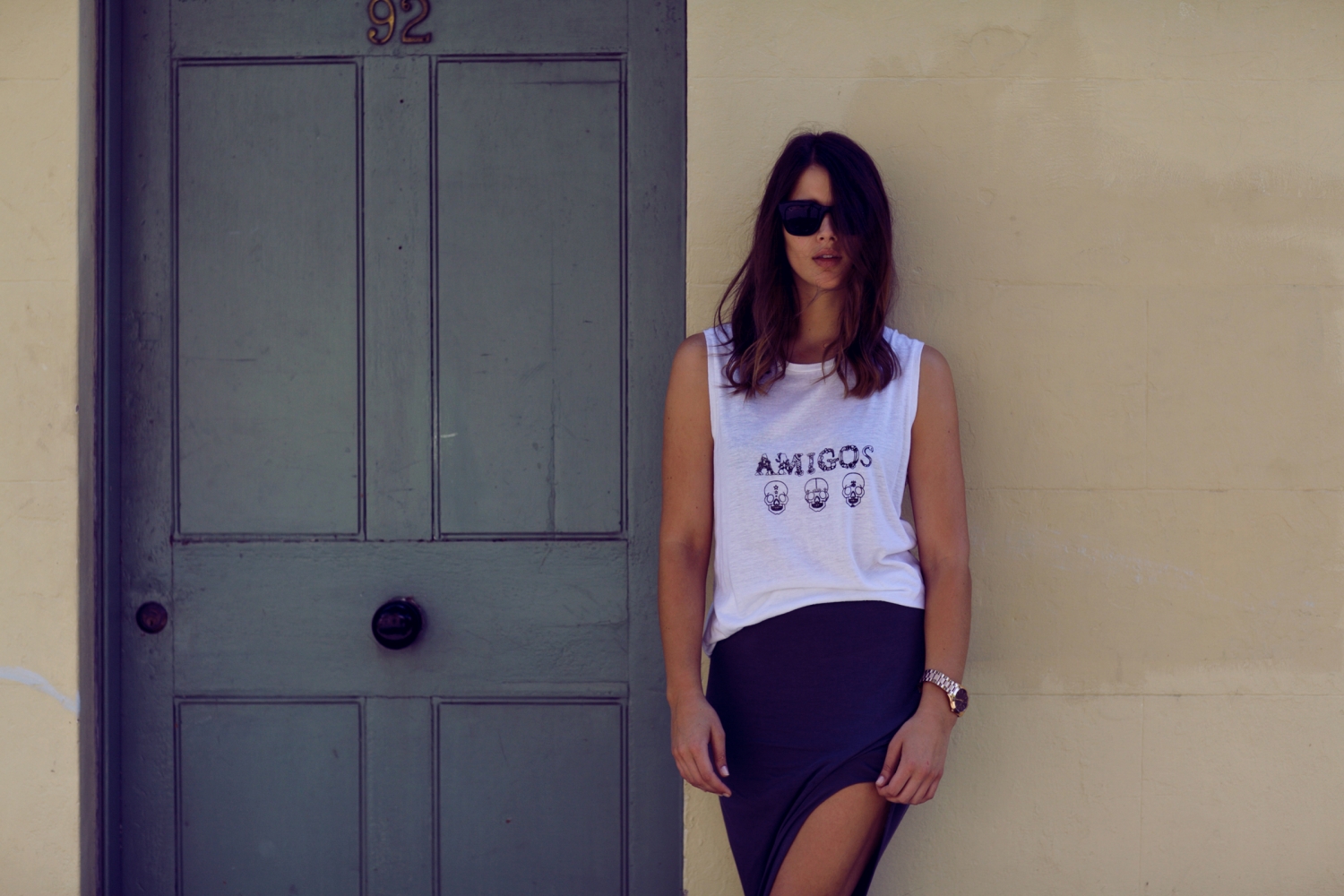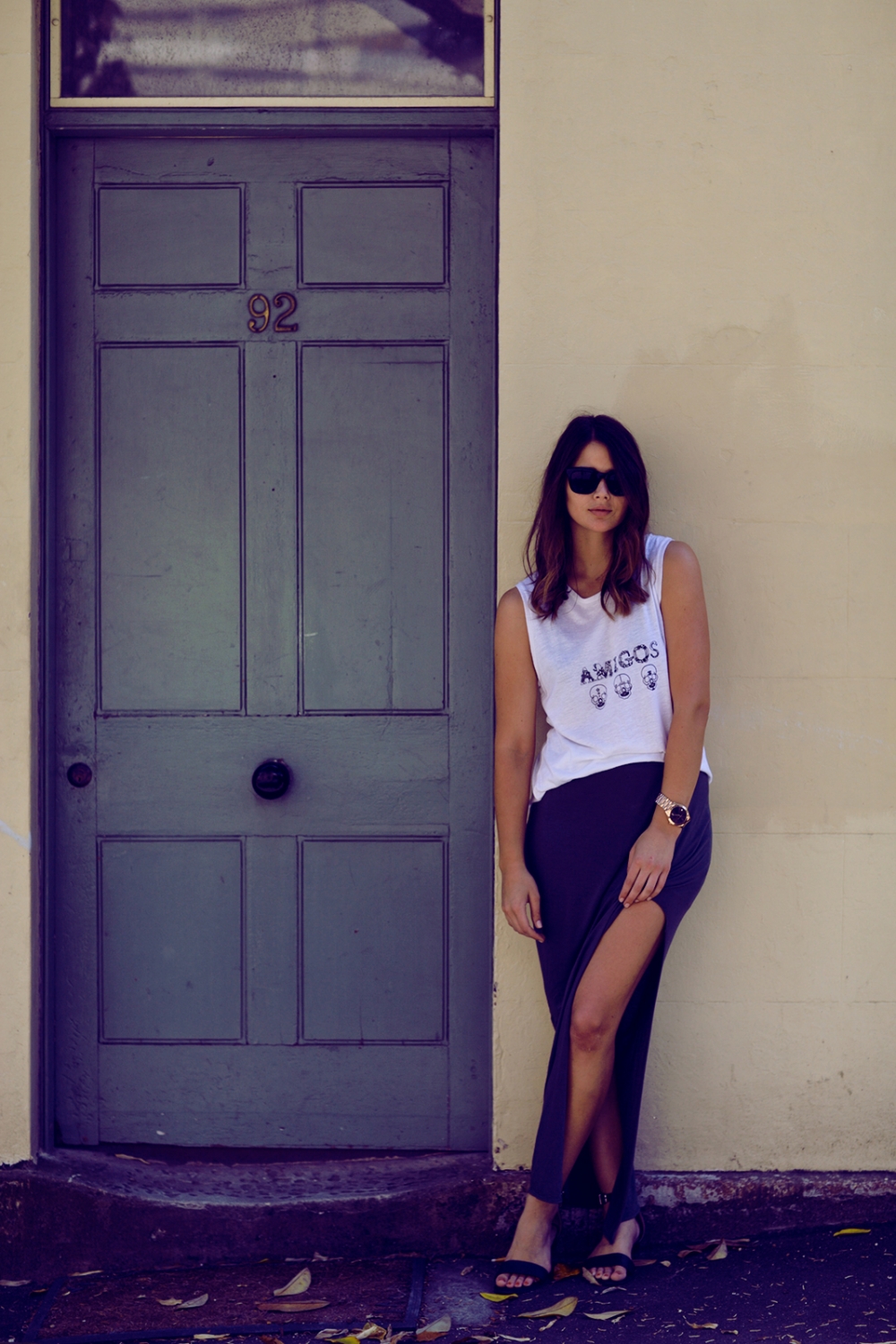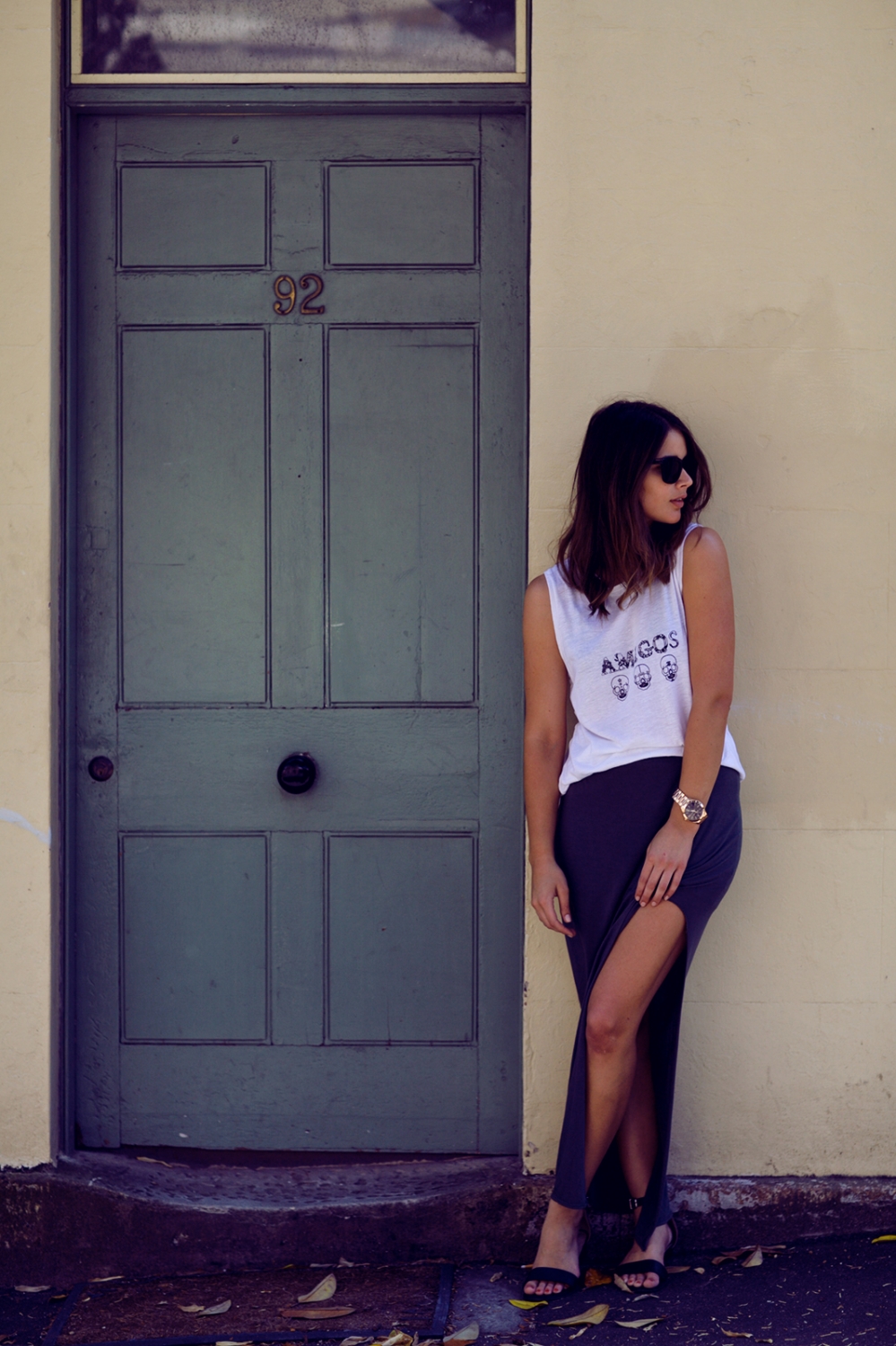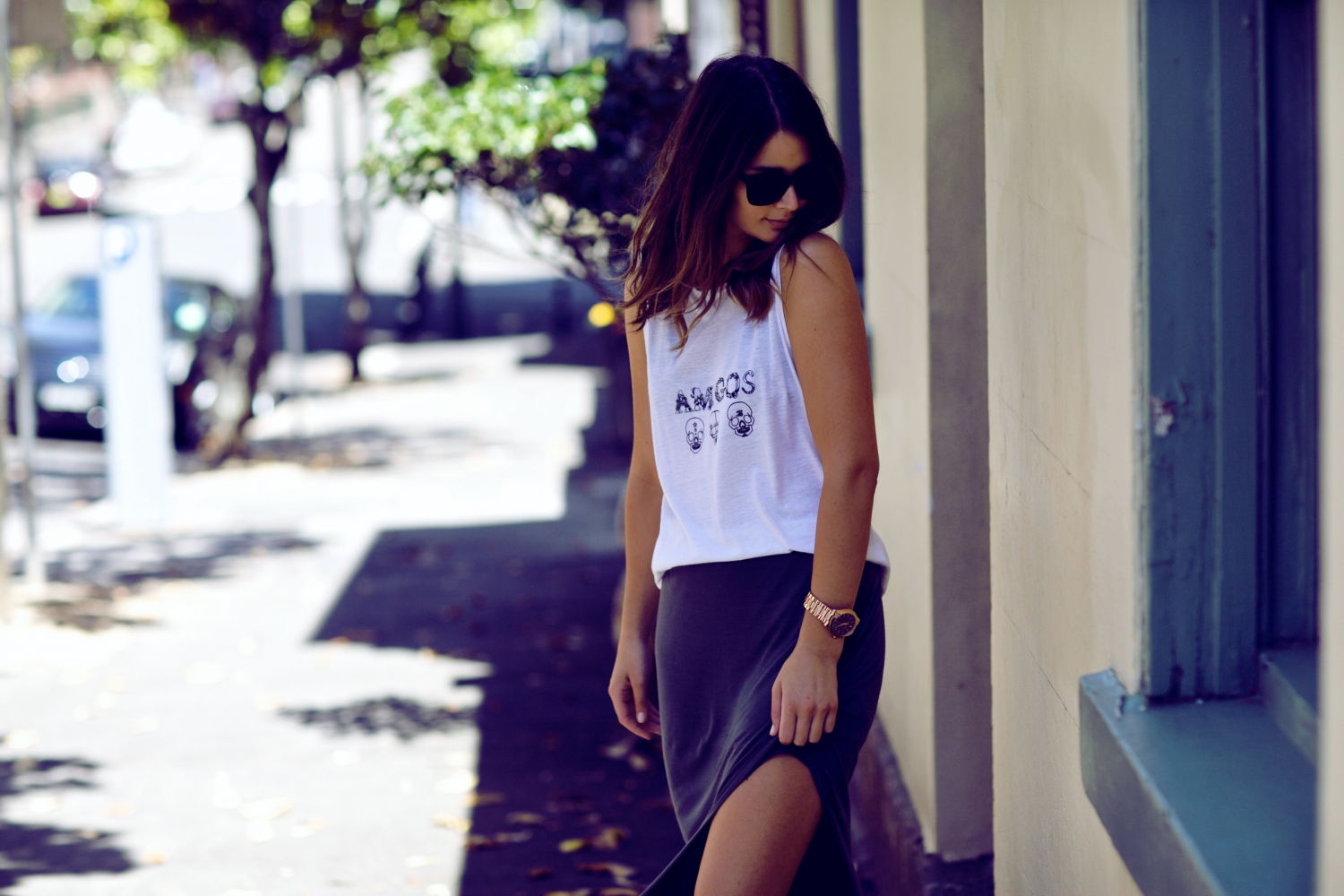 Helmut Helmut Lang skirt, Friend of Mine tank, Witchery flats, Nick Campbell sunglasses
Happy Friday!
My last of the Helmut skirt series, hope i've convinced you you need this one too! So perfect for the heat wave we're experiencing in Sydney at the moment too. I plan to get some beach time in this weekend, cannot wait!
Have an amazing weekend Amigos!