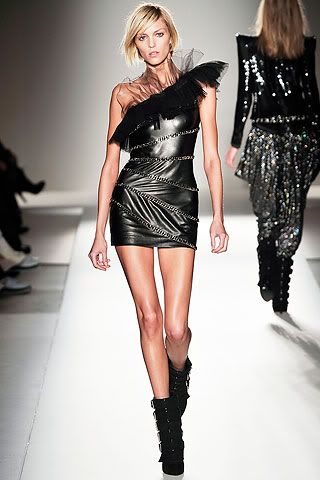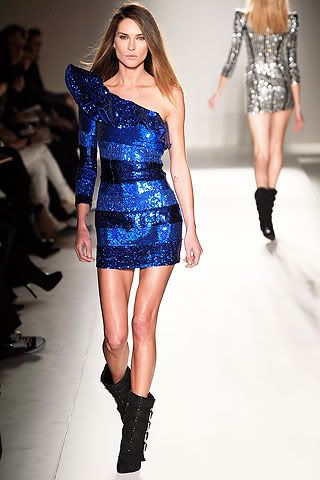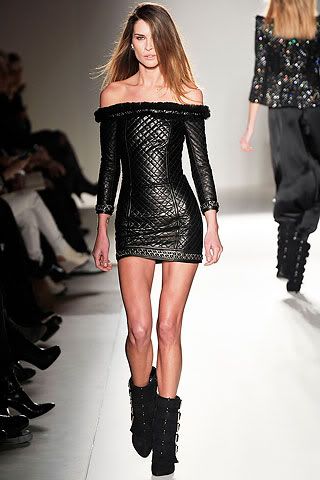 haha.. can you tell it was hard for me to edit the list? its all good!
first fell in love with Christophe Decarnin with his s2007RTW. the white chiffon and beading got me, and now im hooked. i dont think he can put a foot wrong. love it xox
p.s. soooooo stoked to see erin walking. icing on the cake!