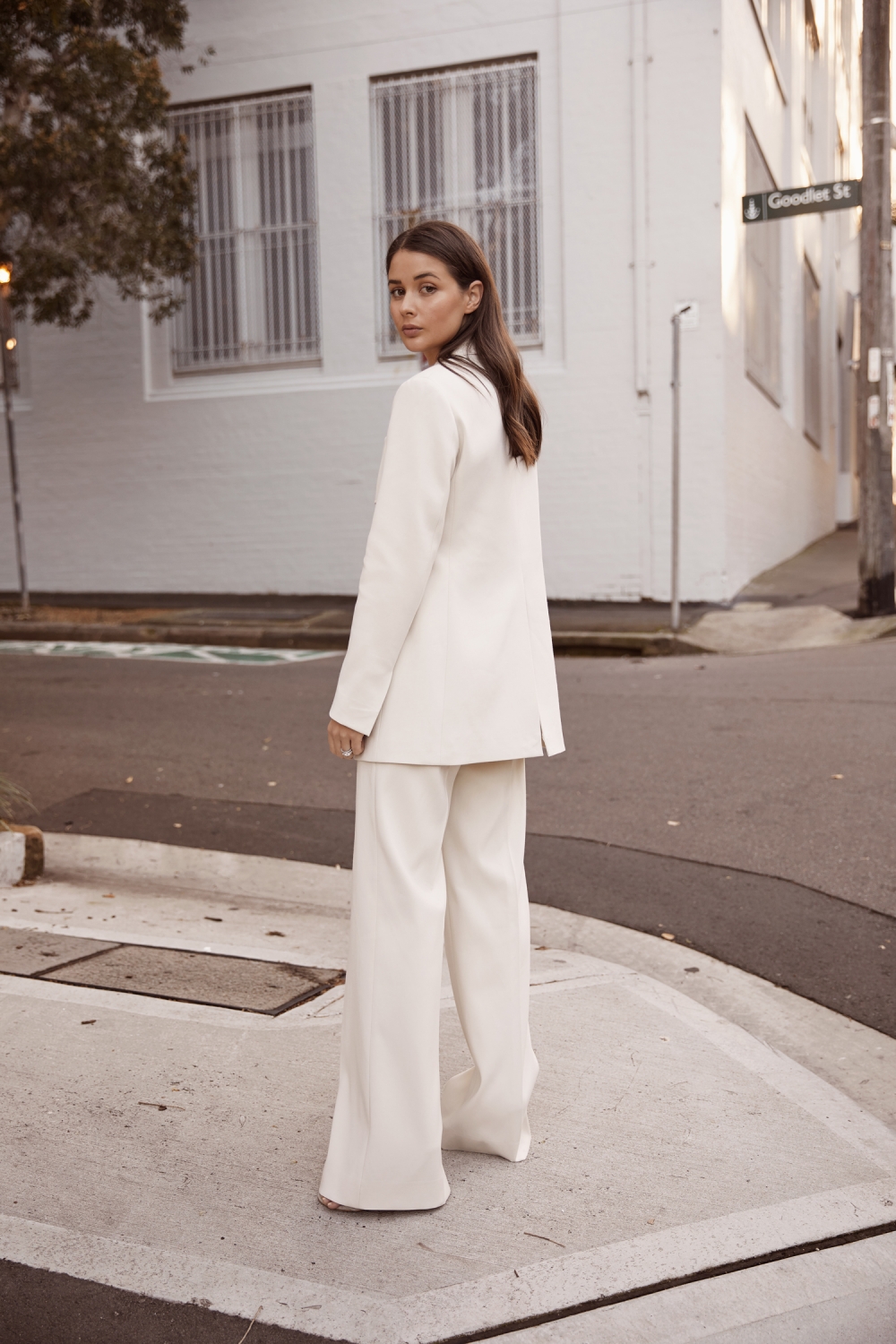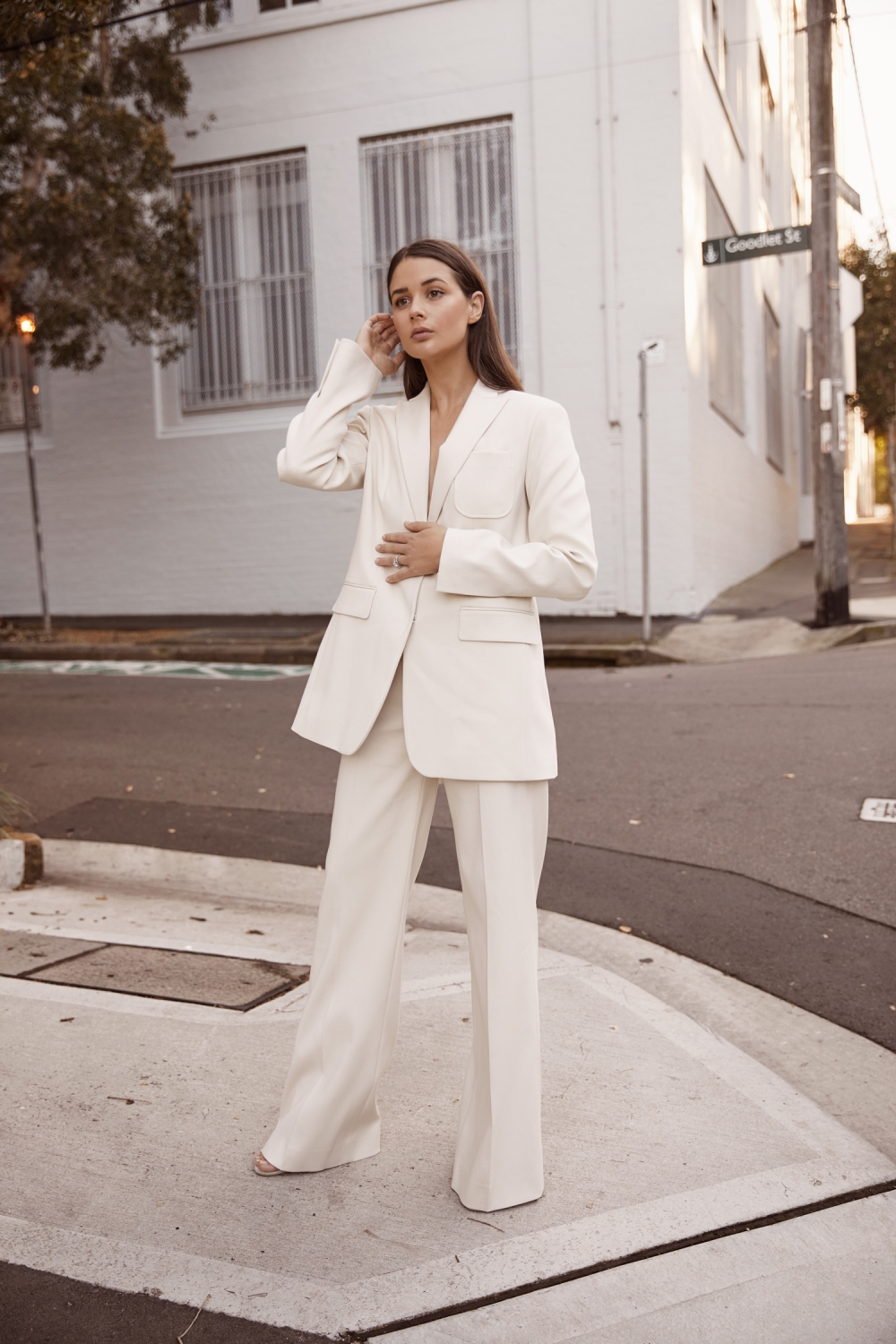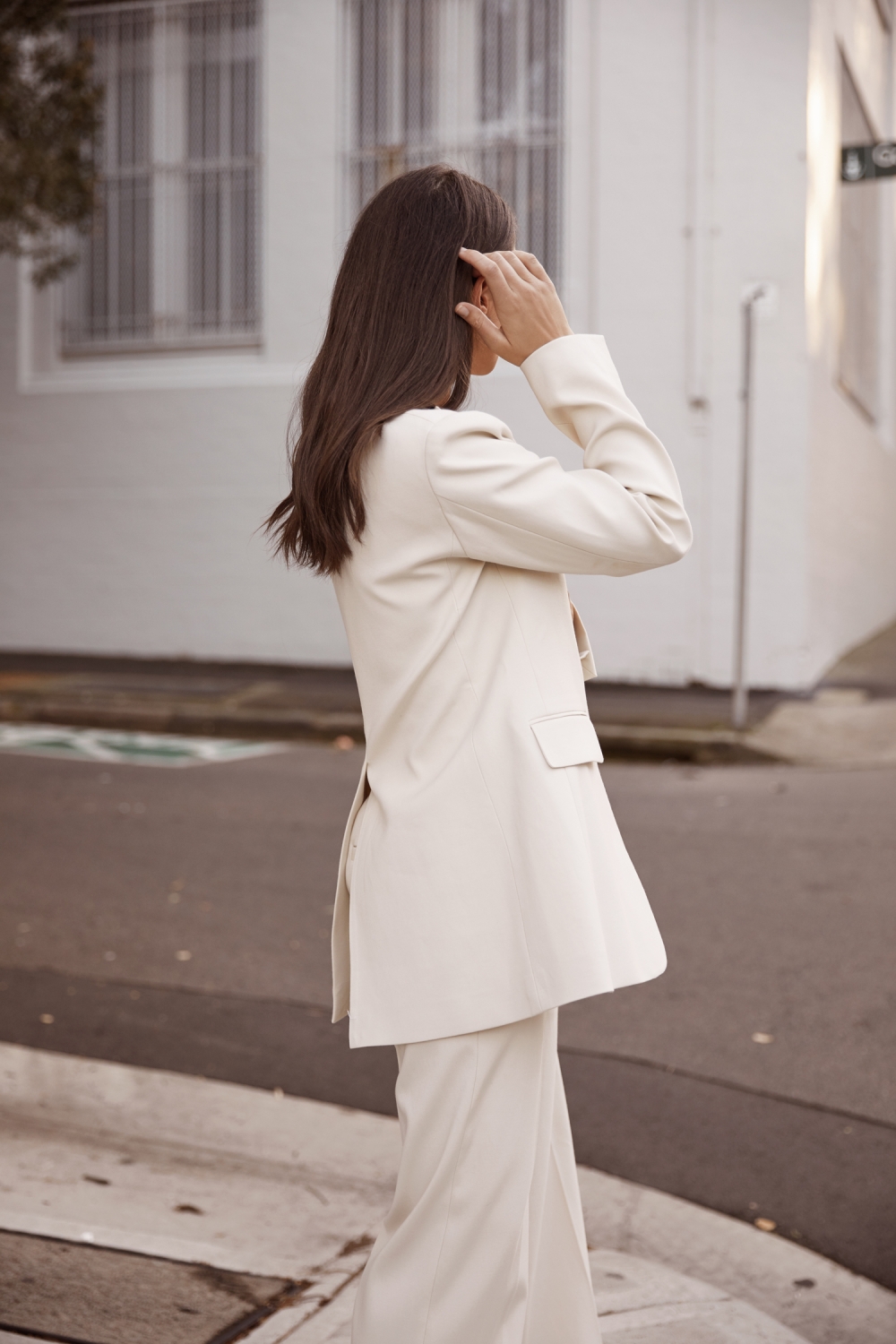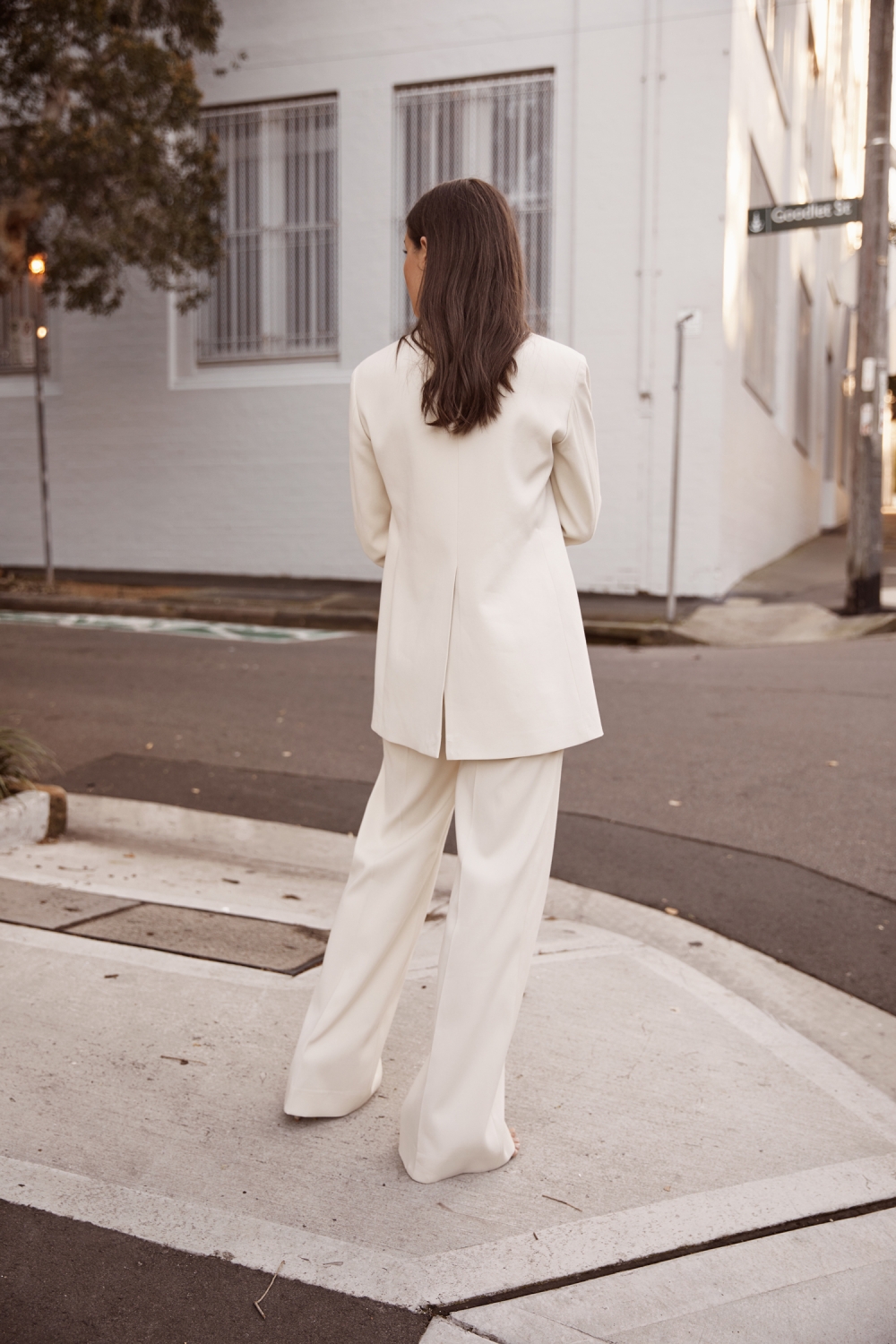 Wearing: Joseph blazer, Joseph pants
Give a woman a well fitted suit and she can conquer the world, or at least feel like she can.
This is how I feel in a matching blazer and pant combo. I don't necessarily wear them to work, as would feel far too overdressed in our undone office, but I find suits the perfect dress alternative when going to events and are particularly great for winter weddings.
I love wearing them with just a bra underneath, or a V neck camisole to keep the clean V lines of the jacket
This cream matching blazer and pants from Joseph is a dream. I'm such a fan of their coats and they know how to tailor, which is exactly what you want out of a blazer and suit pants.
*shot in collaboration with Joseph
Photography by Ana Suntay-Tanedo