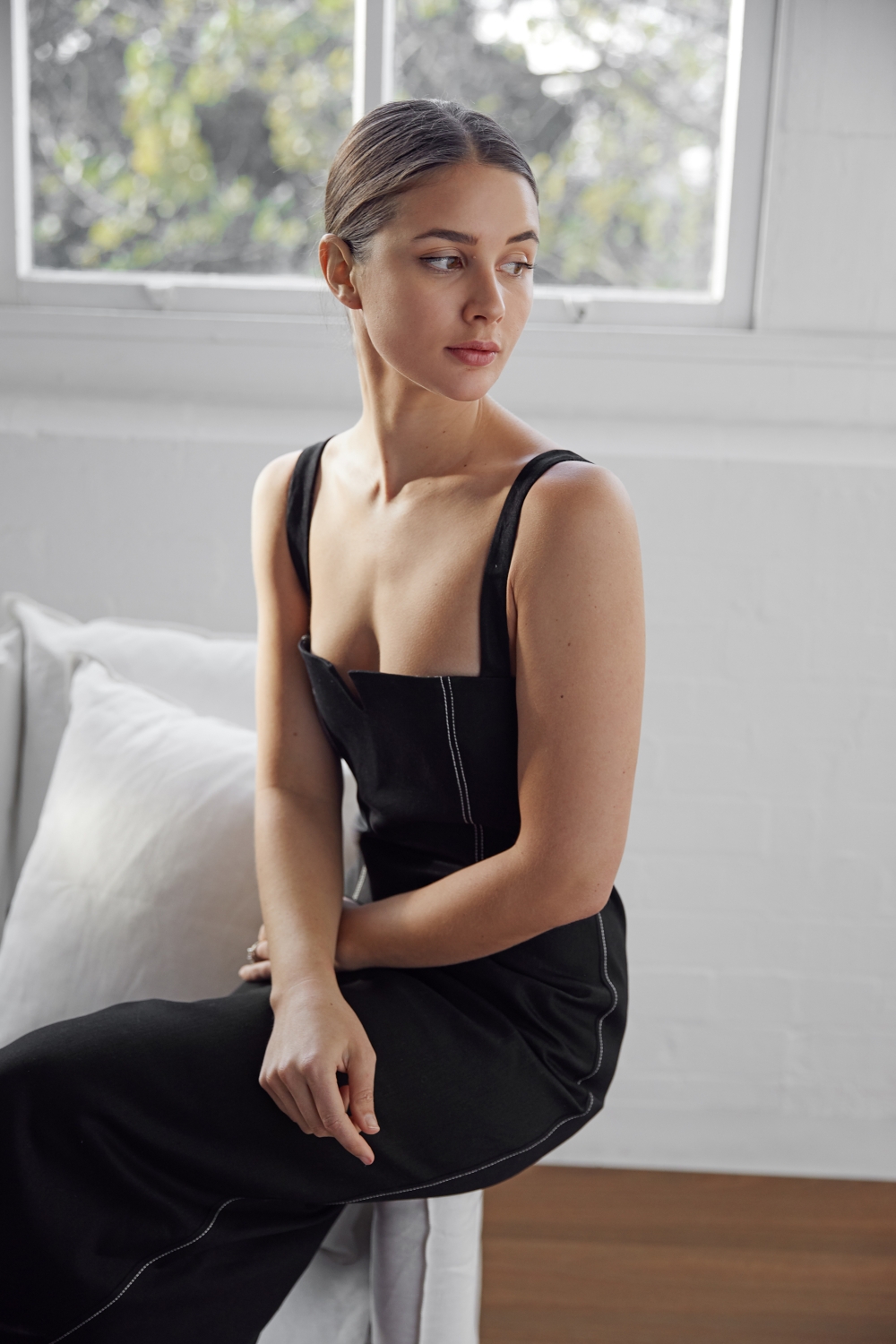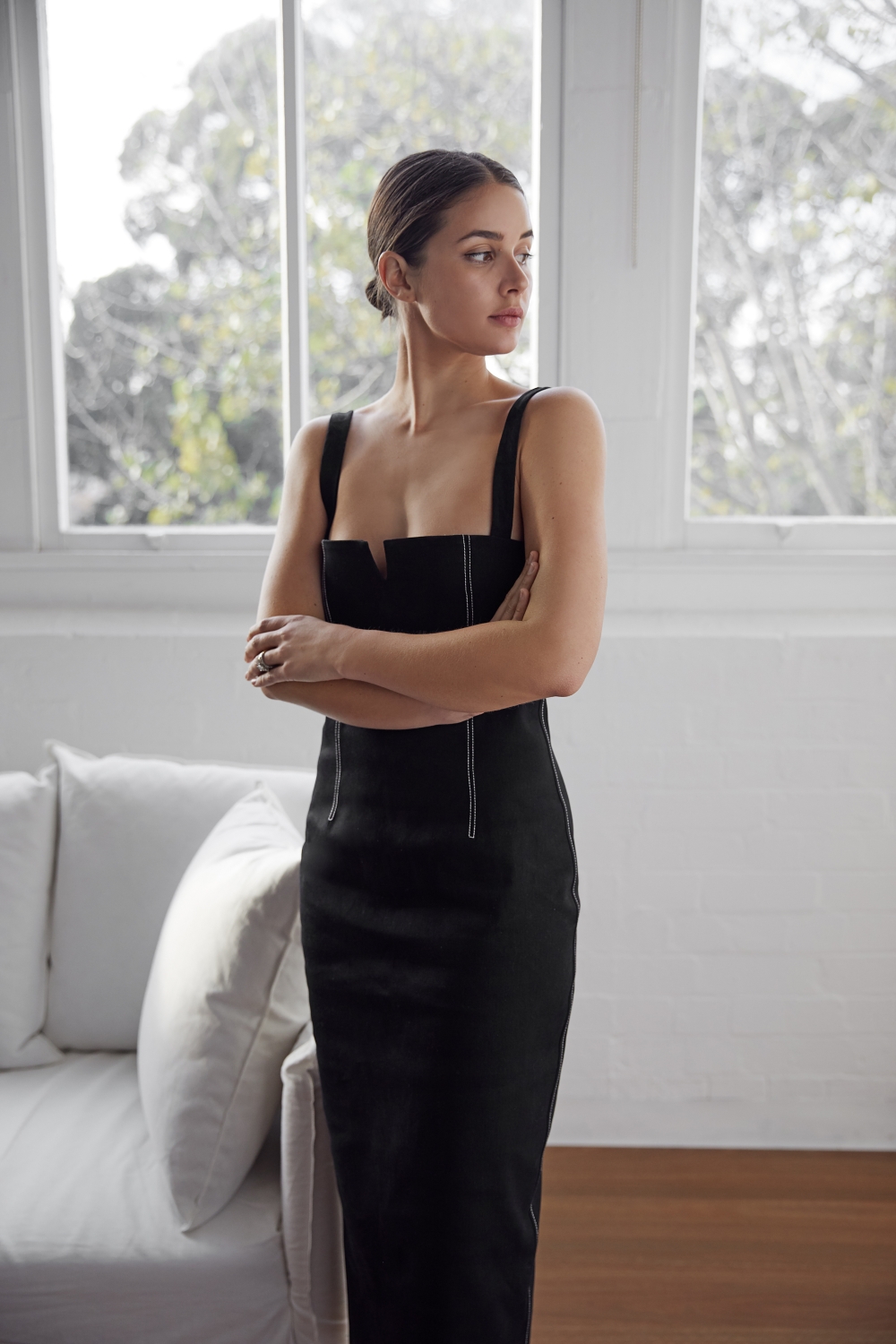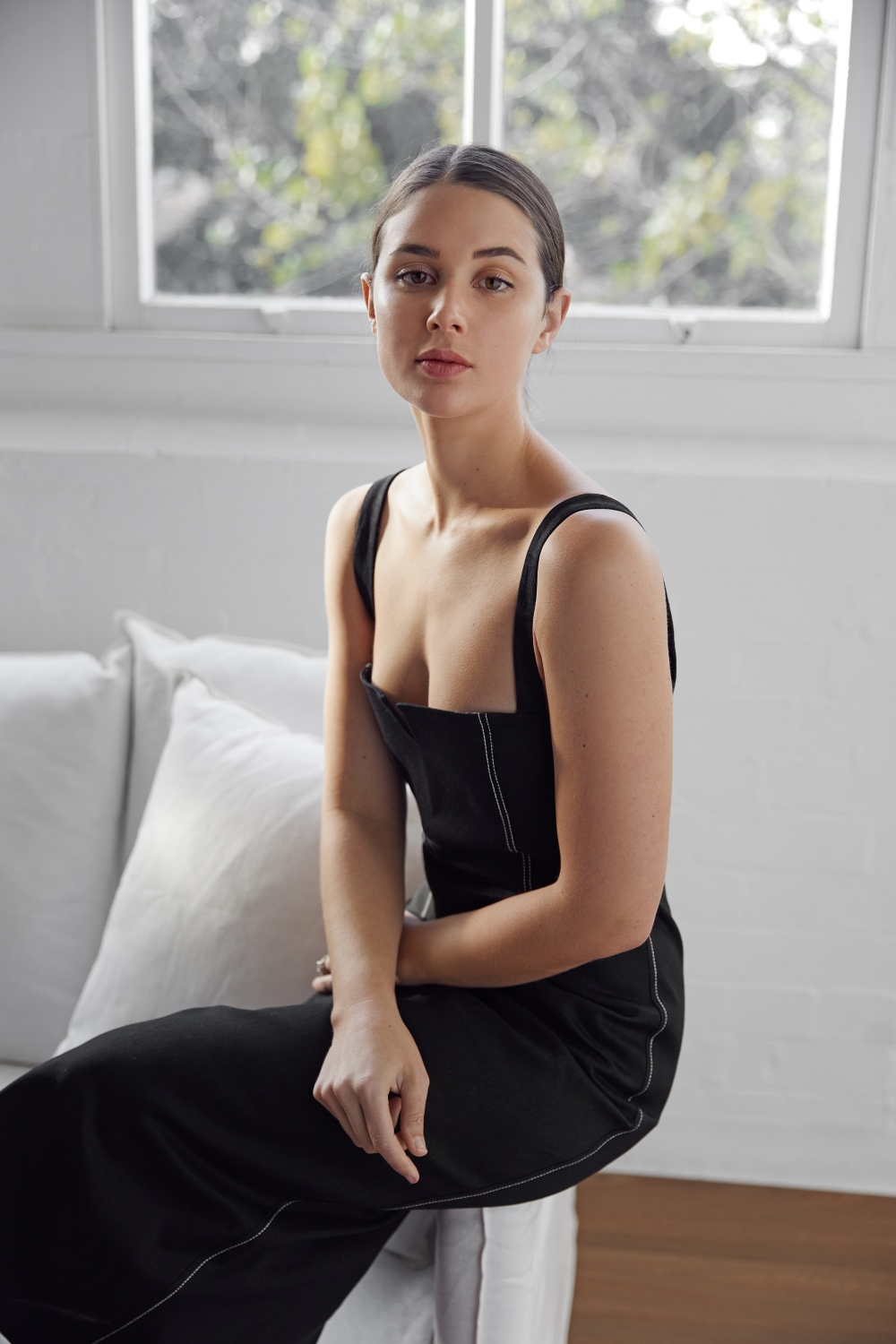 Wearing: Paris Georgia dress
If there was one decade I could take homage from and wear for the rest of my life, its the 90's off duty minimalism. Born in '89 I was only a kid in my now much loved fashion period,  I instead got the floral fabric headband, matching pedal pusher tights, bedazzled cap and sequinned bag… who would have thought?
There are so many great things we can thank the 90's for.  Slip dresses, white sneakers, mum jeans, kitten heels, mini bags, ribbed basic tees… all the things I couldn't image my wardrobe without today.
Even though we have injections of love for this minimalist era now, I'm looking forward to a decade where being undone is cool, loving yourself who you are – without the botox, filler and lip plumping, not needing a tonne of 'stuff" and not feeling the need to share your every aspect of your personal life with the world.
Photos by Ana Suntay-Tanedo