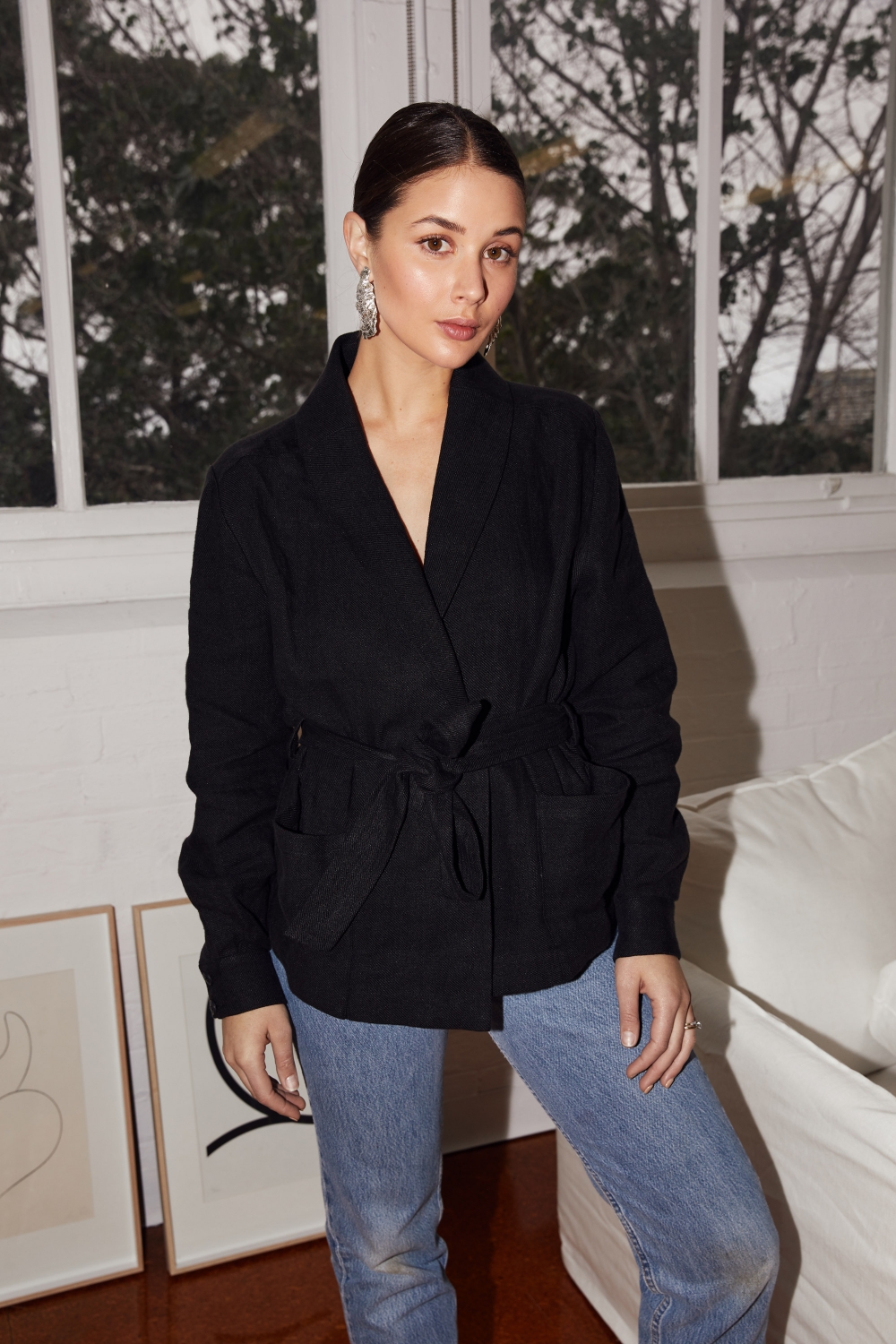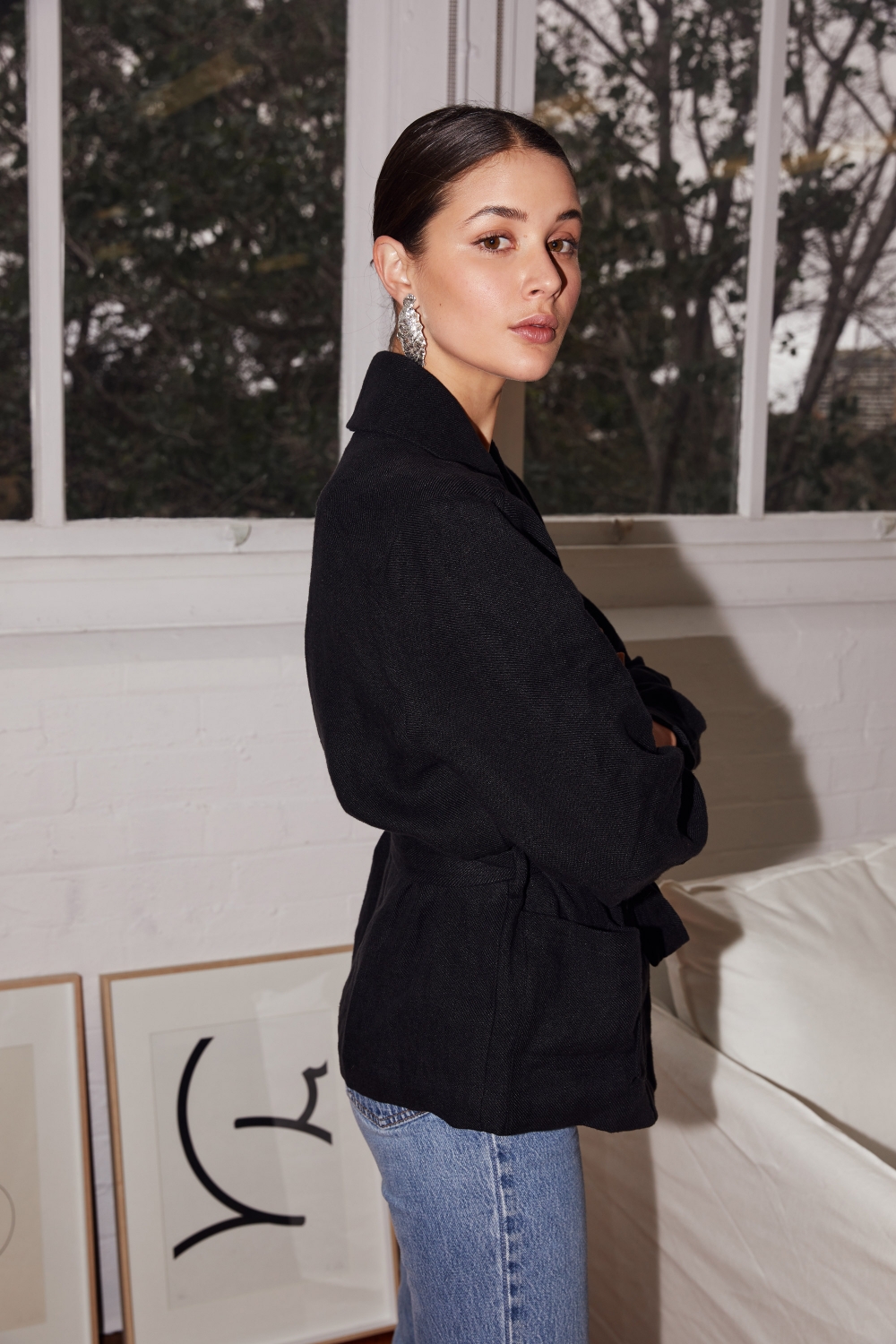 Wearing: By Nye Oyster earrings, Frame jacket, Vintage Levis
If you haven't yet gotten acquainted with Melbourne based jewellery designer By Nye, (Pronounced: nigh) then sit up and take notice. Her pieces are all made from solid sterling silver, hard gold ct plating and are constantly selling out at The UNDONE. The price point hits the sweet spot, while quality and craftsmanship exceeds expectations.
I'm obsessed with these oyster earrings for their detail and wow factor, and then the smaller 'crustacean' options are also just as good.
Photos by Ana Suntay-Tanedo