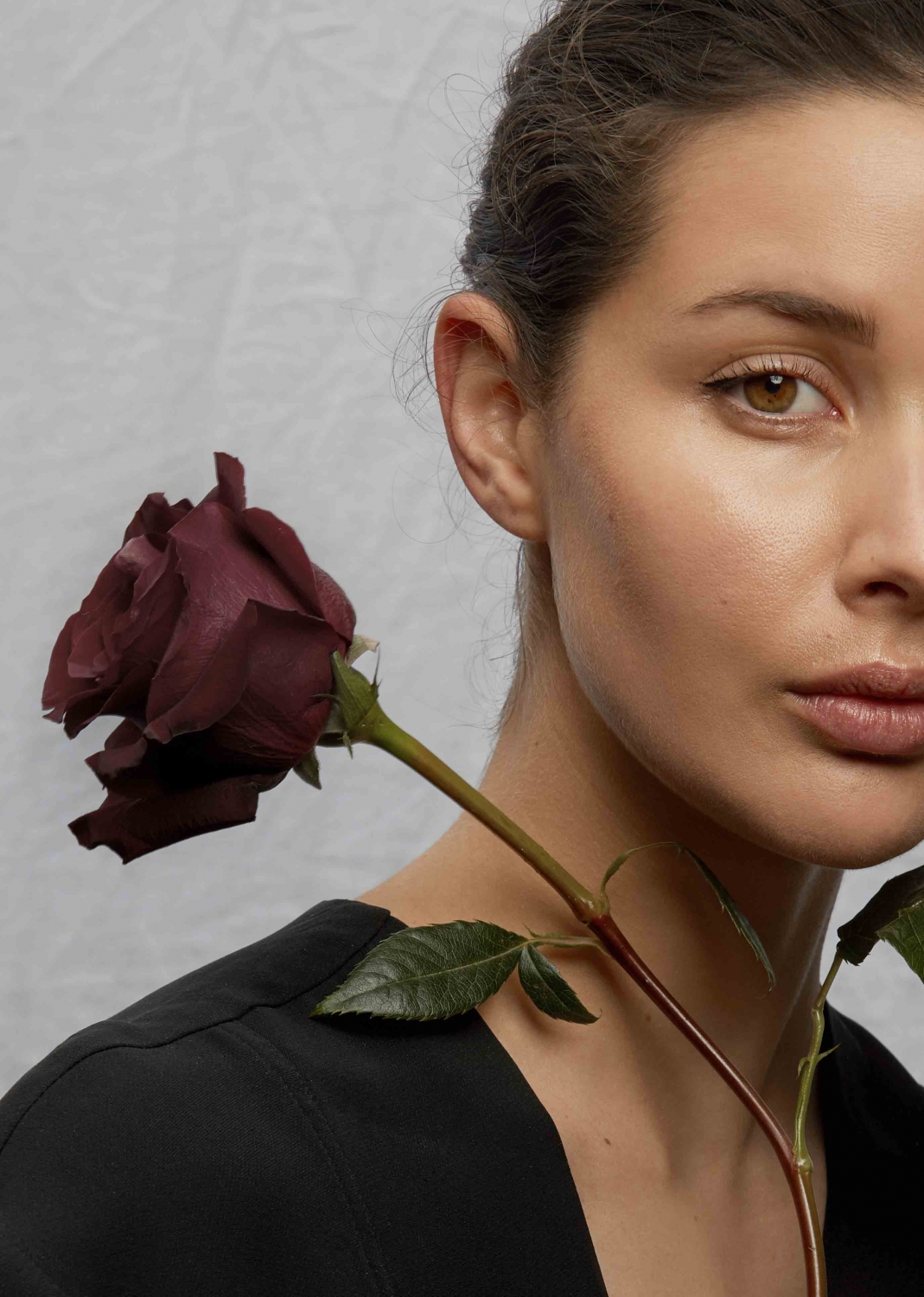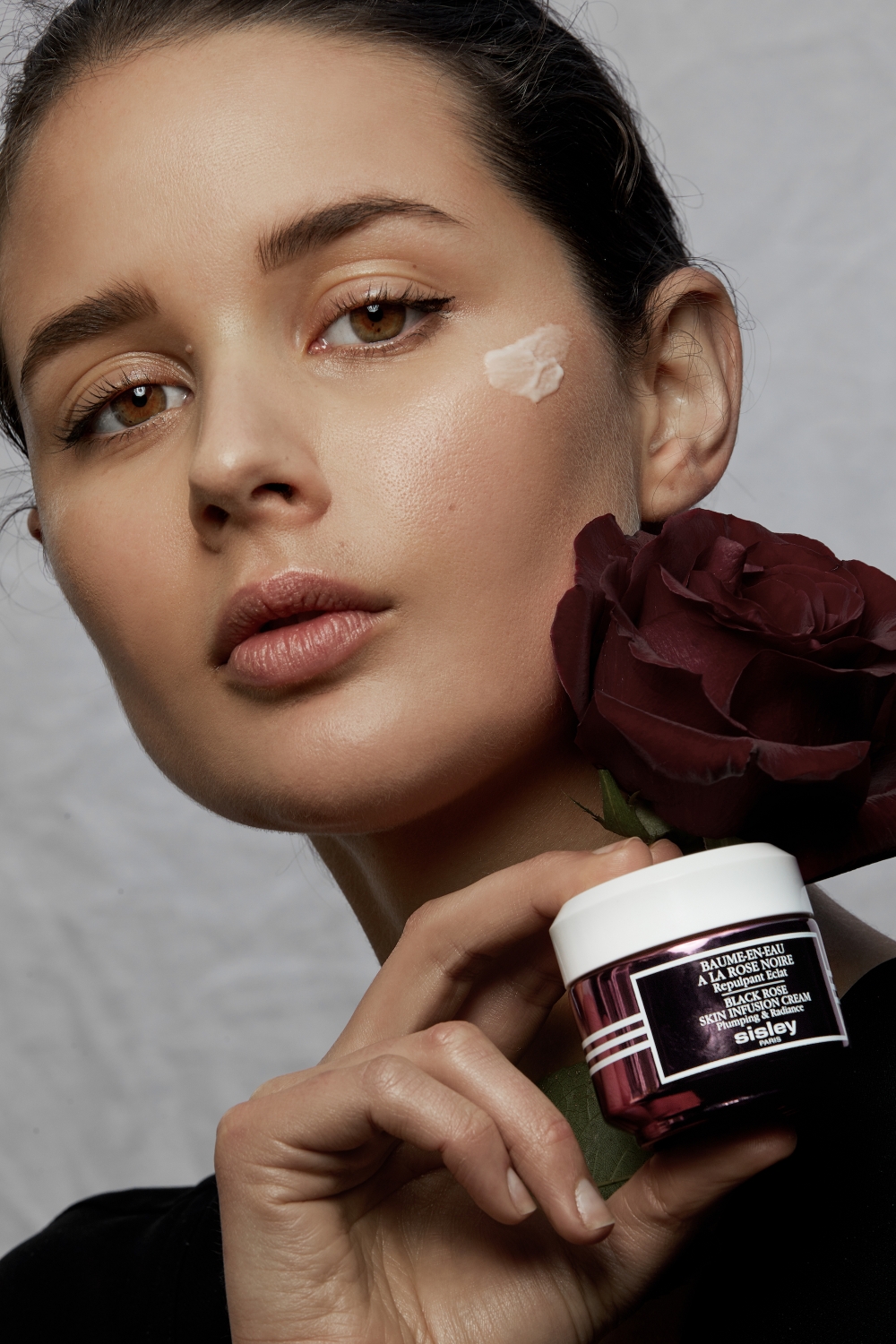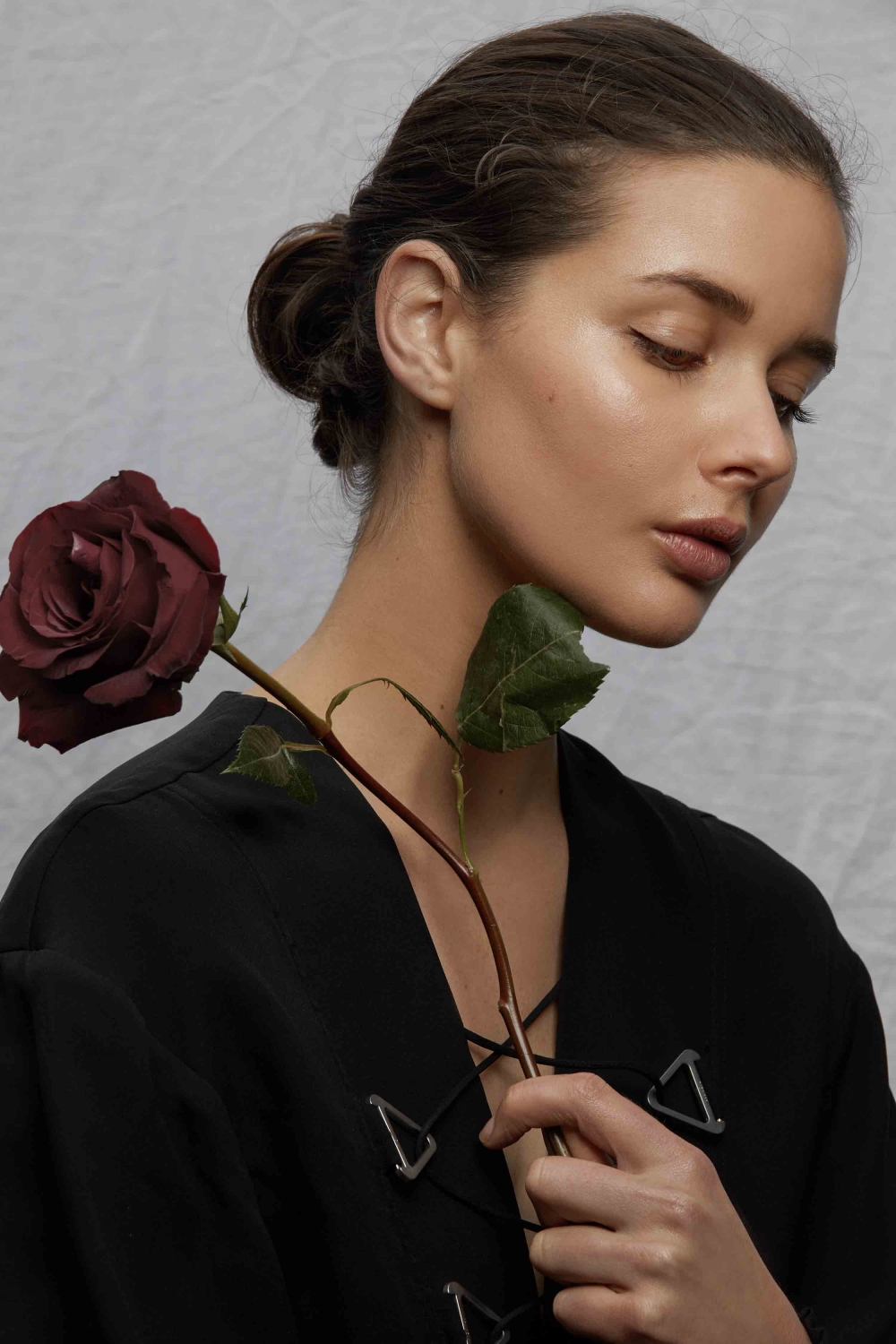 You know I love a cult beauty product, as to reach cult status, a brand has had to produce it for a number of years, and customers have tried it and gone back to purchase it again and again. You can't be called a cult product, if that product doesn't work. Sisley Paris Black Rose cream mask is one of those cult products, one I hadn't tried myself (until now) and strangely it hadn't really reached my radar (until now). However, Google it and you'll be flooded with reviews.  
Sisley Paris has pioneered Phyto-cosmetology, which uses the highest quality plant-based extracts in conjunction with scientific skincare breakthrough. They also take their sweet time when developing their products, only releasing one every year or so, and only when they've developed the formula to actually do what it says it will, basically, what every beauty brand should be doing in an ideal world.  
There is a new kid on the block from the Sisley Paris Black Rose range, Black Rose Skin Infusion Cream. The cream is super light, with the smallest amount going a long way, spreading over the skin almost like water. My skin drank it up, giving it an instance hydrated radiance. Exactly what my skin needed!  
Although it might be a little too soon to call it a cult product, with results like these I'm sure its only a matter of time.  
Photography by Ana Suntay-Tanedo
*In collaboration with Sisely Paris