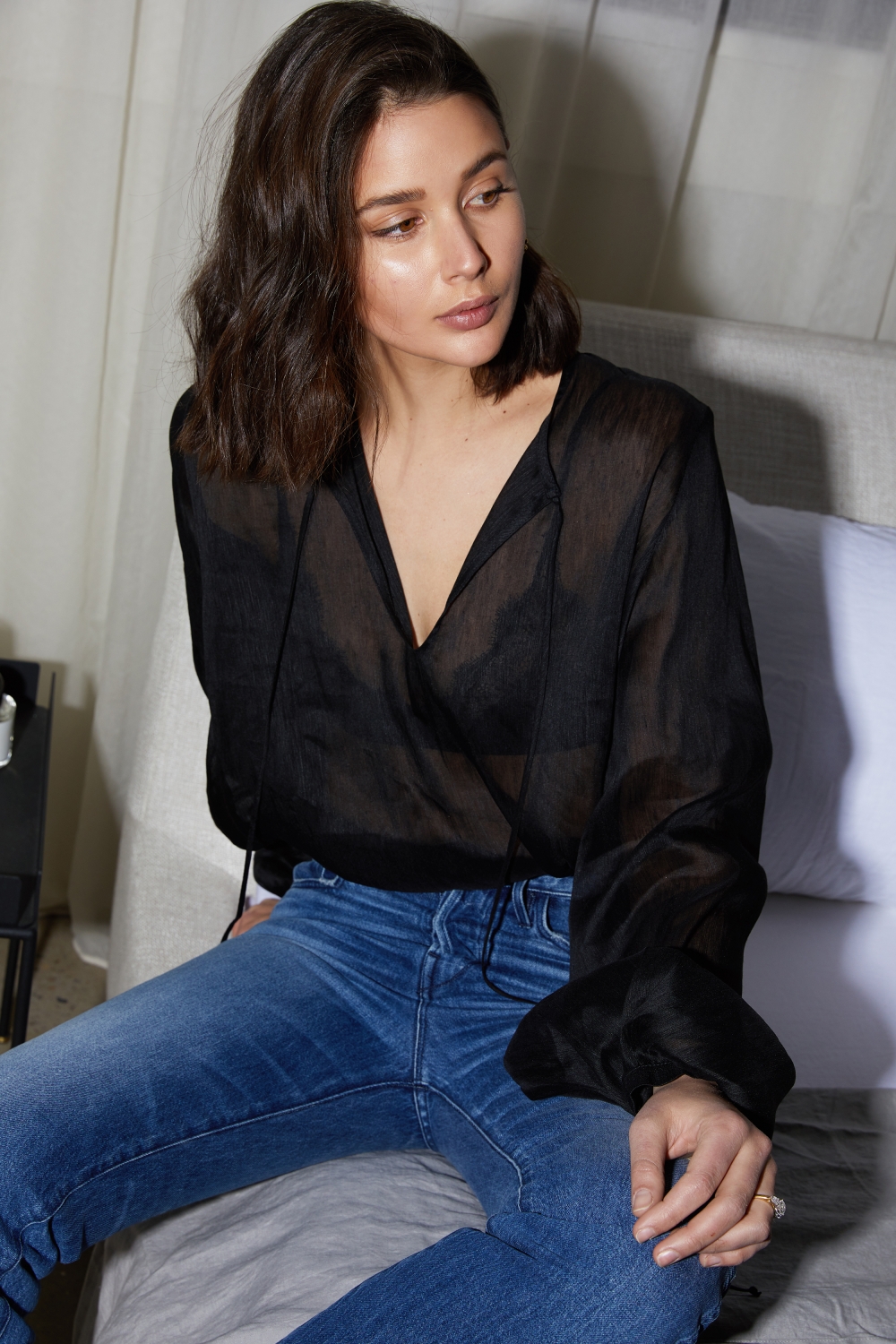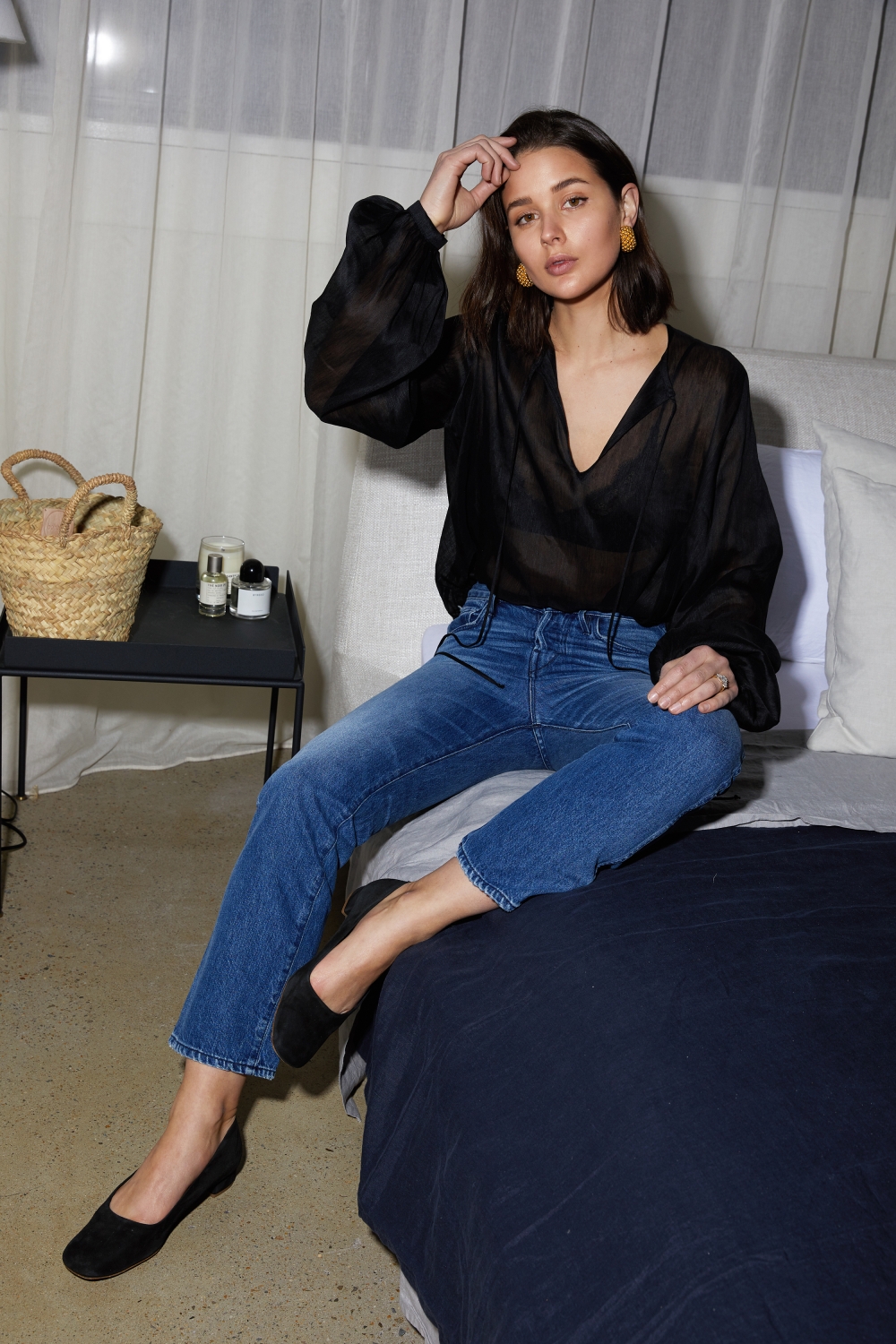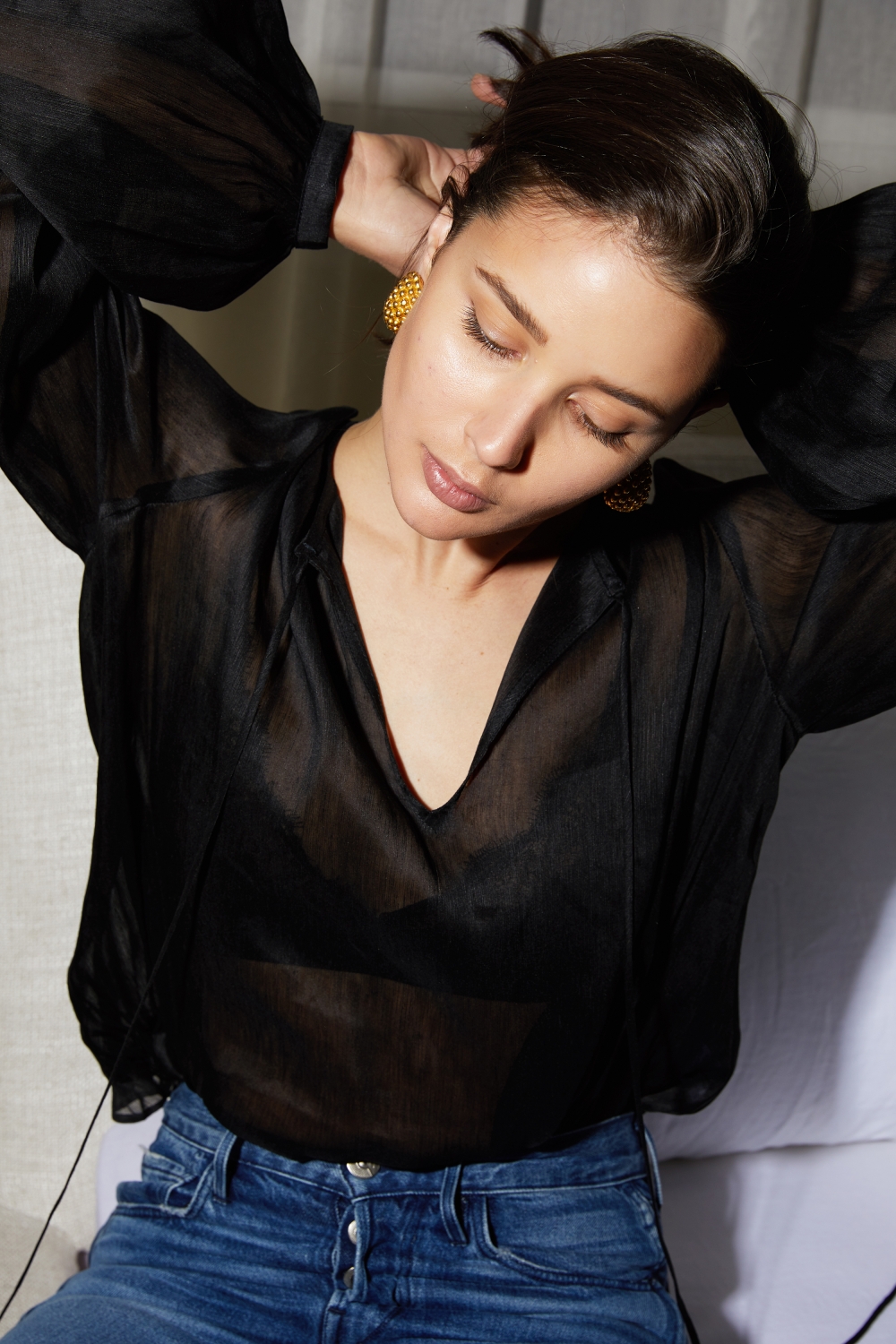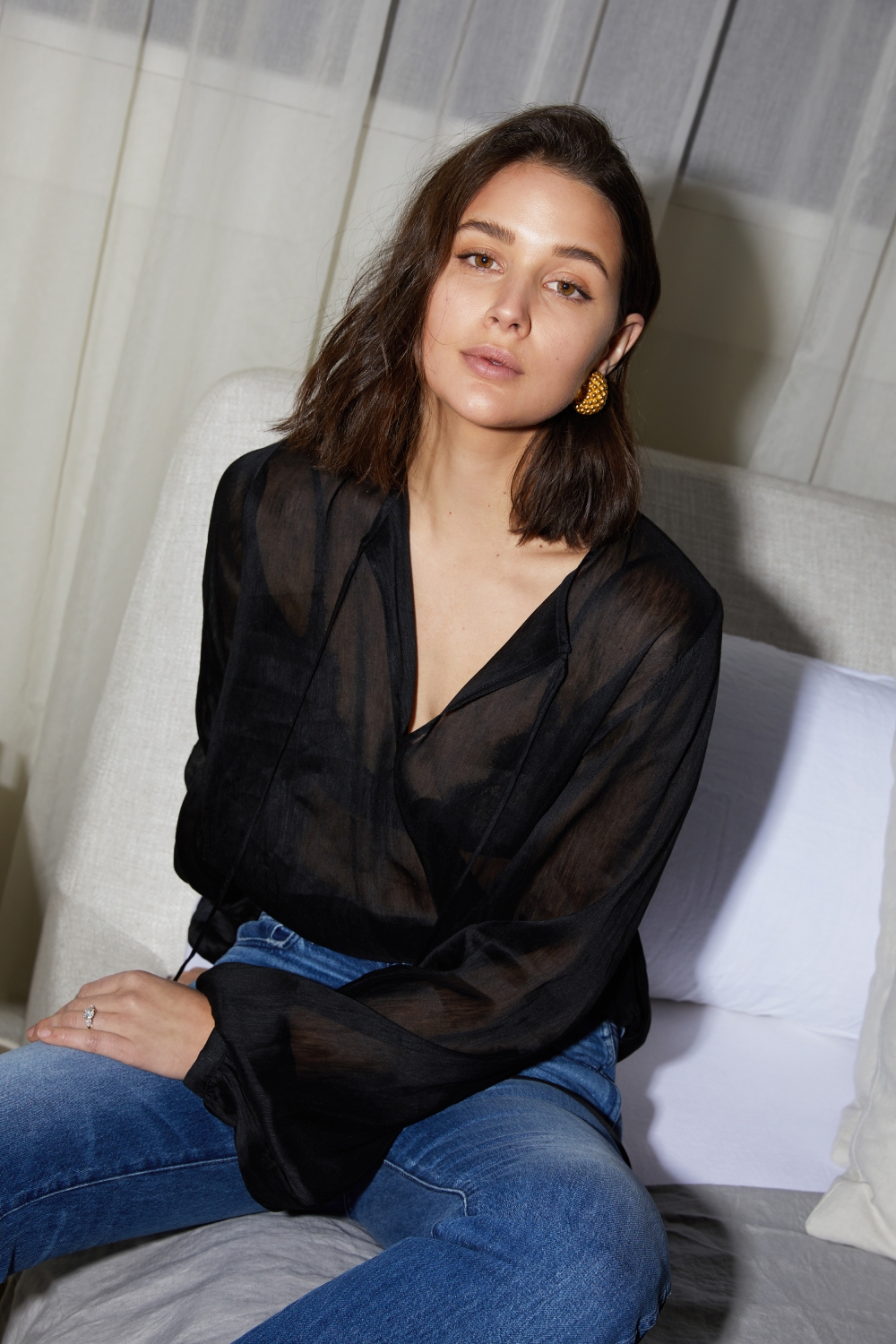 Wearing: Vintage YSL gold earrings from Vestiaire Collective, Matin top, 3X1 jeans, By Far shoes
As you're probably well aware, my wardrobe is tightly edited, so a new addition is thought through with consideration and care. I live by tried and tested style rules mainly around colour, as well as shapes and silhouettes I know suit my body shape. You could certainly fine me under a uniform dresser without hesitation.
Breaking these rules for me is unheard, however, I can still have fun with my style. Minimal certainly doesn't mean boring. How? Its about finding exciting pieces that no one else has and injecting them, styled back with my core wardrobe.
Where to find such things? Premium, second hand stores like Vestiaire Collective, that's where. These vintage YSL gold earrings were an absolute steal, so much so I also picked up another pair as well.
Although I do a little vintage shopping when I travel, I'm not the kind of person that enjoys rummaging through tubs of clothes, i'm a lot more comfortable doing it from behind my computer screen! The best part is, unlike other second hand sites (you know the ones), Vestiaire quality and authenticate everything so you can be sure you're buying the real deal.
I do warn you that this site can get a little addictive! With new items constantly added I'm now hooked on their vintage jewellery as well as checking in on the newly added bags section. Happy shopping!
Photos by Ana Suntay-Tanedo
In collaboration with Vestiaire Collective