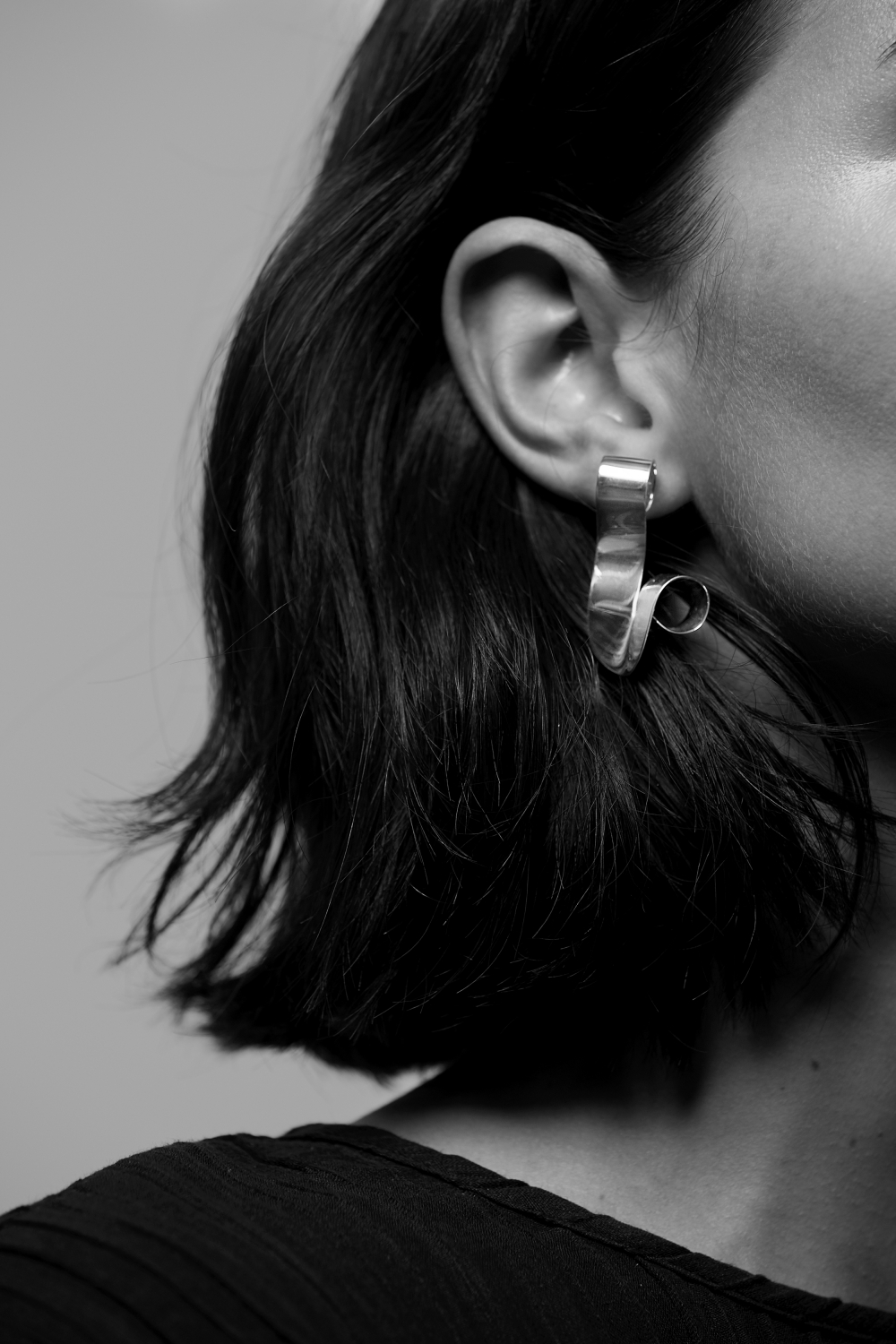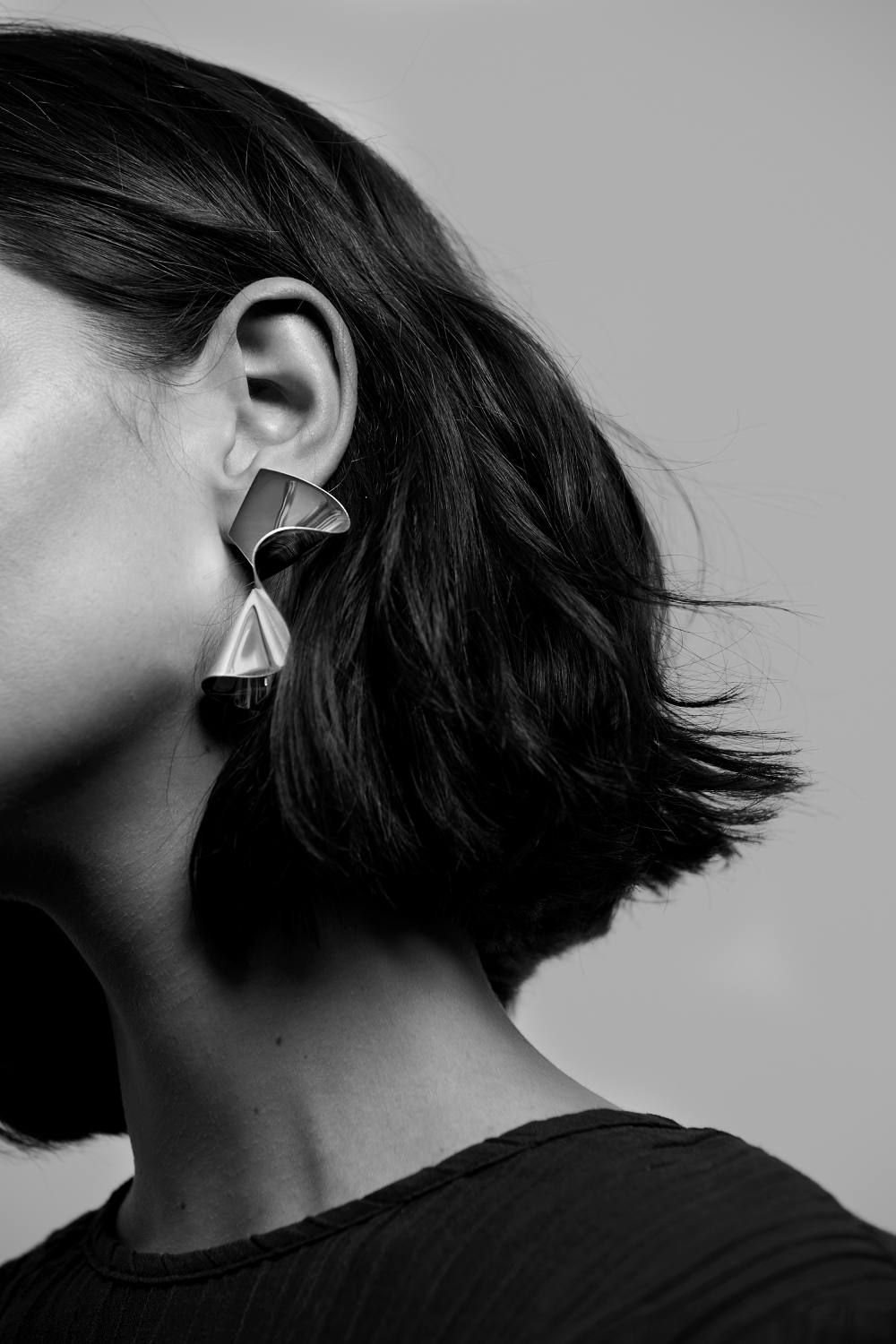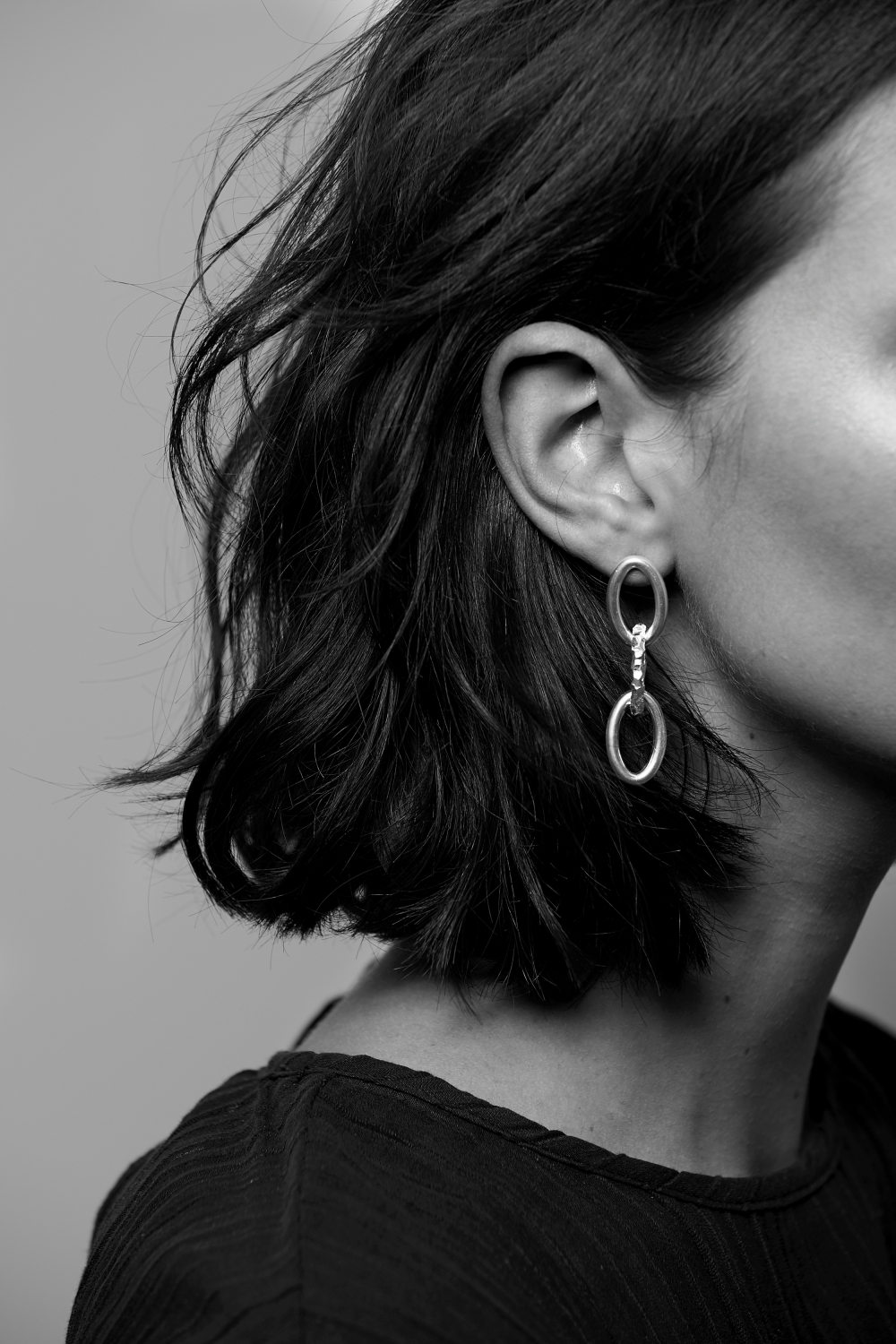 There are two Swedish jewellery labels that have popped up on my radar over the last year. Sara Robertsson and All Blues. Both use solid sterling silver as their core material, but are unique in their design and character.
ALL BLUES is handcrafted in Stockholm by expert artisans at a third generation foundry, and showcase an interesting way of carving the silver, something I haven't seen before. Meticulous in every detail, this brand is perfect for a minimalist and someone who appreciates refined, elevated pieces.
SARA ROBERTSSON's pieces are more fluid, with clean lines and a focus on design and shape. From every angle her pieces captivate you, and draw you in to look even closer. A background in Fine Arts and Design gives an insight into her process.
Photos by Ana Suntay-Tanedo