One of the biggest trends to come out of fashion week, both on the runways and on the heads of those attending the shows, was shiny, healthy hair, as well as embracing and enhancing natural waves and curls.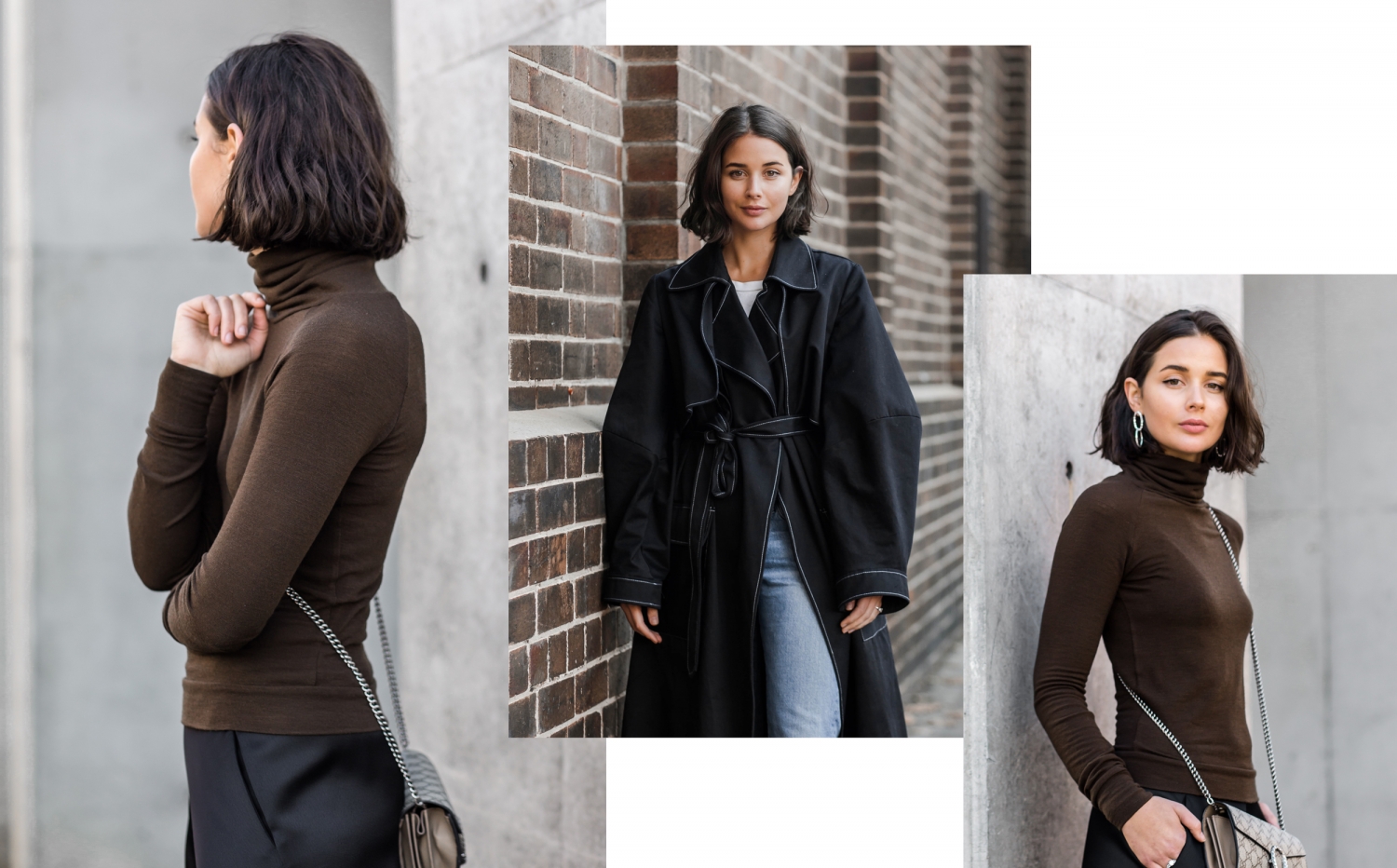 As you're probably already aware, I'm a big advocate in skin health, so it likely won't surprise you that the health of my hair is also something I prioritise.
Just like your skin, you could fake it with makeup or in this case hair products, or you can concentrate on the health of hair, so you shine from the core, not just on the surface. If the runway and street style is anything to go by, it seems that looking after your hair health is 'in' this season.
The fresh hair at Fashion Week inspired me to reflect on my own hair care regime. Taking inspiration from the front row at fashion week, here are four ways to achieve on-trend, healthy hair.
Wash it less often.
Washing your hair every day is terrible for your hair health. The hot water strips your hair, you're also removing vital natural oils that are there to condition and protect your hair. Start by washing every second day using a dry shampoo in between washes, working your way up to only washing 2-3 times per week.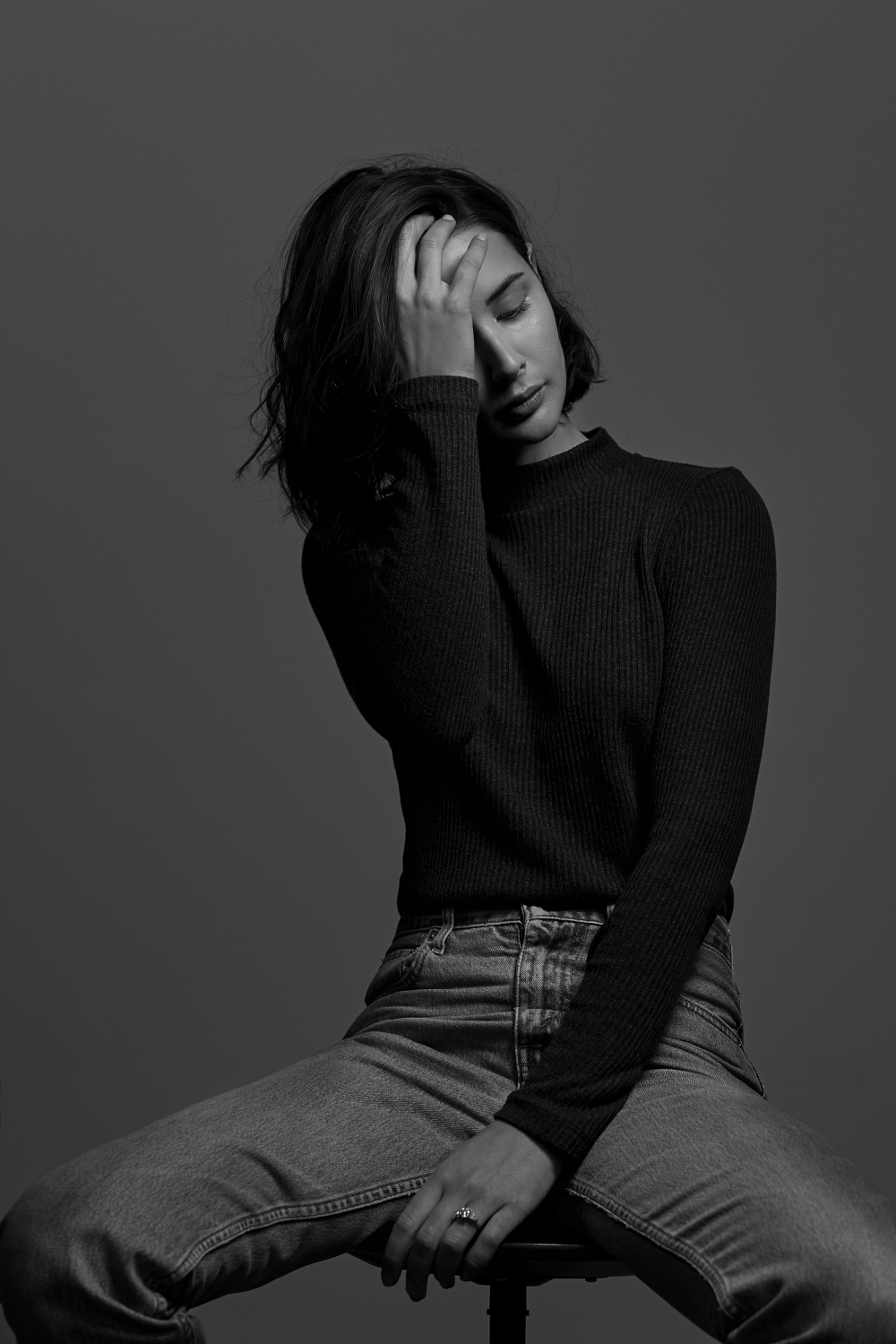 Use intelligent tools that won't damage your hair.
The Dyson Supersonic Hair Dryer is a great investment into your hair health due to its high tech intelligent heat control measuring the temperature 20 times a second to help ensure hair isn't exposed to excessive temperatures. It also dries the hair faster, which is music to our ears. We're all about a fast and efficient routine.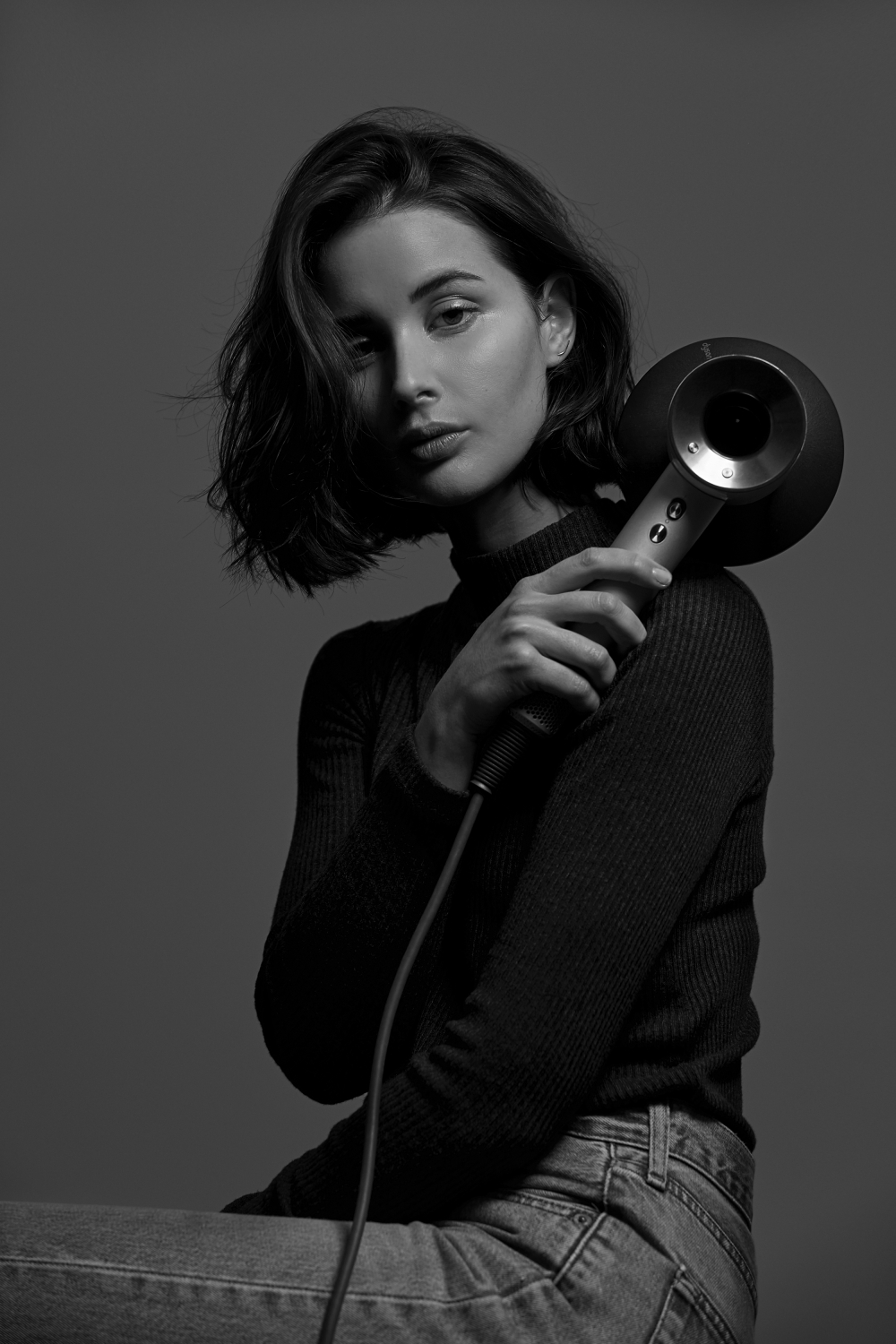 Embrace your natural colour, or go for a low maintenance colouring plan.
As a brunette I find this easy, but there are also some techniques when colouring your hair a professional can implement to allow for a natural regrowth period, meaning you colour it less often.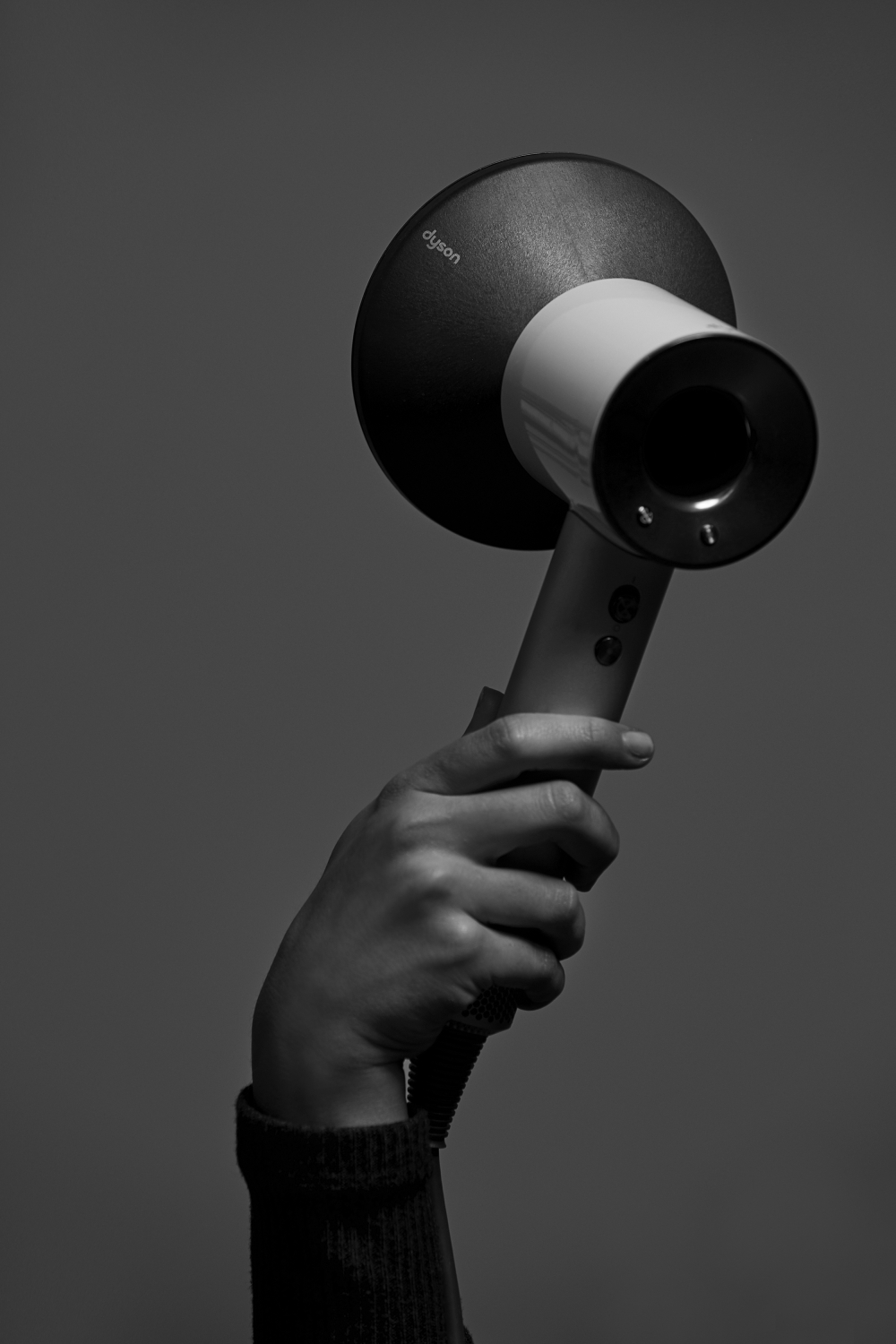 Get regular trims
It's a complete old wives' tale that getting your hair trimmed regularly boosts its growth, however what is true about this process is that it reduces the length of splits and breakages, so that the hair you do have is healthy and tidy.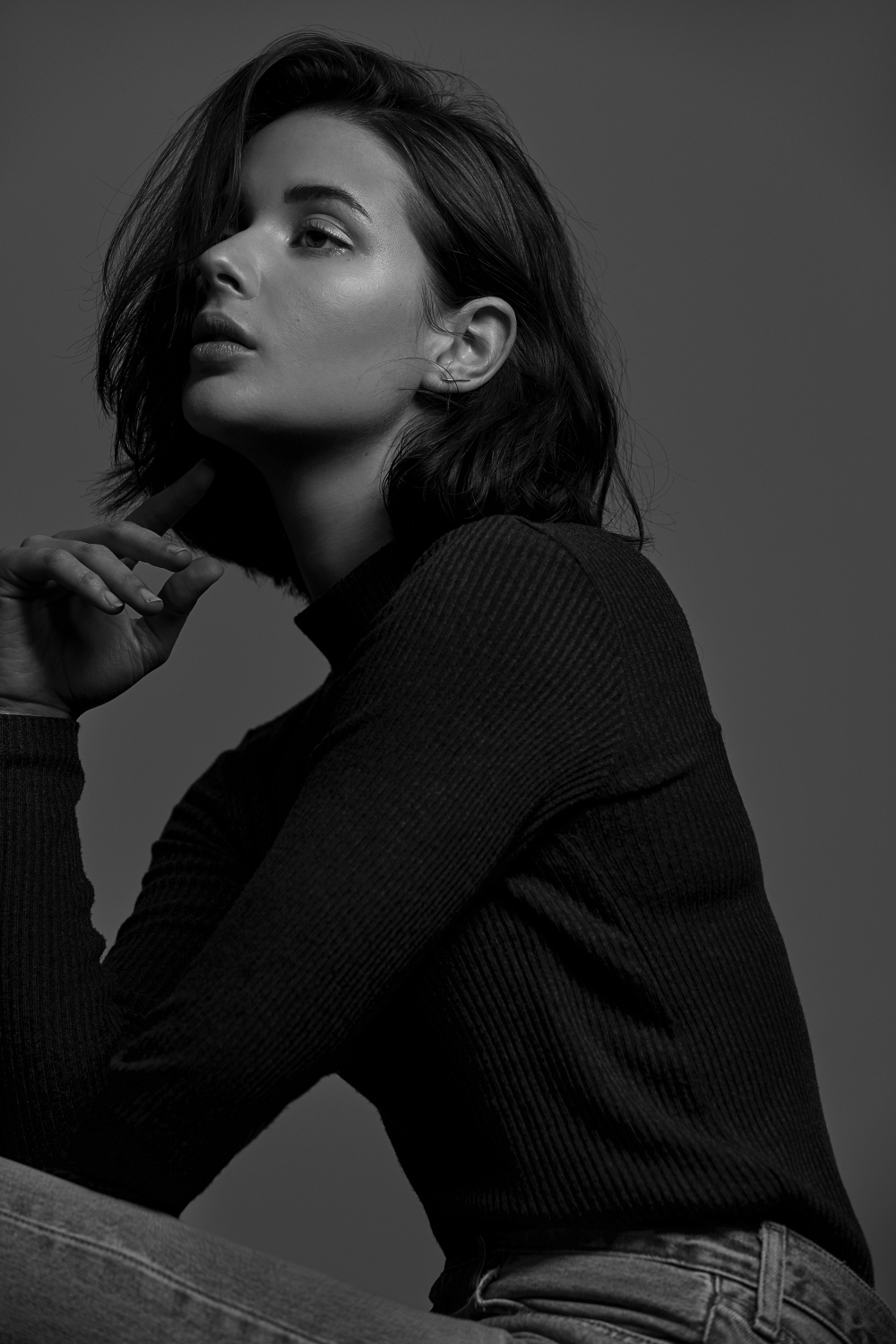 Shop the Dyson Supersonic hair dryer online here. 
Photography by Ana Suntay-Tanedo
*Advertorial post in collaboration with Dyson