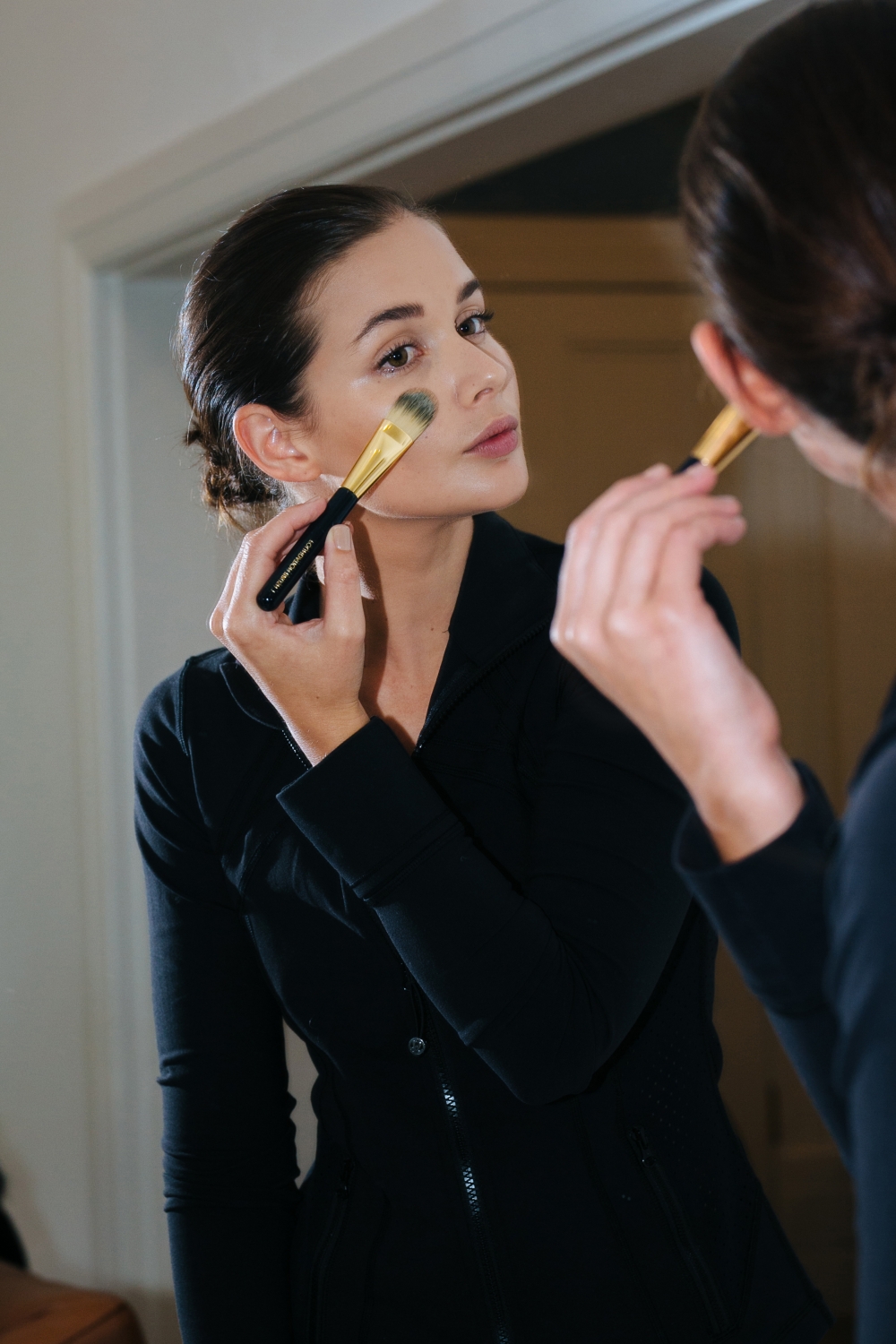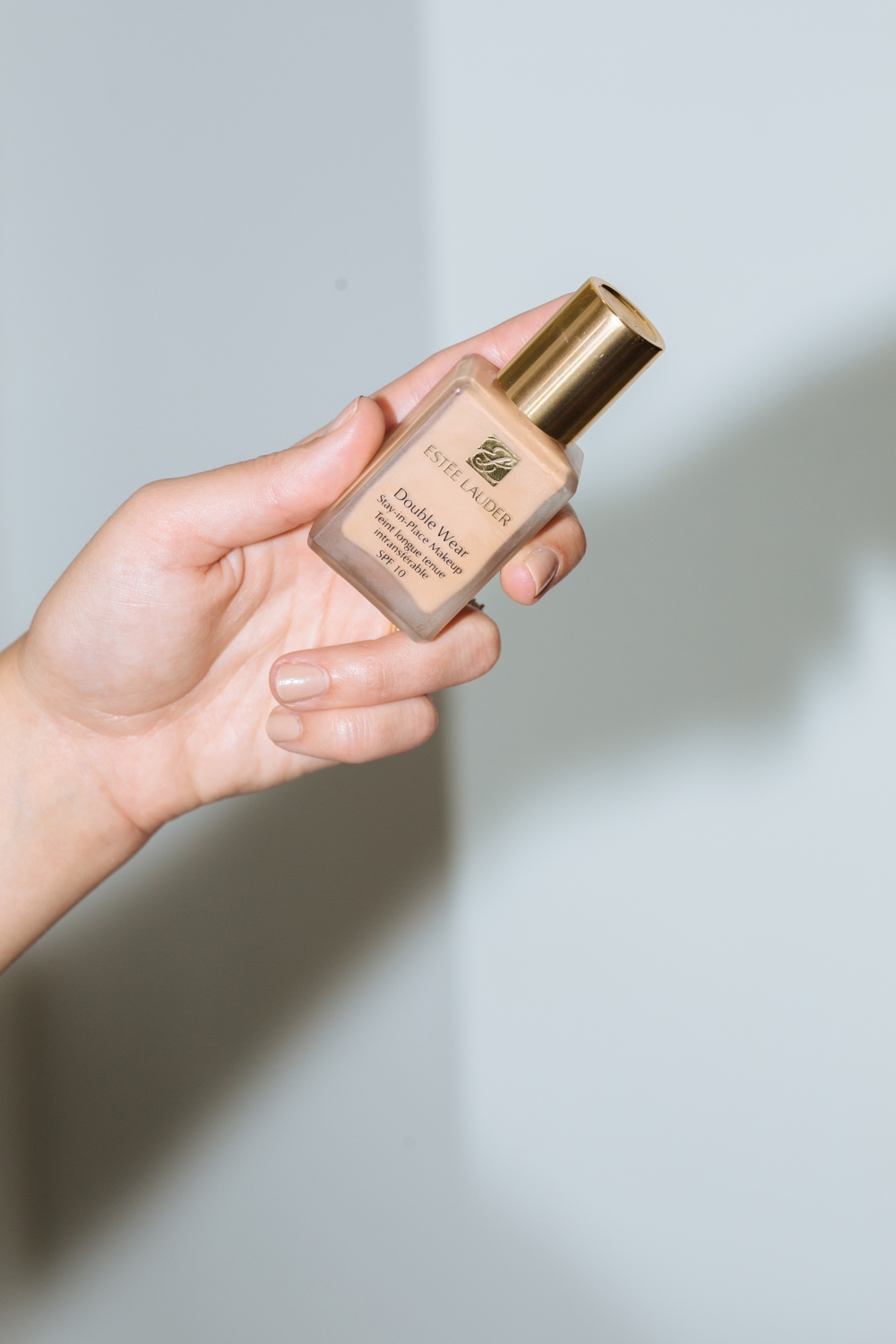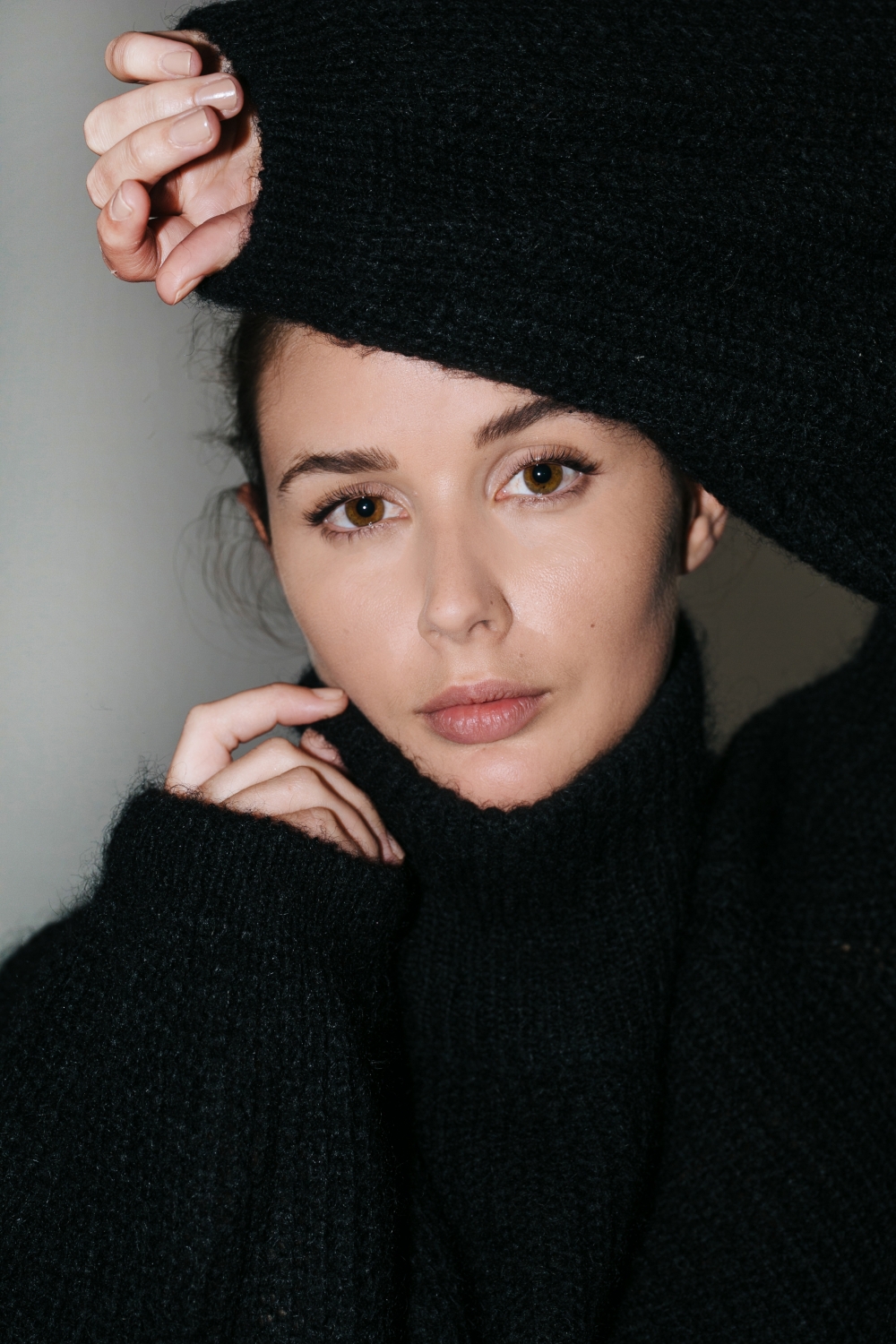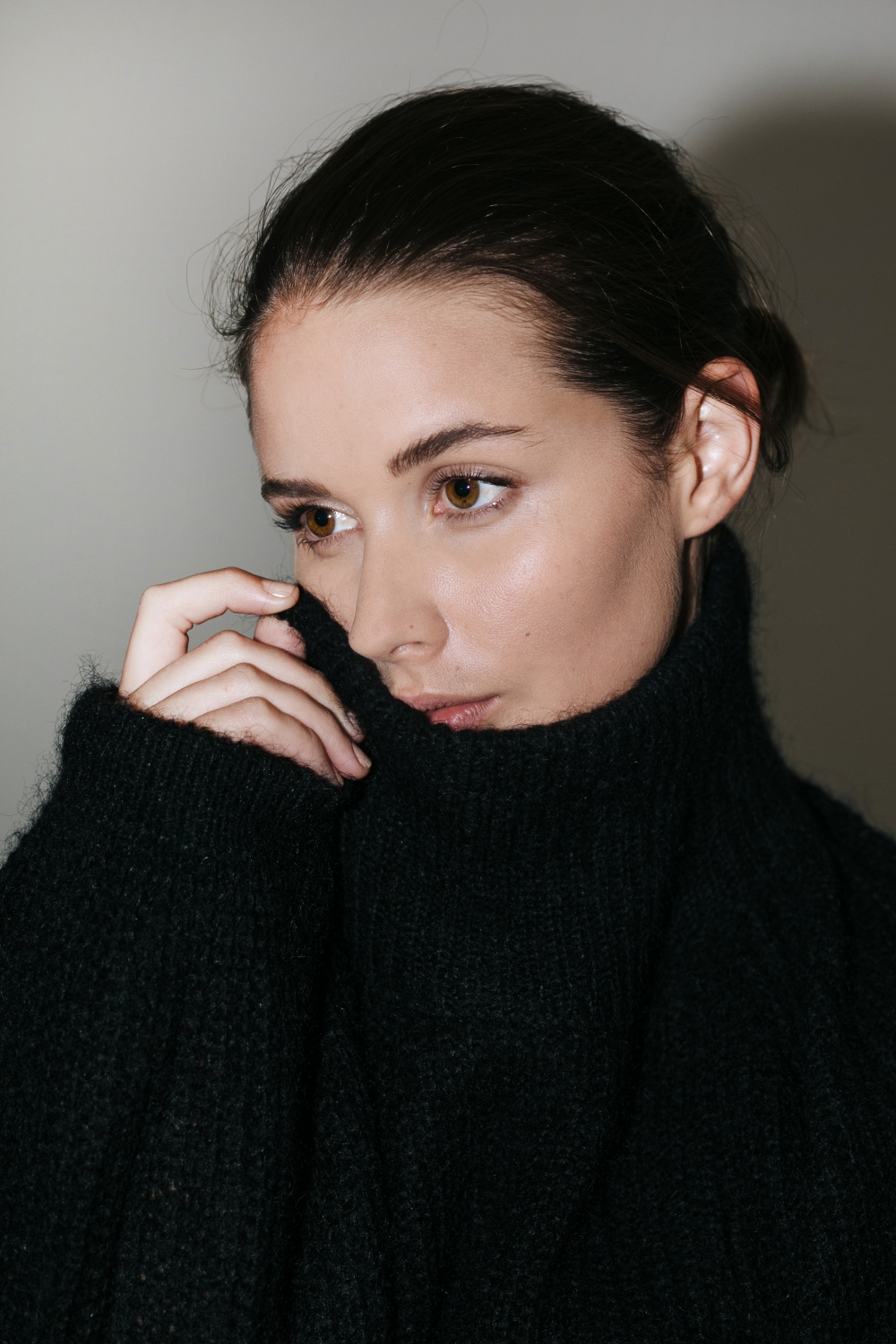 Wearing: Estee Lauder Double Wear Stay-In-Place Makeup in 2N1 Desert Beige
There are some days when you need to rely on your makeup to stay put. For some, this may be every day! Thankfully there are products like Estée Lauder's Double Wear Stay-in-Place Makeup. This iconic long-lasting foundation has a formulation that you can apply and forget about, as you know that your coverage is going to stay exactly how you left it.
I had fun creating this video showing just how resilient the Estee Lauder Double Wear Stay-in-Place Makeup formula is. Although I don't recommend working out with makeup on, I have been guilty of it. I'm also someone who touches their face allllll the time during the day, and when I'm shooting content for Harper and Harley, am constantly changing clothes and pulling garments over my face. To say my makeup gets a workout each and every day – like a lot of women – is an understatement.
Photography: Hannah Roche
Videography: Gemma De Maria
*Created in collaboration with Estée Lauder.