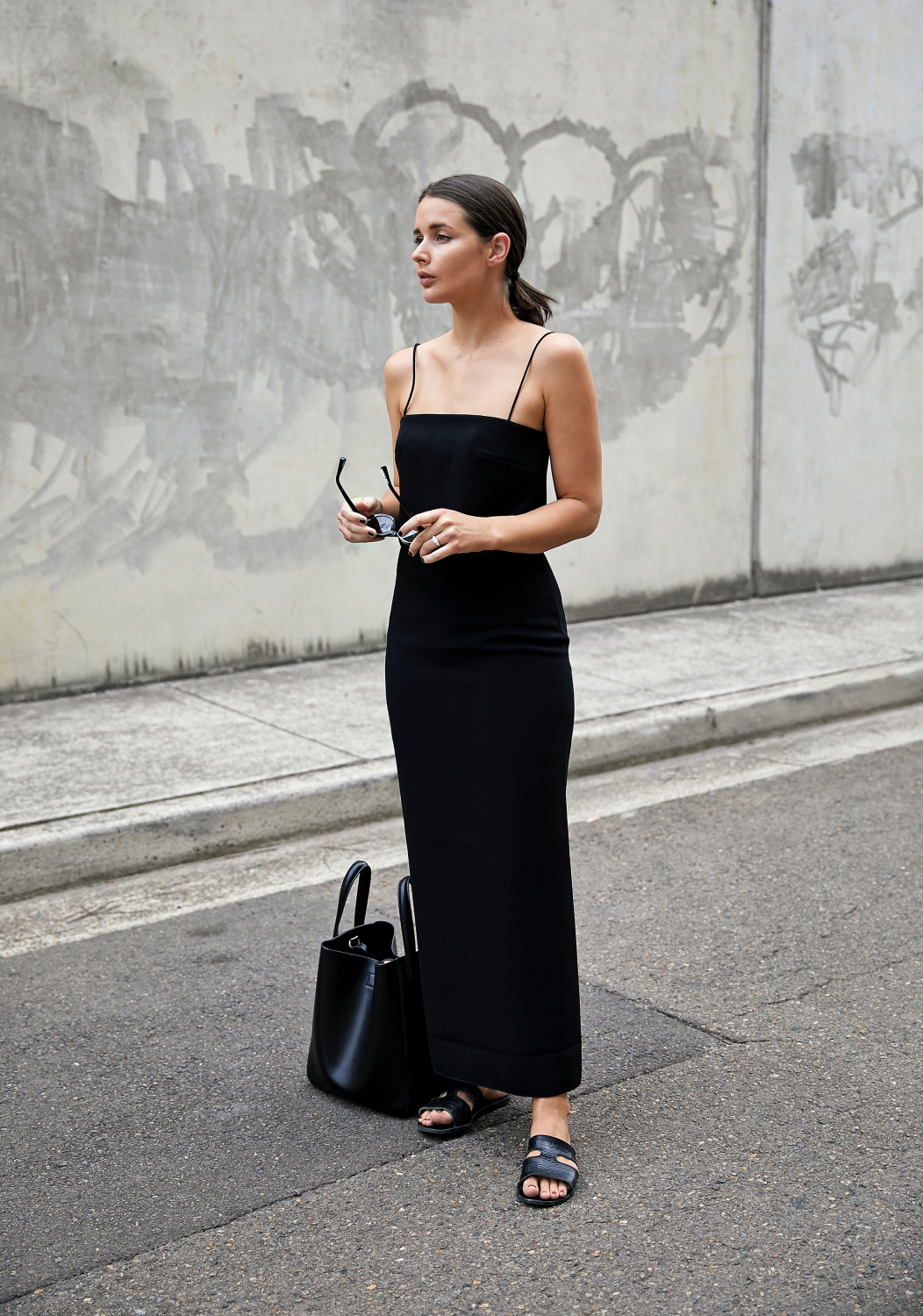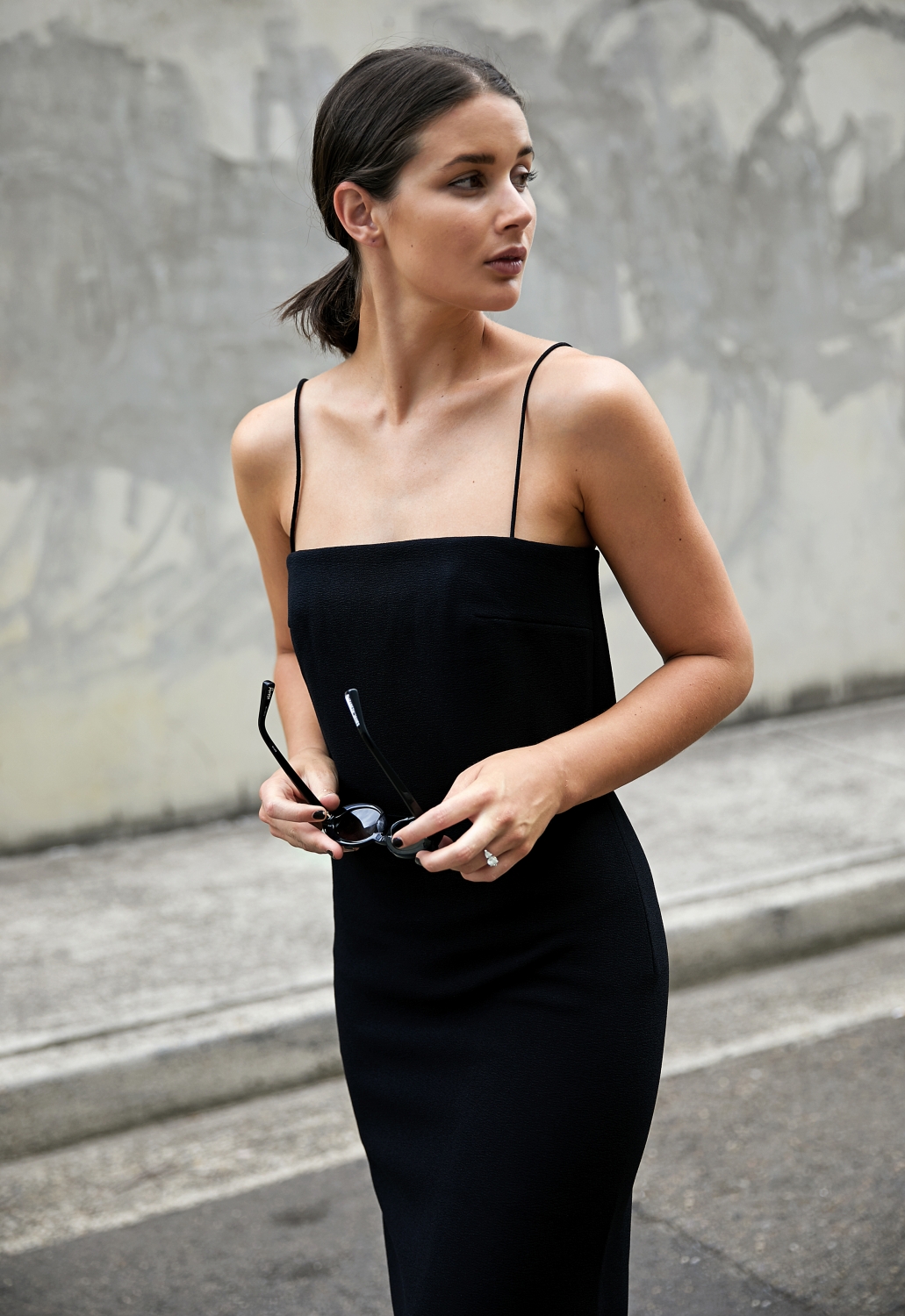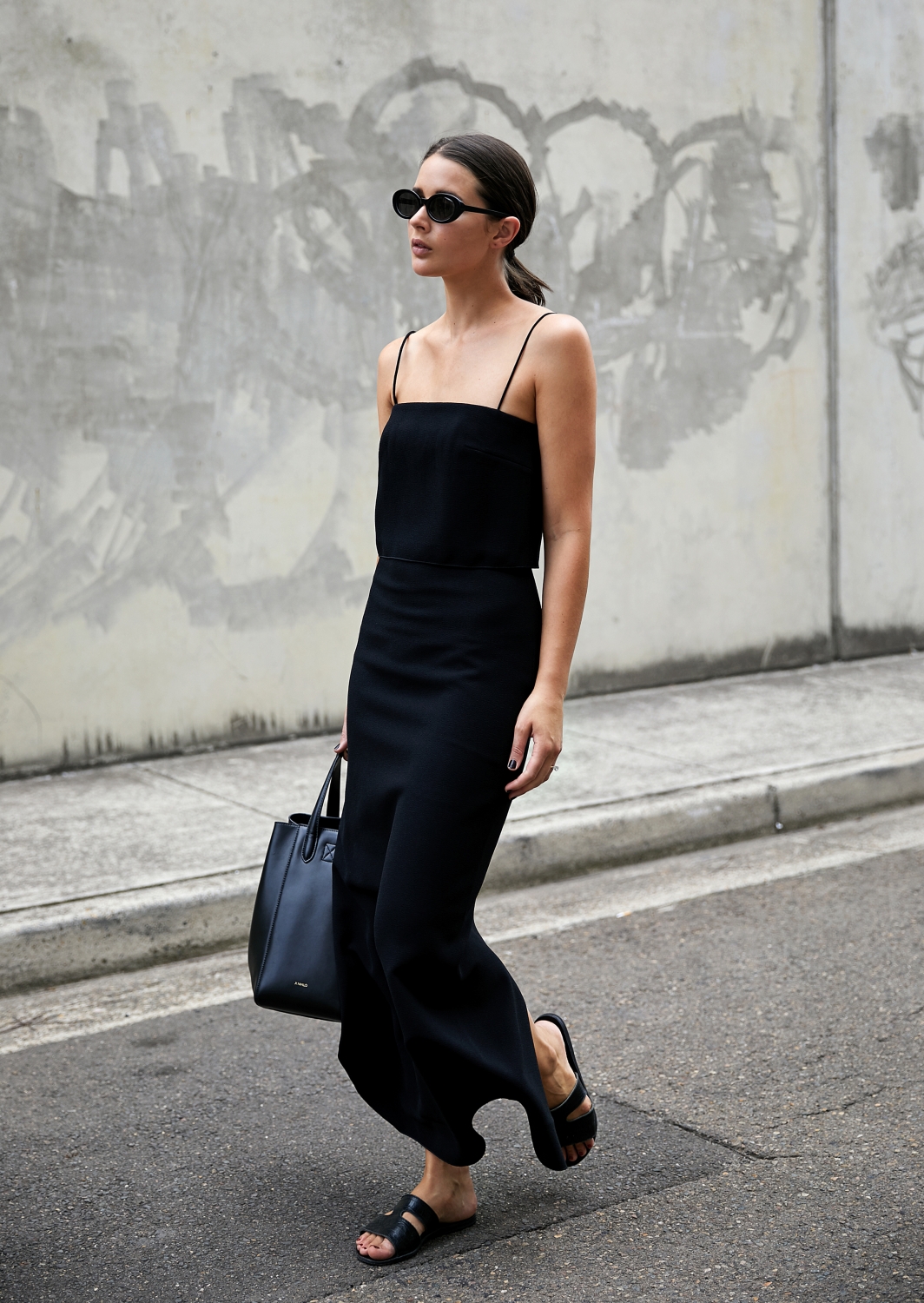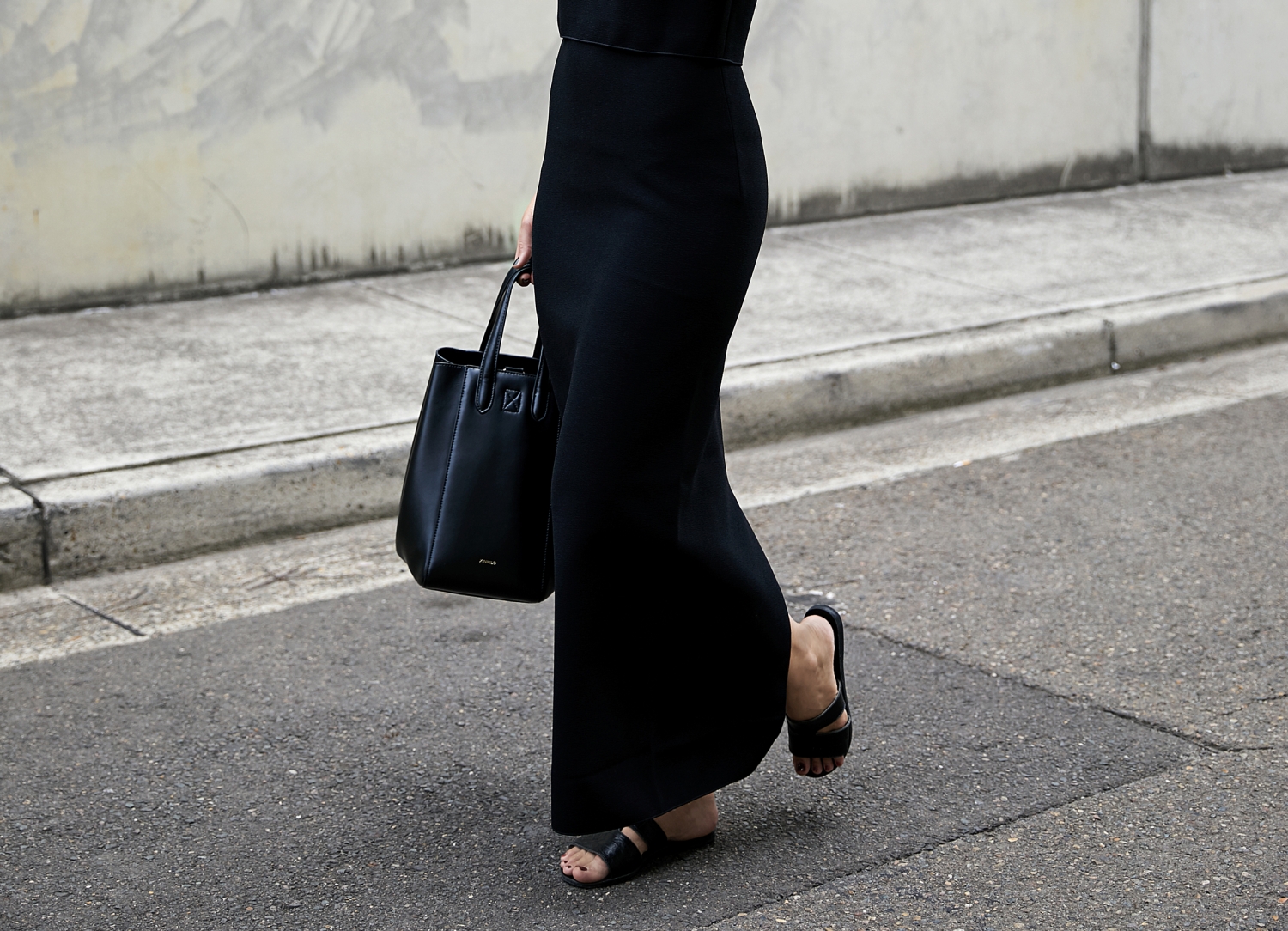 Wearing: Dion Lee black column dress, Elizabeth and James sunglasses, Ancient Greek Sandals, X Nihilo bag
Just over a month ago my boyfriend and I got engaged. It has been the most wonderful time, full of celebrating with family and friends and we even had a couple of weeks off work over the Australian summer to let it all sink in…. and start planning the wedding.
I never thought I would want to share all the details, as I like to keep my relationships and family private, but with it being such a special occasion in my life I think it would be quite strange to not say anything at all.
So to keep you in the loop, the plans for the day are coming together quite quickly and easily and I've even started thinking about the all important dress, although it's very early in the planning stages.
I'm not going to go all bridal and turn this into a wedding blog, but I would love to open the comments section up to talk weddings, what you experienced, what you would want to change if you did it again, any advice or thoughts you have.
It's so easy to get caught up in the blogs and bridal magazines and go 'full bridal', but the main thing I want to keep myself in check with is still being me on the day.
Photos by Ana Suntay-Tanedo