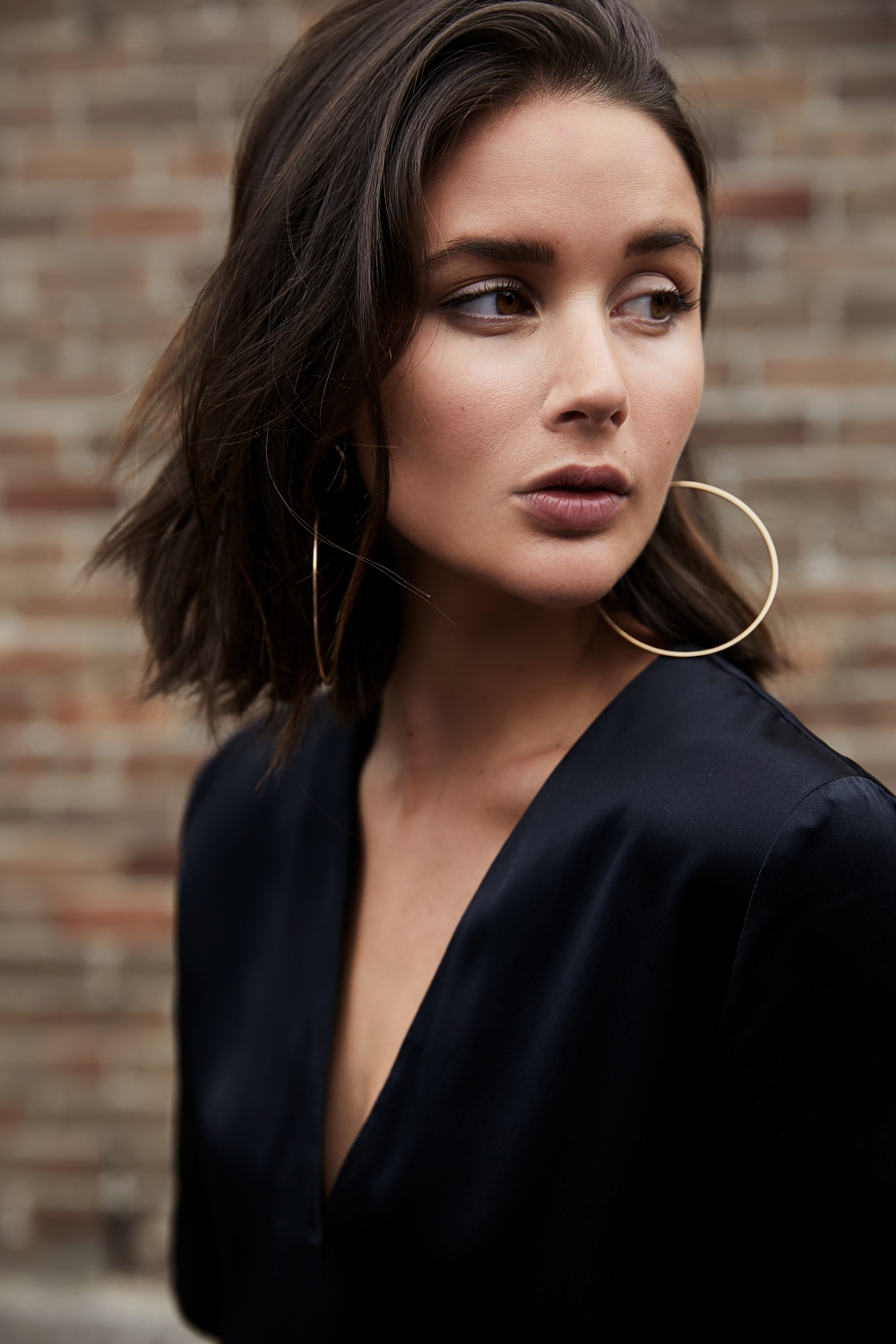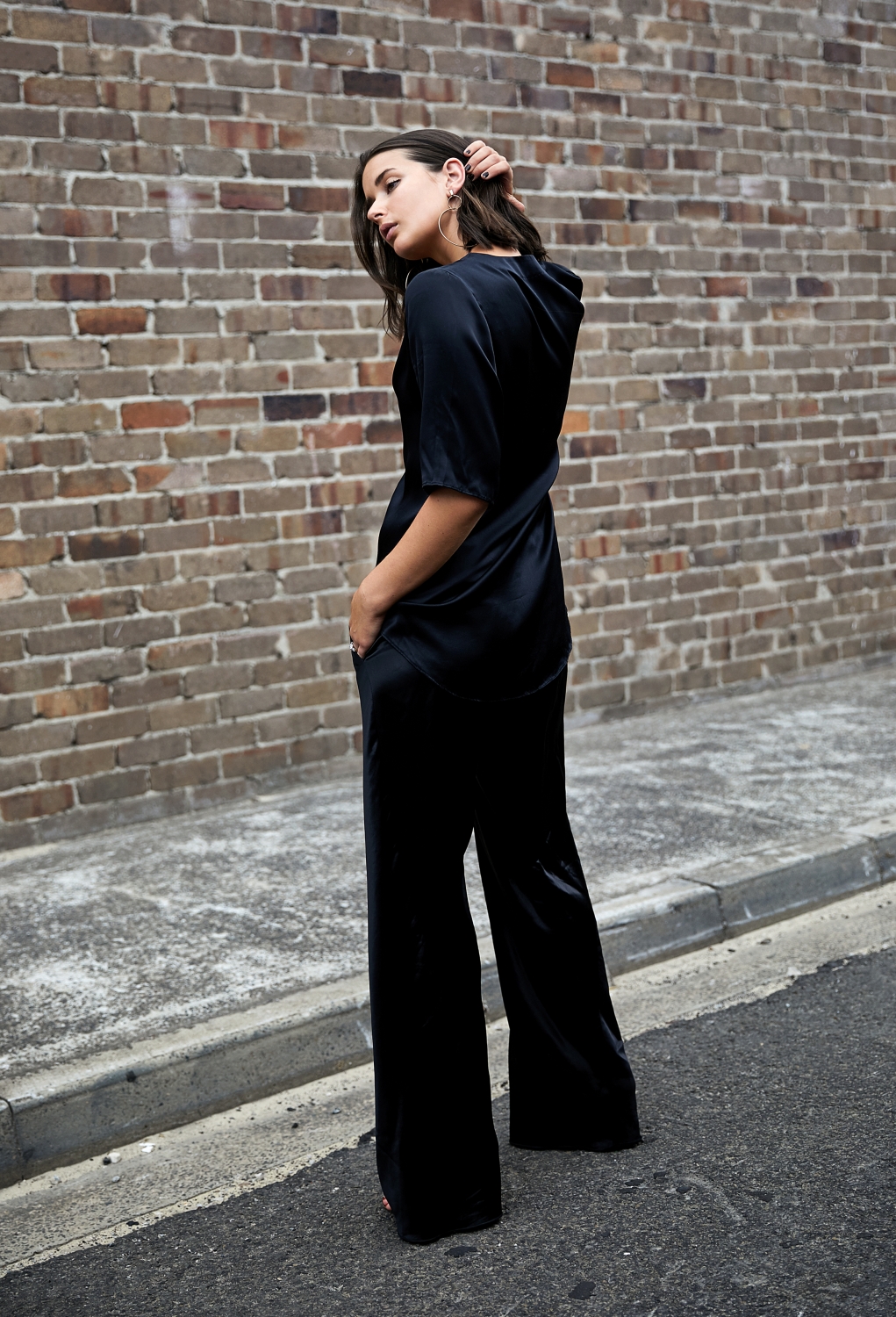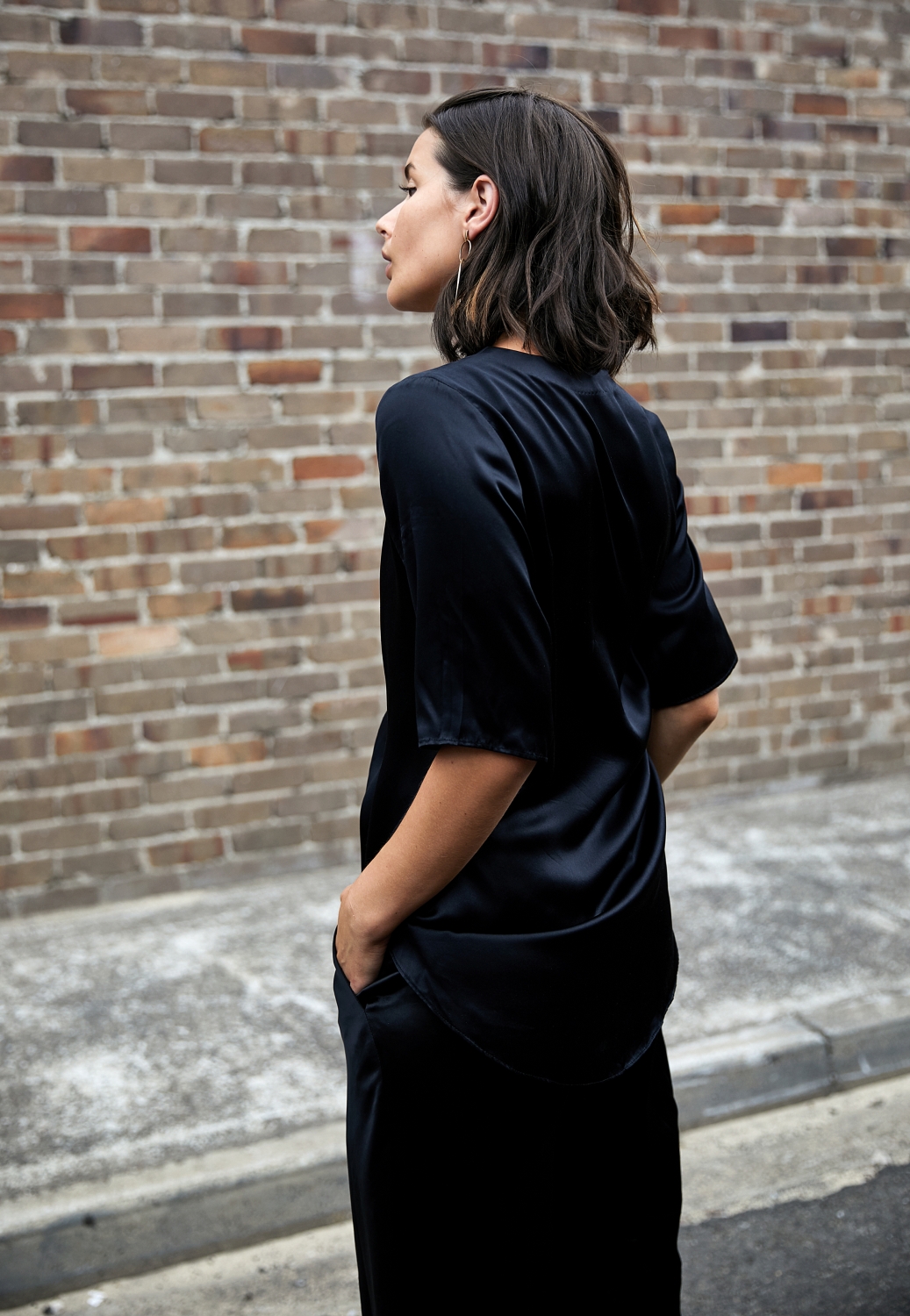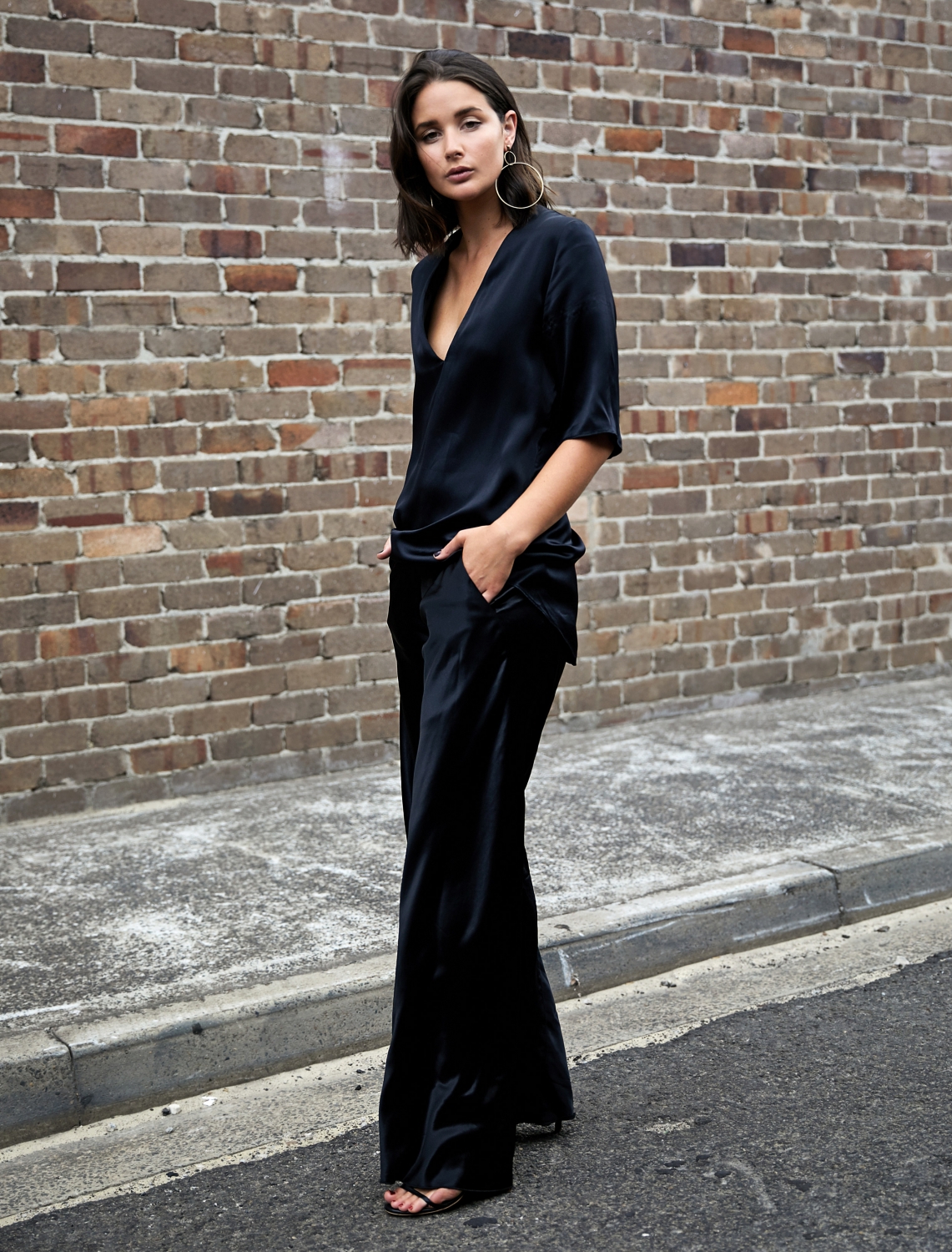 Wearing: Matin black silk top, Christopher Esber black silk pants, Natasha Schweitzer earrings
Apart from the average person thinking I'm wearing my pajamas, this is a winner of an outfit.
Separately, I'm getting a lot of these pieces as well. The v neck silk top is in my high rotation area of my wardrobe, perfect for work evenings out. The silk pants will get more and more wear as the seasons change but I've styled these with t-shirts and silk camis to make them more casual as well.
Photos by Ana Suntay-Tanedo