We all have at least one of them, but what makes a great black dress, one that doesn't fall into the background, but can also be transformed time and time again?
Lets have a look at a few examples to start…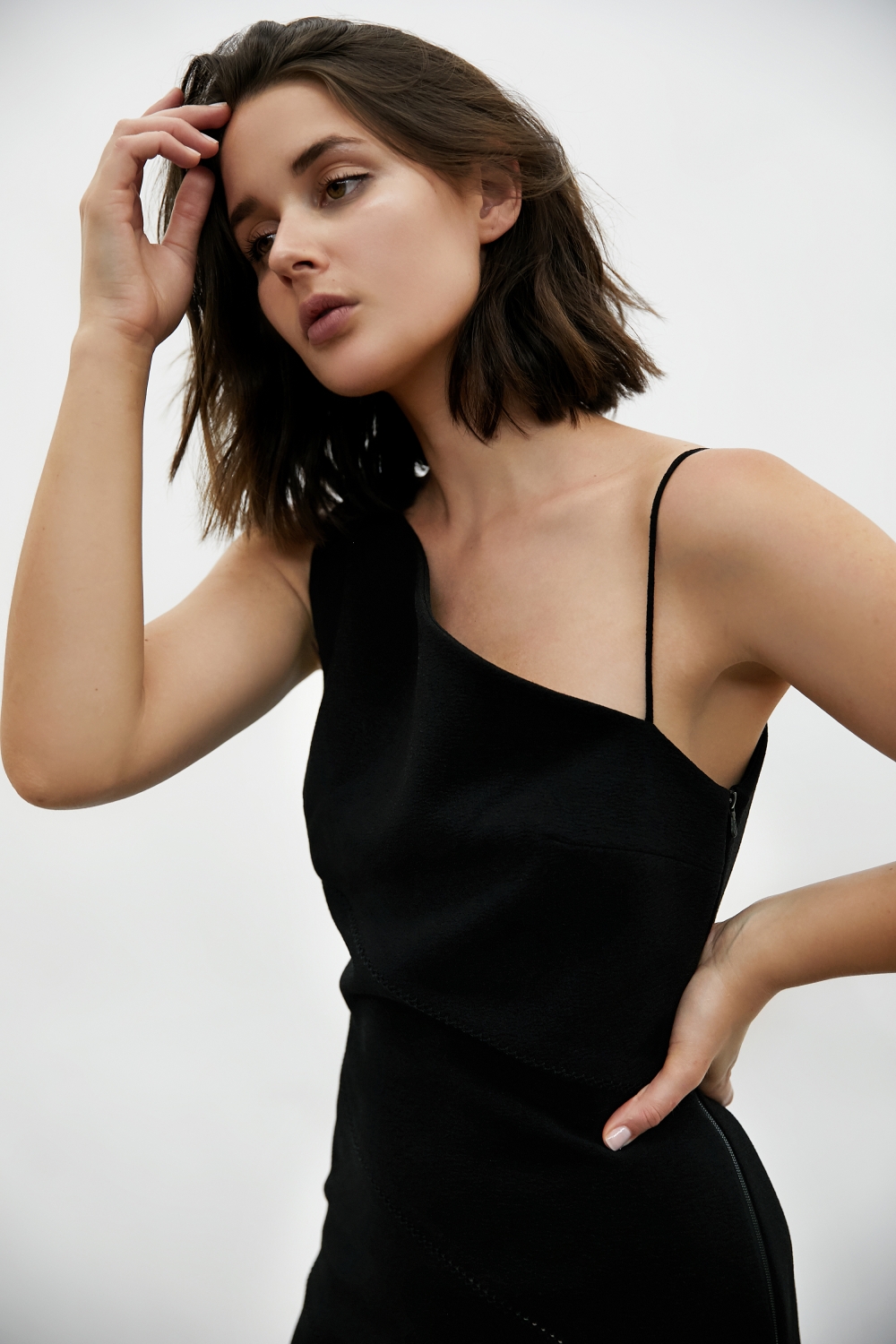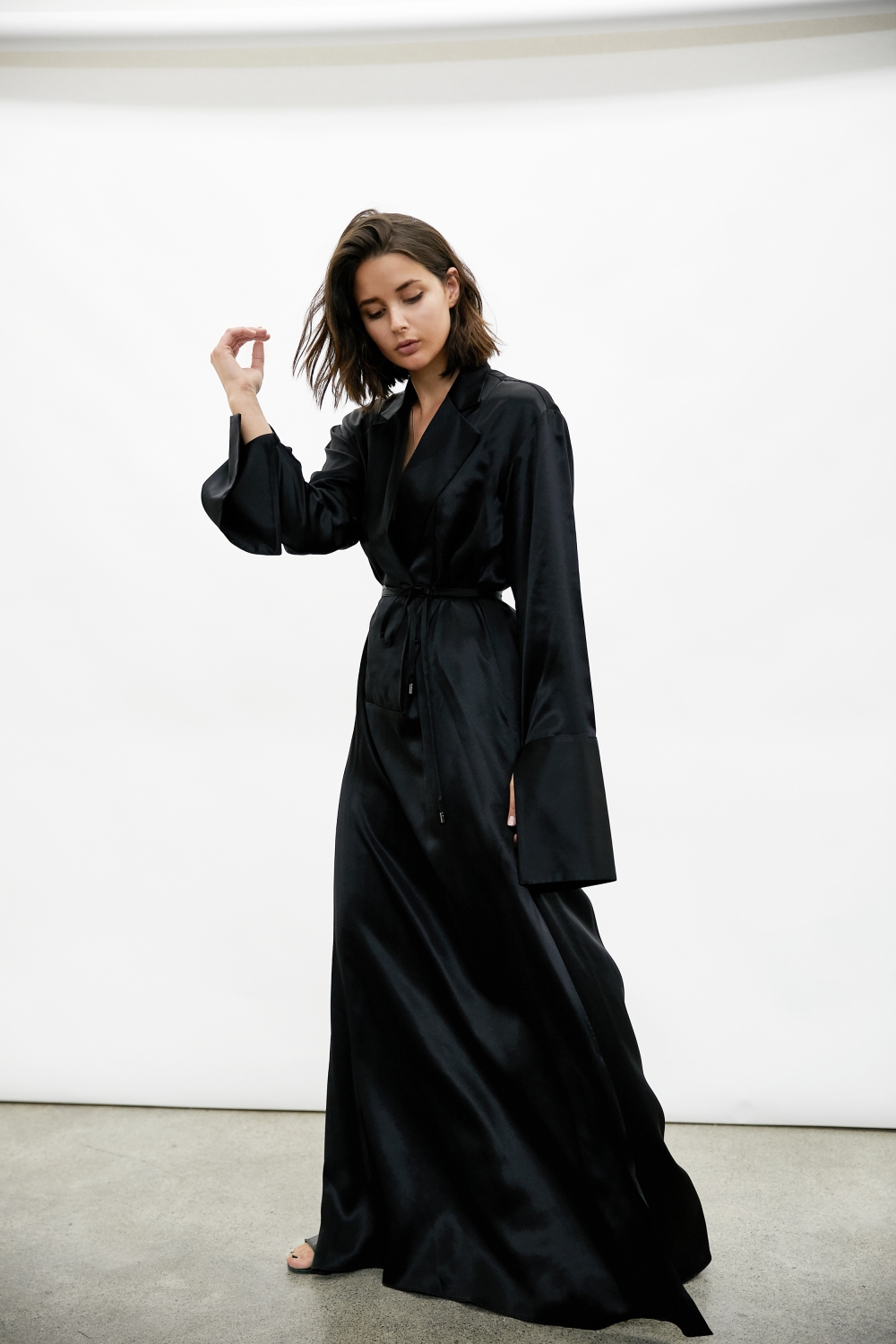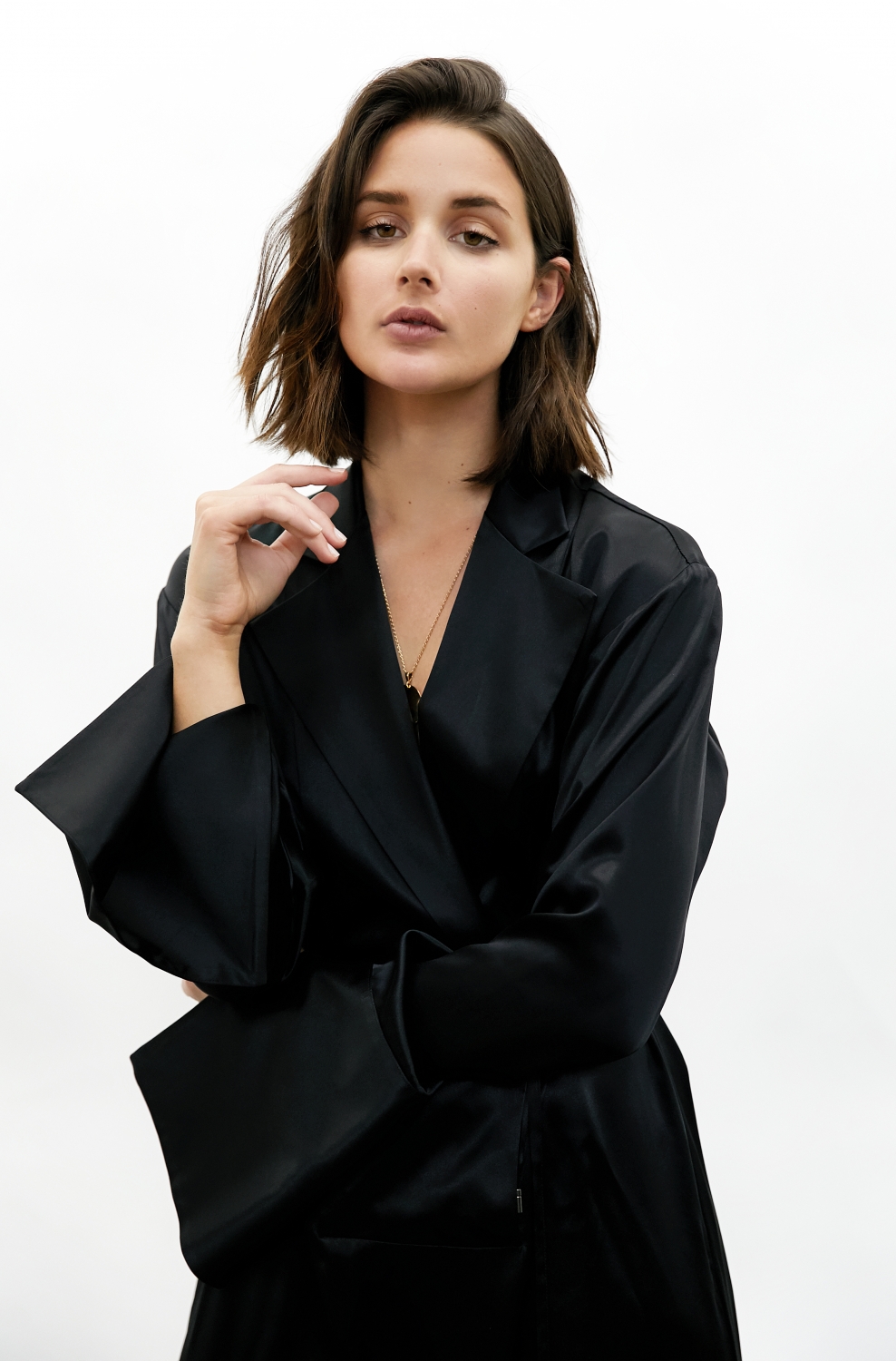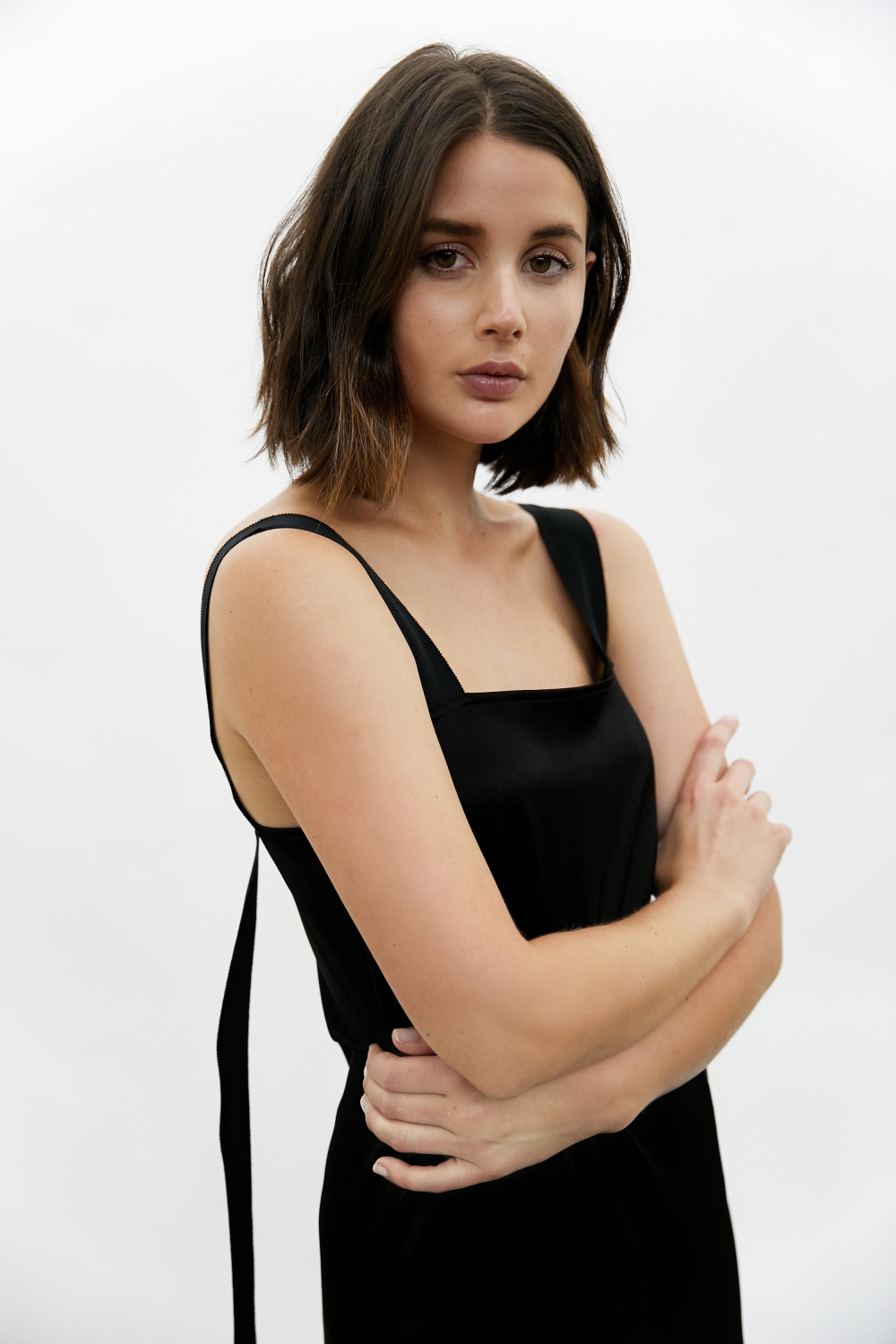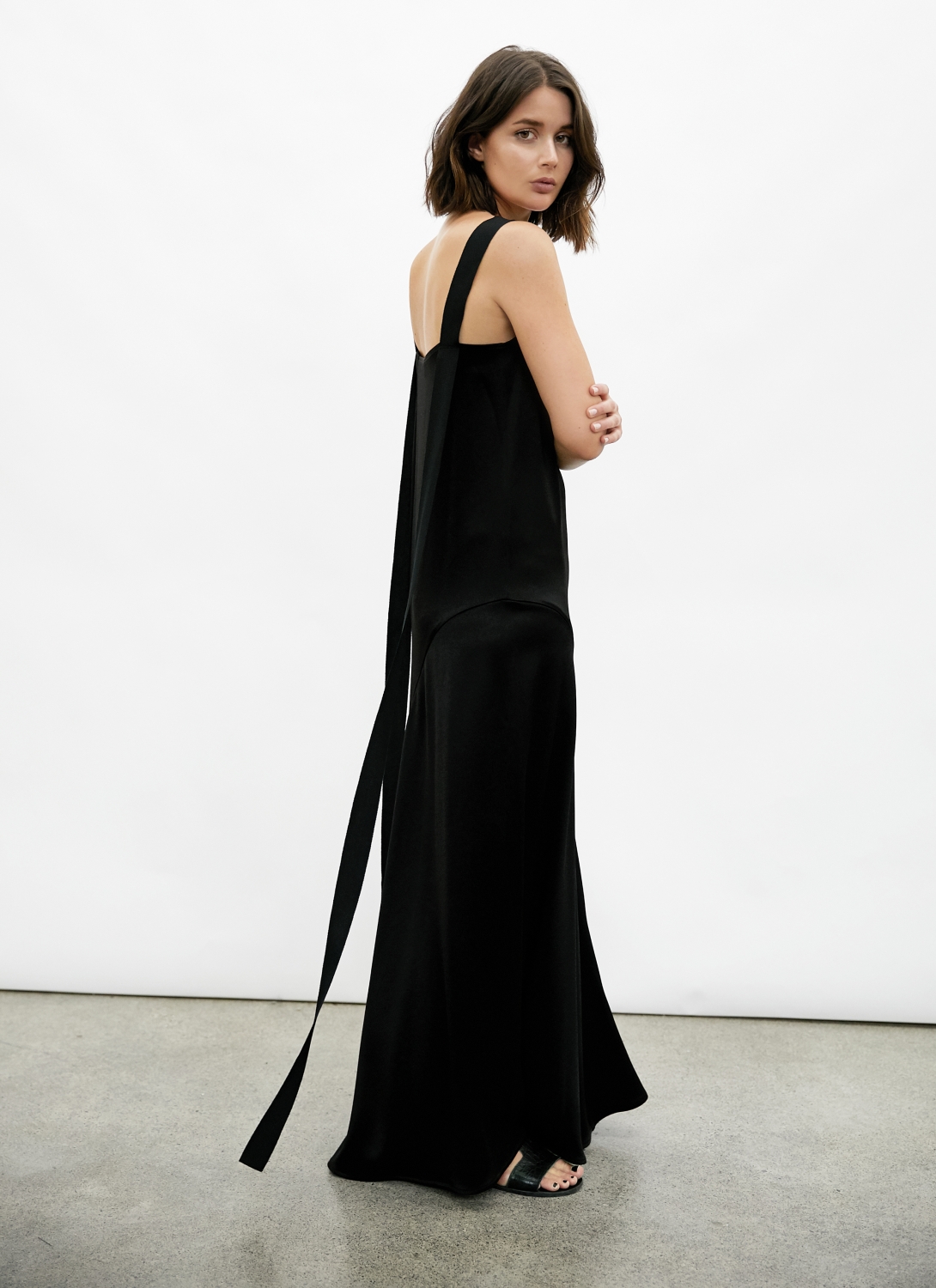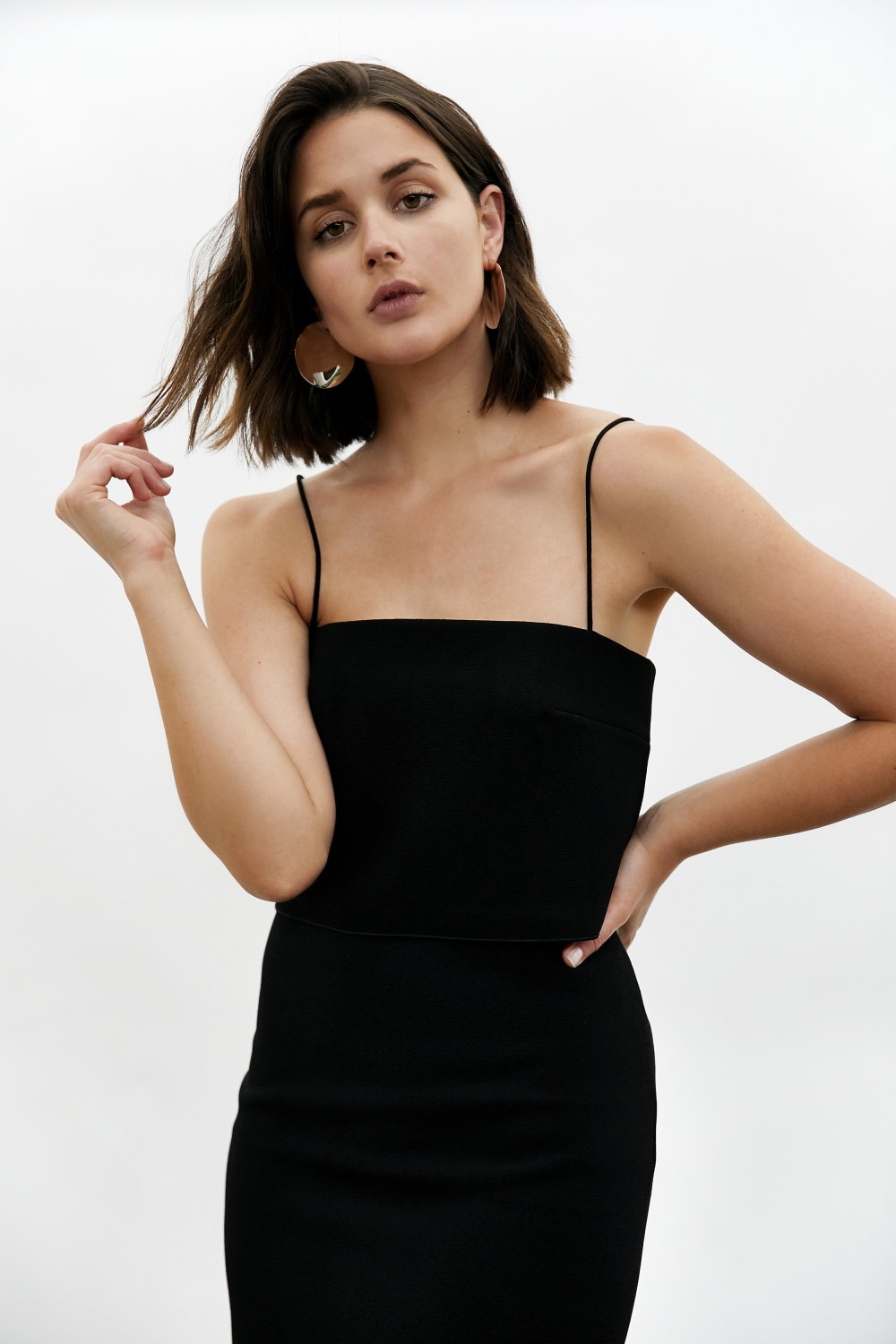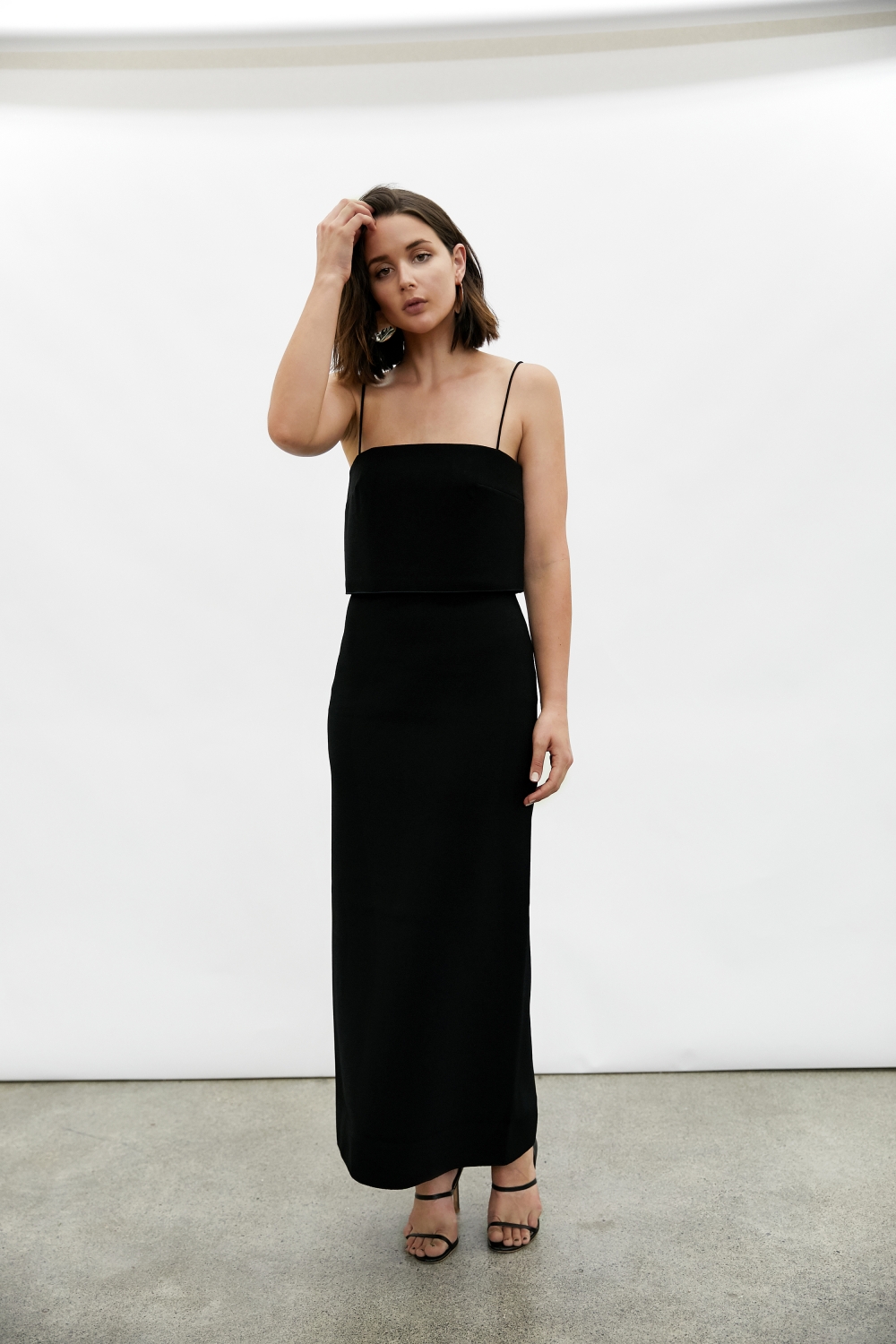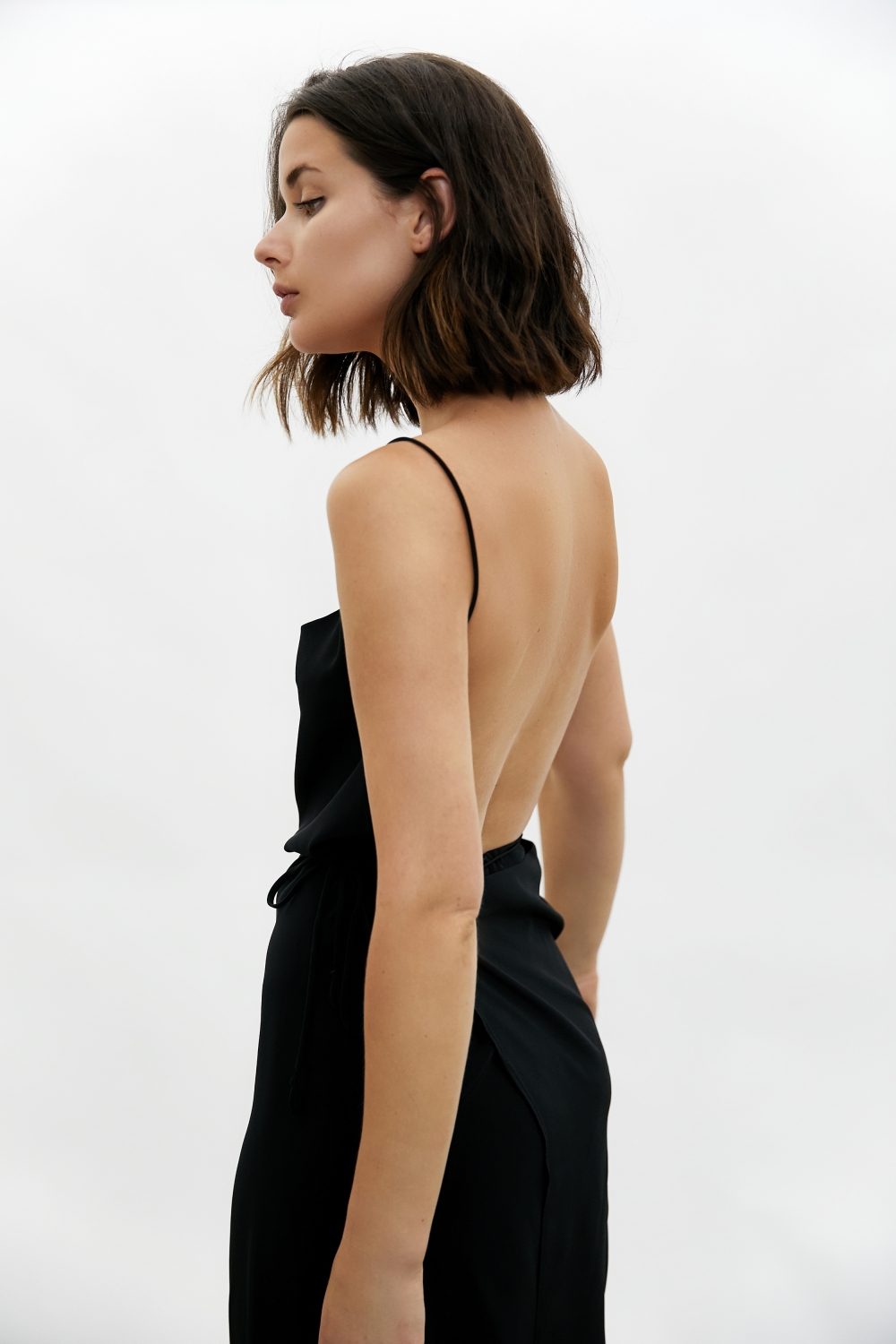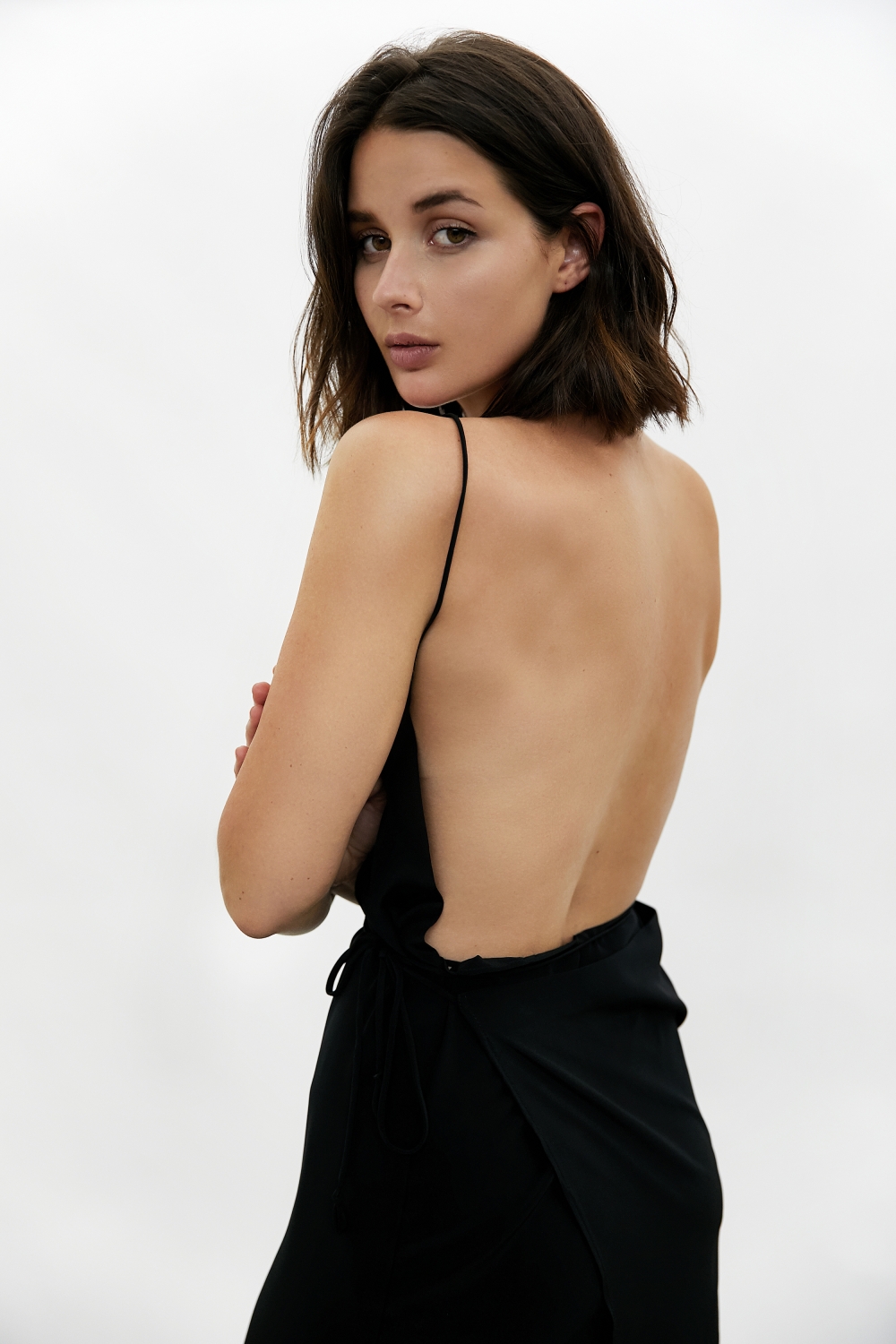 What makes a great black dress? I'm a firm believer that you can be the best dressed woman in a room in a simple black dress. The power of an LBD is something truly special, and the removal of all colours makes you so much more a aware of 5 key factors  to look for in a truly great, little black dress.
1. Silhouette
2. Fabric
3. Lines
4. Texture
5. Movement