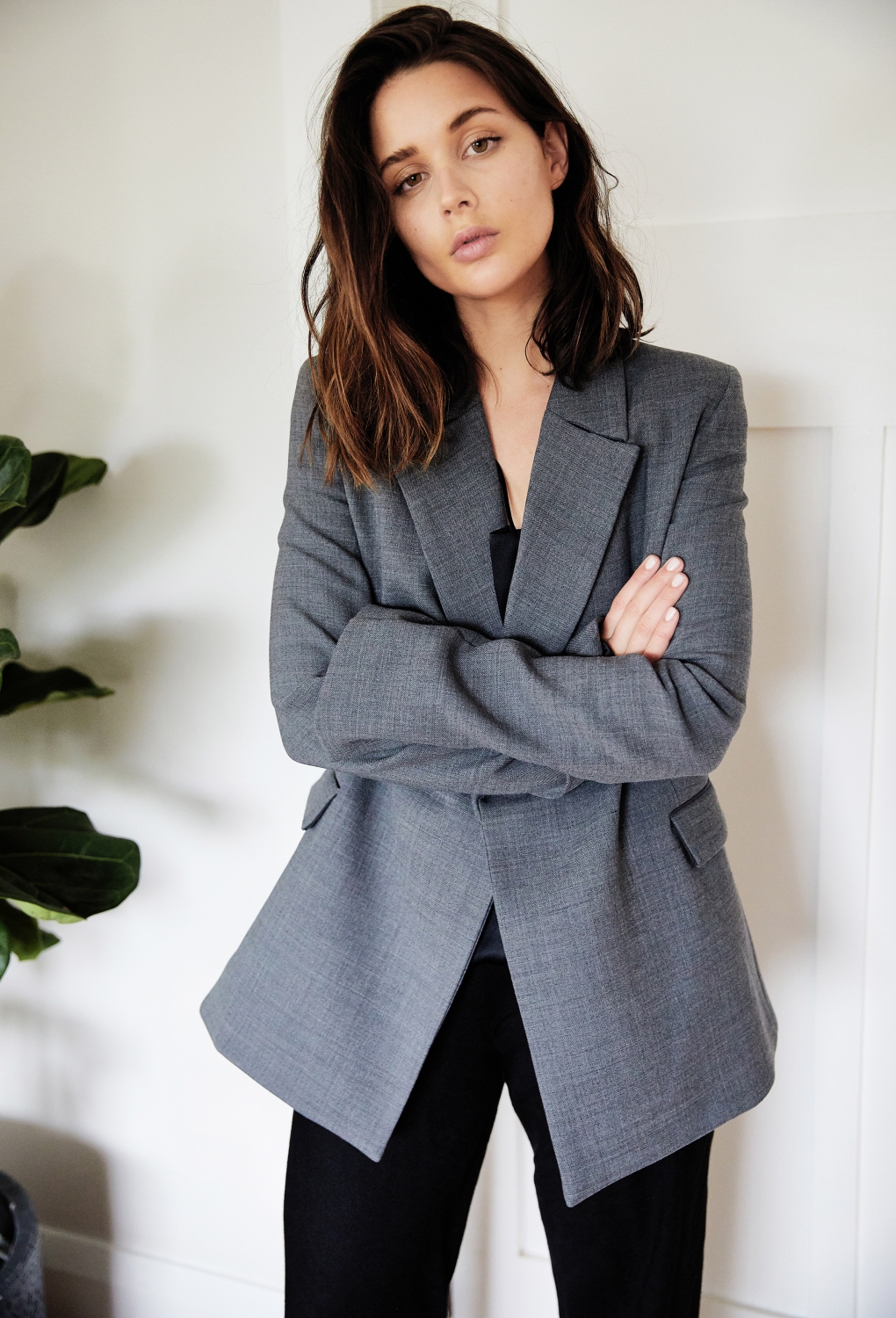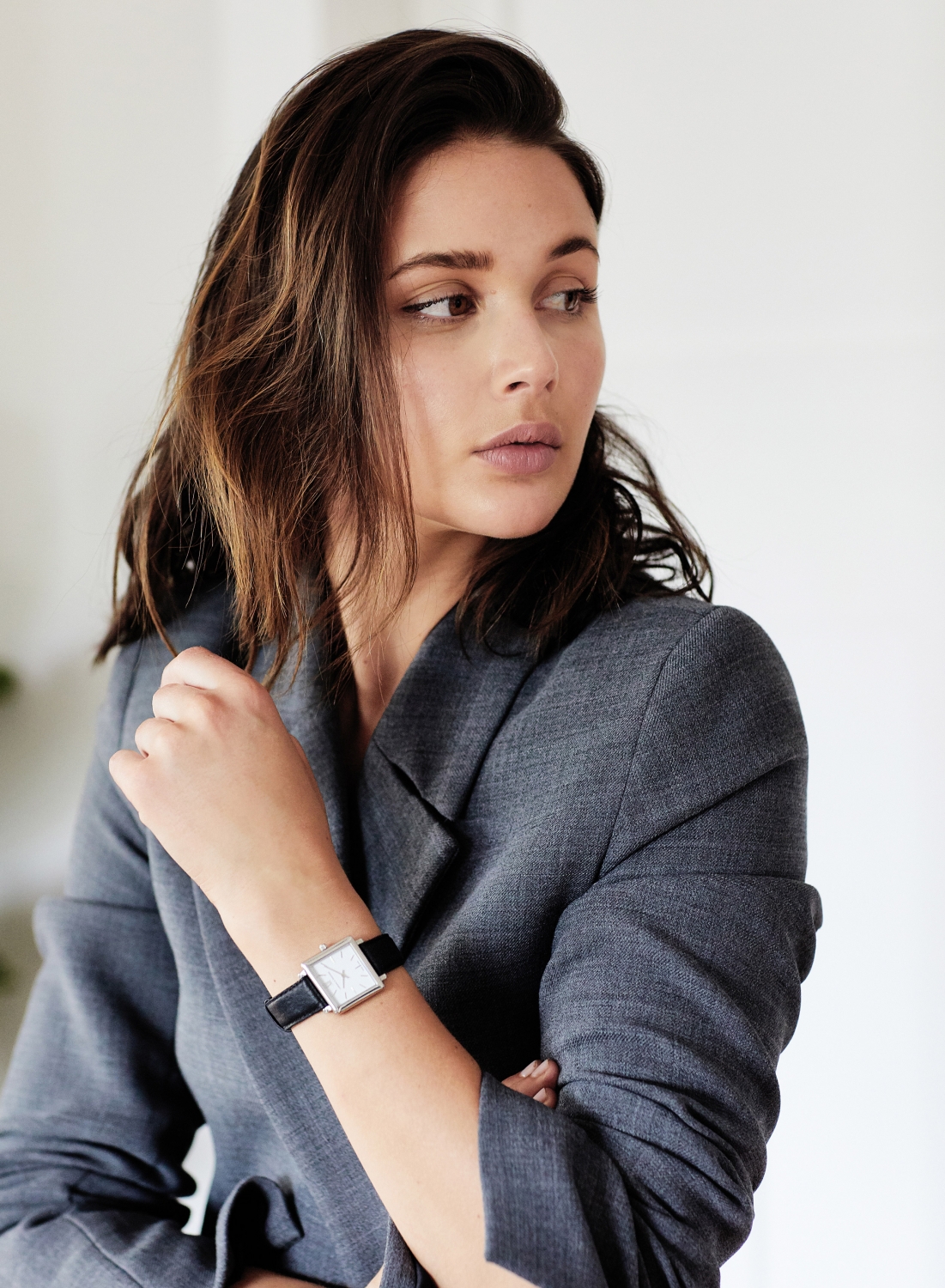 Wearing: Georgia Alice grey blazer, Matin cami, Christopher Esber pants, Larsson and Jennings watch.

There is something about a well made blazer. Too often than not I find myself purchasing what I think is a great jacket, but end up finding myself rather disappointed with the quality. I want a jacket that lasts, it that no too much to ask?
In walks Georgia Alice, a New Zealand label soon to be one of your favourites, and who has absolutely nailed the tailored, luxe blazer. Beautifully lined and executed, its 30+ degrees outside and I somehow still want to purchase a jacket in the beginning of an Aussie summer. If there was a ever a tell tale sign something is worthwhile, it's that.
Photos by Ana Suntay-Tanedo