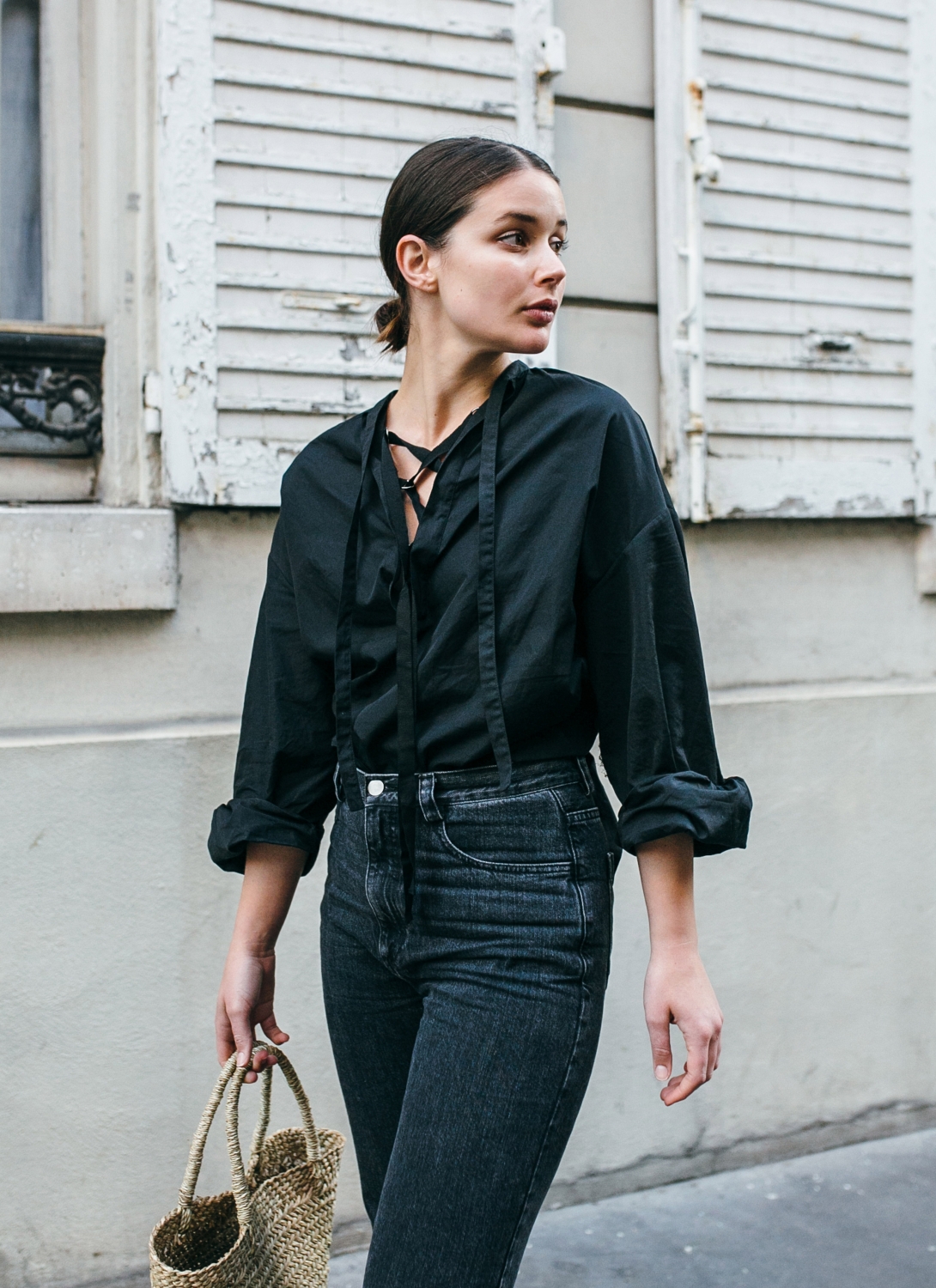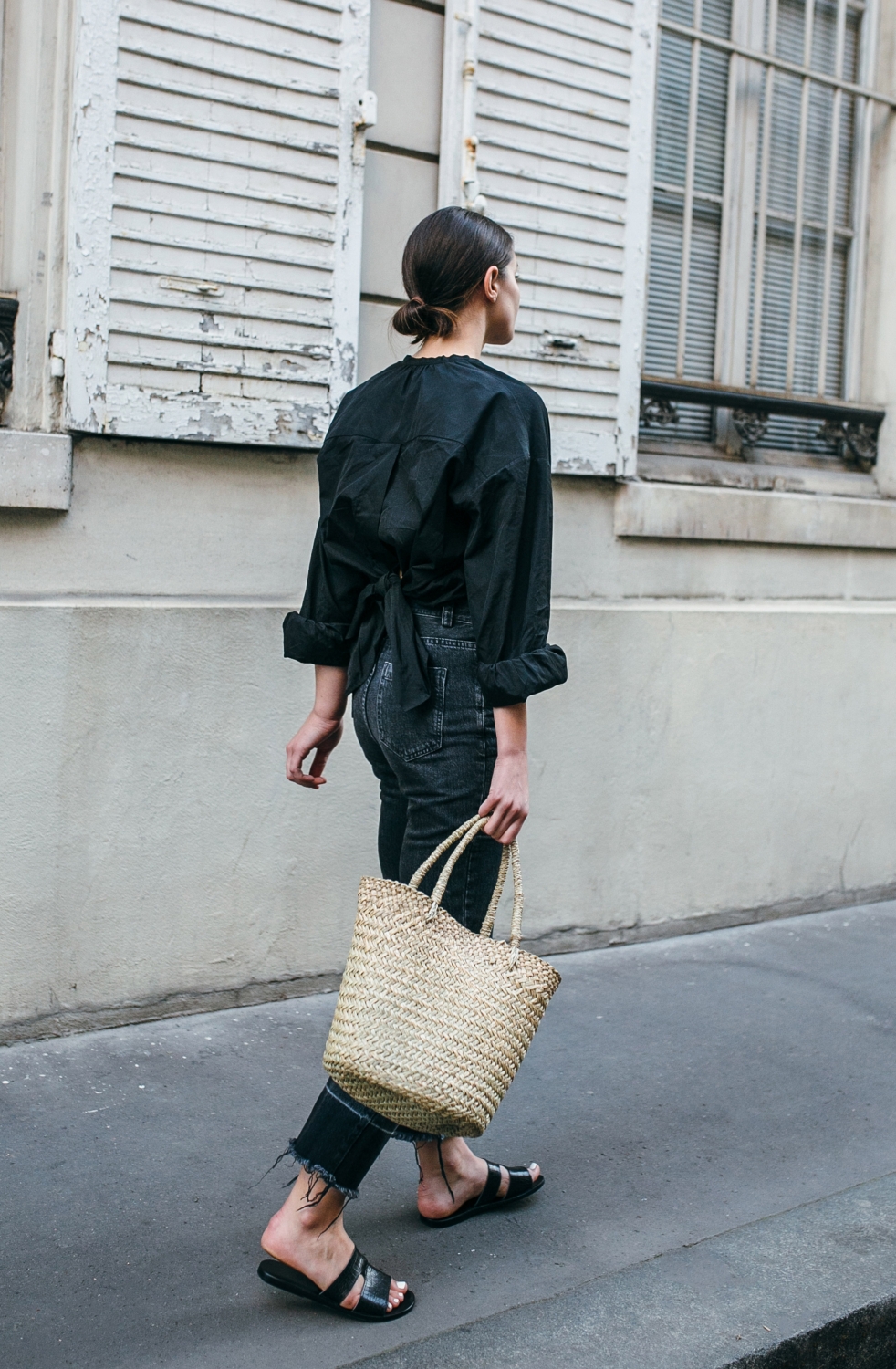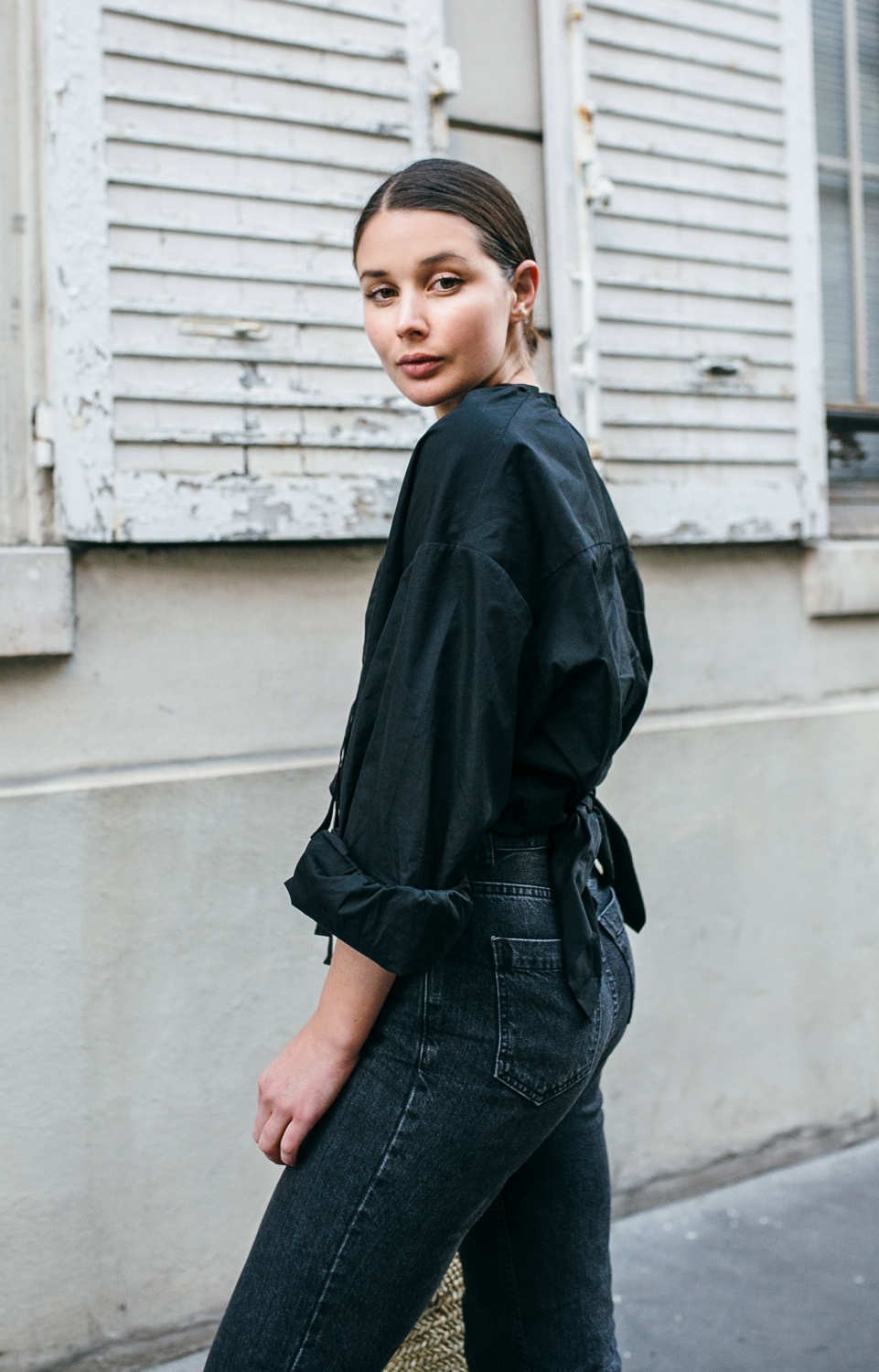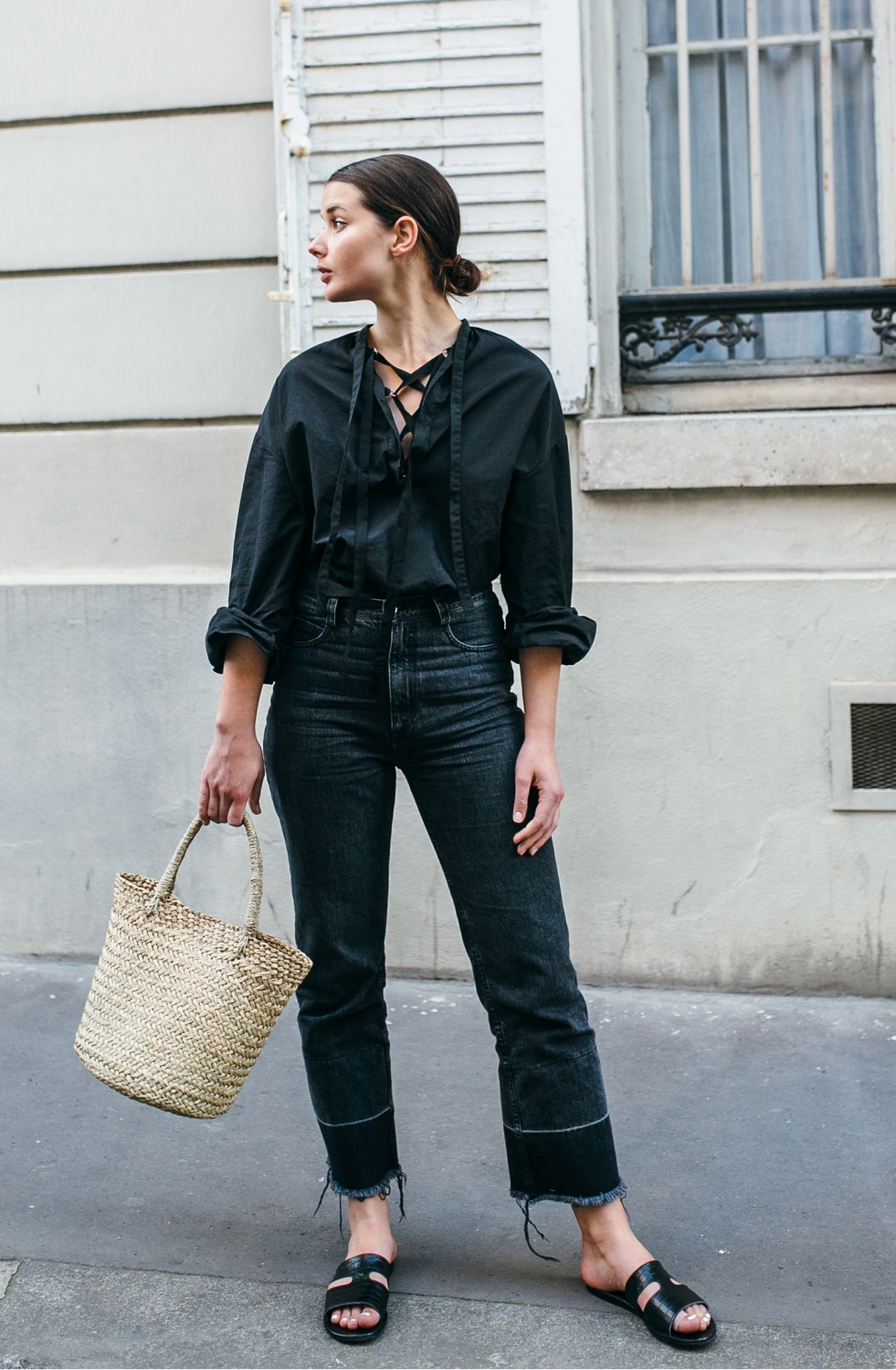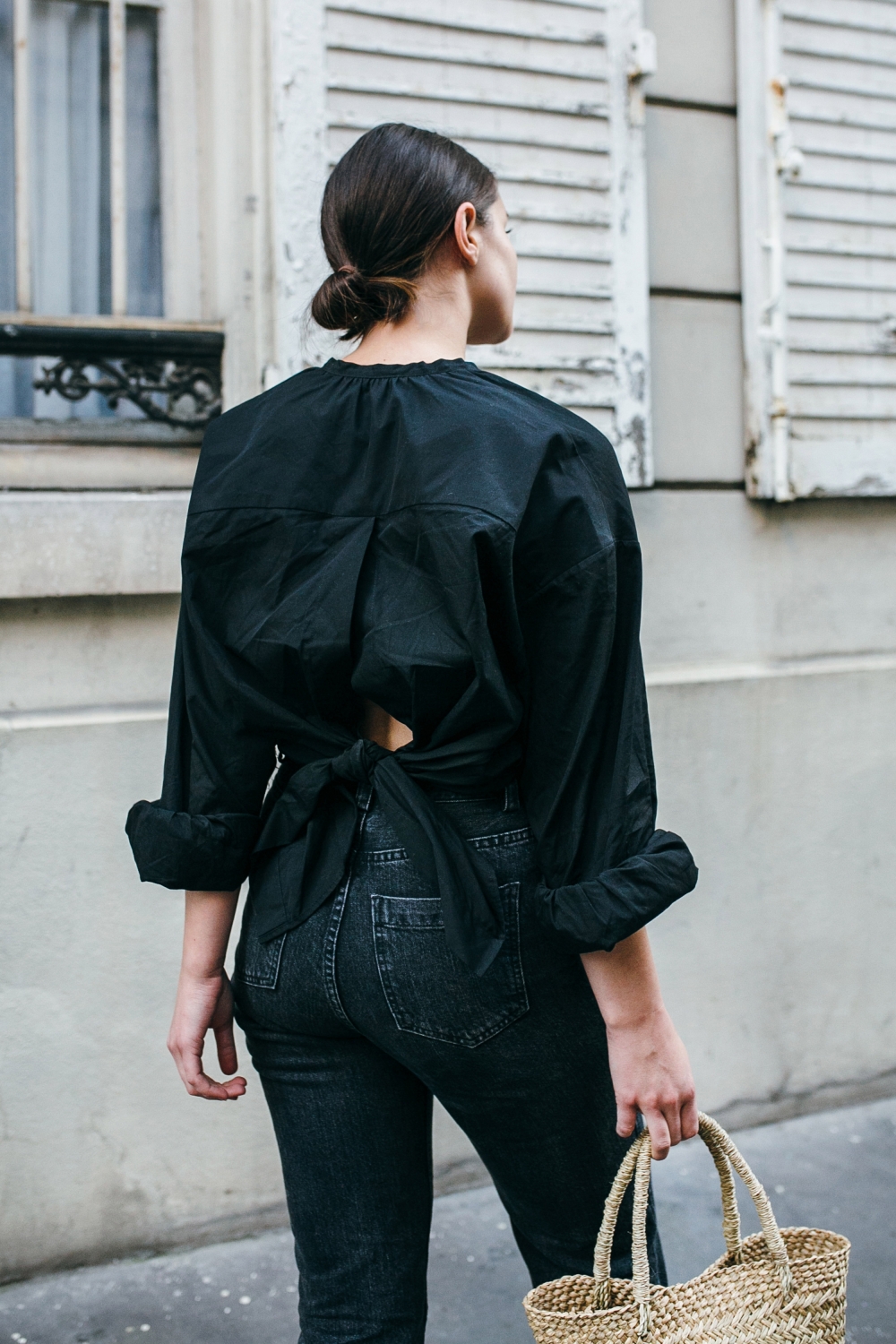 Wearing: Tome shirt, Rachel Comey Jeans, Ancient Greek Sandal Slides, Basket
I currently have a thing for anything wicker and small bags with handles. This basket bag came in handy, being big enough for my purse, sunglasses, notebook and umbrella as I walked and travelled around the city to different appointments, but not too big to turn into a bottomless tote bag.
There is something about a brandless accessory in a month filled of branded overload.
Photos by Hannah Roche