When putting together an outfit your bag can sometimes be left to the very end. But the last thing you want to do is grab the first one you see before running out the door and have that bag not work for your outfit.
Here are some key tips I've learnt for choosing the right bag for your outfit, or should it be the right outfit for your bag?
Clutch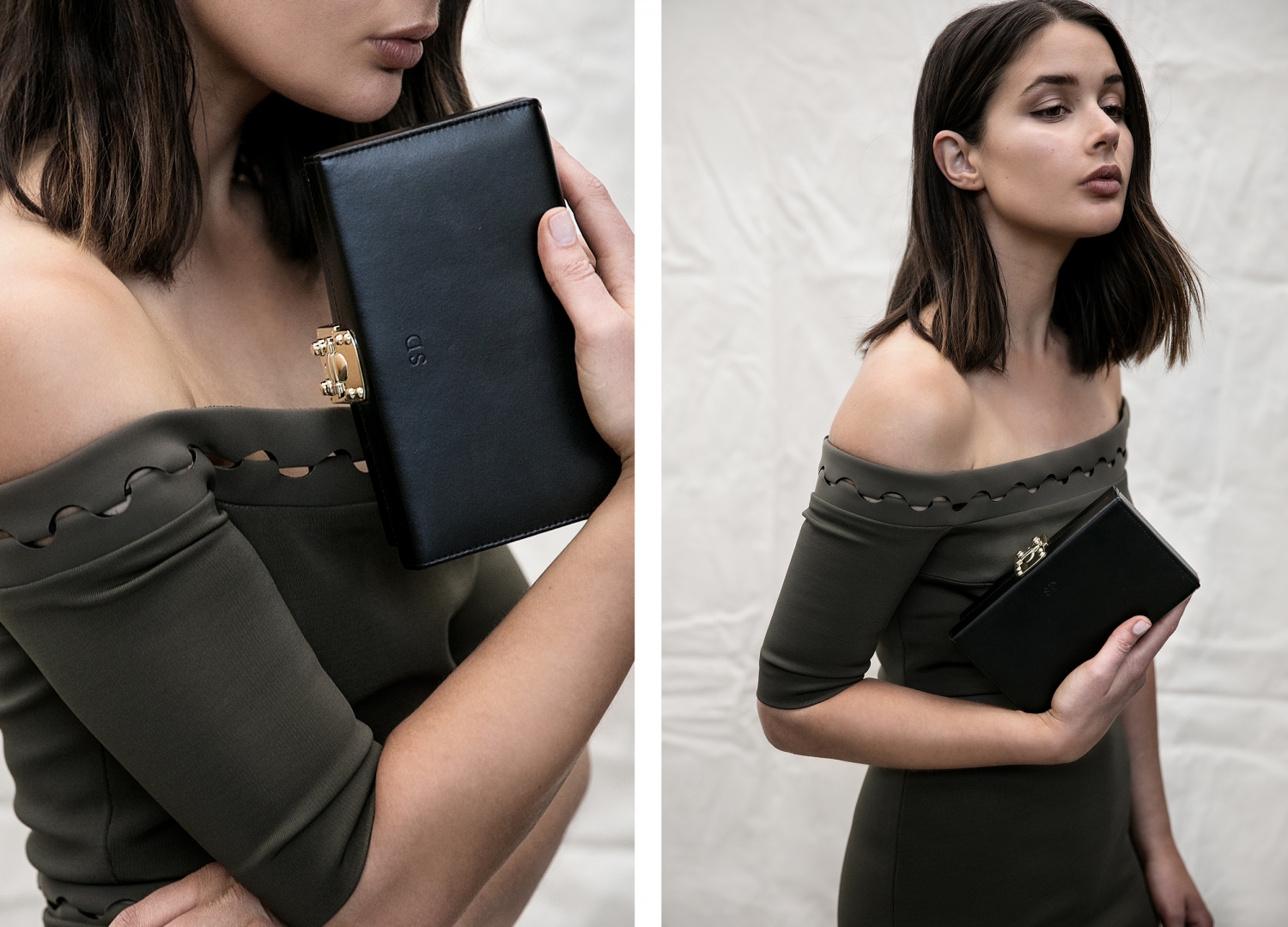 Dion Lee Strapless Dress | The Daily Edited Box Clutch
The clutch is the perfect match for strapless or off the shoulder looks as it doesn't interfere with the beautiful clean lines created by the dress or top. You want to avoid bags with straps when wearing these types of looks.
Over the Shoulder Bag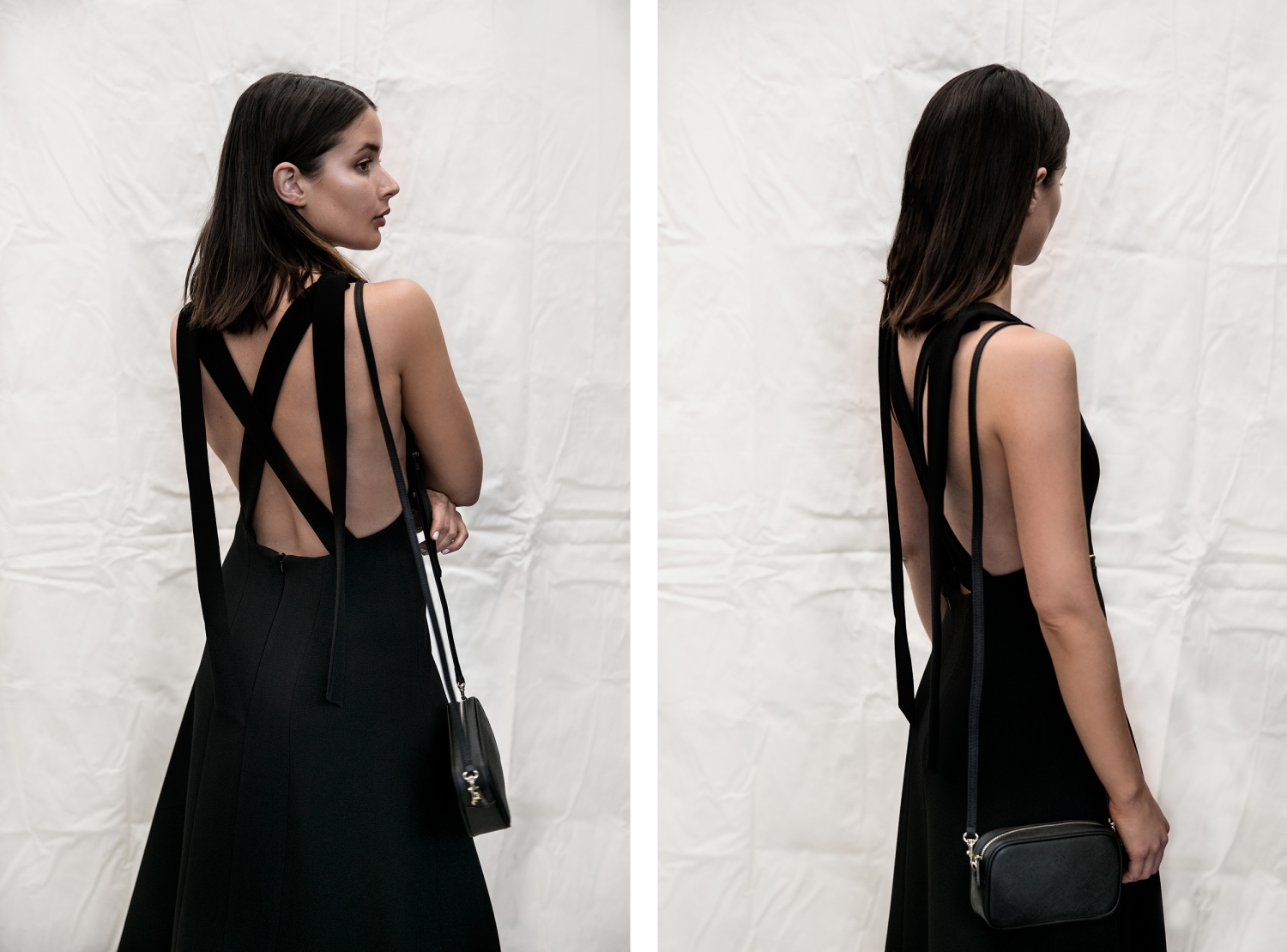 Elissa McGowan dress | The Daily Edited Mini Cross Bag
Going with an over the shoulder bag is a great choice for longer days out, and especially when you're wining and dining and its better having both of your hands free. This bag goes best with an outfit of the same colour as the bag will blend into the look seamlessly.
Pouch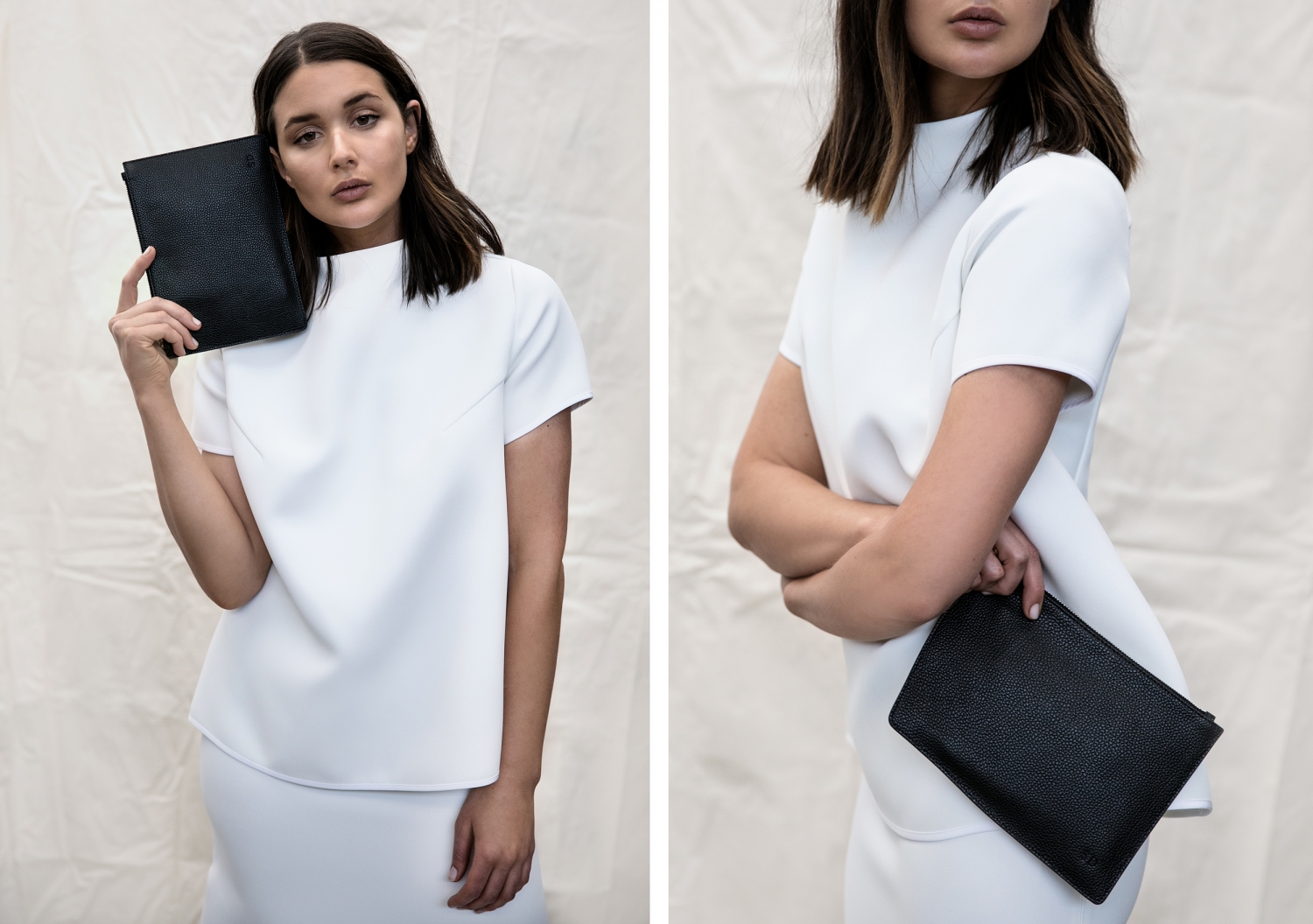 Maticevski top and skirt | The Daily Edited Pebbled Pouch
Pouches are my current favourite for events as they have a simple classic shape that goes with everything. They work well with outfits that have clean lines and more constructed shapes, matching their angled edges.
Photography by Ana Suntay Tanedo.
*Advertorial post in collaboration with The Daily Edited.