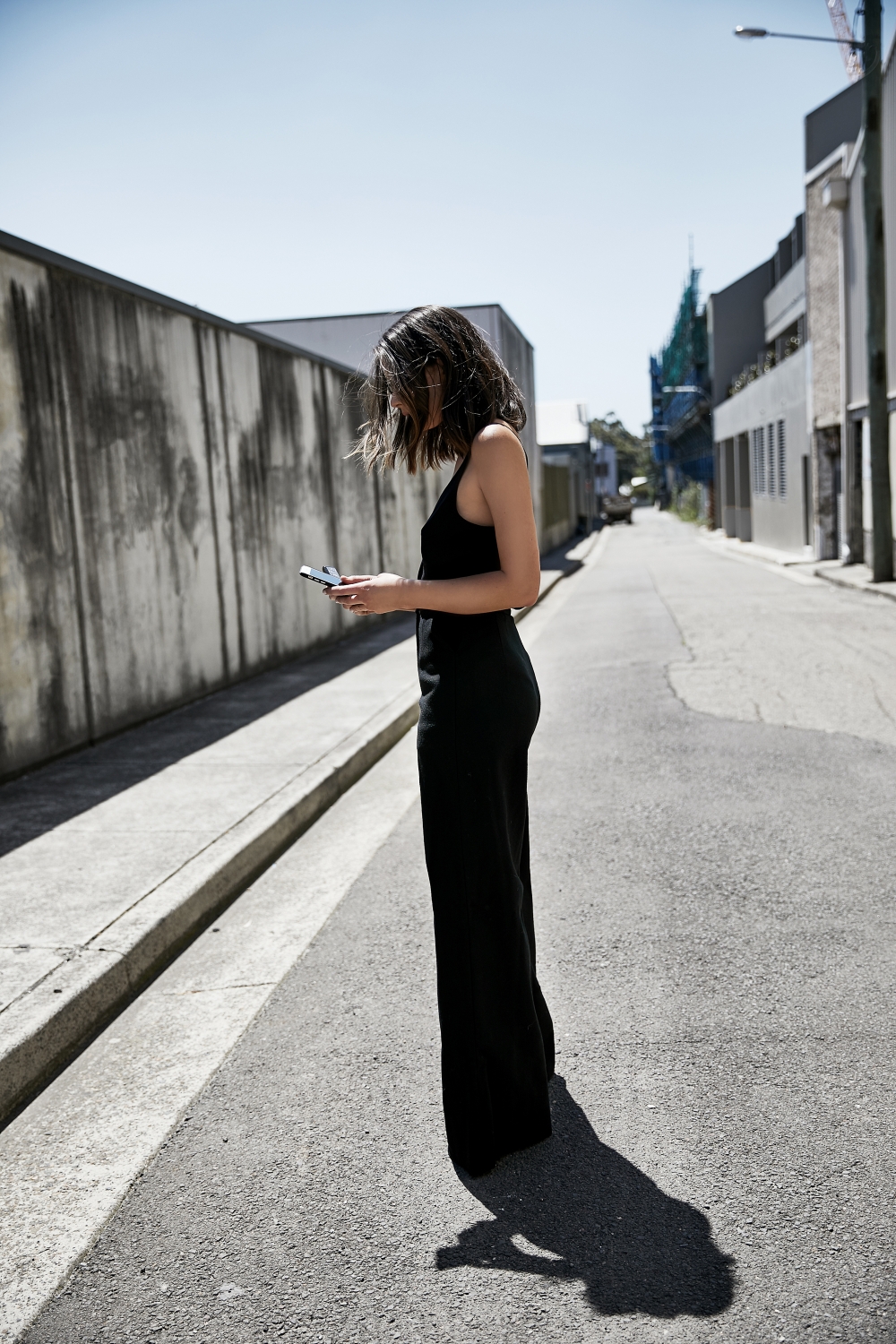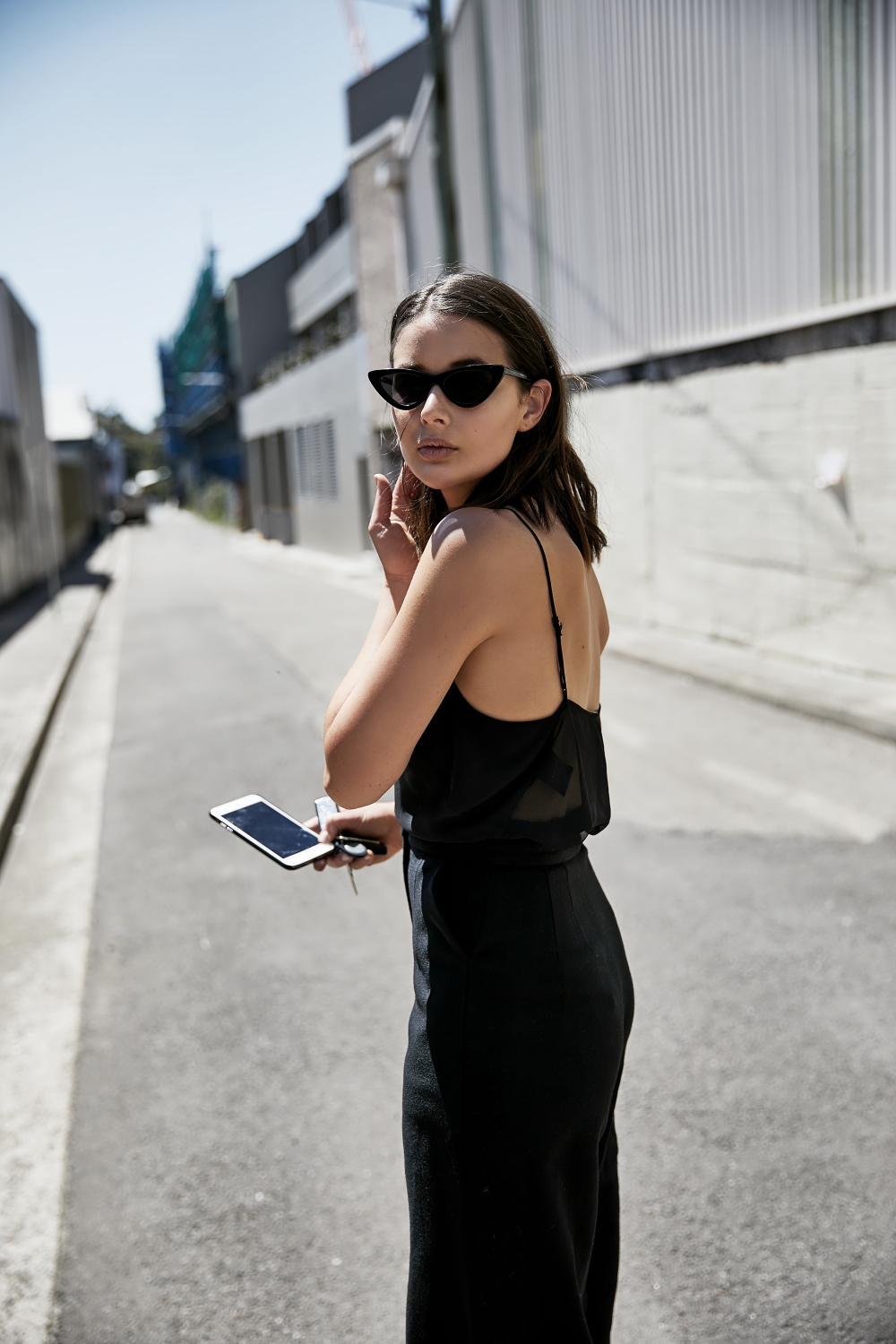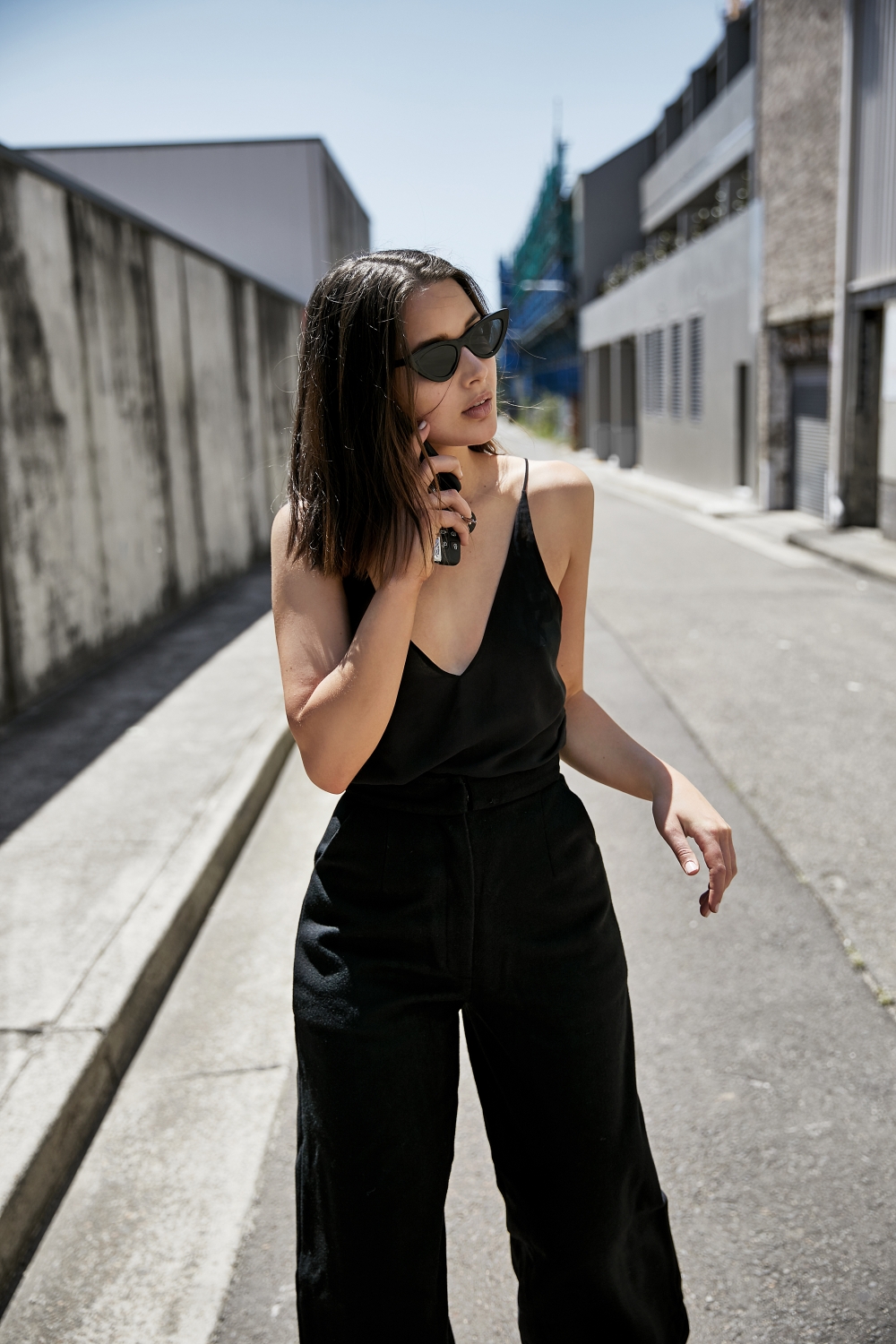 Wearing: J Brand top, Charlie May pants, Le Specs x Adam Selman sunglasses
Pants may not be the first thing you want to blow all your money on, but from personal experience I can tell you that you should perhaps re-think this.
Black pants are turning into my new black skirt, the piece I could never have too many of. They're the first thing I pull out when getting dressed in the morning for the pure reason that they work with everything. I also like the edge of masculinity they bring to an outfit and the ability to go full #boss and get everything ticked off that seemingly endless to-do list.
This black woollen pair by Charlie May create the appearance that my legs go for days (thank you) with its super cinched in waist and wide to the floor length that perfectly skim the ground when in heels.
Photos by Ana Suntay-Tanedo