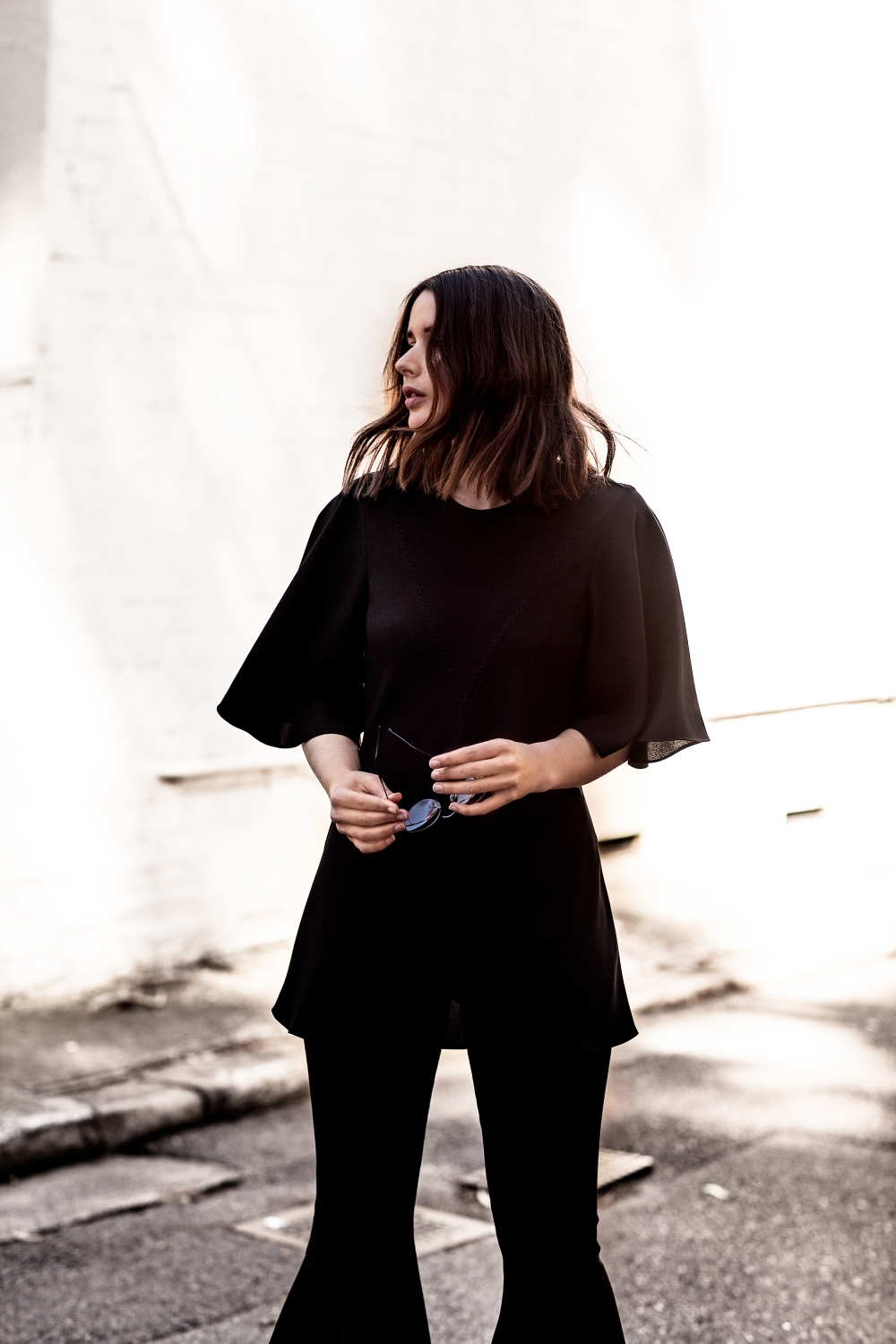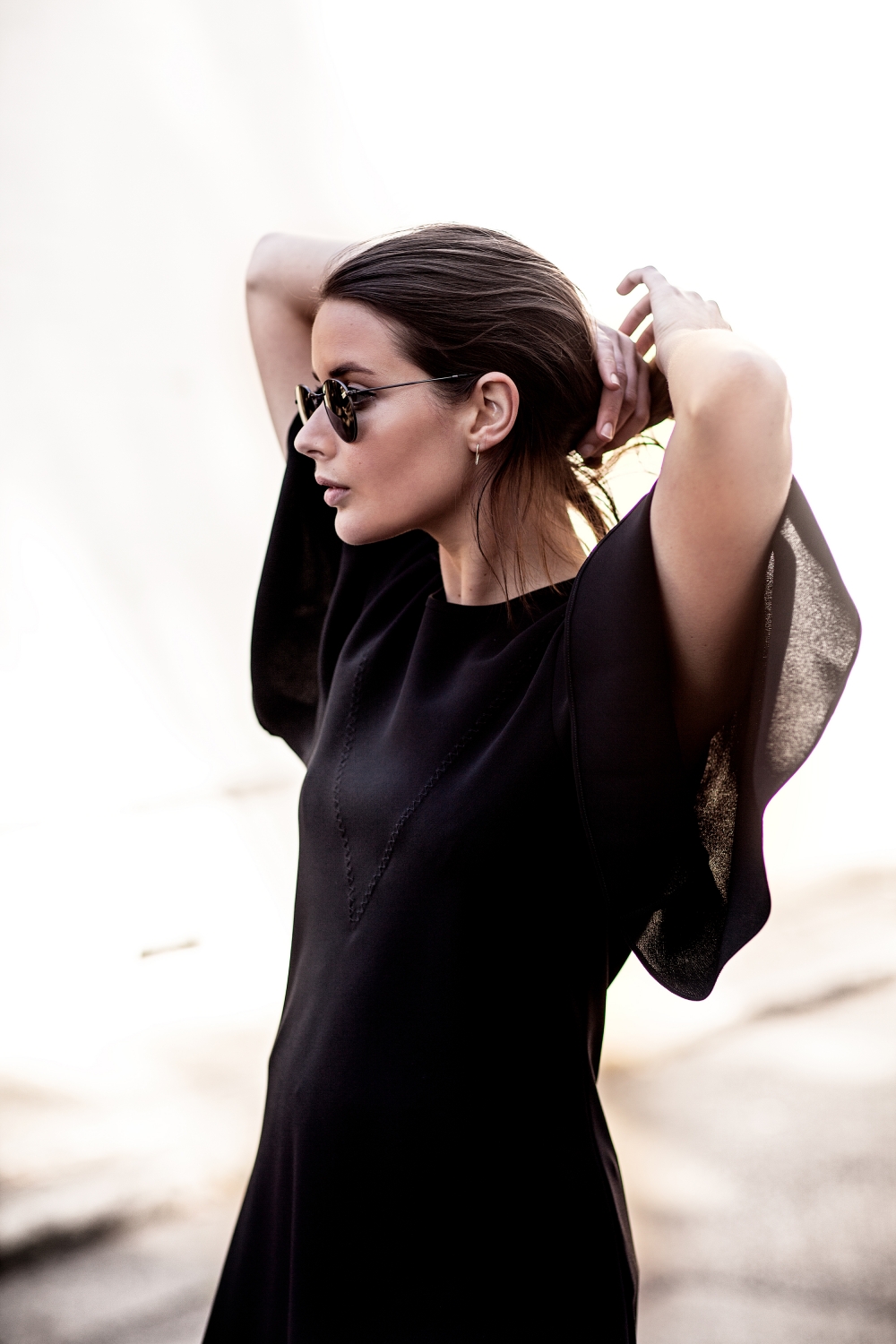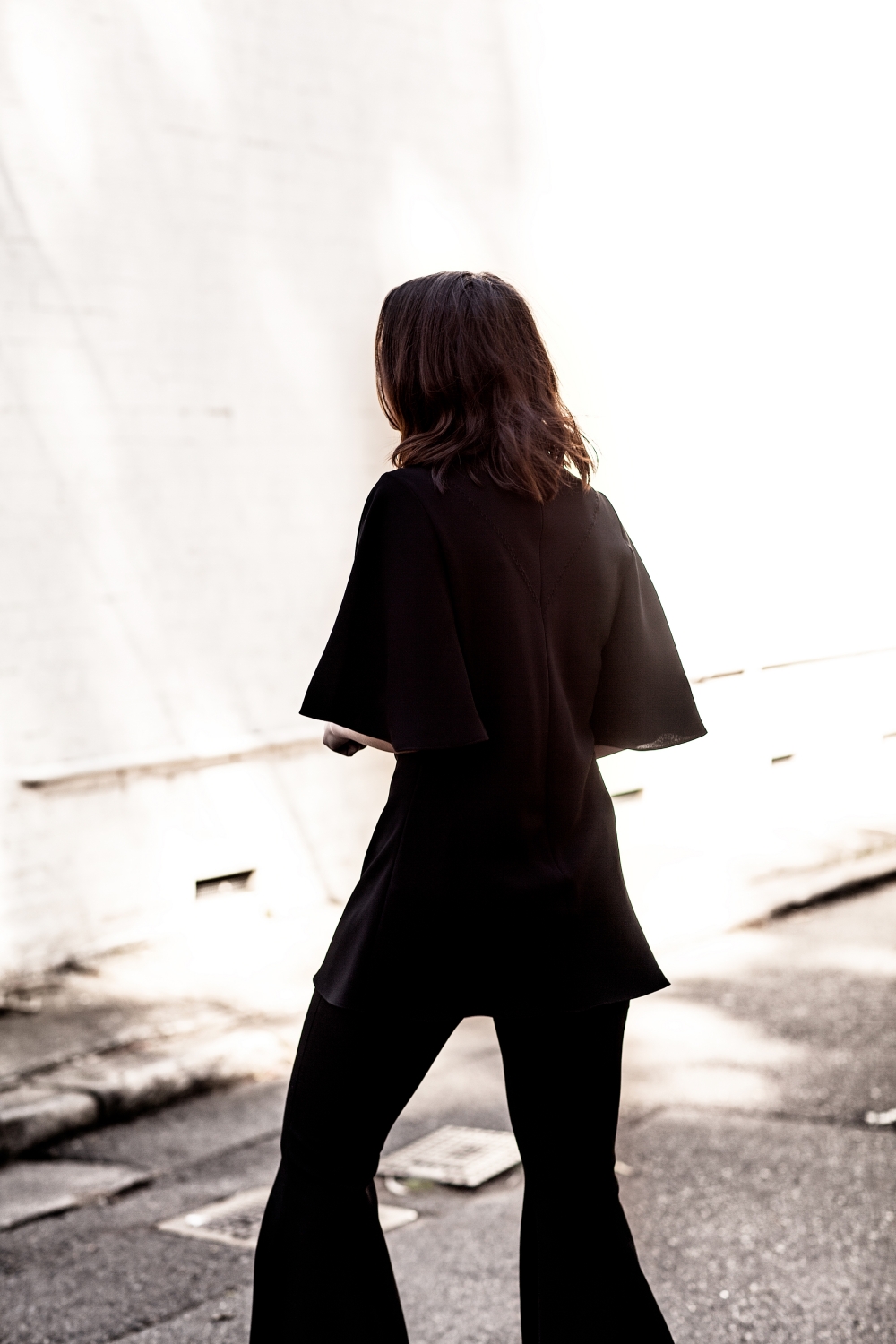 Wearing: Ellery Realm top, Georgia Alice Pirate Black Cropped Flares, Mode Collective heels, Ray-Ban
Unsure if it's just because the flare is circulating through the current trend evolution but they are certainly luring me in. The cropped flare is definitely more wearable and can easily be worn with flats as opposed to the longer length which can only really be worn with heel (unless you have legs for dayyyyyyysssss, in which case I'm forever envious).
It's also the perfect solution if also like me you have a calf complex… yep, we all have something we don't like, right?
Photos by Ana Suntay Tanedo