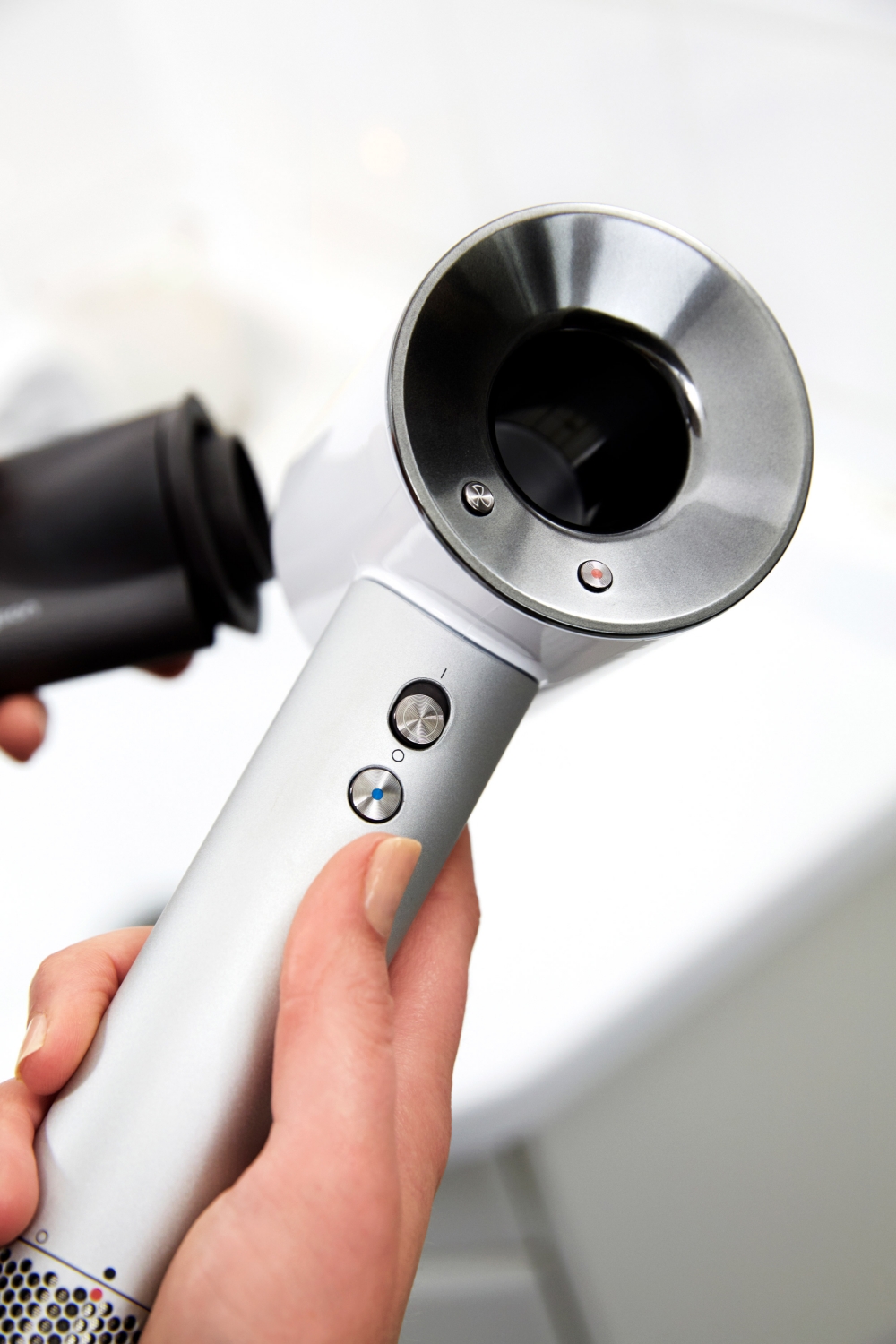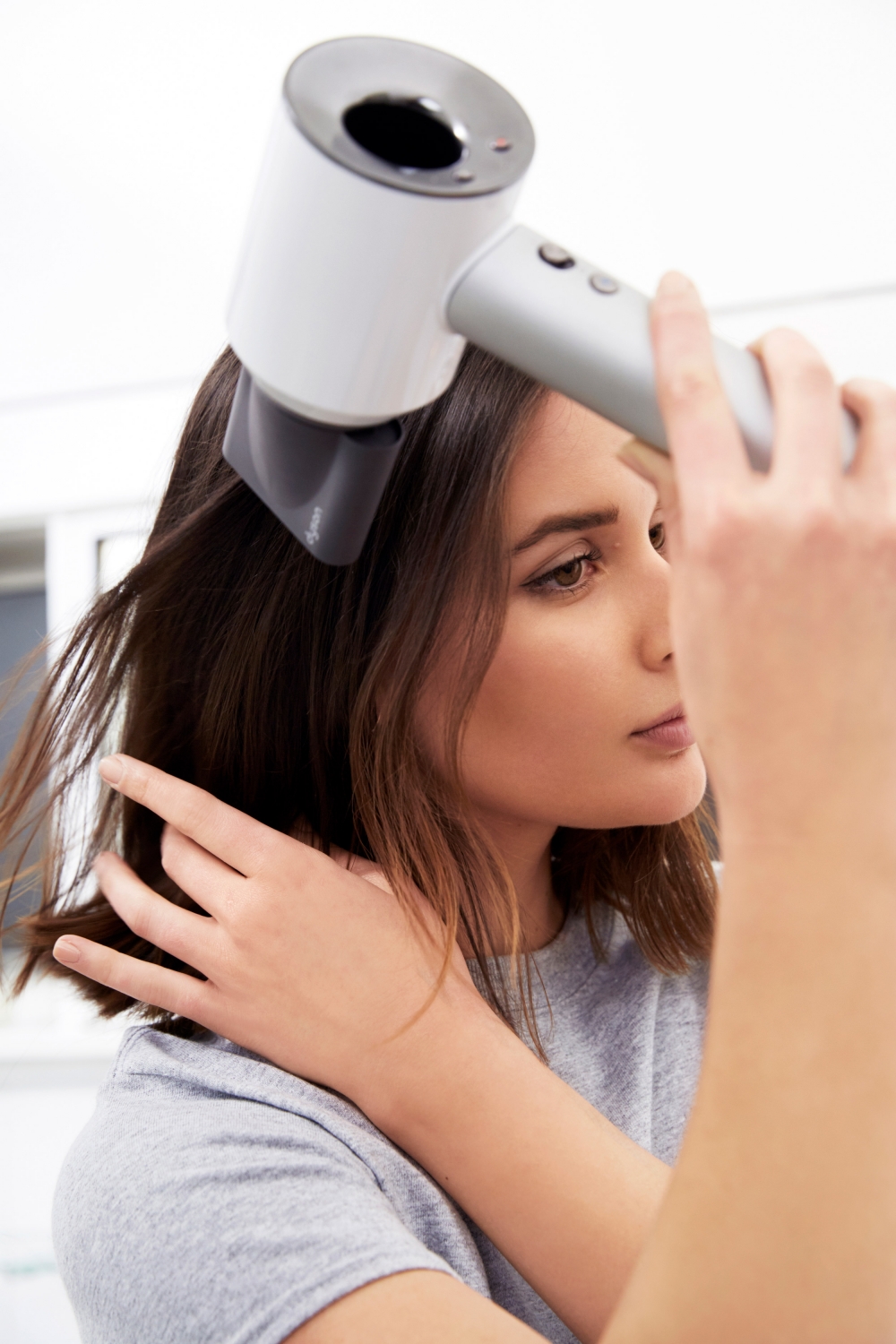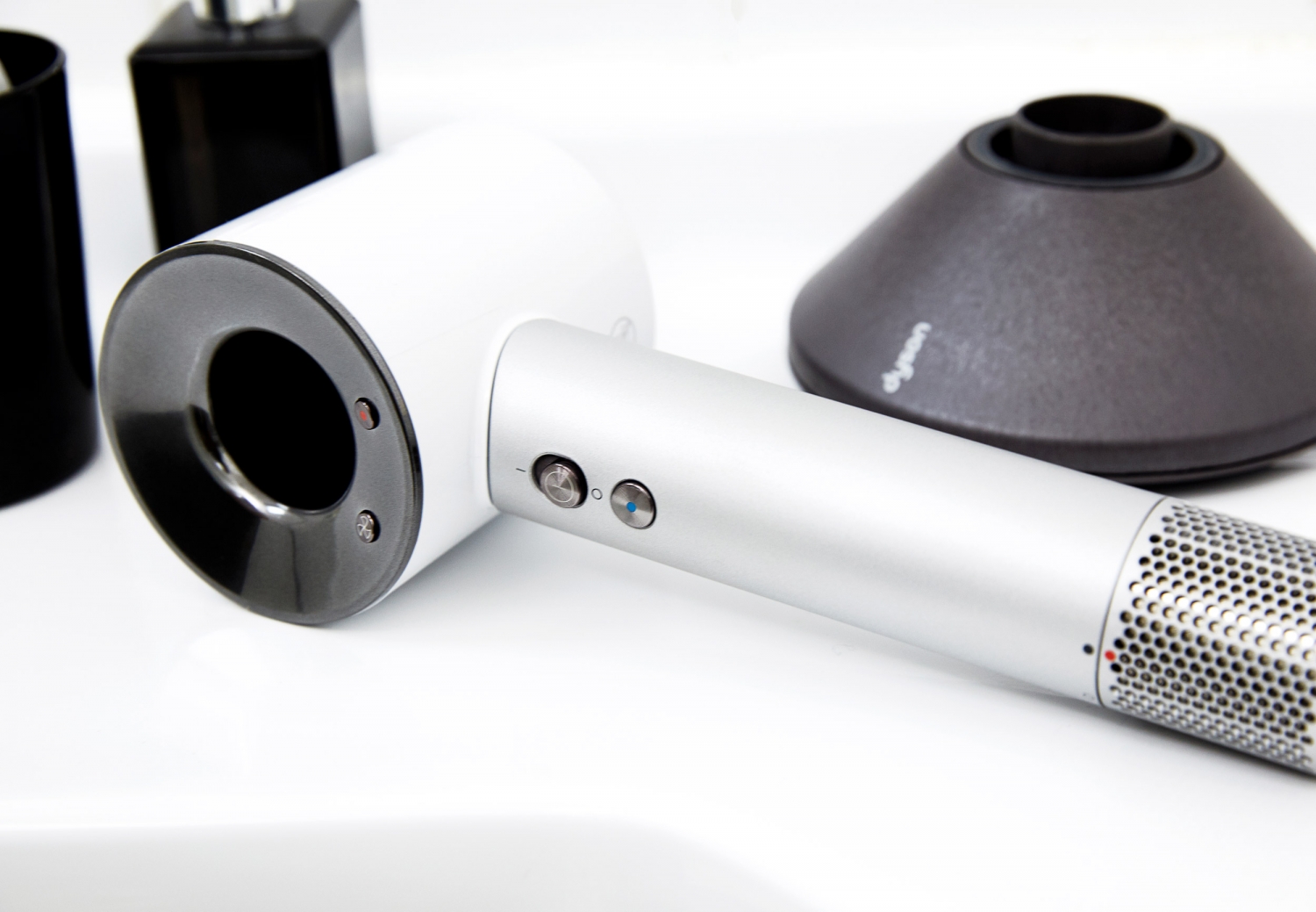 By now, you would have well and truly heard about the new Dyson Supersonic hairdryer, it's everywhere! But rest assured, it not only comes in pink, there is a grey and white version as well (phew!).
I've teamed up with Dyson to review their latest innovation and have been using the Supersonic over the past couple of months. There are two main things that stand out and that, to me, make the investment more than worthwhile.
1. Helps prevent against extreme heat damage. Nothing is worse than heat damaged hair. We use so many heat tools on our hair that can cause damage, which affects its texture, how it sits and it's the worst if you're trying to grow it out. Knowing that this hairdryer doesn't allow for the heat to raise above a certain level, thus preventing damage to occur is this hairdryer's best quality.
2. It's powerful. I can literally dry my hair in under 5 minutes. I always underestimate the amount of time it takes to do my hair, so knowing that drying my hair only takes 5 minutes speeds up the rest of the process.
You can shop the new Supersonic Hairdryer HERE.
I've also created a video using and reviewing the Dyson Superonic Hairdryer, which you can view here. 
Photos by Dave Wheeler
*Advertorial post in collaboration with Dyson