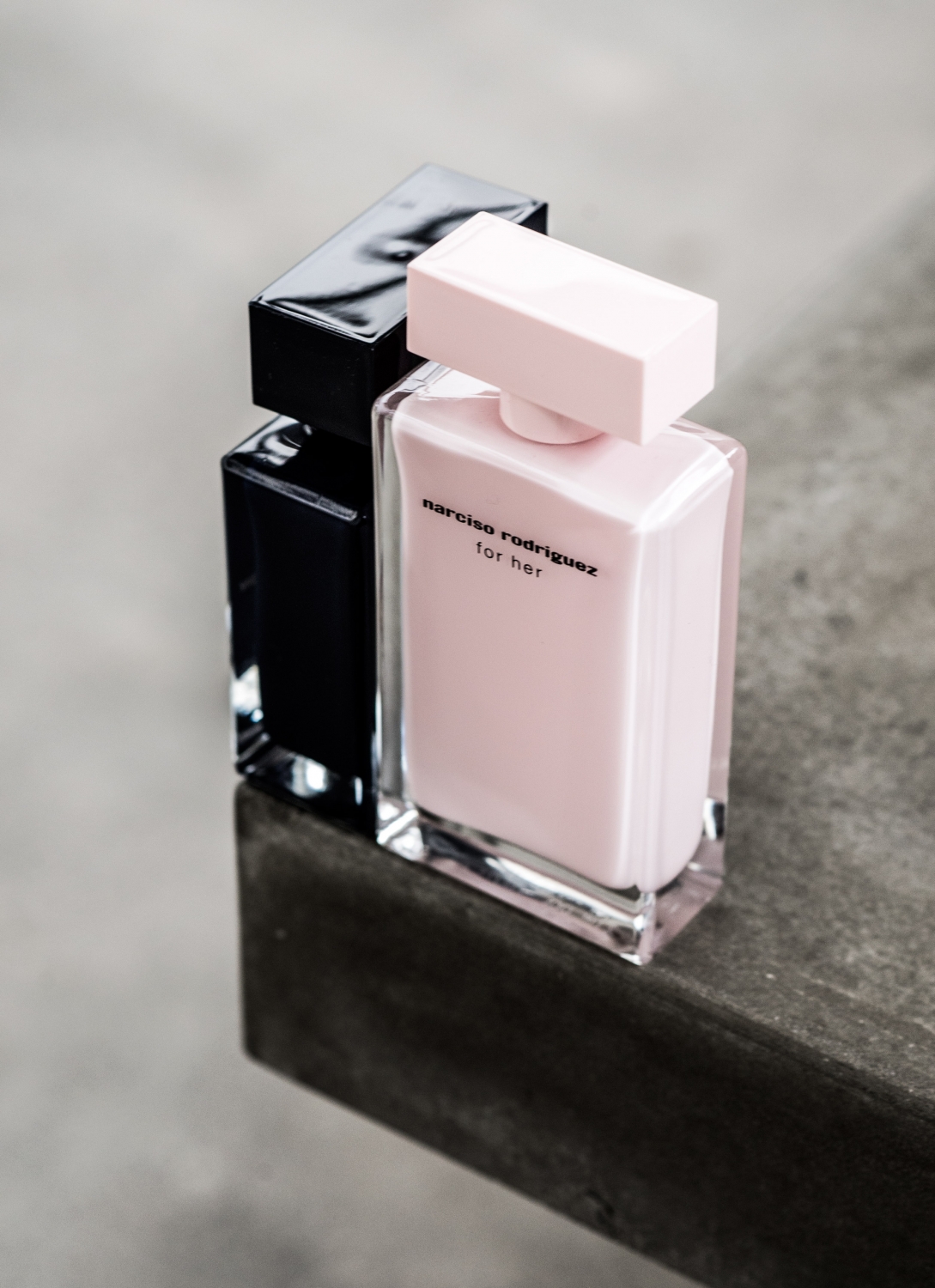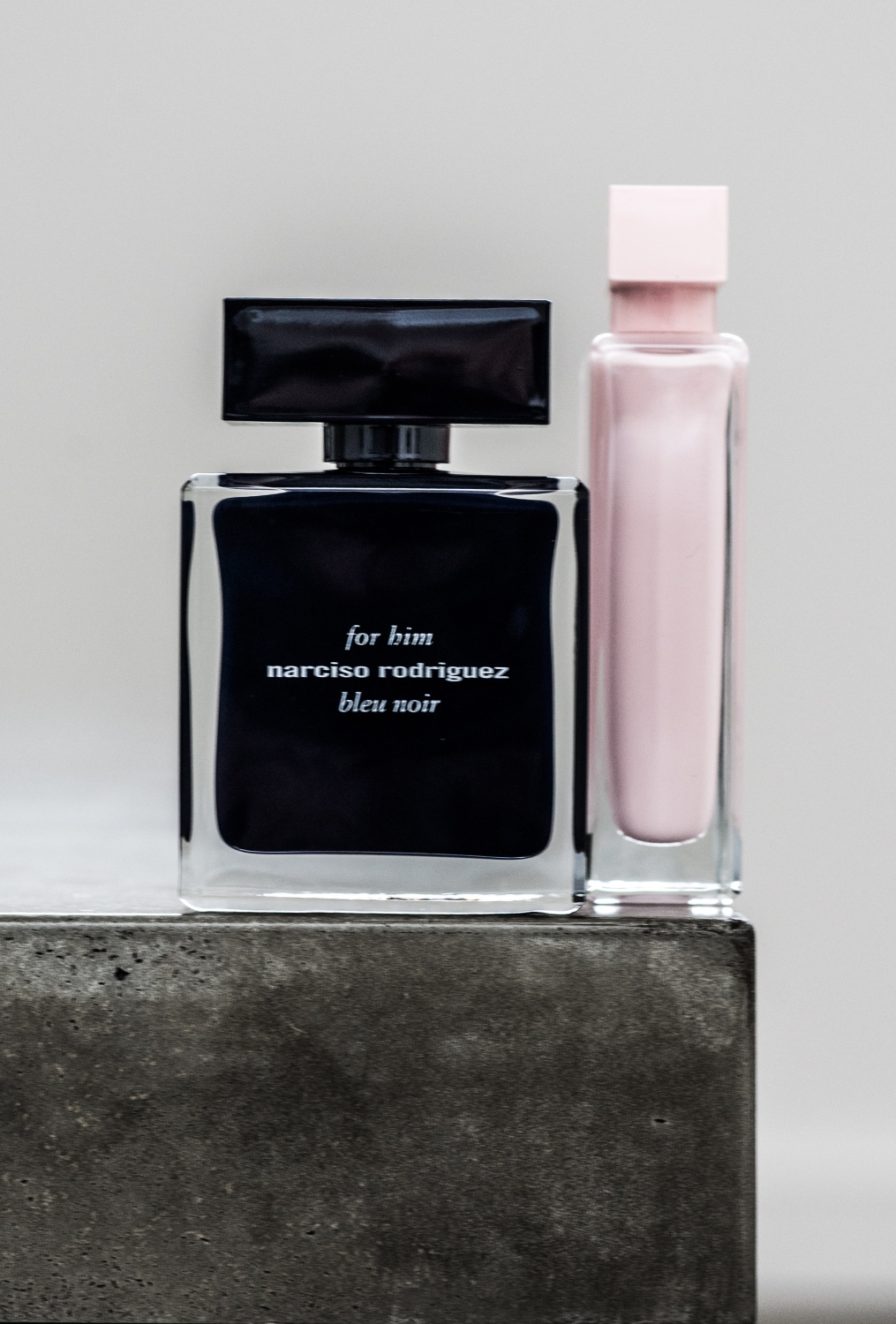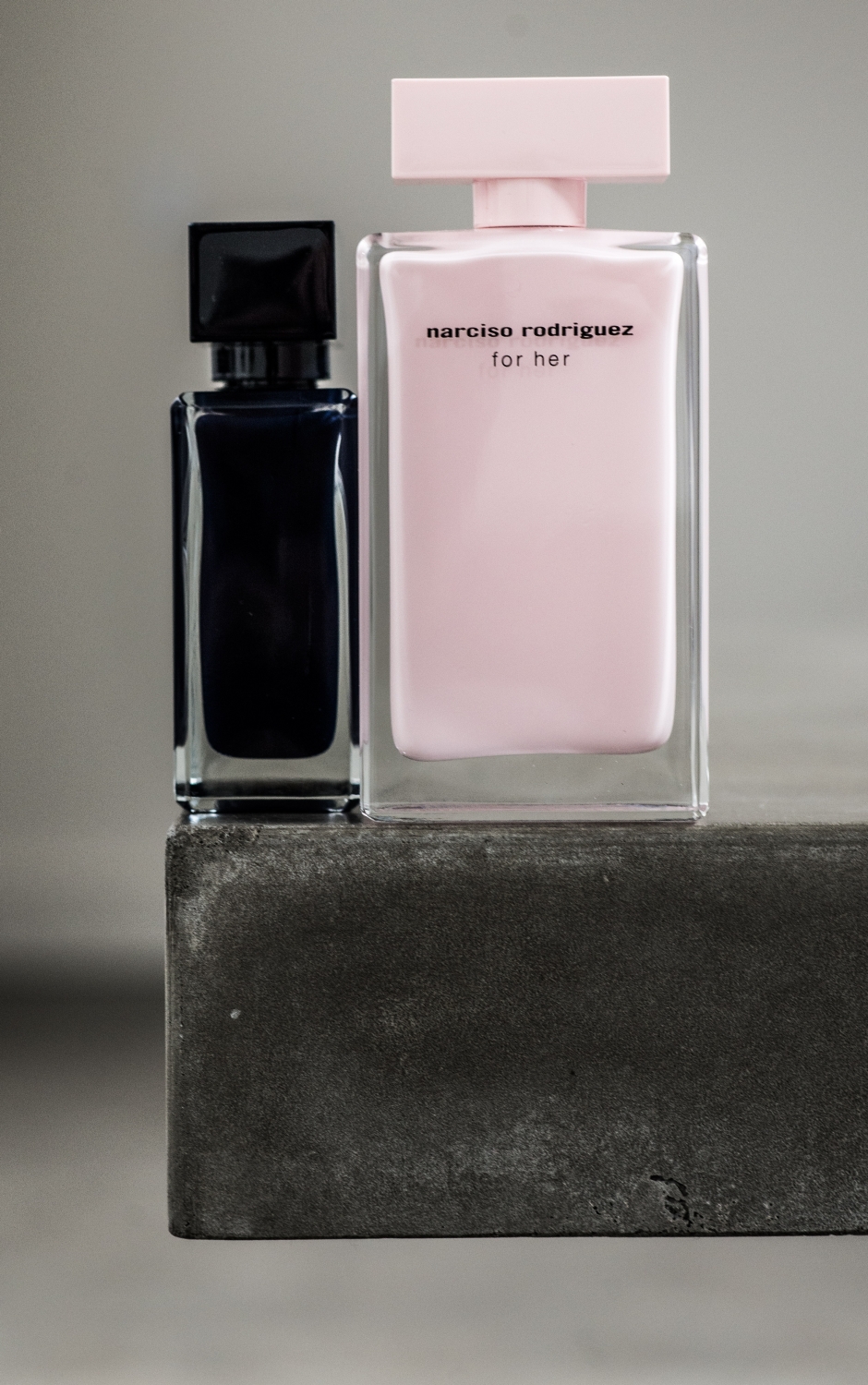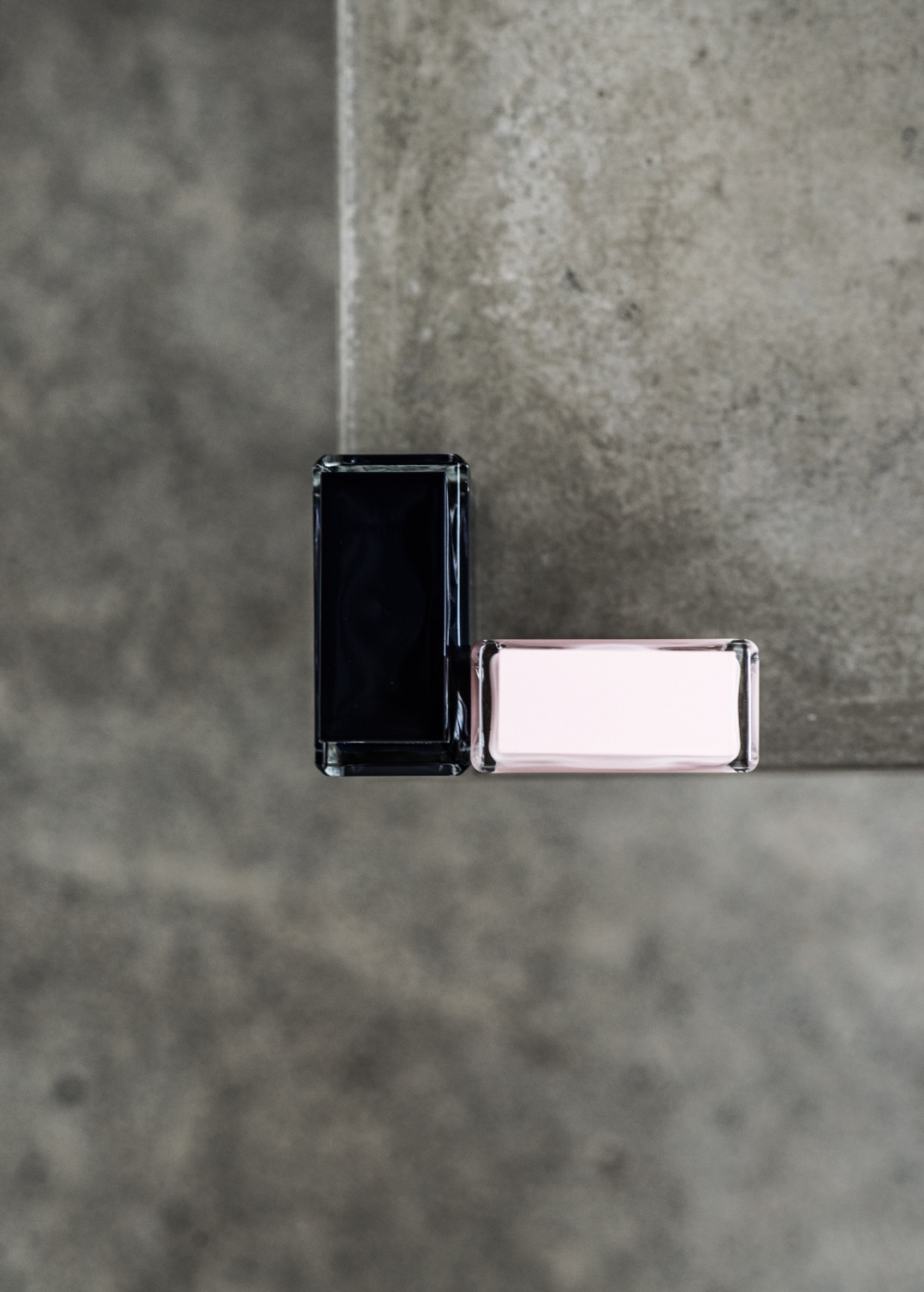 I'm lucky to have been able to work with Narciso Rodriguez parfums over the last 6 months. You may have seen my for her and for him posts on instagram as well as my posts from Paris last month when I was able to meet Narciso in person for the launch of Narciso Eau De Parfum Poudrée.
I know many of you are already a fan of the for her fragrance, incredibly its one of the top female fragrances throughout the world, but perhaps on a lesser extent your awareness of for him.
The Narciso Rodriguez brand is all about simplicity and minimalism – pretty much a perfect match for me. The bottles, their no fuss campaigns and simplified range, all encompassing their signature musky notes – It all comes together to cement their under the radar, yet cult allure.
So, if you're already a fan of for her, then for him will be the easiest gift you'll ever buy for the men in your life. And if you haven't tried for her already, it may be time to jump on board.
*Advertorial post in collaboration with Narciso Rodriguez