Charcoal being used in skincare is becoming quite popular, but why exactly should we be putting this ingredient on our face?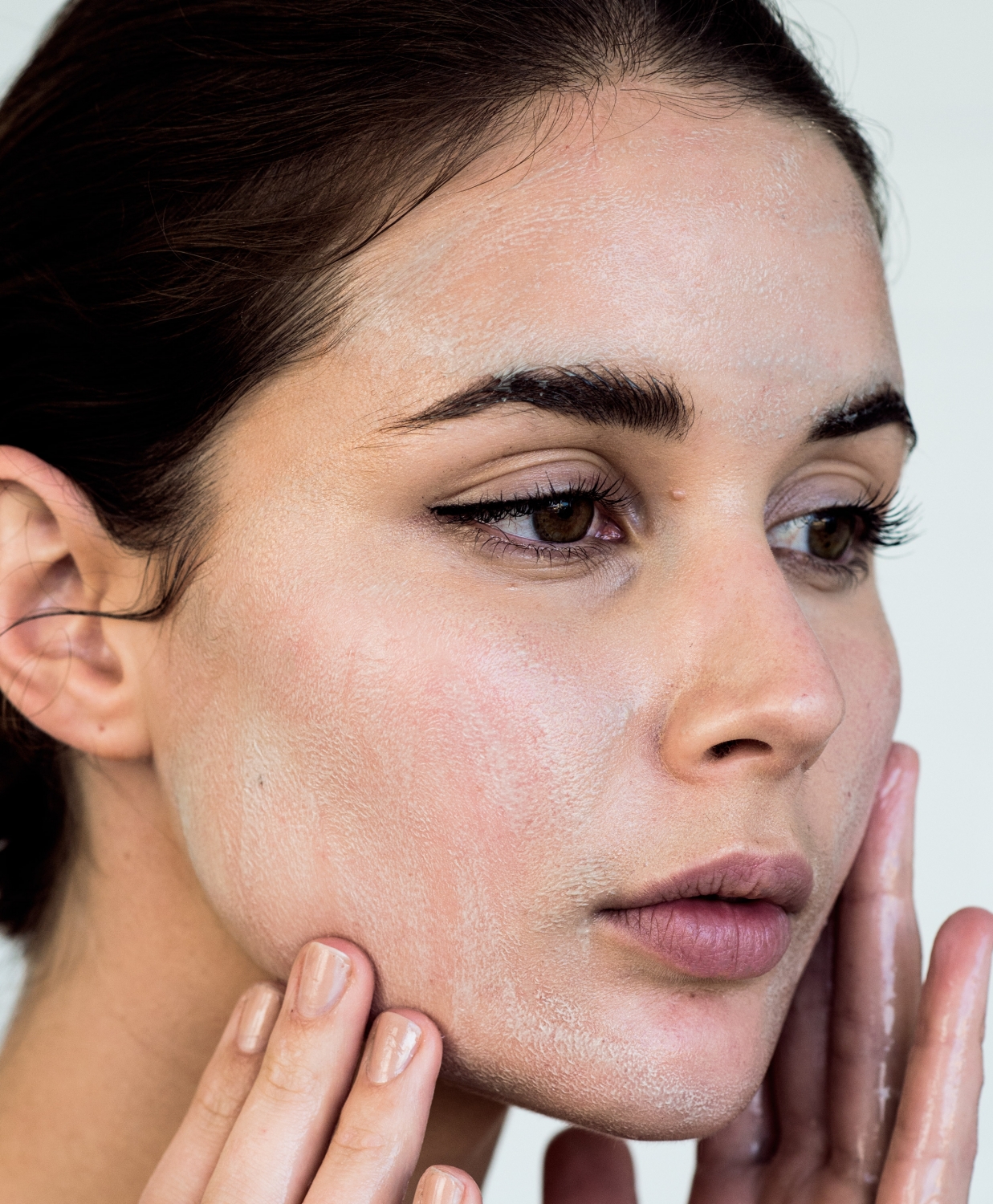 Let's be really clear that it's not your everyday charcoal that's being used in skincare, this is an activated form that allows the carbon properties to act as a magnet to attract and absorb dirt and oil.
Due to this, it's no wonder that it's a key ingredient in Sukin's Oil Balancing range, which is also free from animal testing and one of the best beauty companies in terms of reducing their environmental impact… But that's just a side note, what we're really here to talk about is CHARCOAL.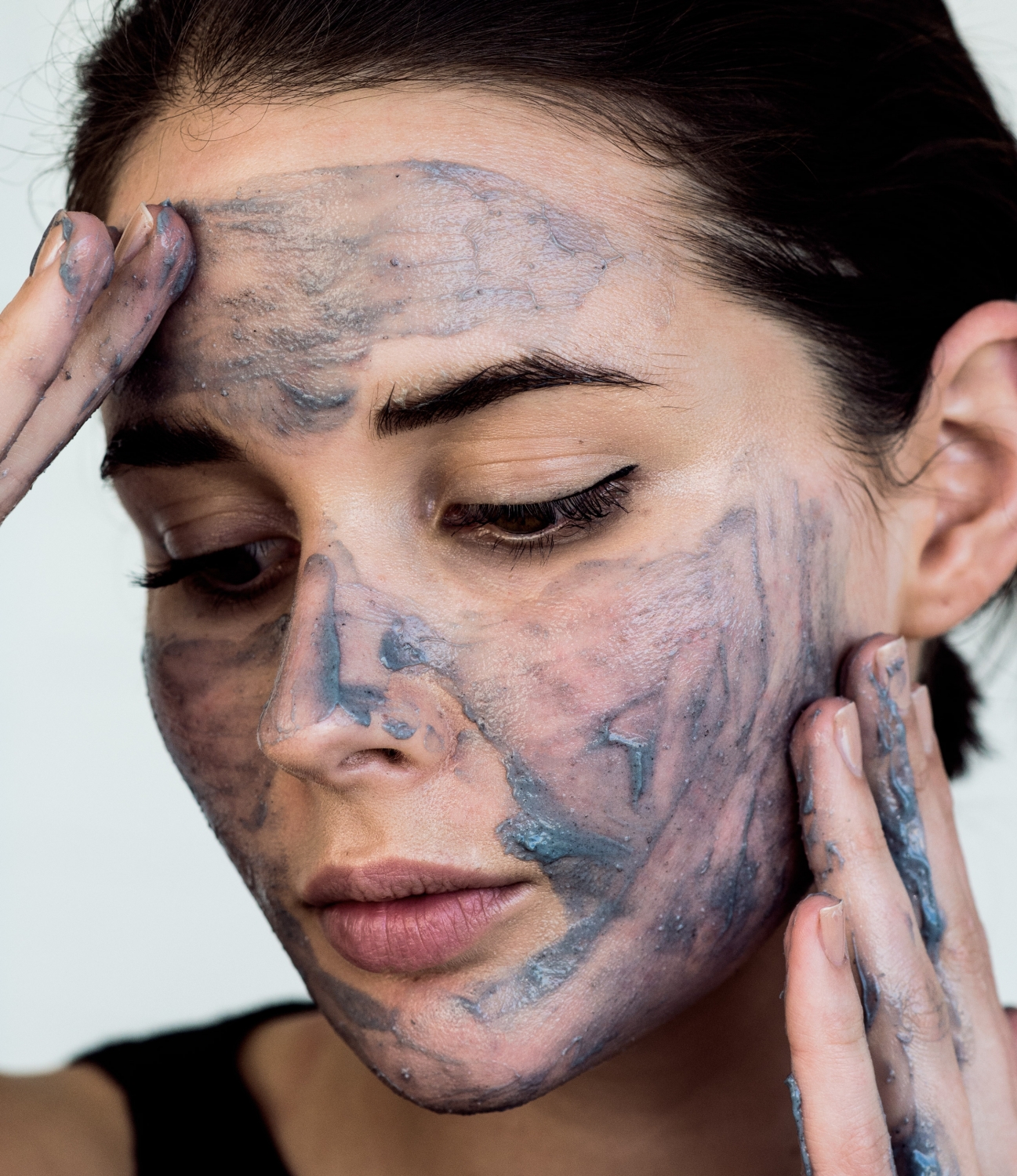 Here are my 3 favourite charcoal products to try.
1. Sukin's Oil Balancing Plus Charcoal Purifying Cleanser 
What surprises me every time is that the liquid comes out black, but as soon as you rub it on your face with wet hands and begin to lather it diffuses down to a light soft grey.
2. Sukin's Oil Balancing Plus Charcoal Pore Refining Facial Scrub
I love the thick grainy texture of this exfoliator. It again comes out in a light charcoal grey colour, and is so soft and gentle on the skin.
3. Sukin's Oil Balancing Plus Charcoal Anti-Pollution Face Masque. This is what you're probably most familiar with, especially if you've ever searched for what a charcoal face mask looks like. This is a lighter grey and has a really soothing affect. I also love that you can tell exactly where the mask has been applied!
Watch my story on Snapchat (username: harperandharley) for a behind the scenes look into how these products look straight out of the bottle.
*Advertorial post in collaboration with Sukin