I love a dinner party. Even more so when I have time to prep and make an effort with the table setting. I'm lucky that i've been invited to some very fancy events in my time, and I really enjoy taking note of the details. But one thing always stands out when I'm at an amazing event and its that everything works together effortlessly and seamlessly.
The secret to a stylish dinner party is setting a theme and offering something unique and different from your guests day to day dining experience.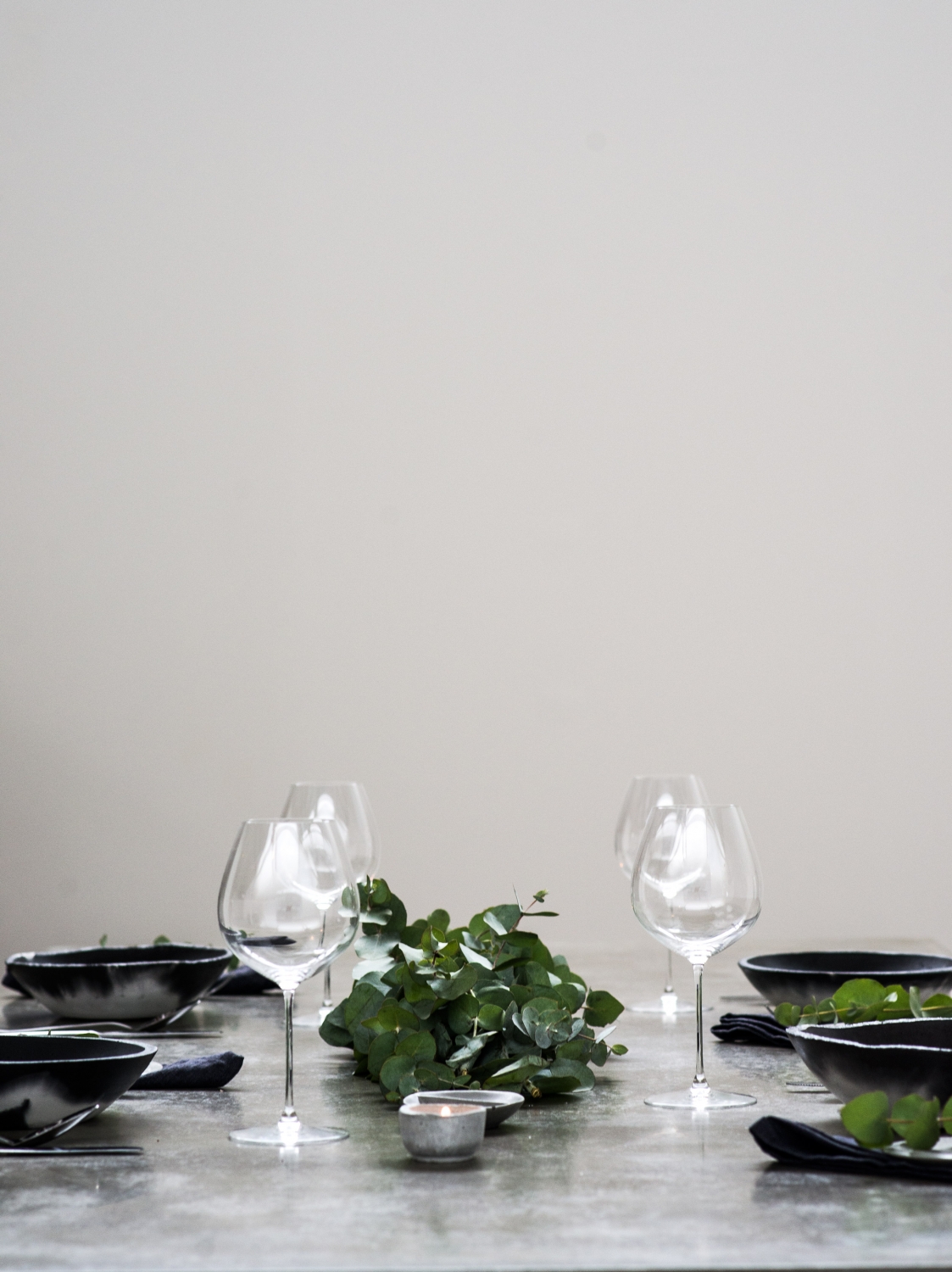 With this setting i've chosen a mainly grey theme, using concrete side plates, tea lights and salt and pepper dishes. The white paint splash bowls are then the hero of the table, complemented with linen napkins and silver hardware.  To soften the table I've gone with eucalyptus gum to create a centerpiece, which not only creates a memorable display but a beautiful scent as well.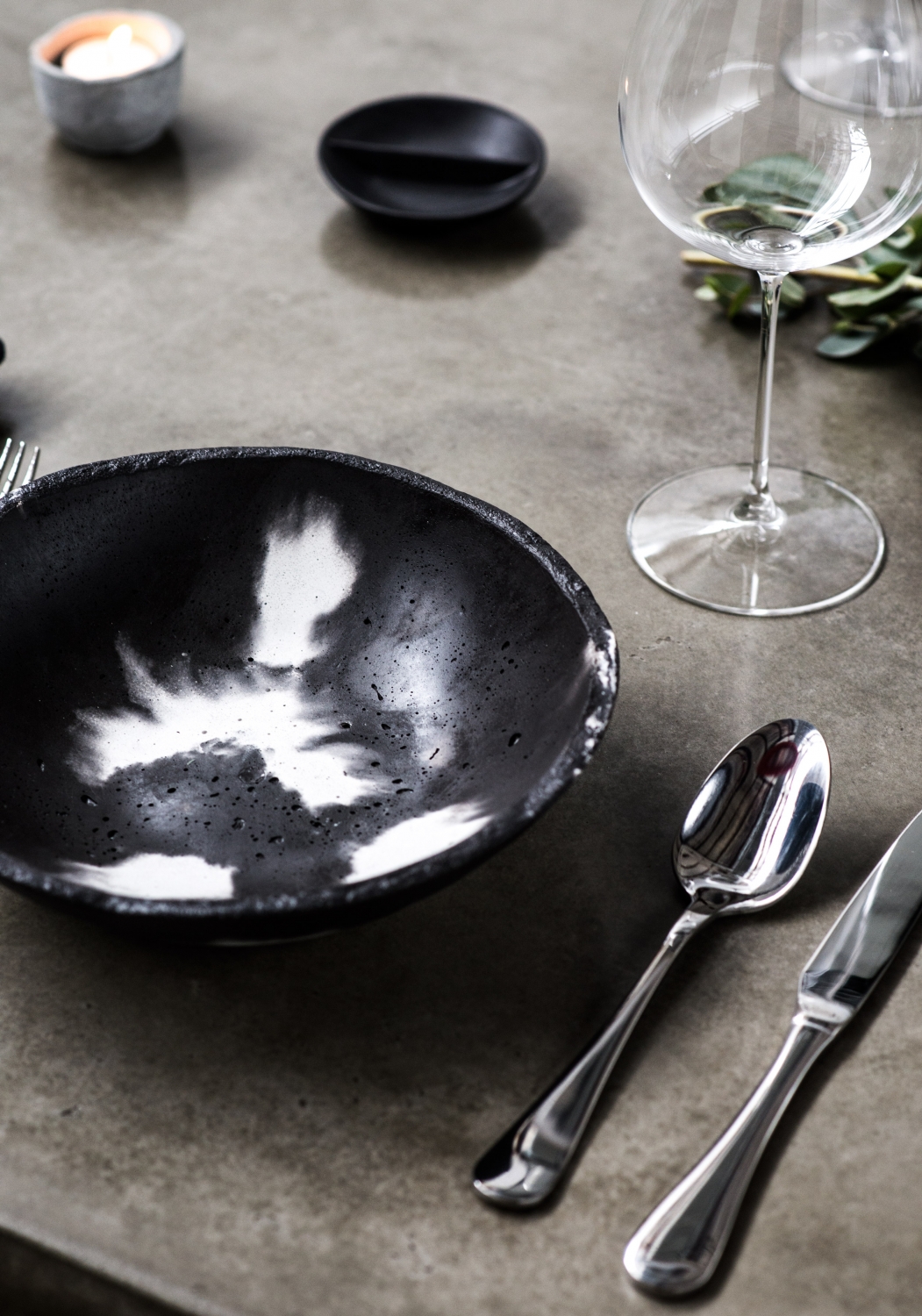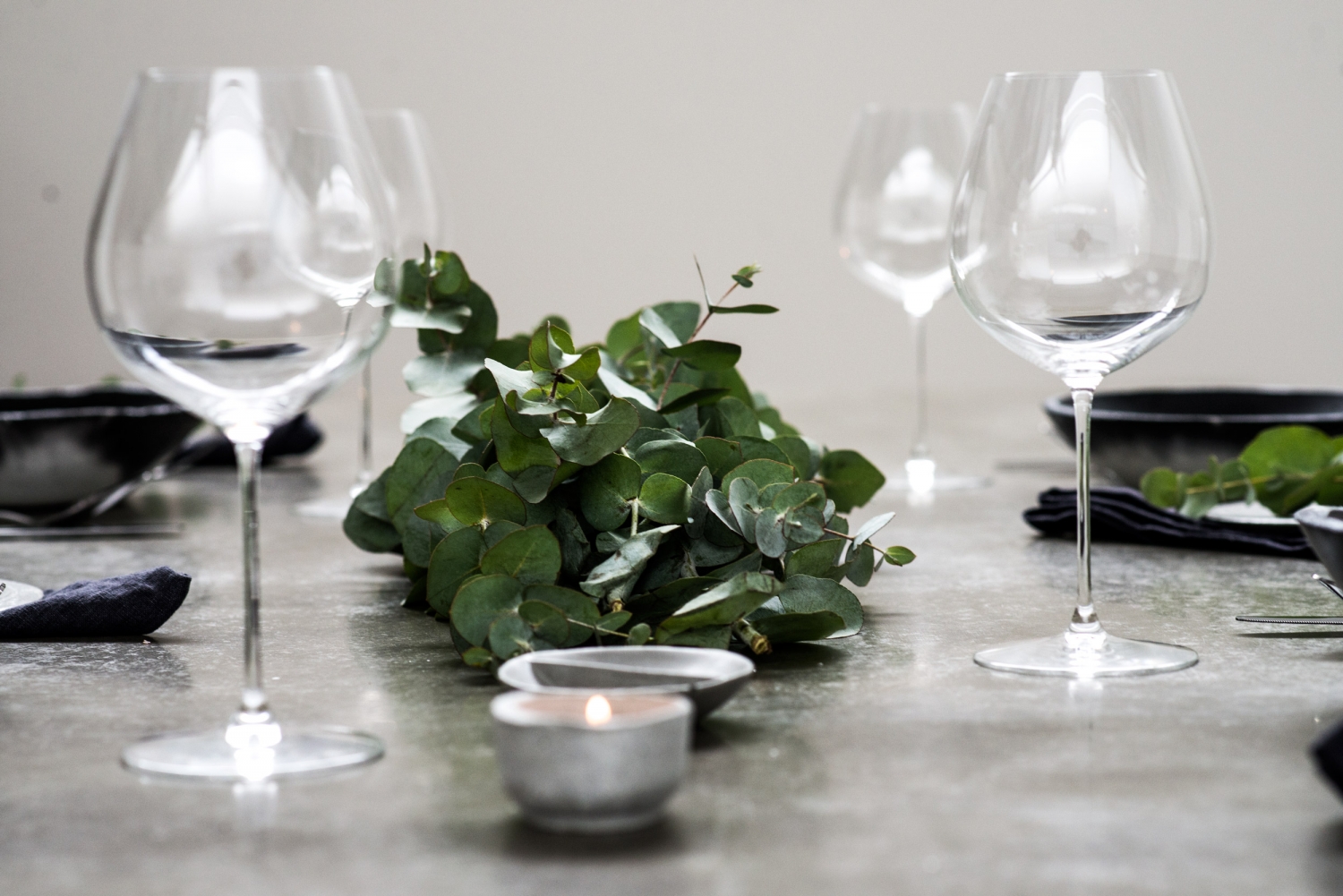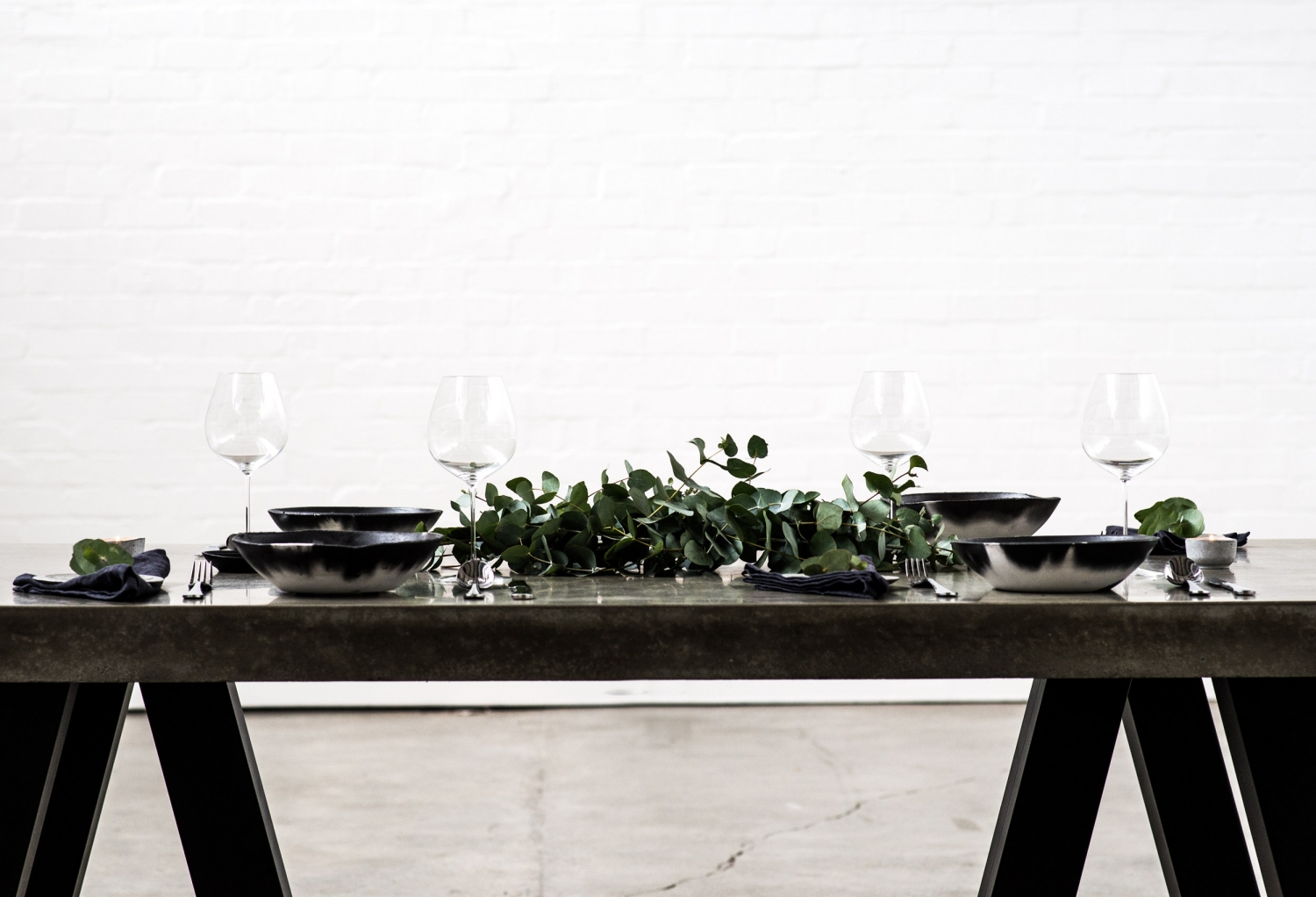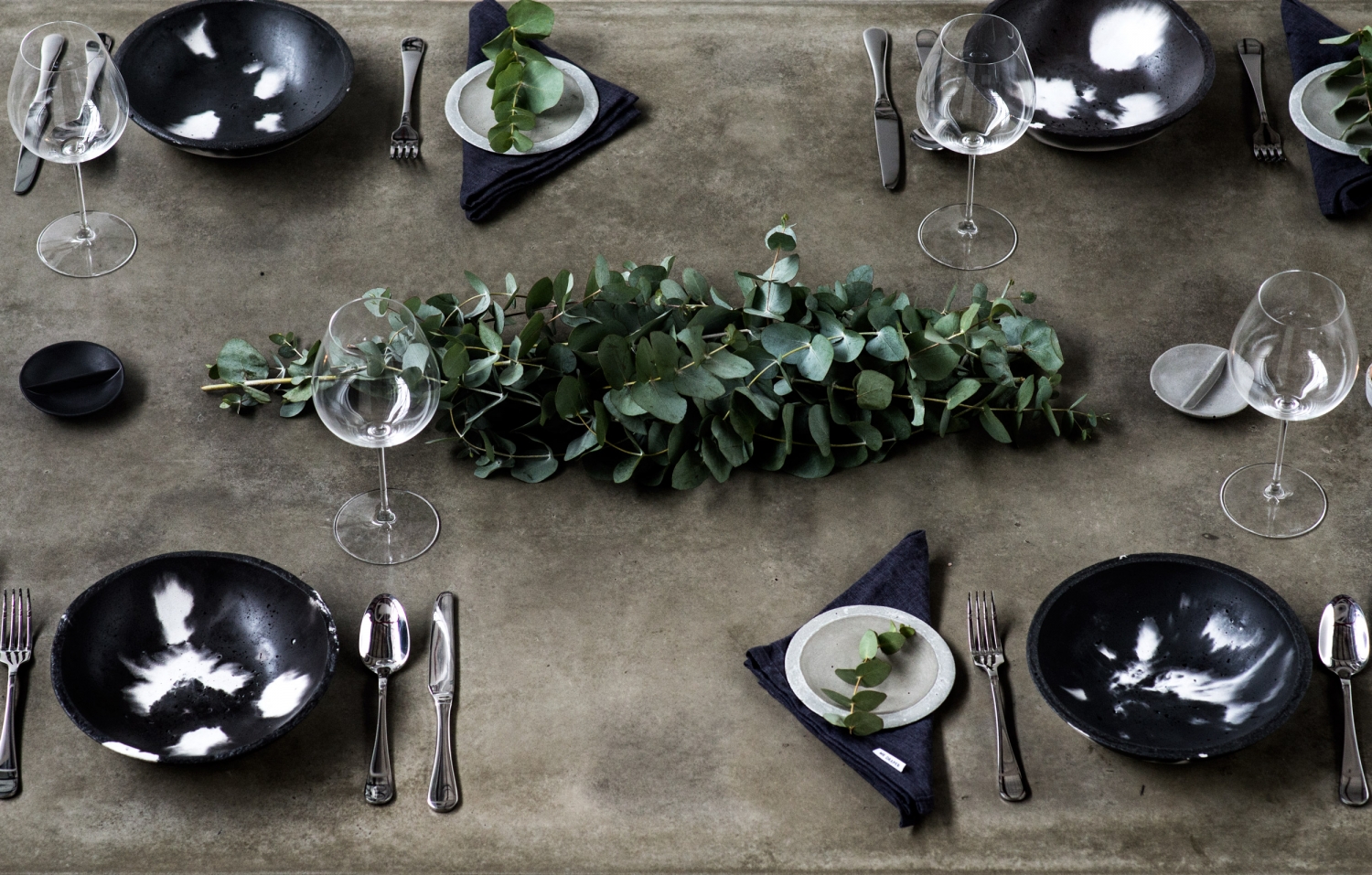 From Etsy: Salt and Pepper dishes, light grey concrete side plates, white splattered bowls, linen napkins, concrete tea lights
If you love finding unique pieces like these ones then Etsy is the perfect place to look. I'm excited to be part of the judging panel for the 2016 Australian Etsy Awards, which celebrates the best in local creativity.
Etsy is calling for artists, designers, makers, doers and dreamers to enter for their chance to win some amazing prizes, which exactly what you need when you're starting or running a business.
For all the details on how to enter head over the the Etsy Awards page.
Entries close 5:00pm (AEST) 29 April, 2016.
All the best, and I'm looking forward to seeing your entries!
*Advertorial post in collaboration with Esty Australia