You know that 'glow' you're forever chasing, with the use of highlighters, illuminators and the like? Well I'm a sucker for them too, but if you want that real glow, the one that's present even without makeup then you need to look into your skincare regime.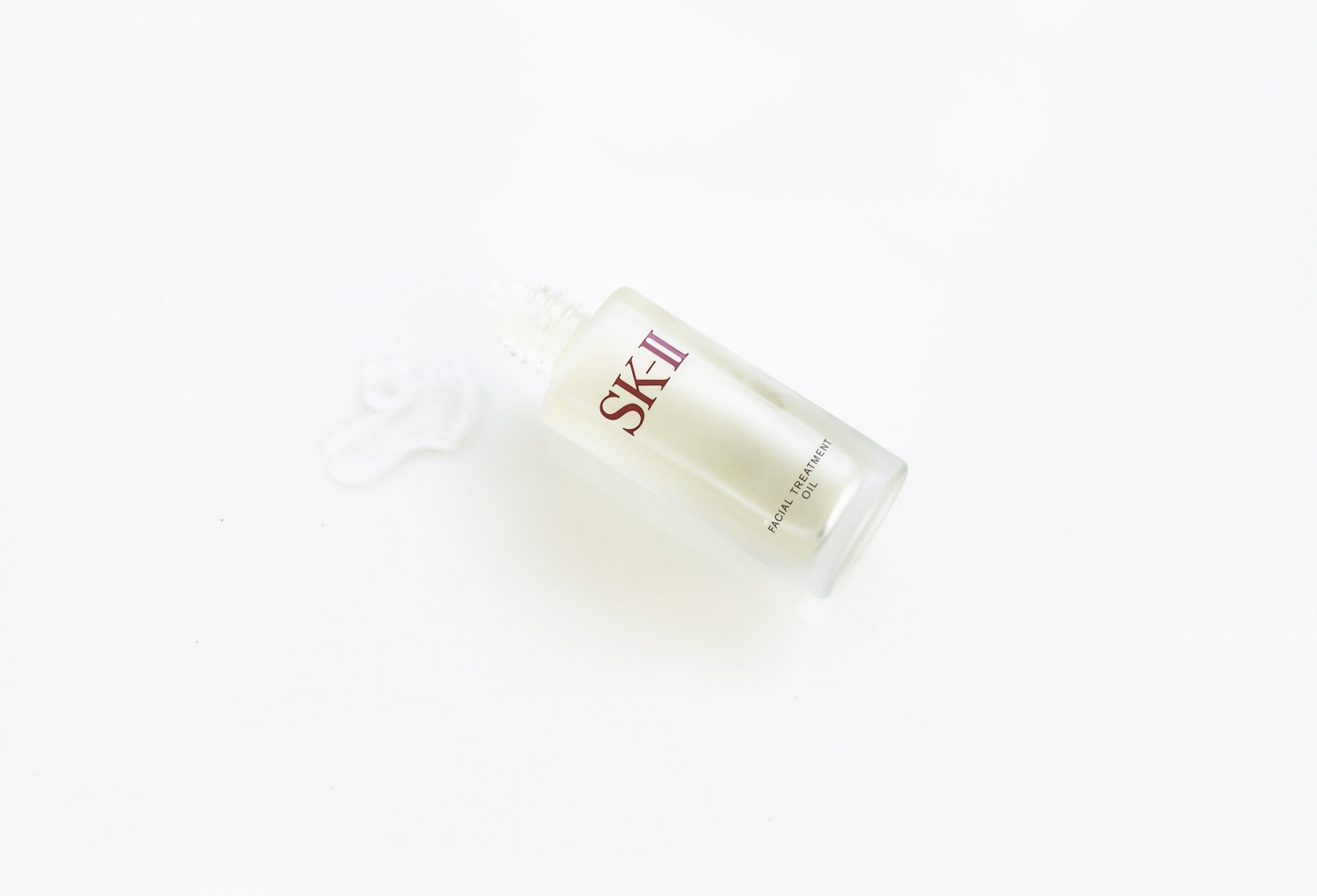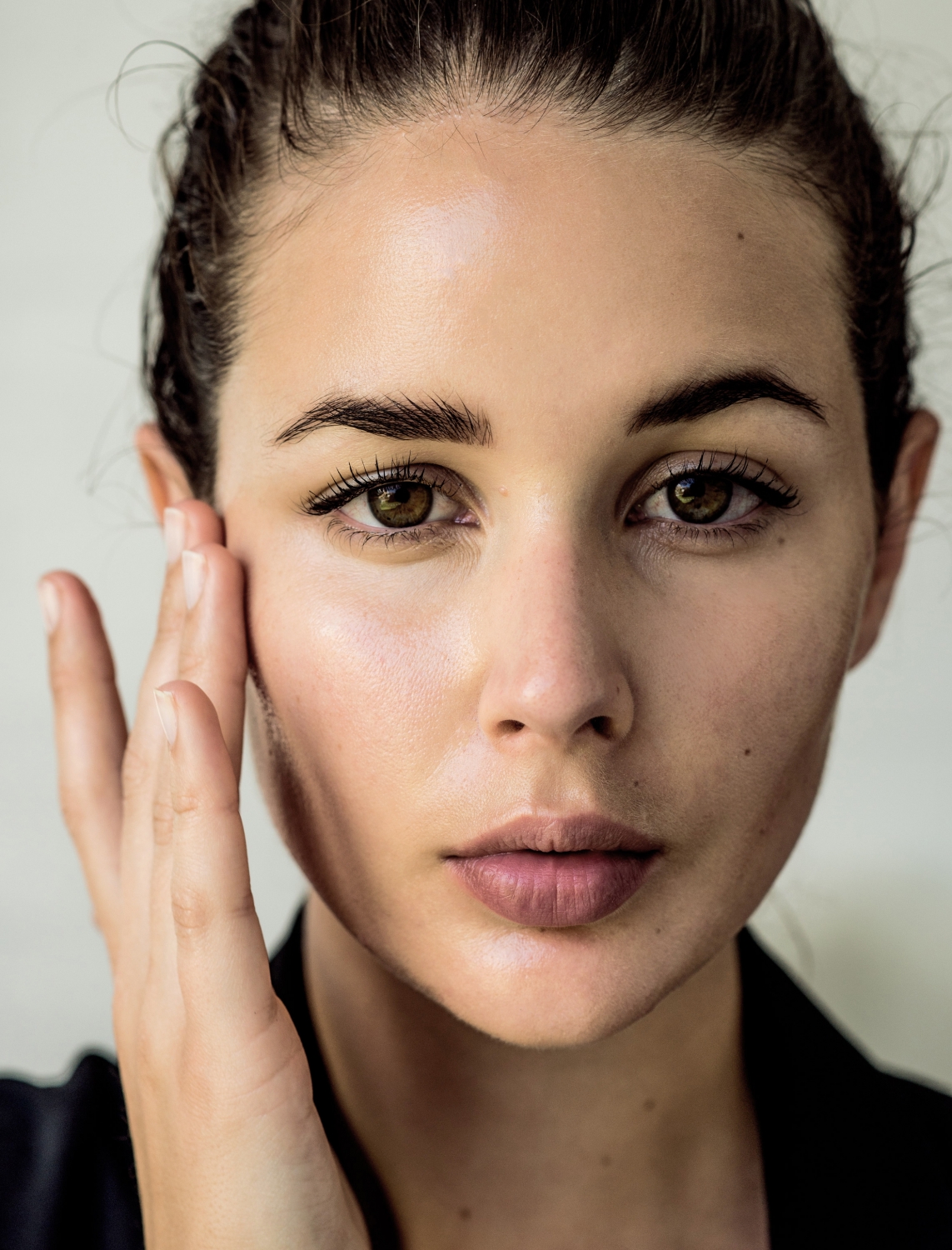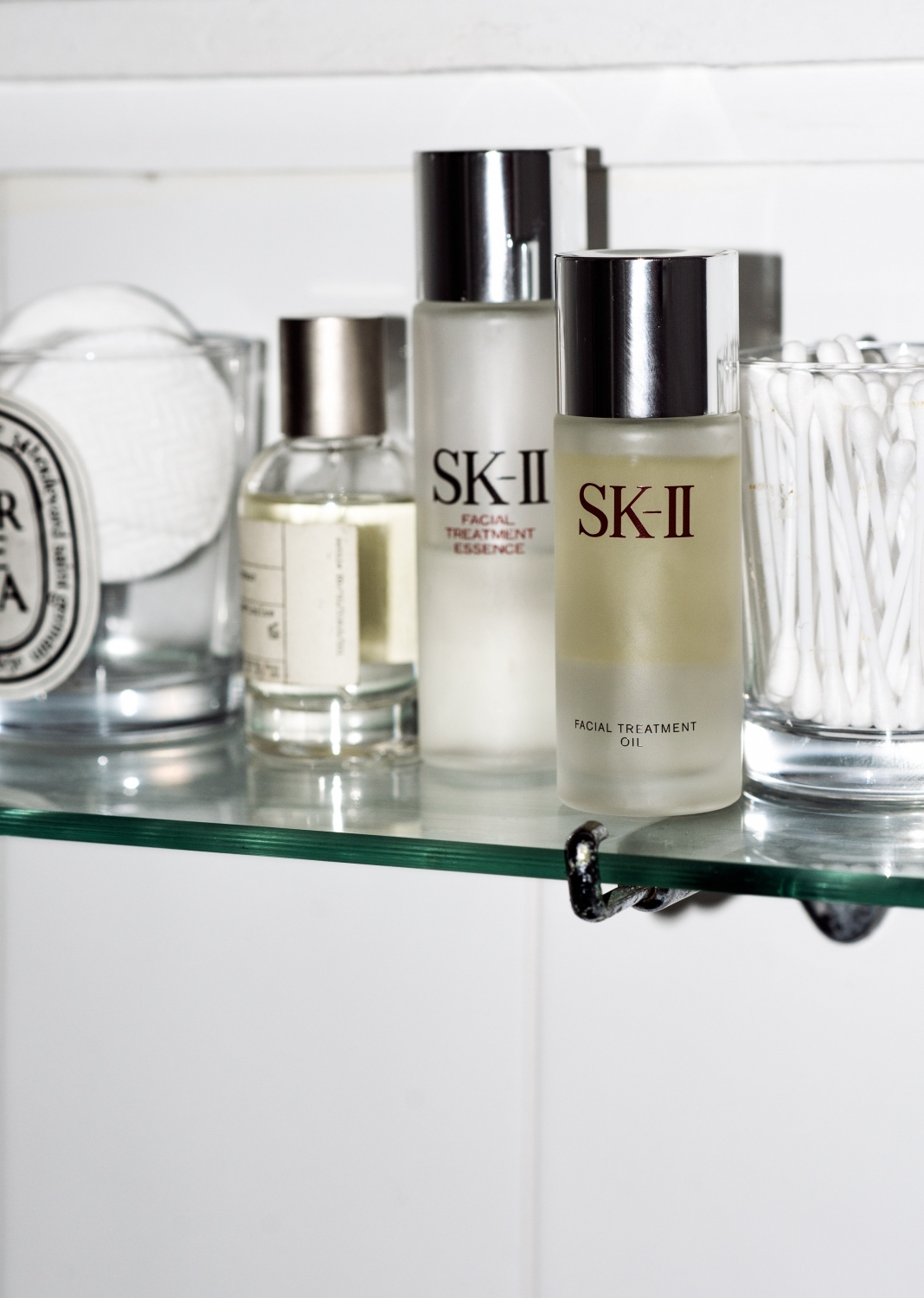 What you're really looking to create is hydration. If the skin is lacking hydration then it becomes dry, and dry means dull, and dull mean NO GLOW!
I'm a big fan of facial oils, and before you dismiss this post I need to clear up the myth that putting oil on you face causes breakouts… yep, you've got it wrong.
Oils are all made differently, and if your skin is oily it doesn't mean that you need to avoid oily products. In fact, if you choose harsh, no oily products that strip all the natural oils from your face, your skin may try to overcompensate and produce even more oil, which in turn can clog up your pores.
Oil products are made up of fatty acids to help your skin stay hydrated. Many oils also contain anti-inflammatory, anit-bacterial, vitamins, amino acids and anti-oxidants, so in fact, particular facial oils can assist in reducing acne and blemishes.
The SK-II  Facial Treatment Oil is going to be your new best friend. Combining its famous pitera with six natural oils, it soothes and hydrates in a flash.
The best part is about using oils is that a little goes a long way, a few drops is all you need to get complete hydration, which means this little bottle will be lasting you for months on end.
Time to get that natural glow!
*Advertorial post in collaboration with SK-II