Every woman should own a suit. You only need one, but when you find one that works, you may not want to stop there.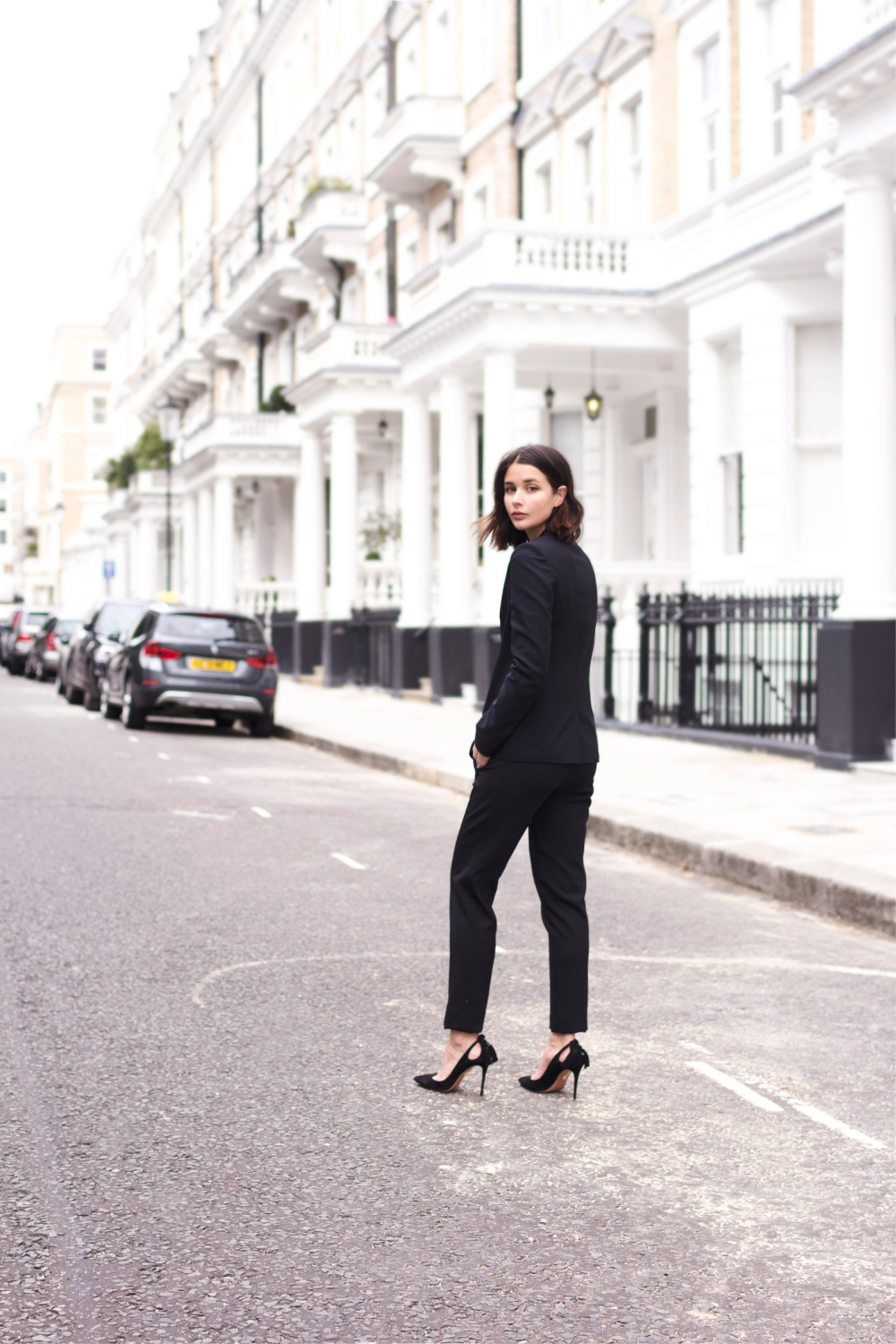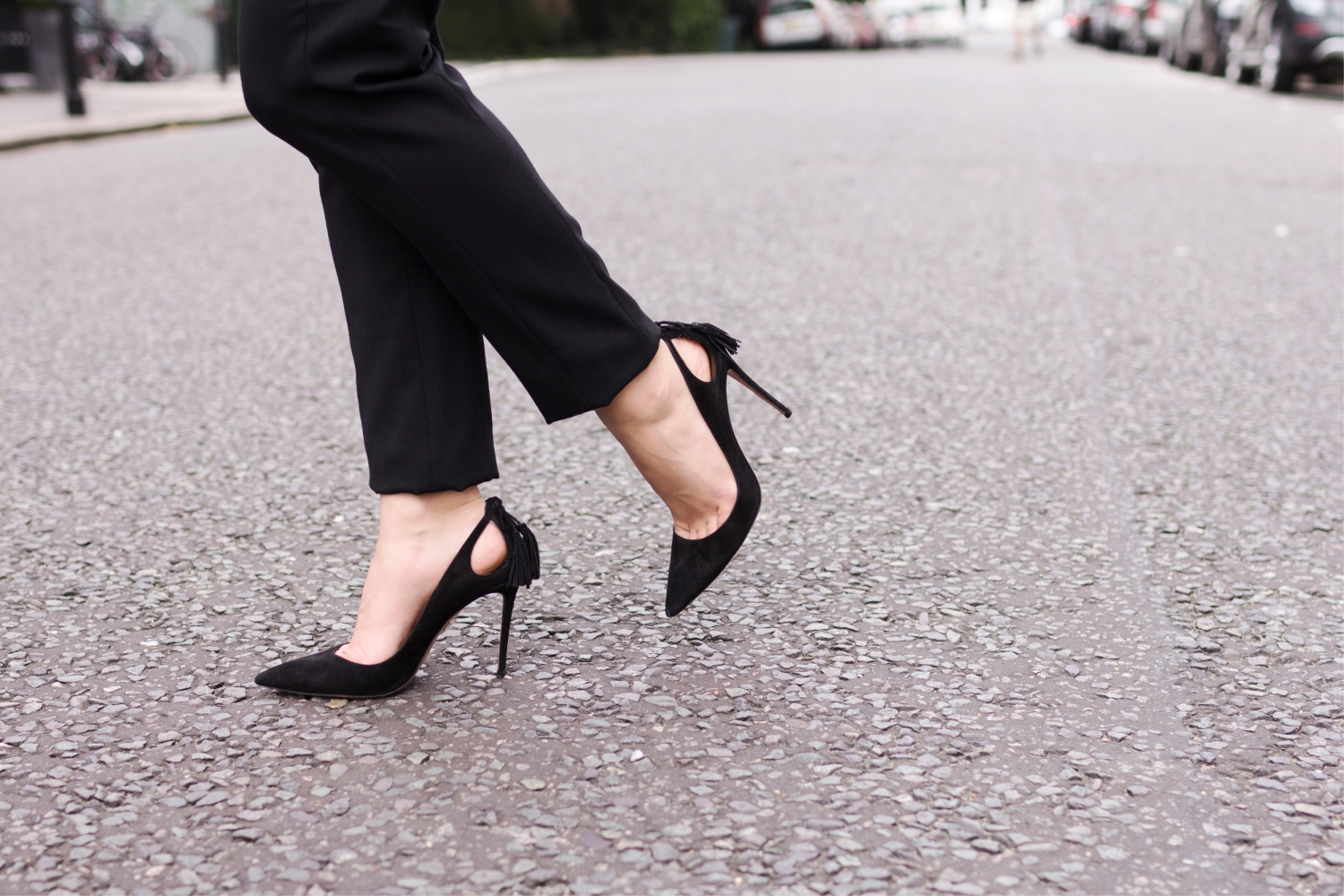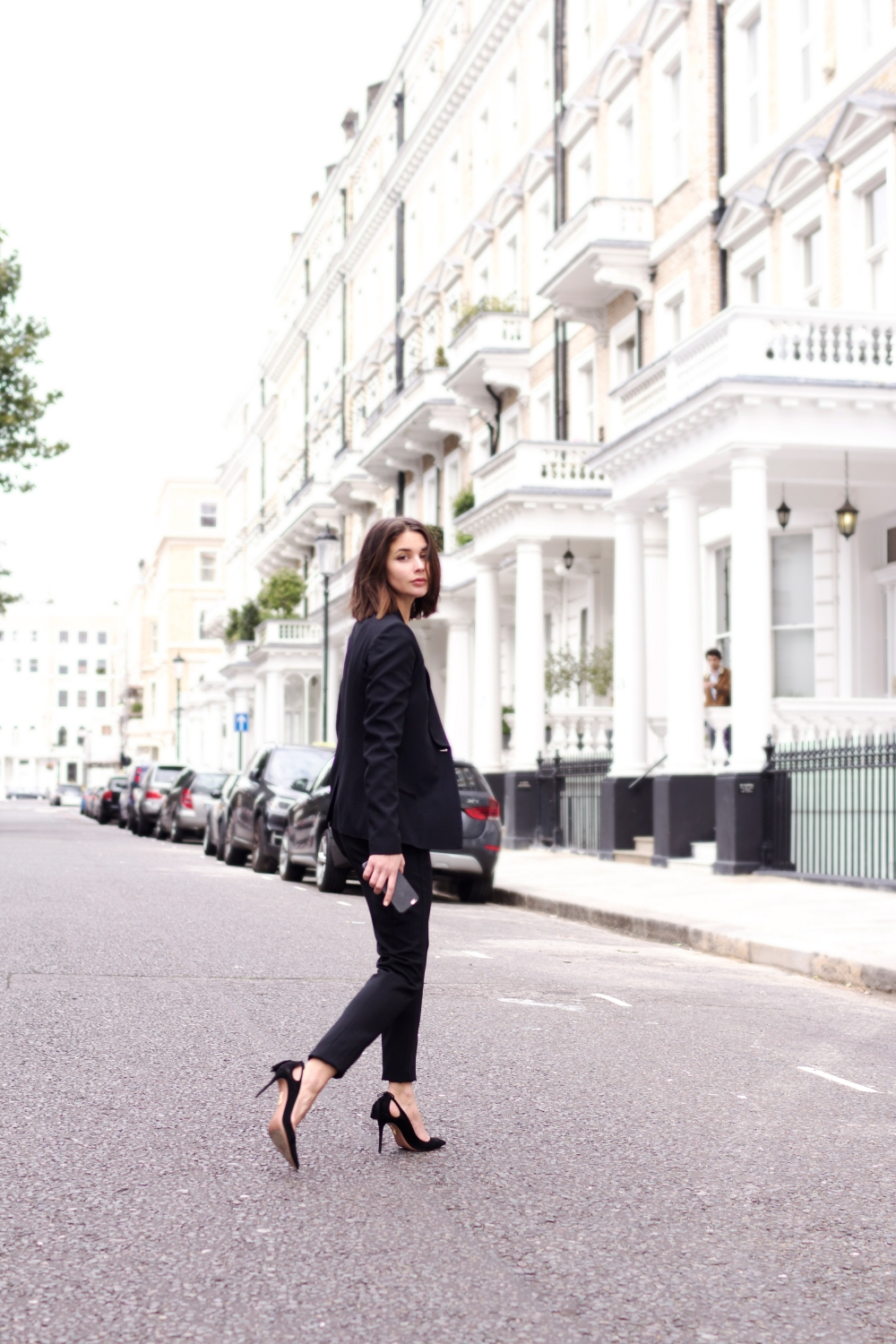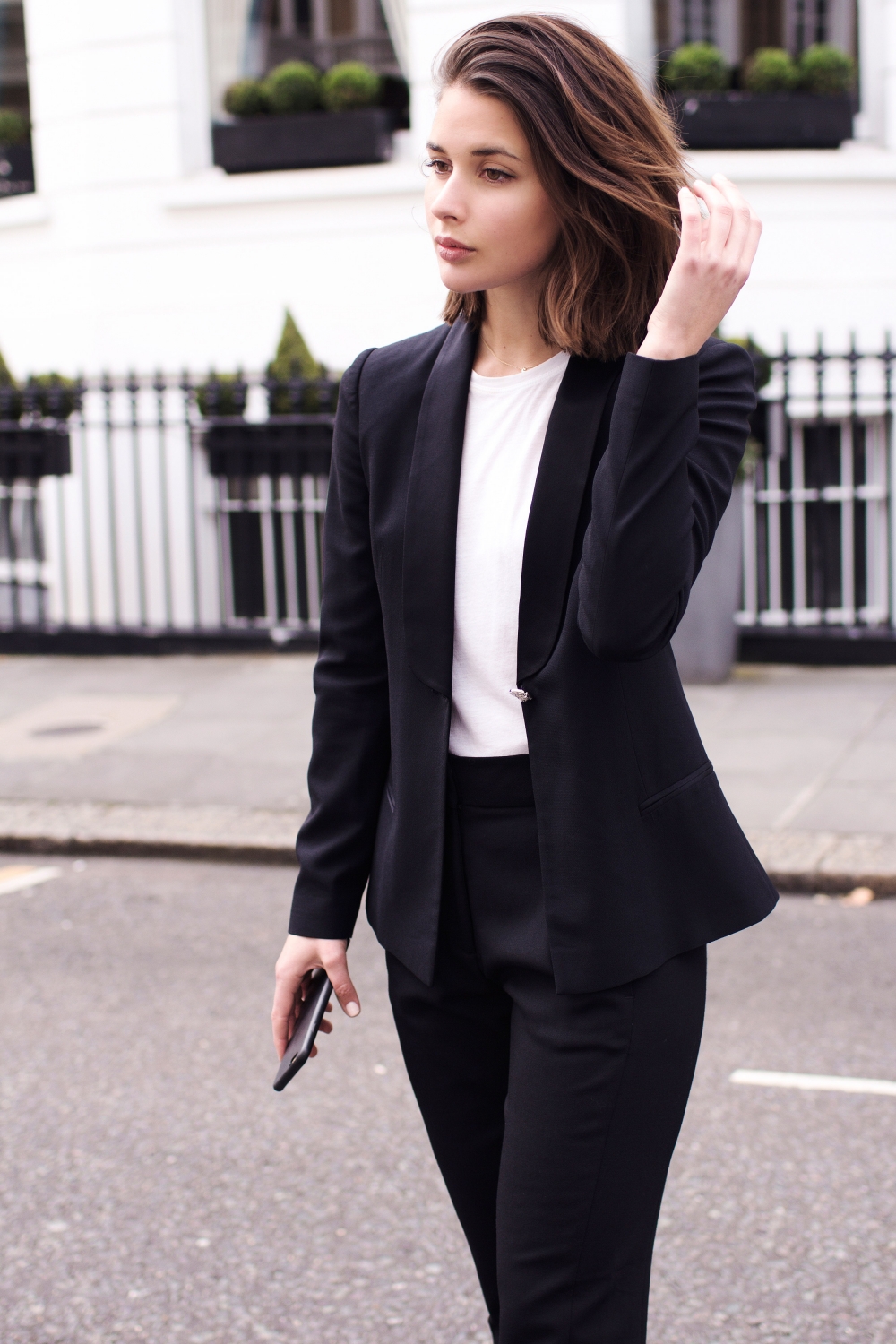 Wearing: Versus Versace jacket and pants, Asos t-shirt, Aquazurra heels
Whether its a relaxed fit, tailored or oversized, a suit can make sure you feel like you've got life all sorted.
There are a few styles, fabrics and colours to choose from, but best to start with the classics. My favourite, a tailored black jacket and a cropped pant.
Best yet, you don't just get to wear them together, but can mix them in with the rest of your wardrobe. And if anything wins me over its using the V word. VERSATILITY!
Photos by Anna Sandul