Have you been hearing about facial mists but unsure what the hype is all about, or better yet how exactly you would use them? Here are 5 ways to use a facial mist, and discover they're a whole lot more than just splashing water on your face…
Image above: Mario Badescu Facial Spray With Aloe Herbs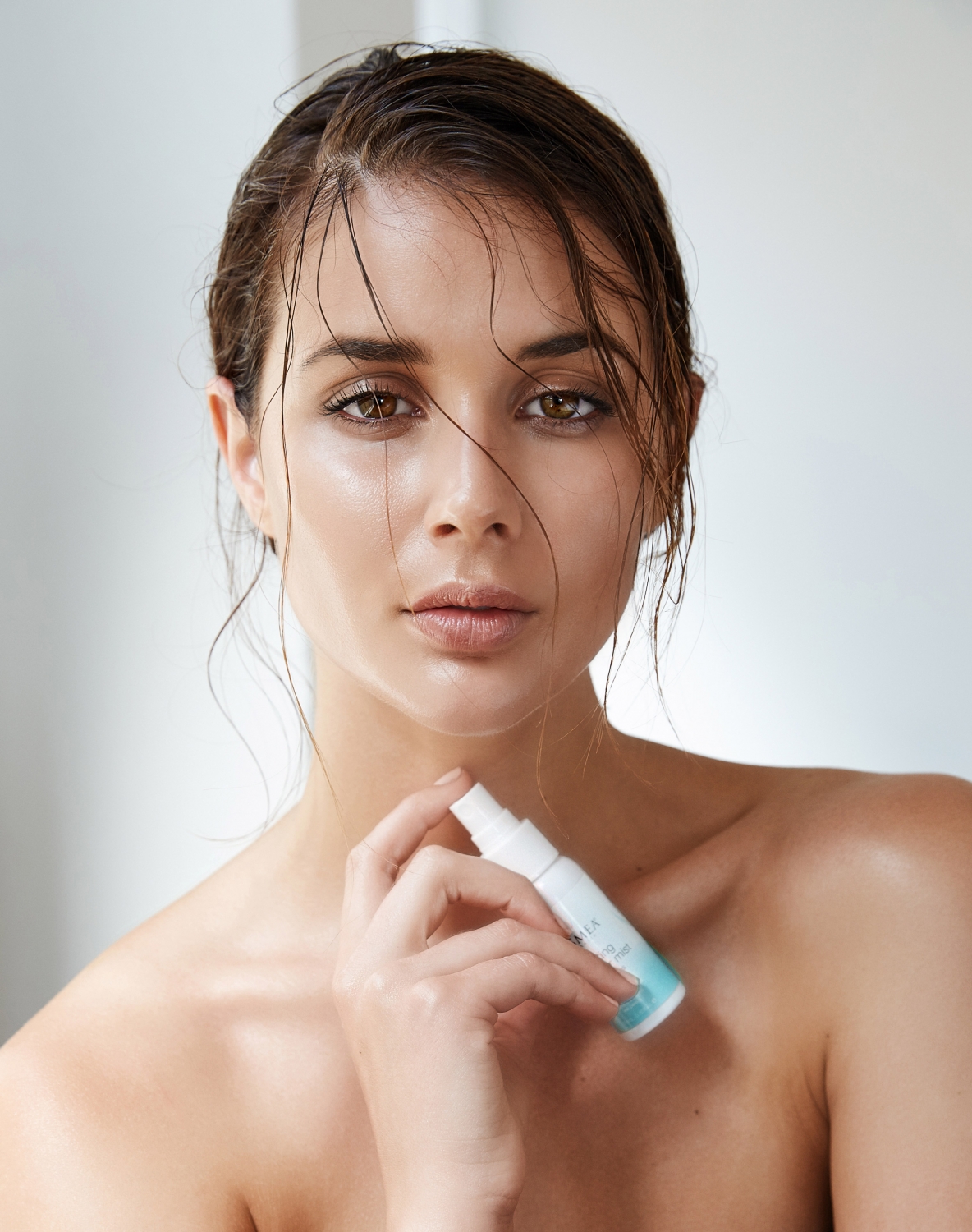 Kosmea Hydrating Rosewater Mist
1. Time to wake up!
This one may seem obvious, but there is nothing quite like a little face mist to help rejuvenate and assist on waking up… whatever the time of day.
2. Use a facial mist under your moisturiser to increase absorption
Get the most out of your moisturiser by hydrating and dampening the skin right before applying your moisturiser to increase its absorption. A helpful tip, especially if you forget to moisturise right after you hop out of the shower.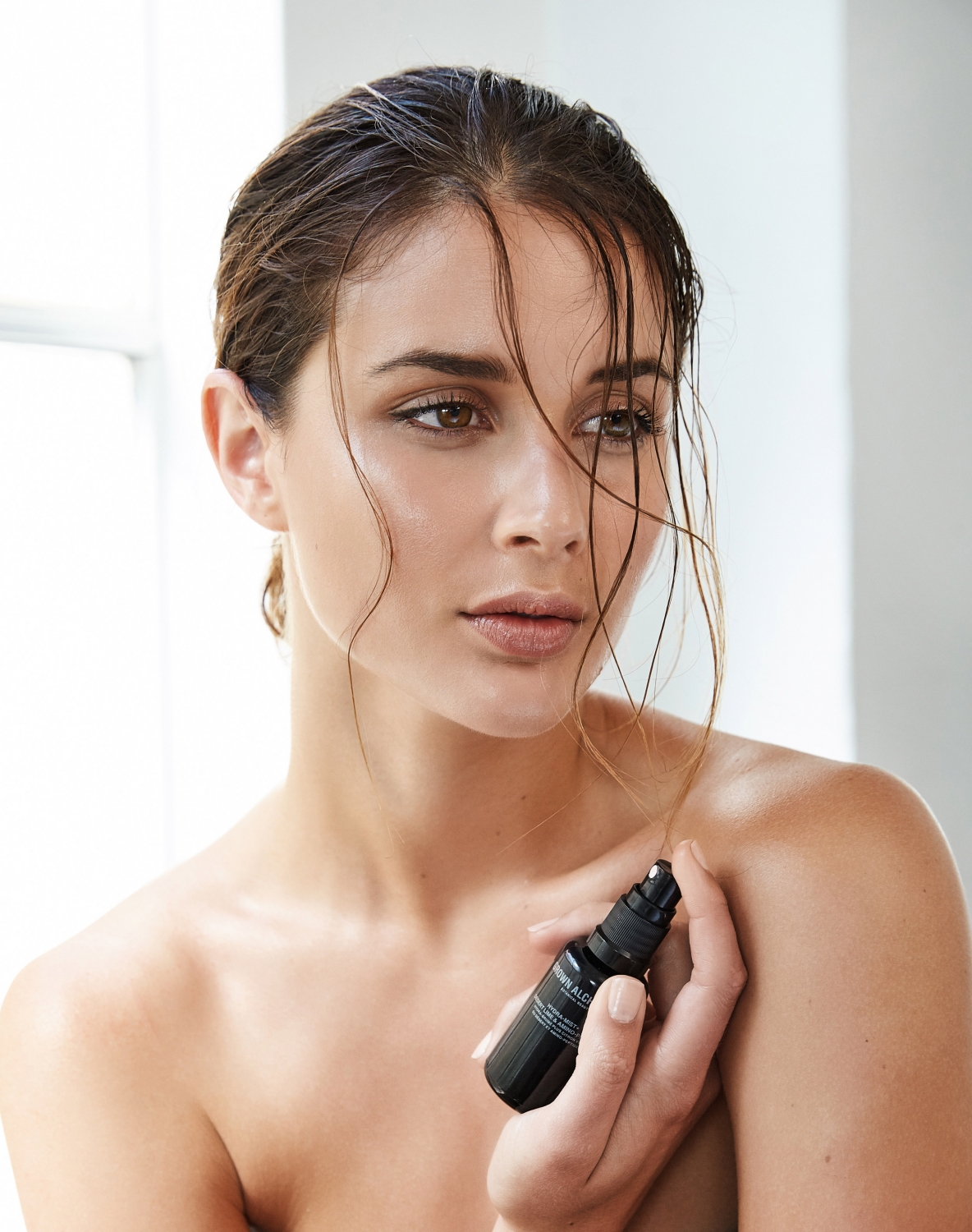 Grown Alchemist Dessert Lime and Amino Peptides Hydramist
3. Undo that cakey makeup finish.
Realised you went a little overboard on the makeup? Well rather than wiping it all off and starting again spray your mist over the top and do a little inventory control on those problem area. Eg. Tap with your finger to blend and work in the excess layers for a more natural finish. Add another light spray to finish.
4. Give your makeup a refresh.
There is nothing worse than going from the office to dinner/event with stale makeup. Or perhaps worse, adding more makeup to already old makeup. A facial mist gives a new lease on life to your makeup and makes its easier to add to it and blend in.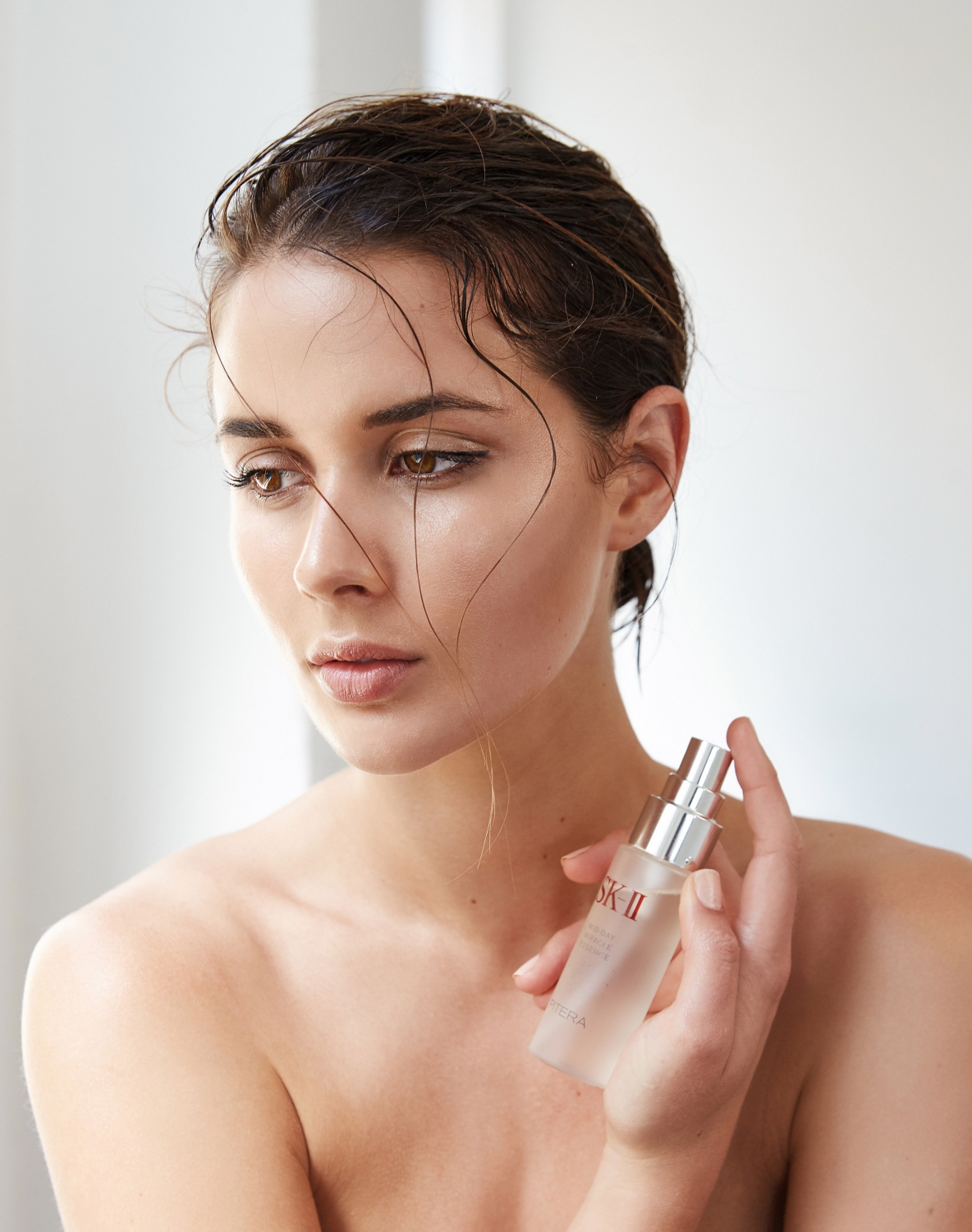 5. Keep your skin hydrated.
Keep a facial mist at home, in your handbag, at the office and always remember to pack it with your on the plane. Facial mist is like drinking water. If you feel really thirsty then you're already dehydrated, and same goes for tight, dry skin. Keep up the hydration for supple, hydrated skin, one of the best ways to fight the signs of aging.
Photographer:  Emily Abay