This time of year always feels like a rush to the finish line. Hair goes up, black basics are all I can fathom, a little denim for that undone look… and then when I need to add a bit of 'fashion' a statement heel does the trick.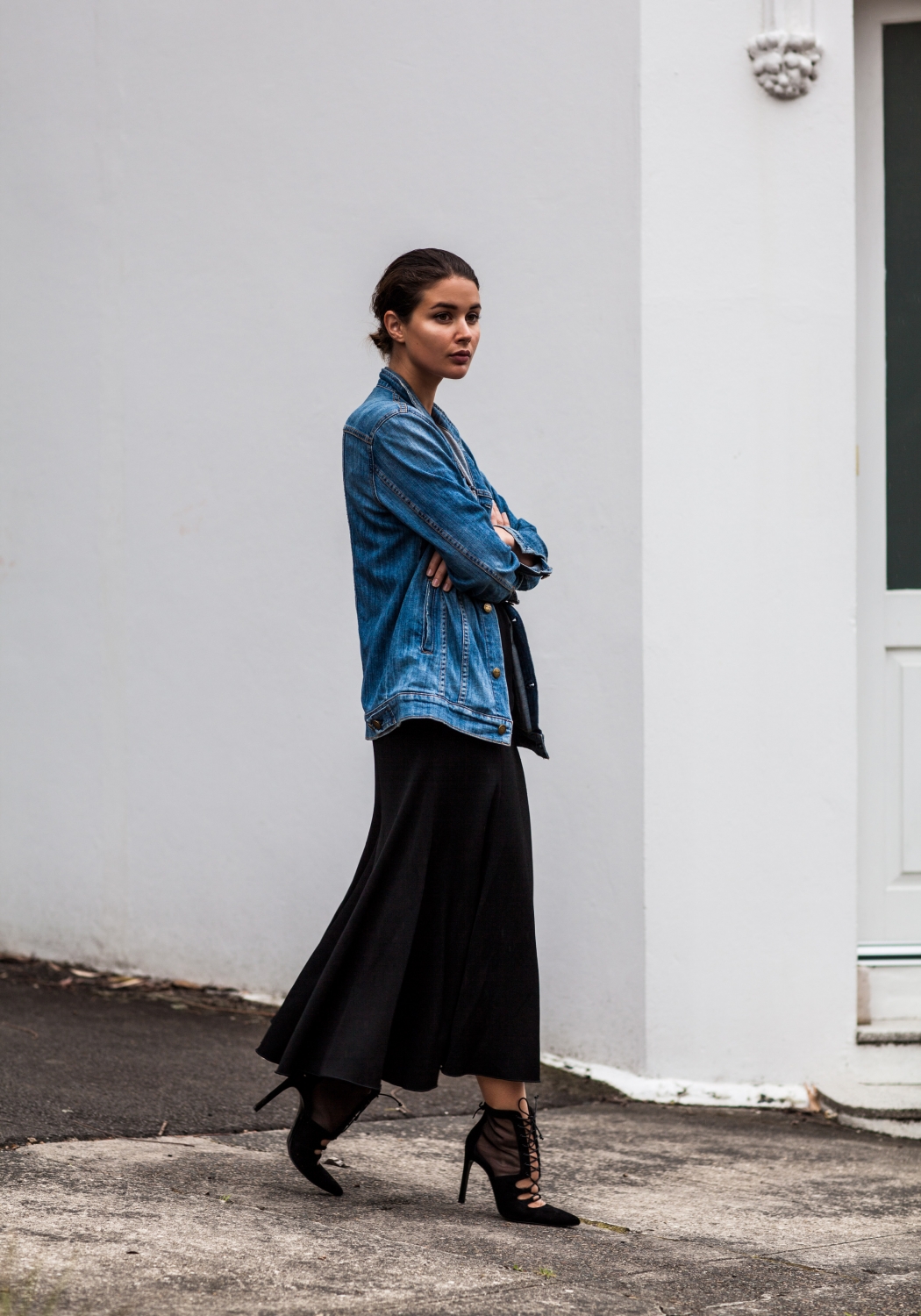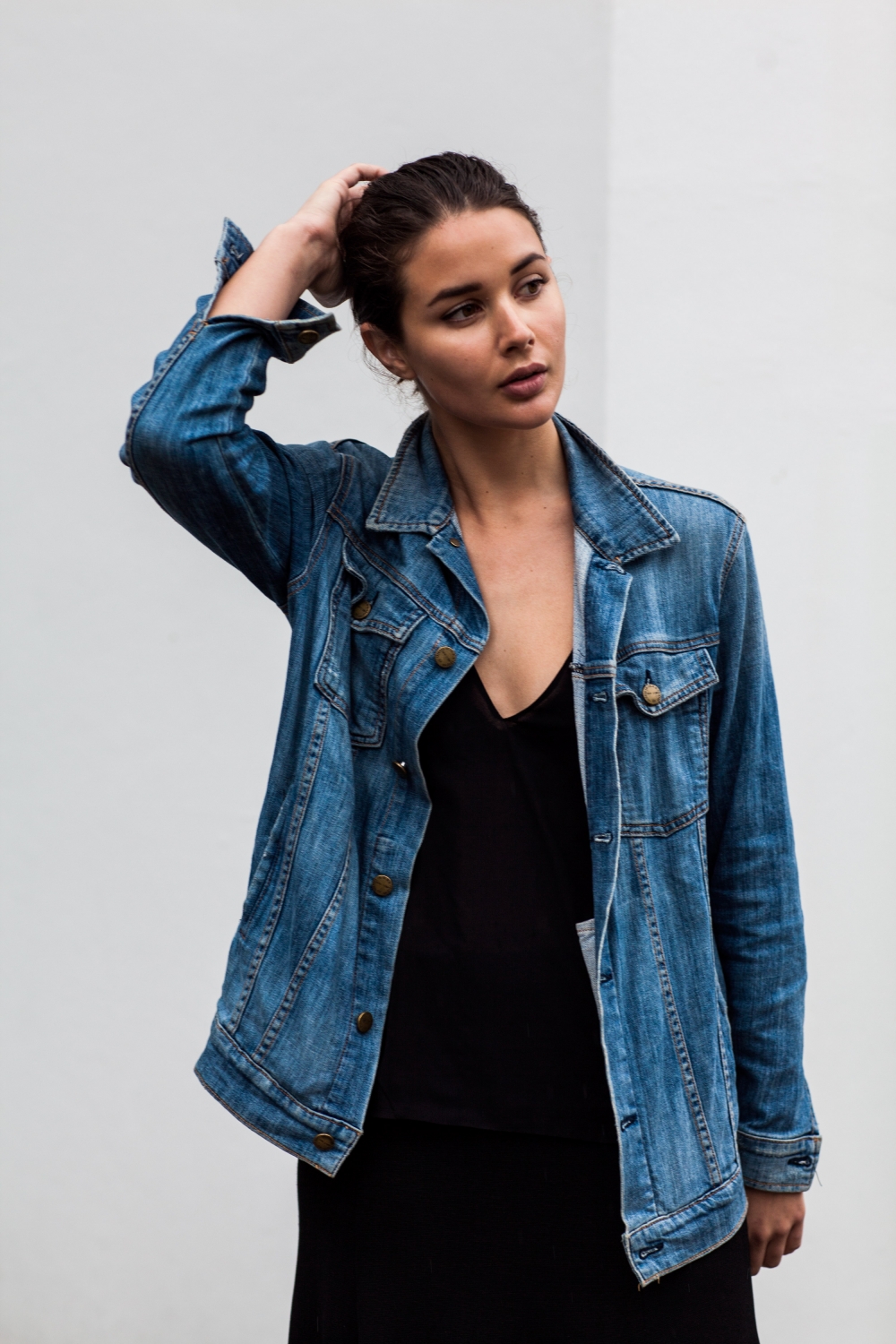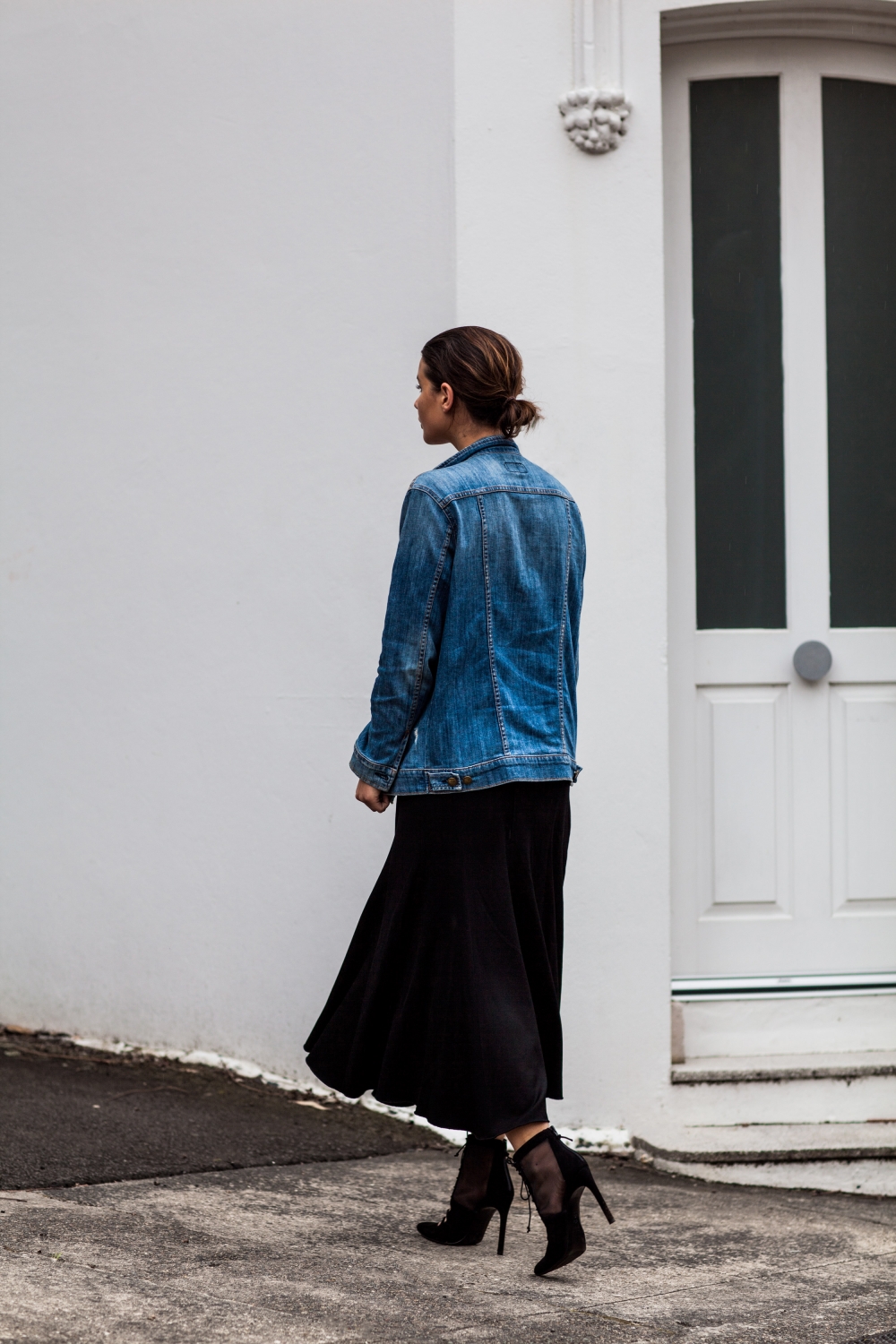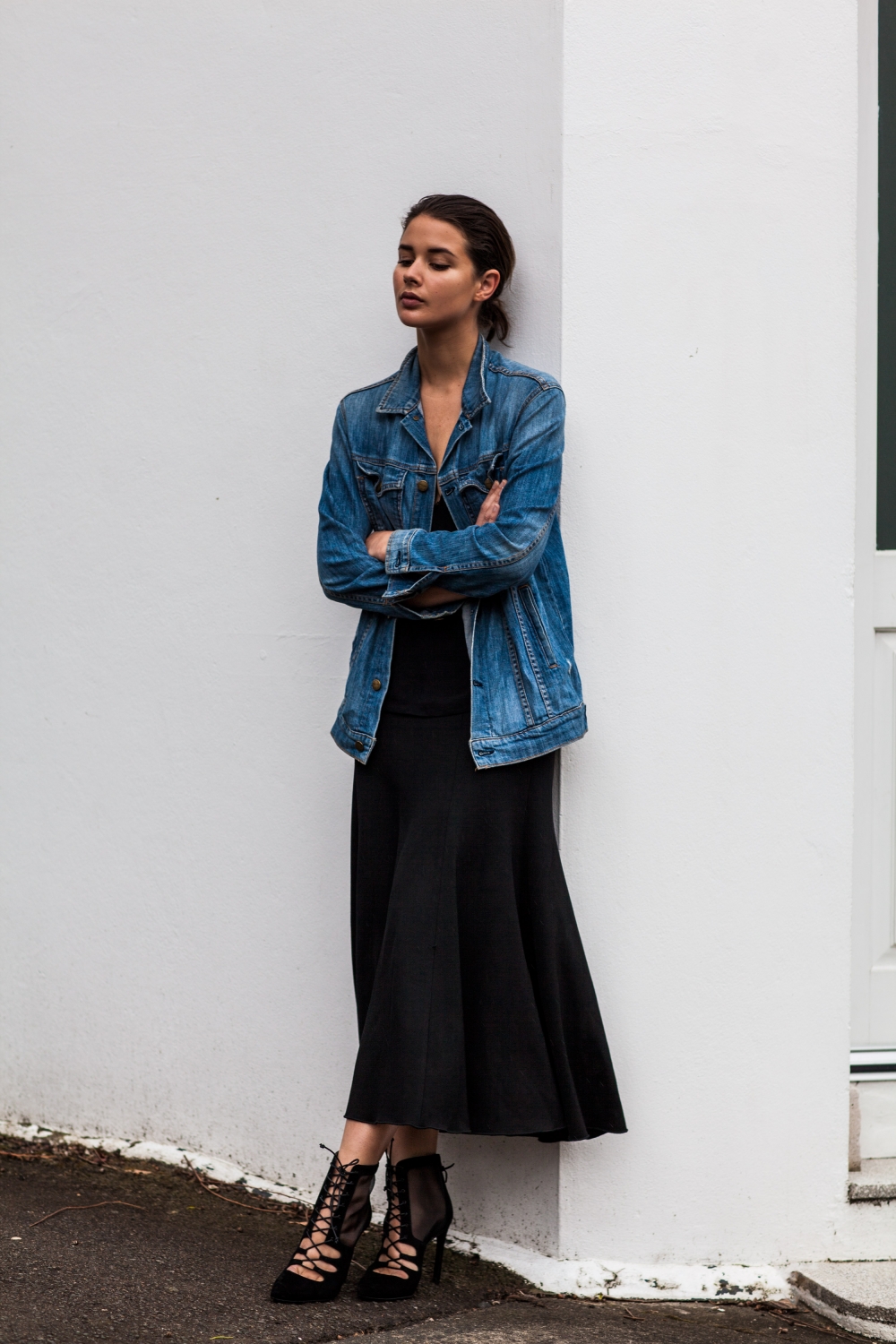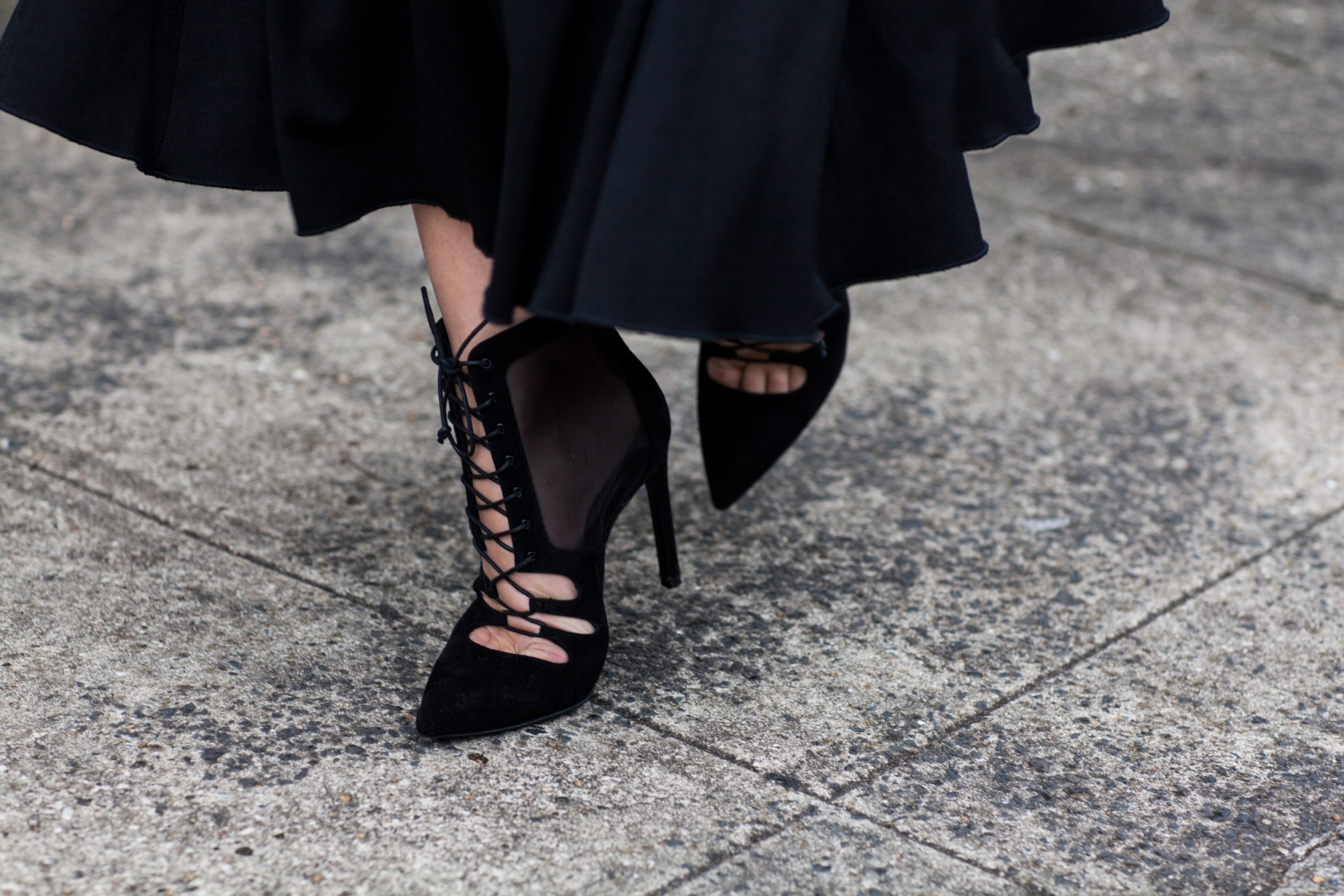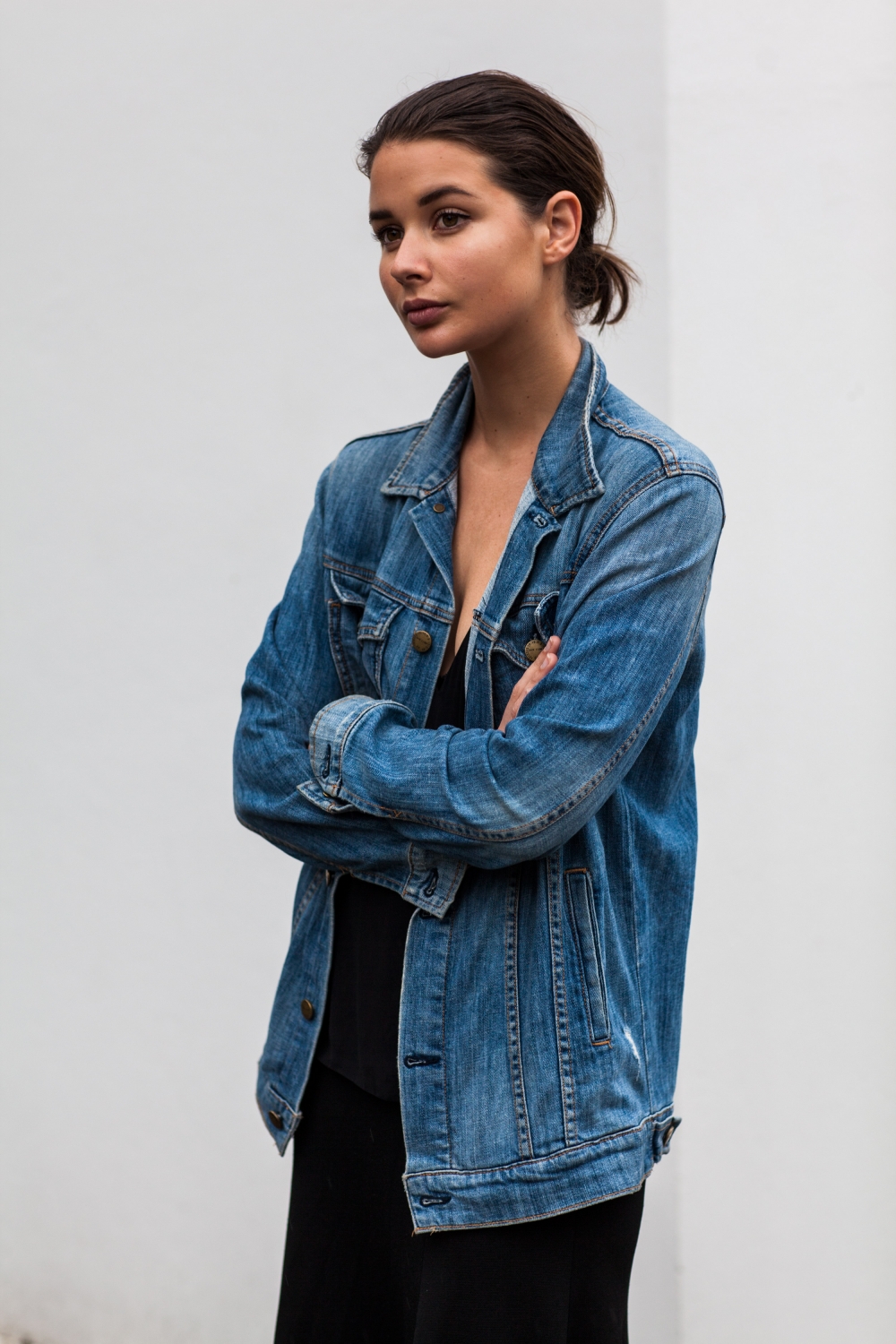 Wearing: Apiece Apart skirt, J Brand top, Frame denim jacket and Stuart Weitzman heels
Yep, we all need a statement heel. Let the shoes do all the talking because I can no longer put a sentence together. These DRAMAQUEEN lace up booties from Stuart Weitzman are the hero piece this outfit needed.
Lace up detailing is one of the biggest trends going round. Jump on the bandwagon… I know I have. Lace up sandals, lace up pointed flats, lace up heels and lace up booties… get one, get all.
Photos by Ana Suntay-Tanedo/Sara Donaldson
Advertorial post in collaboration with Stuart Weitzman