We know the sun causes skin cancer, wrinkles, pigmentation and premature ageing, yet why aren't we incorporating SPF into our daily beauty ritual? Don't lie, I know you're not doing it!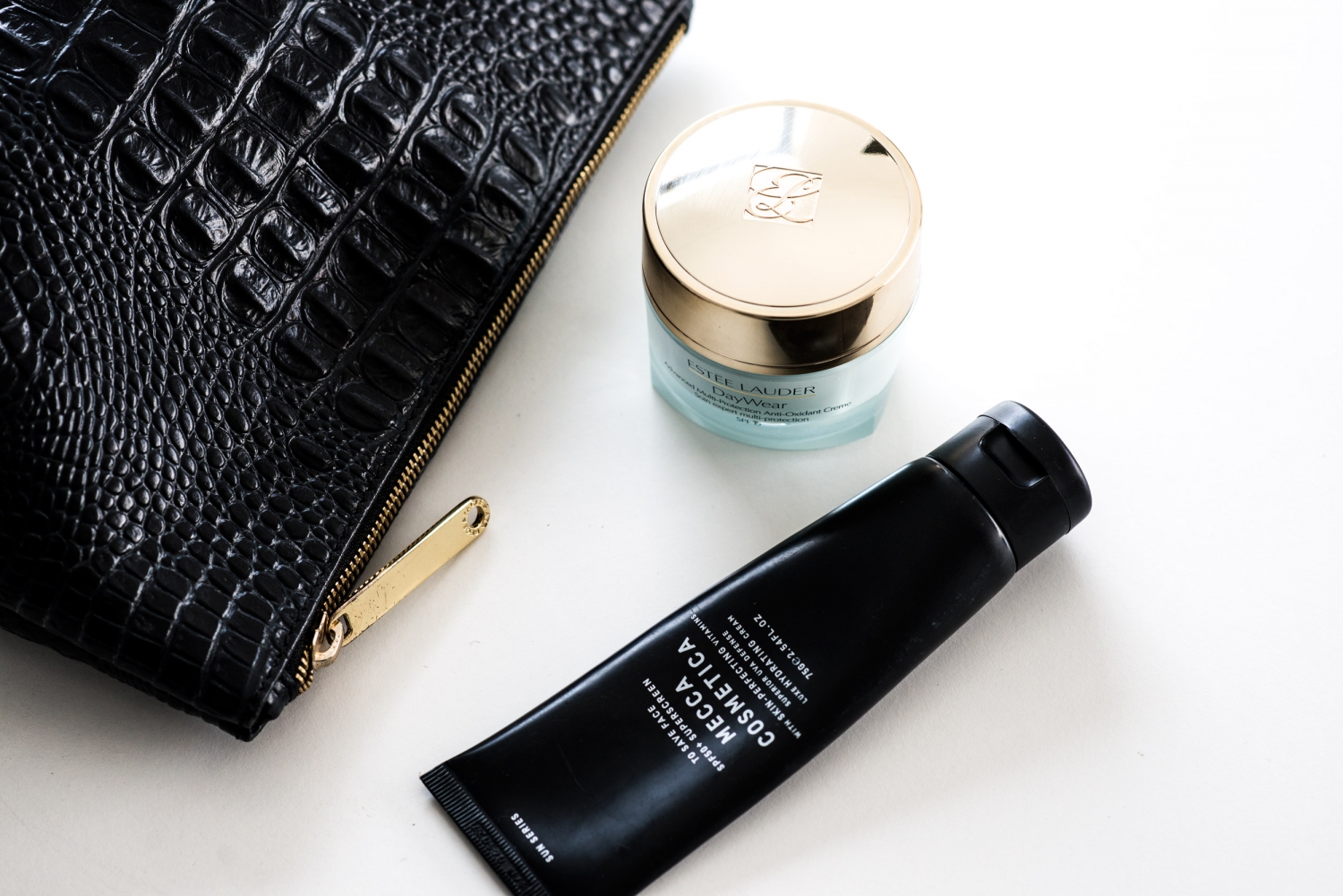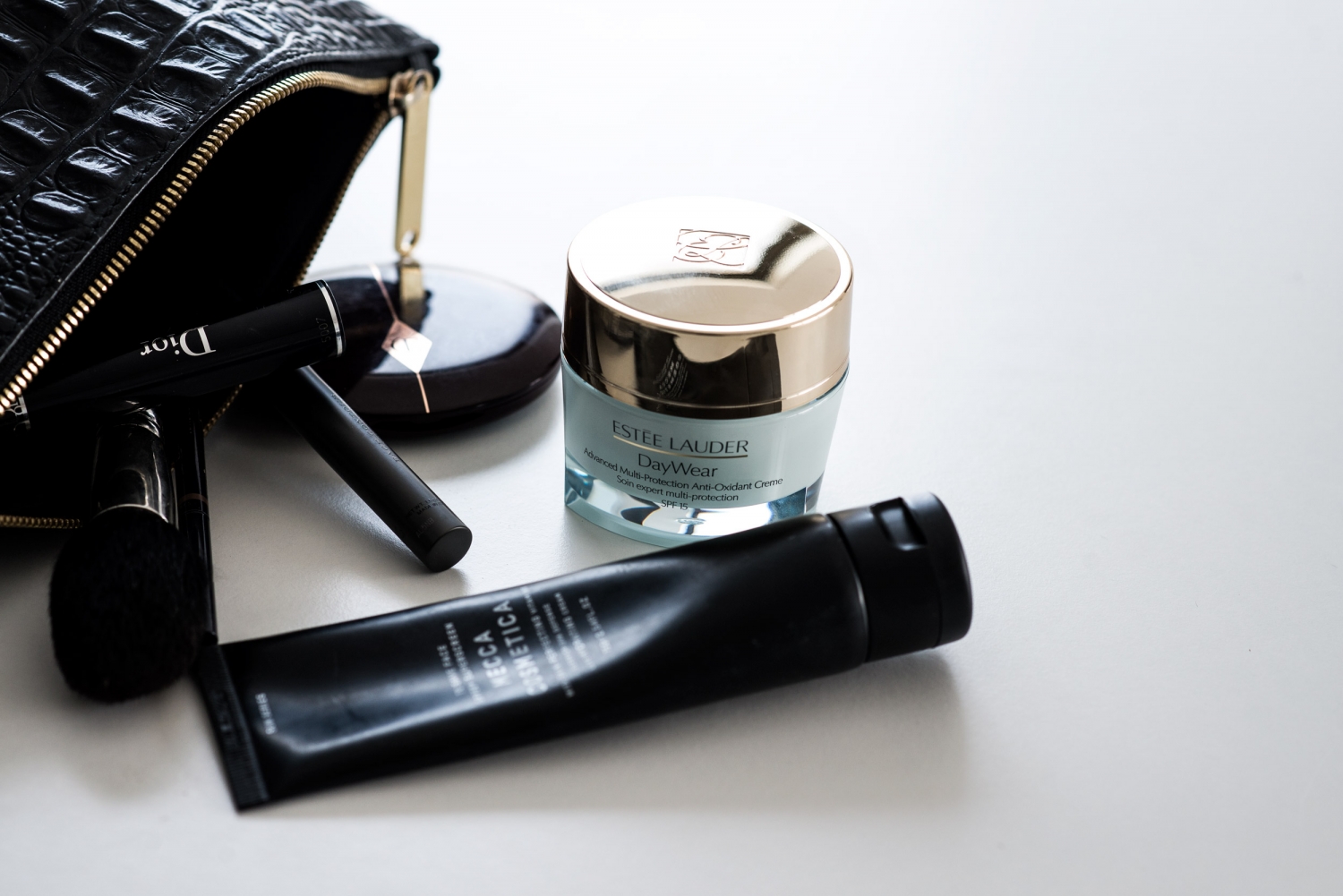 I've done a fair amount of research into SPF for this post, and it can get very technical, especially when you're doing the number crunching on SPF15 vs 30+ vs 50+, knowing the difference between UVB and UVA, how much to actually apply, how even the covered needs to be, and that combining different SPFs found in your foundation, moisturiser and sunscreen can affect one another.
I don't want to lose you in the detail, and the number one point I want you to walk away from this post is: Include SPF that has both UVB and UVA in your daily beauty routine.
The best way to do this, I believe, is to purchase a SPF50+ facial sunscreen and pop it into your beauty bag so its always front of mind. Make it part of the cycle, it goes Cleanse > Tone > Moisturise > SPF50+ > Foundation.
At the end of the day let vanity win this war if nothing else will convince you. If you're going to the effort of cleansing, toning and moisturising and layering on makeup, then one extra simple step isn't going to be too hard to handle.
Photographed:  Mecca Cosmetica To Save Face | ATA cosmetic case | Estee Lauder DayWear Advanced