We all need to have, without being too cliché, that black dress that can get us out of trouble. Not too dressy that we can't wear it in the day time, but has the versatility of being elevated with heels for dressier occasions.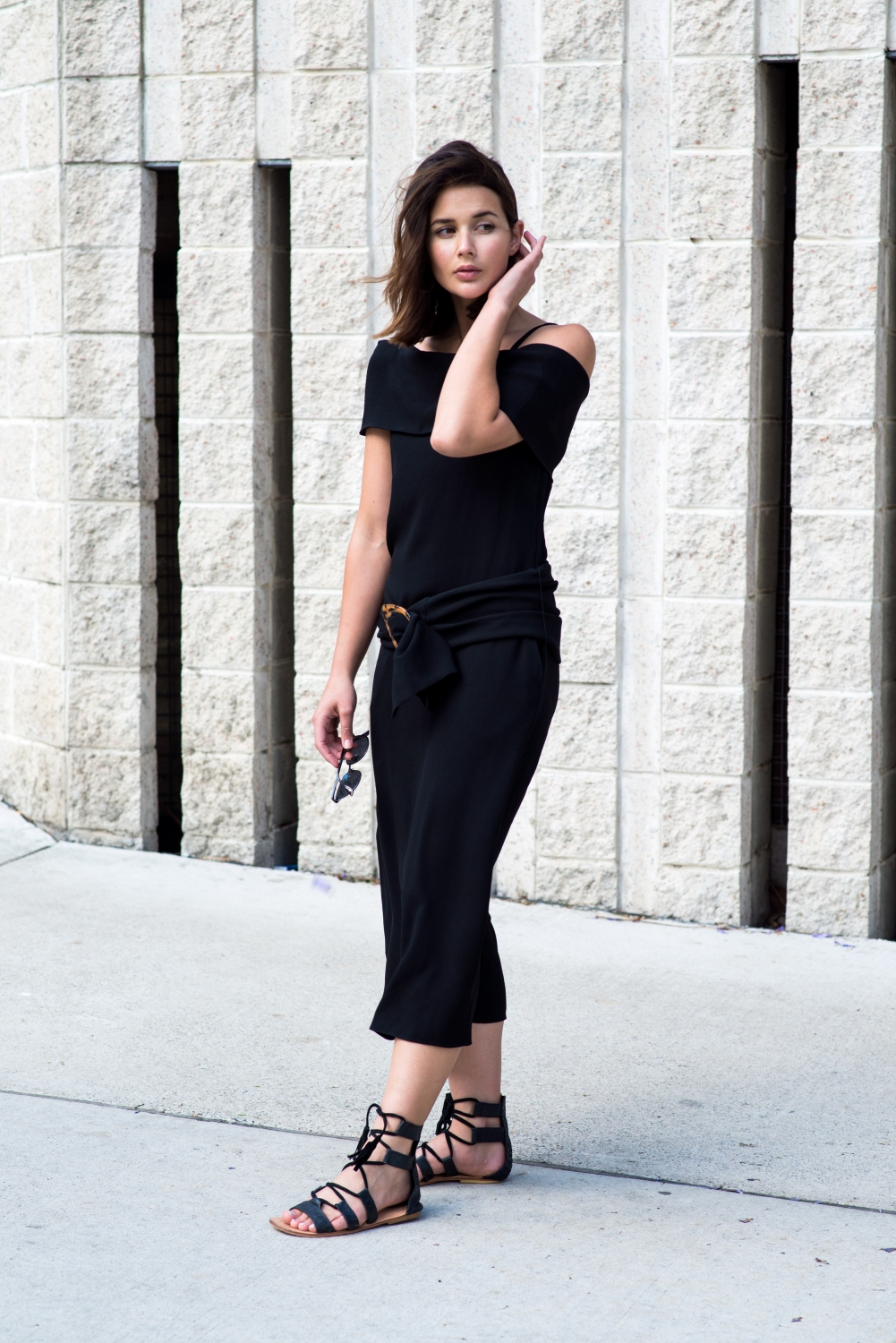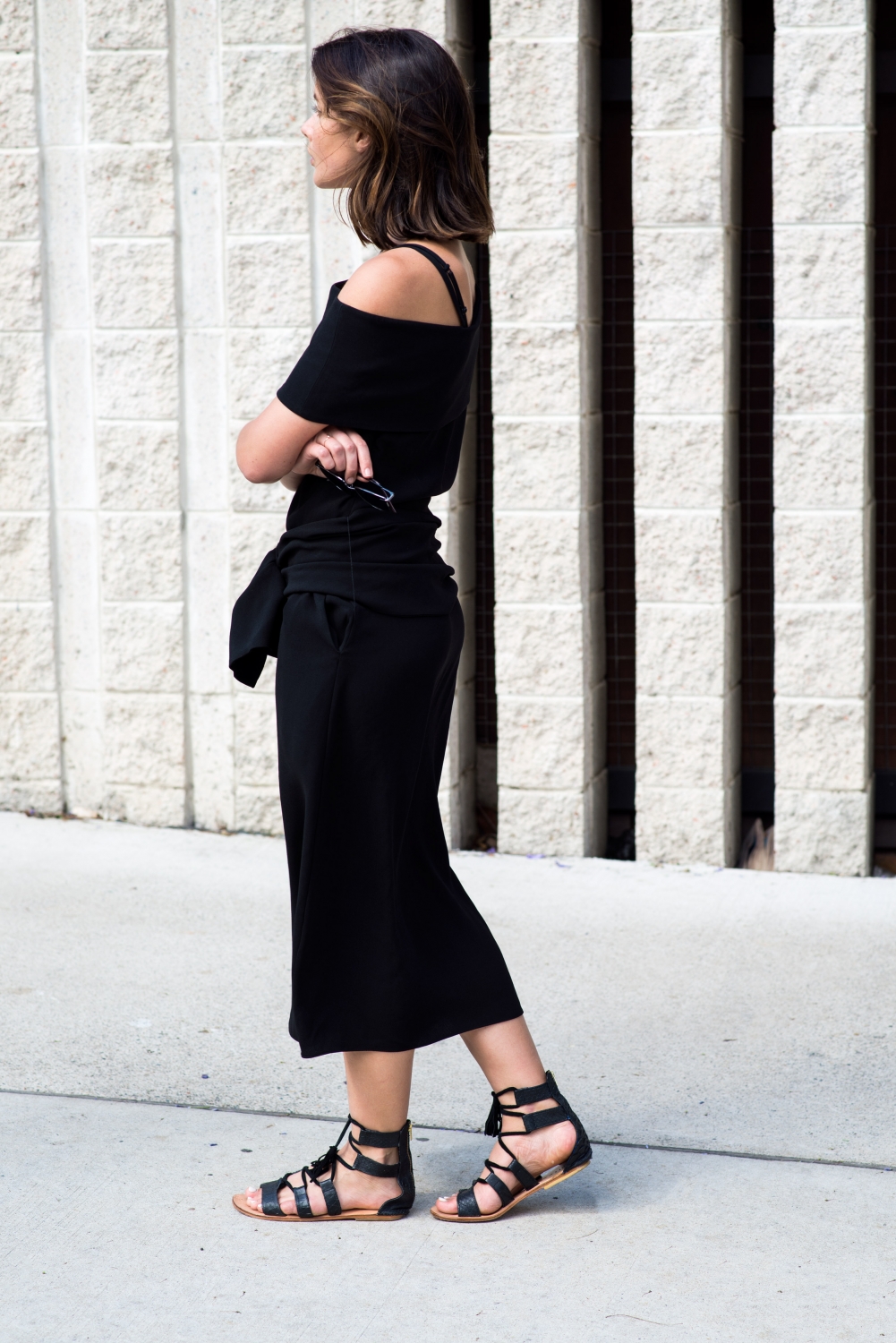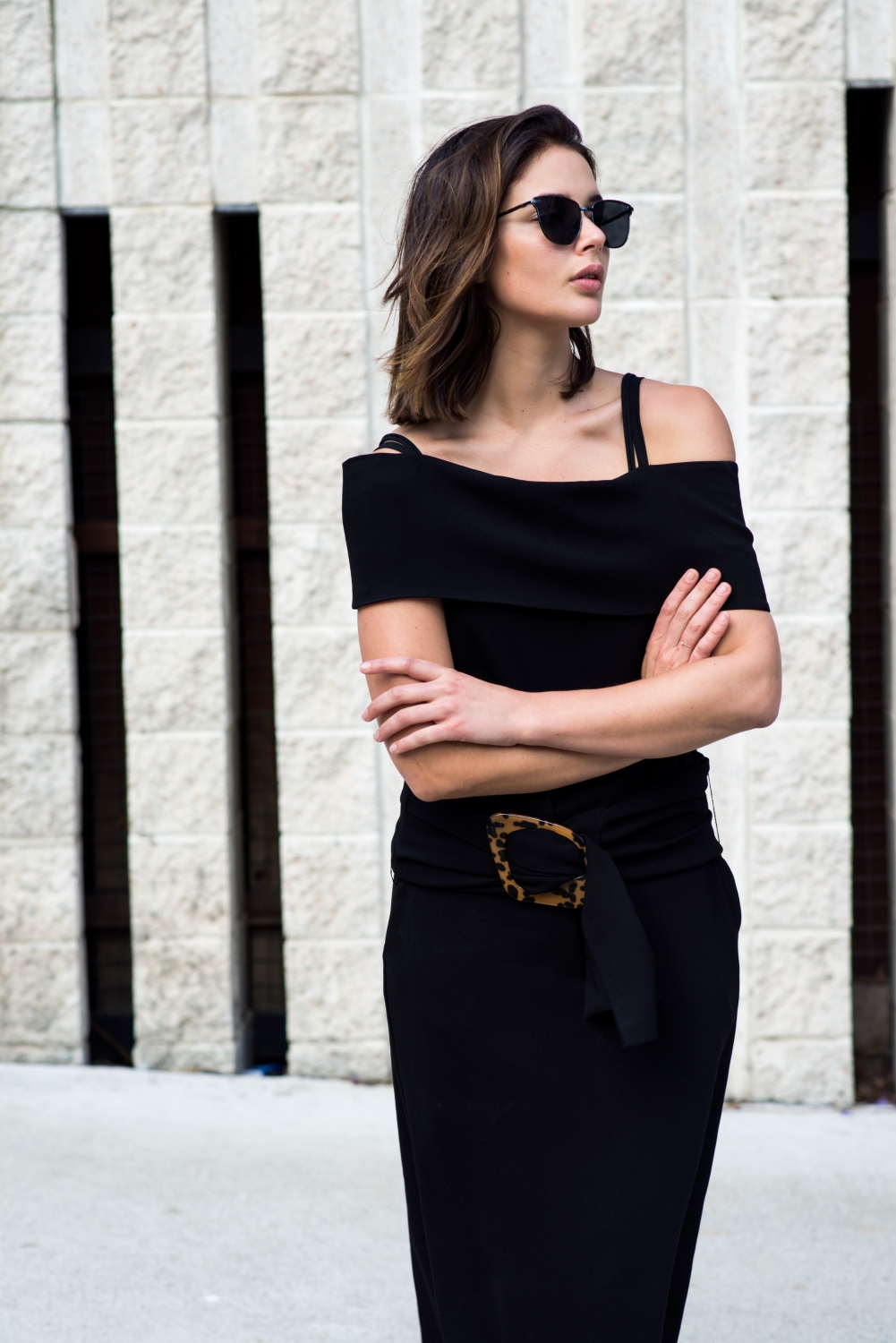 Wearing: J.W.Anderson black dress, Splice sandals, Le Specs sunglasses
I've had this J.W.Anderson dress for the last few months and have been wearing it non stop. Purchased before I left for London and Paris fashion week I thought it would be the perfect day and night dress for when I needed to look 'put together'.