Ok, we've all done this one, we've splashed out and bought an amazing dress for a special event or night out and then never wore it again. Since we're entering the party season, with Spring Racing kicking off in Australia and then the onslaught of Christmas and end of year celebrations, we're going to need a few event outfits on the ready!
Read on for my tips on how to make sure those party dresses you blew your week's (or month's) paycheque on will get more than one night out on the town.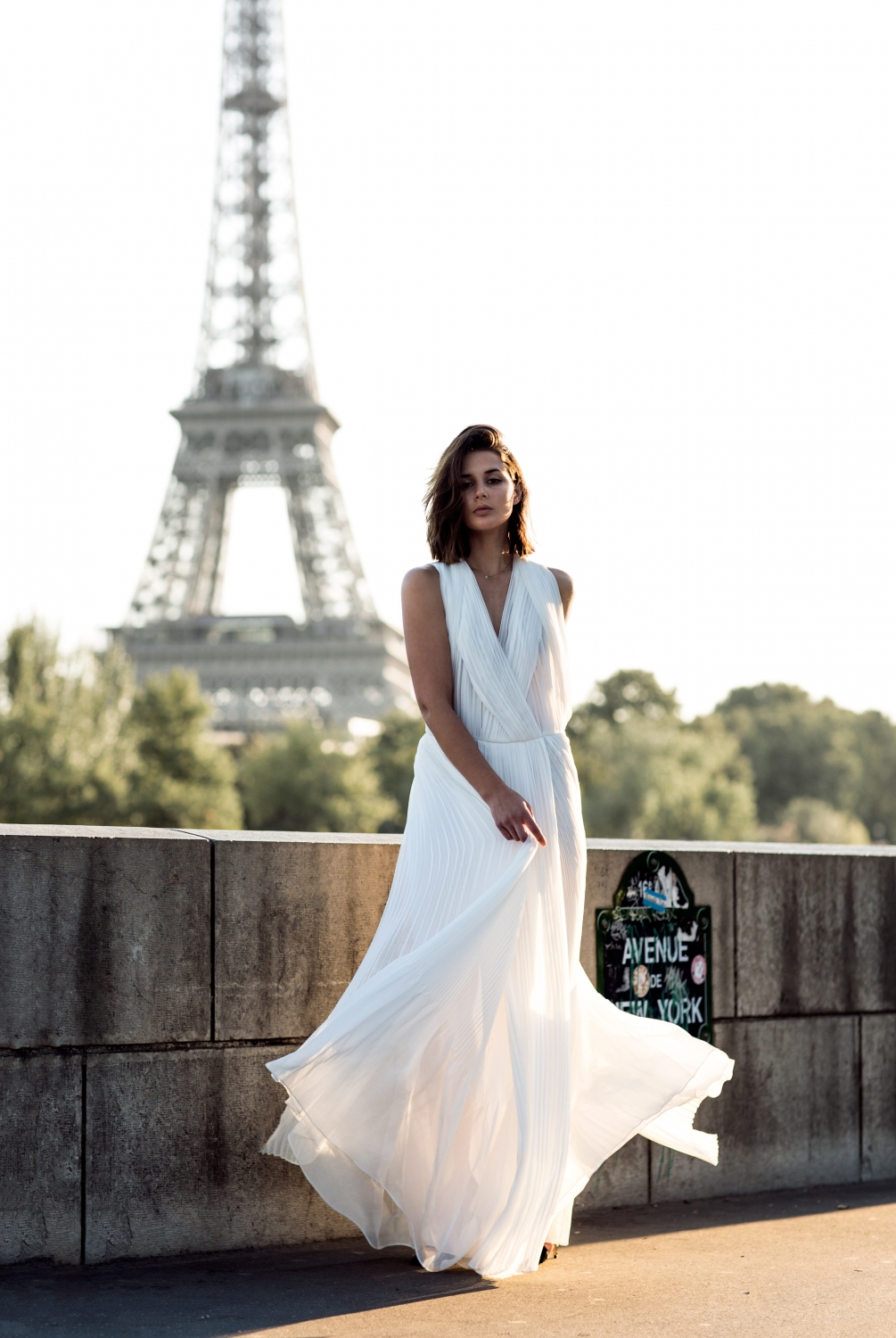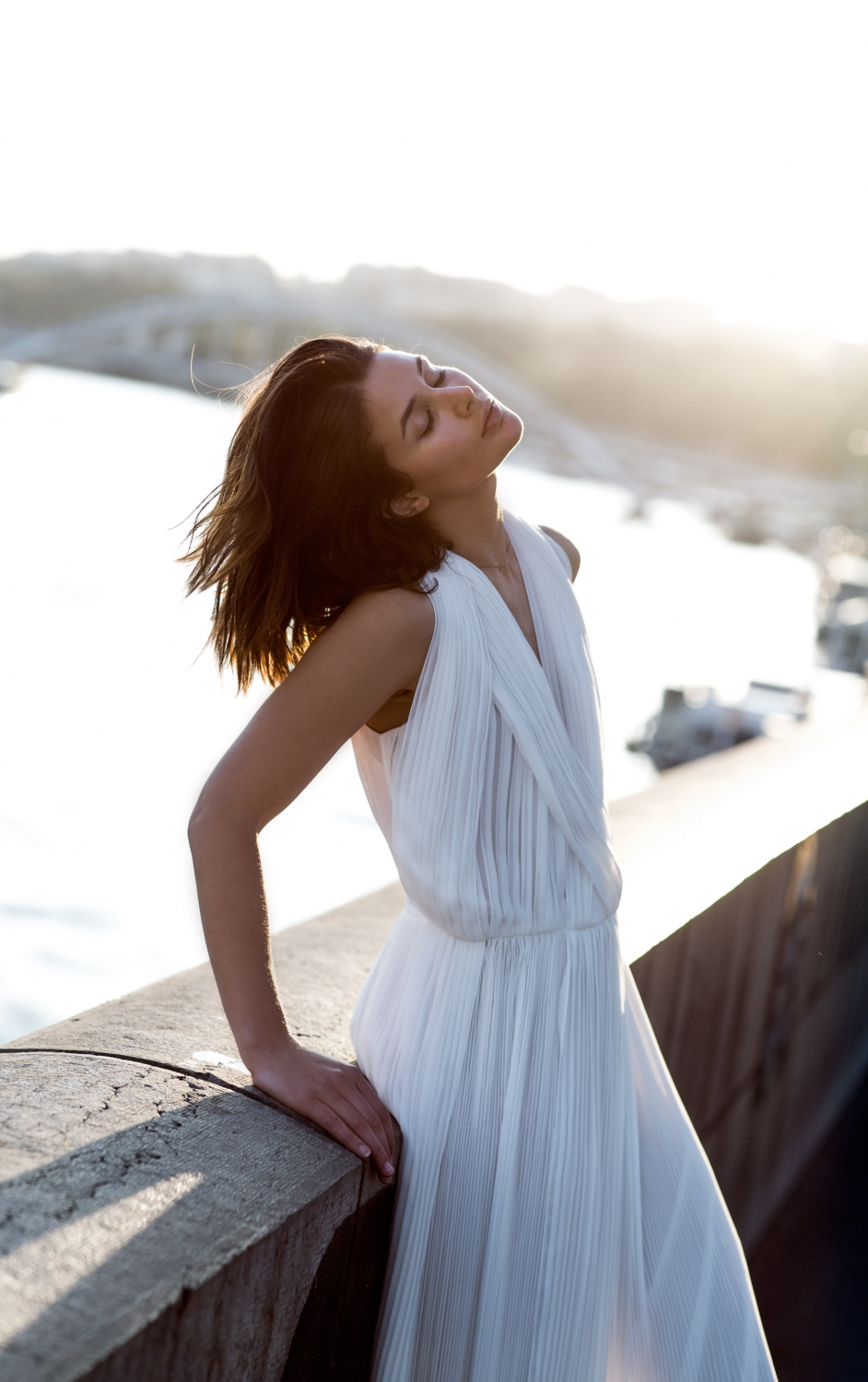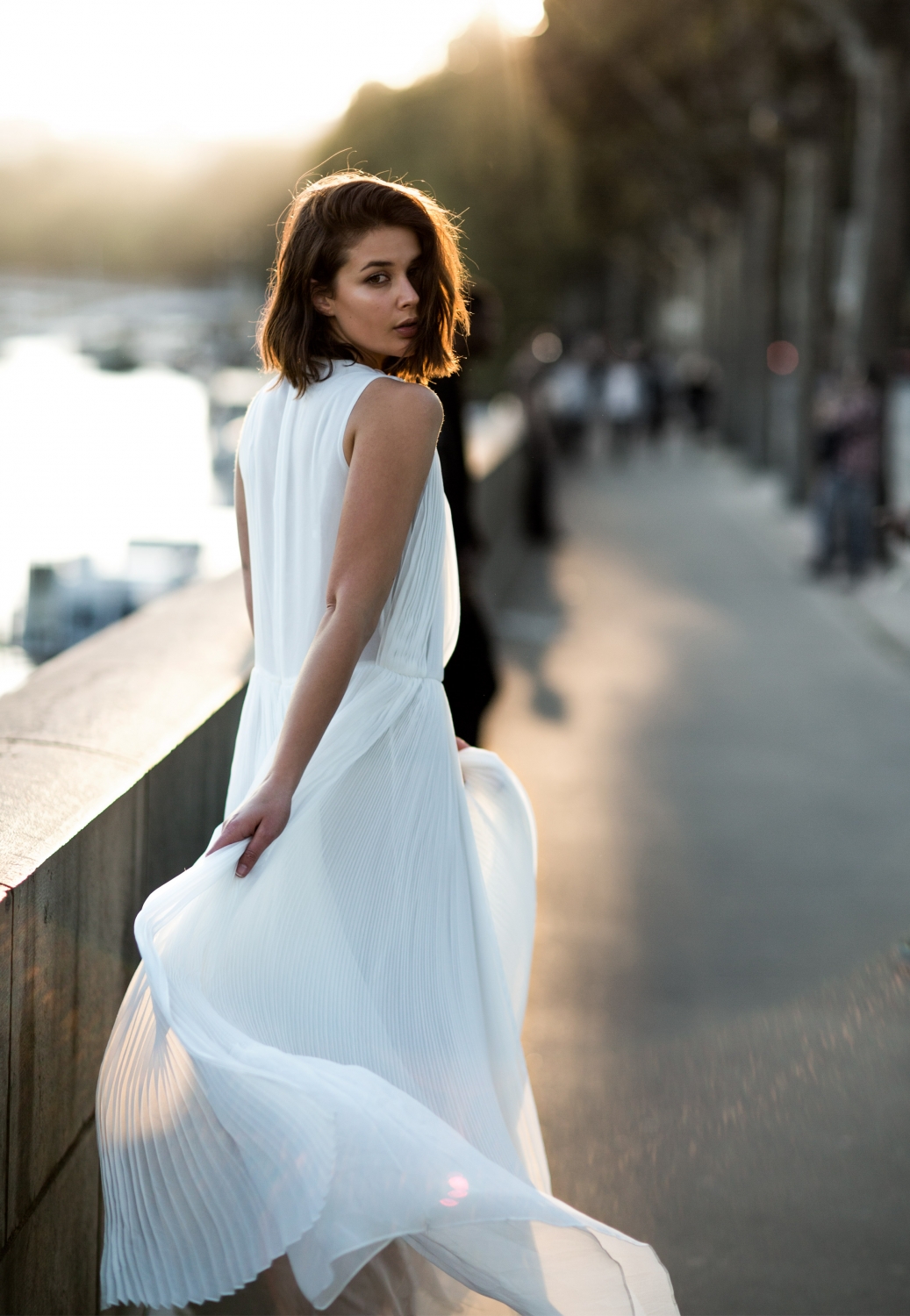 Wearing: Chloe dress from The Outnet
Shopping
When you're shopping for your next party dress don't just think about a specific event you're going to. Casting your mind wider at this stage is going to save you in the long run.
Styling
Some simple styling switch ups will completely change a look of a dress. Switching between flats and heels, wearing with and without a jacket, layering with a necklace and wearing your hair up or down are simple ways to trick yourself and those around you into thinking its an entirely new look.
Wardrobe Organising
Organising your wardrobe by date you last wore an item is going to help you wear some forgotten favourites and give some time between wears so you're not caught out wearing that same dress within a short time period.
Once you wear a dress pop it at the end of the rack. This may seem like you're putting it out of sight, but if you keep doing this with all your outfits then you'll eventually end up right back at the beginning and you'll know which dresses are ready for their next outing.
Social Circles
One of the main reasons that prevents you from wearing that party dress again is because of the people that saw you in it last time. Rather than going by date you wore an outfit last, go by the circle of friends you were around. I'm one to wear the same outfit numerous times in a month but don't mind as i'm mixing it up between family, friends and work.
Photos by Zanita/Sara
*Advertorial in collaboration with The Outnet