There are a few 101 styling rules to live by that will always get you out of trouble. Sure, you can mix this up and experiment, but we all love a tried and true formula… and here is one of them.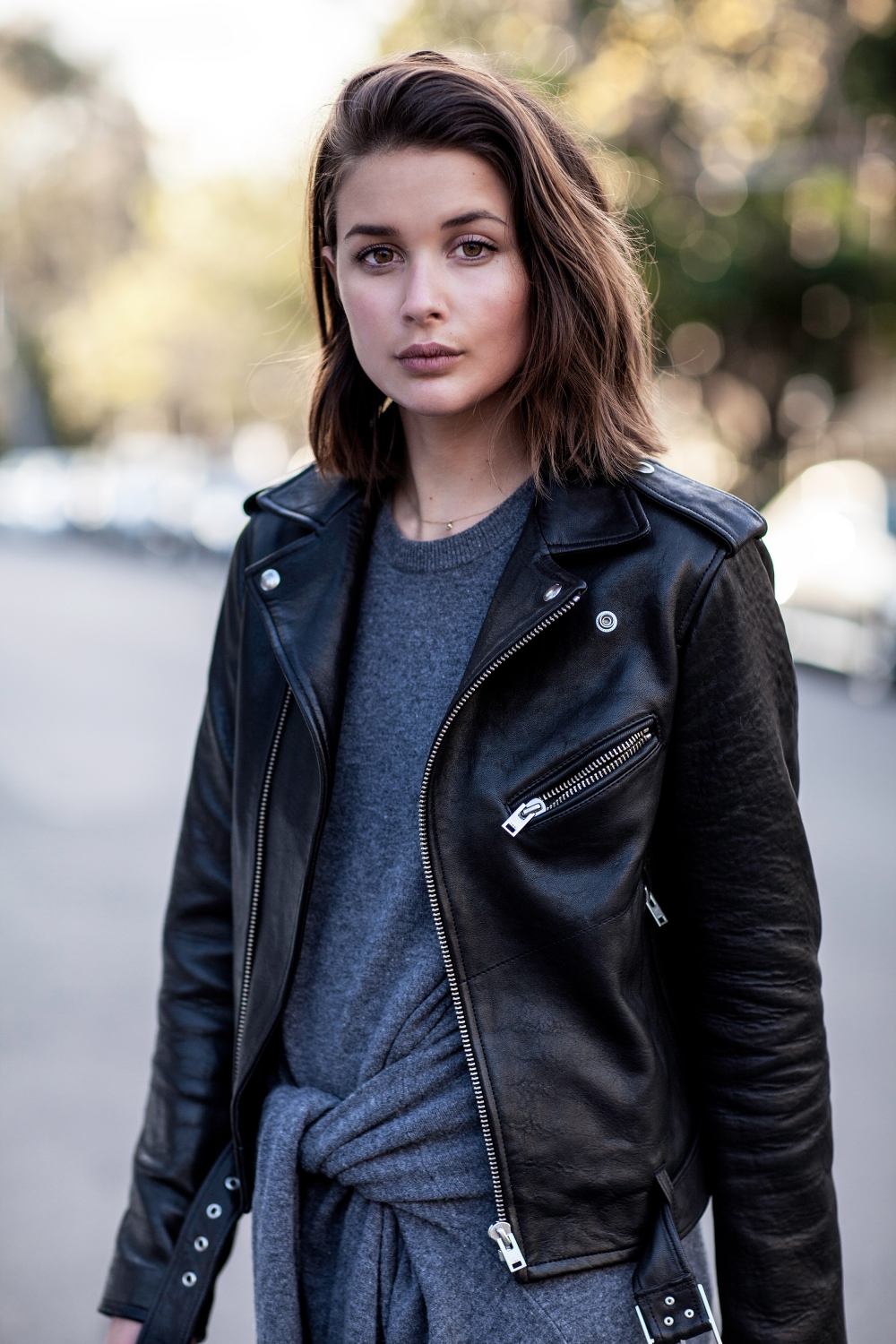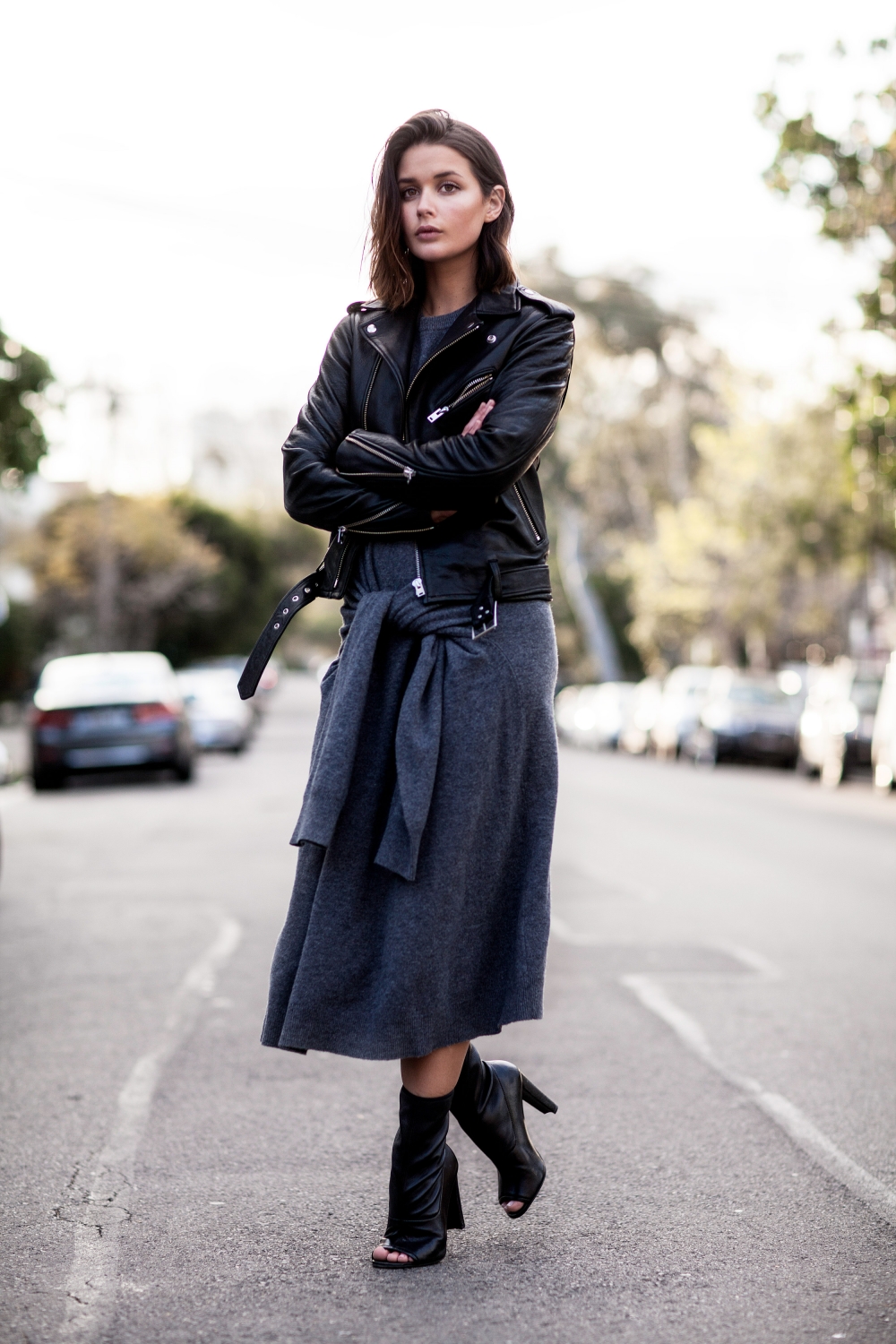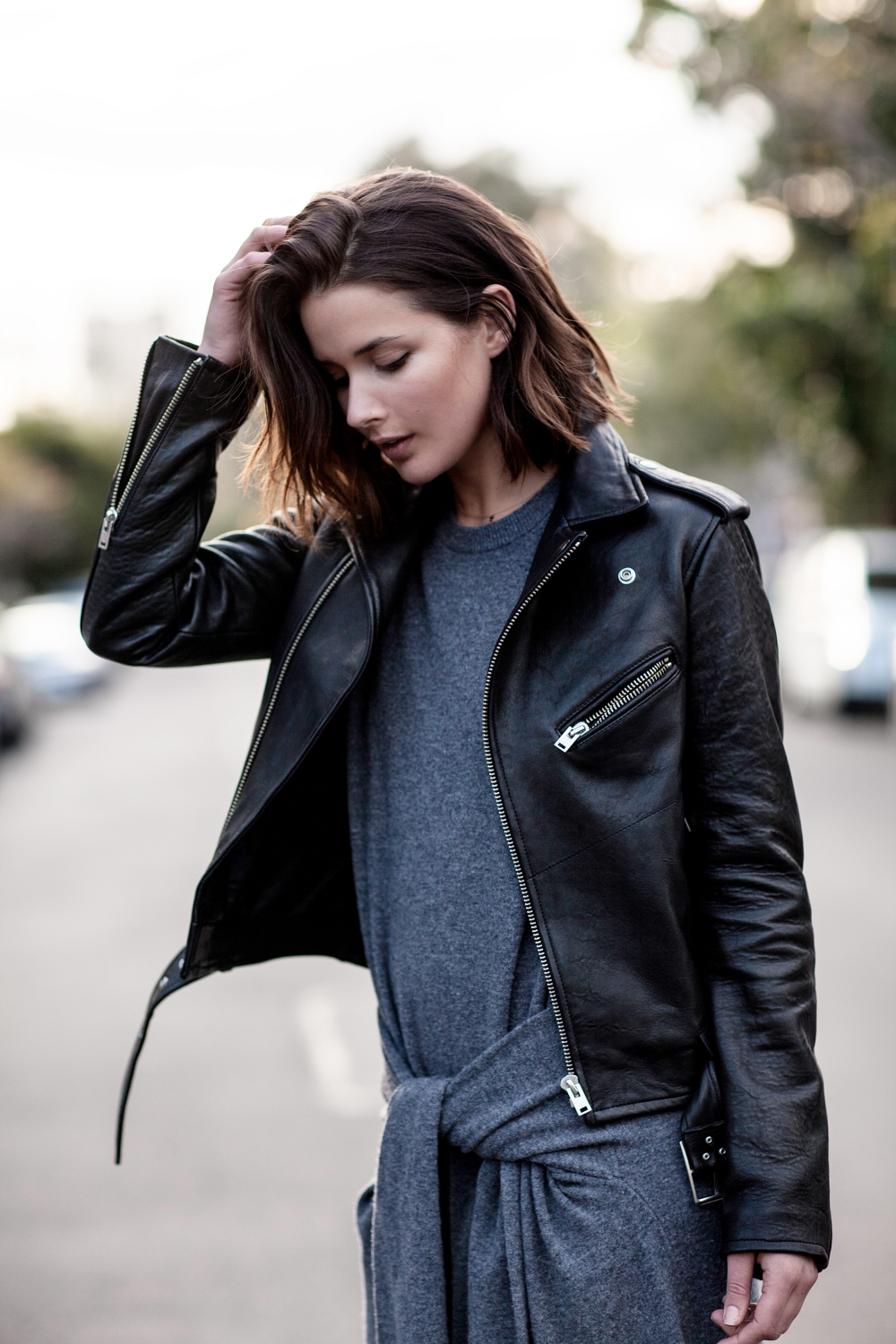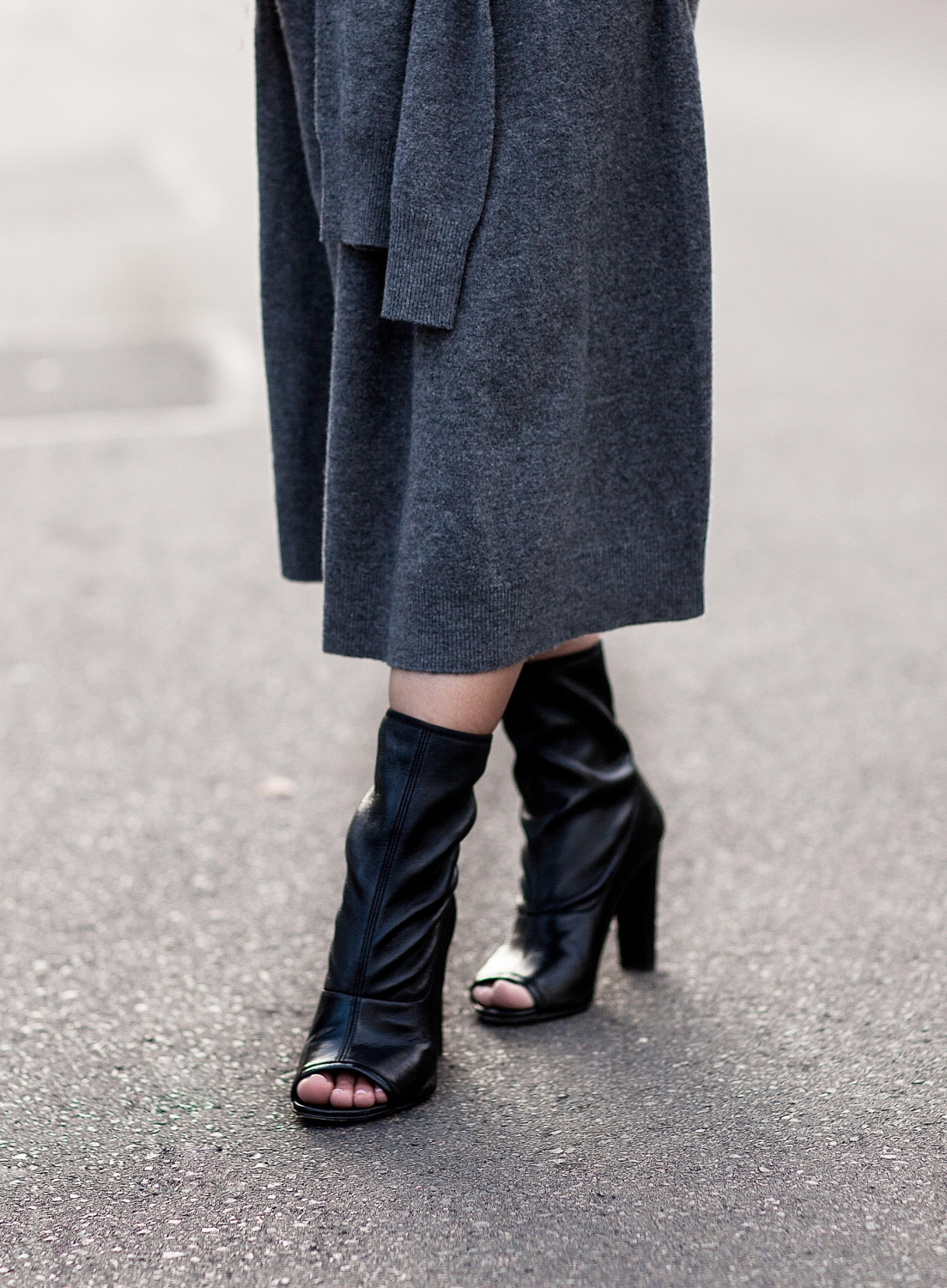 Match your jacket with your shoes. Seems simple? Sure does, and that's why I like it.
This tends to work best when you're working with blacks and nudes, however if it's a different coloured jacket then work your shoes back with the colour of your top or bag. The aim is to balance out the look and not add too many different colours, but also avoid being too matchy matchy.
The open-toe bootie (i.e: heeled ankle boot) has been around for a couple of seasons, and seems to be here for the long haul. The new Stuart Weitzman 'KoKo' bootie, is a great example of a transeasonal shoe option, and I can't wait to wear them with a shorter skirt when the temperature rises. I'm also a sucker for any heel that's comfortable and these guys are ticking all the right boxes.
Some may think rules are made to be broken, but when everything goes pair shaped it's nice to know you have something to fall back on.
Wearing: Joseph knit dress, IRO leather jacket, Stuart Weitzman boots
Follow Harper & Harley on Bloglovin'
Photos by Ana Suntay-Tanedo
*Advertorial