Mention a smoky eye and it may evoke fear, frustration and a down right 'won't go there' attitude. But come on, it really can't be that hard, can it? The Youtubers make it look so easy!
Enter Estée Lauder Magic Smoky powder shadow sticks. They're an eye shadow in a soft, blendable crayon package, no fancy brushes required, and a perfect solution for an on the go makeup look. Here's how.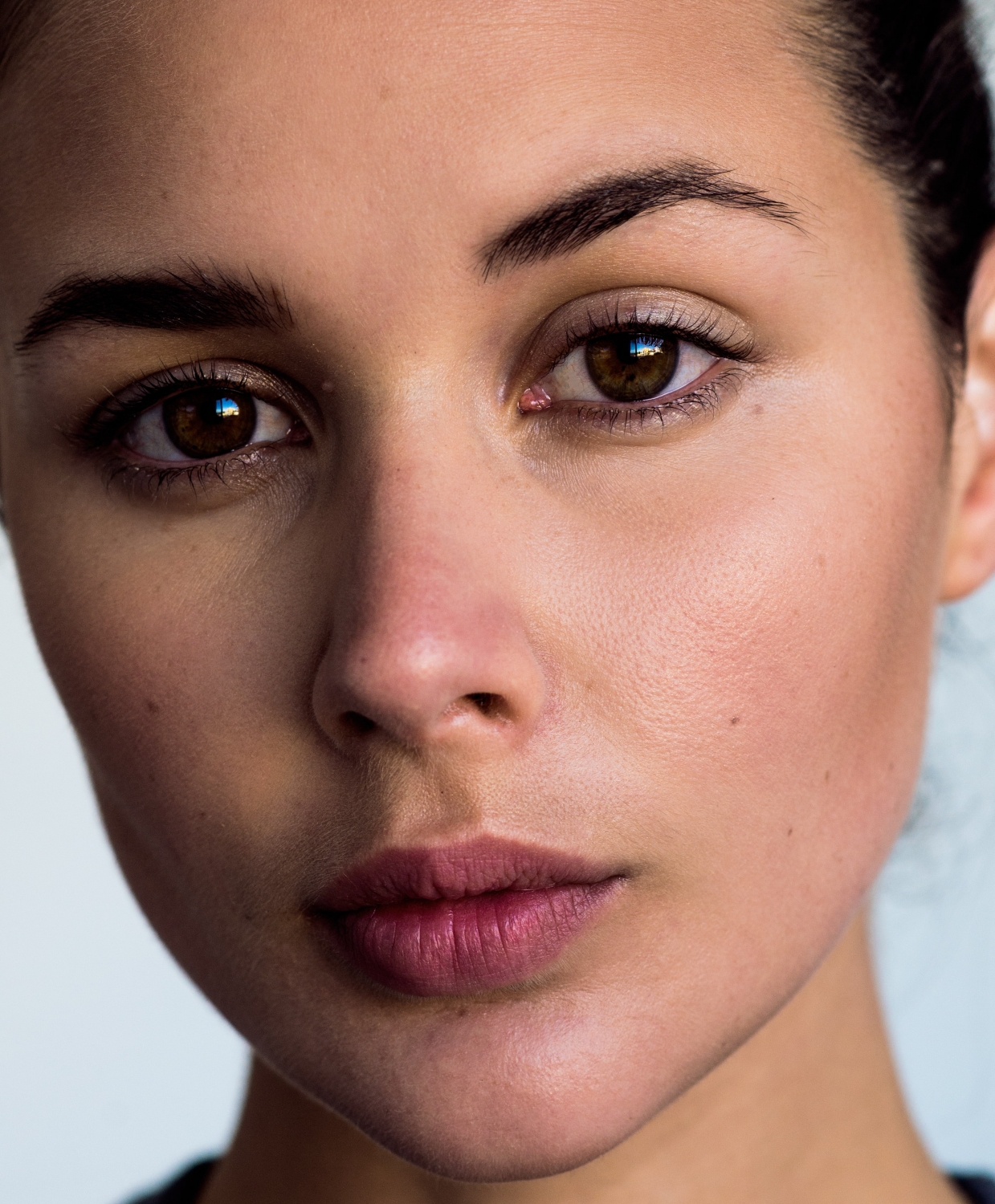 Start with a natural eye – the rest of my makeup is already complete.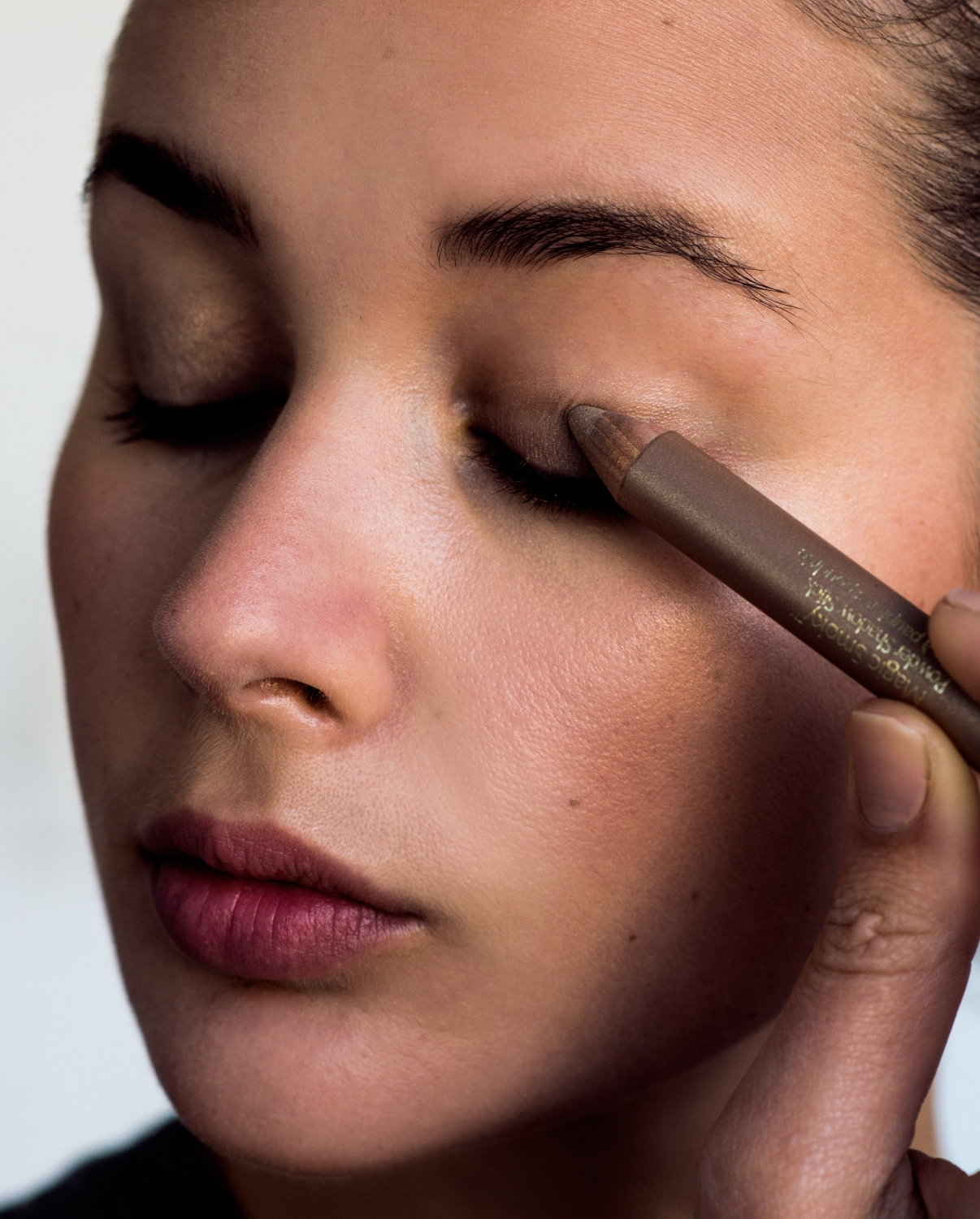 Step 1
I'm going to create a brown toned smoky eye using two colours. Always start with the lighter colour first [I'm using Scorched Gold] and gently colour in the eye socket until the crease.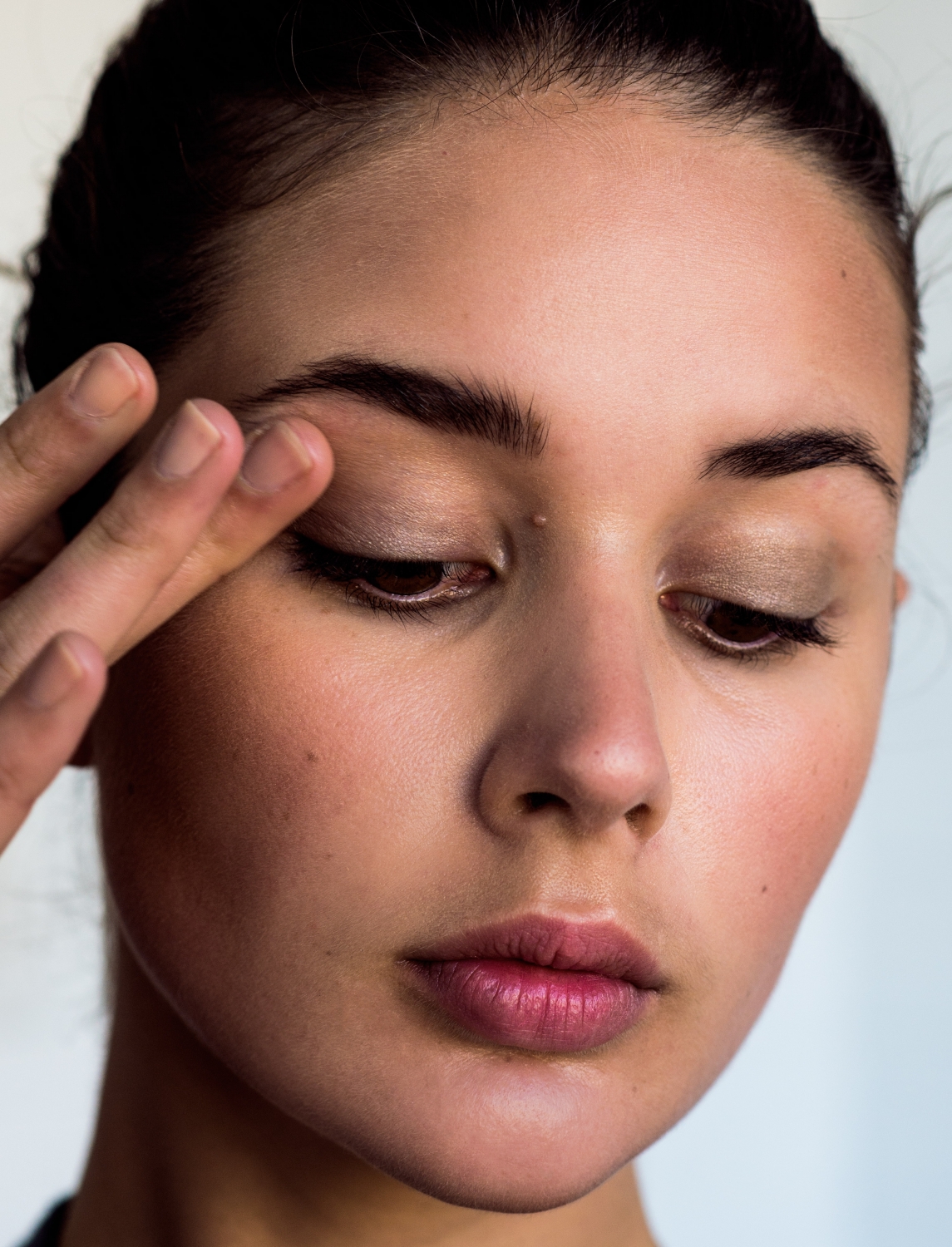 Step 2
Blend with your finger. Yep. No fancy brushes required. The product is like a powder when it's on your skin, so you can buff and blend with your fingers. Now blend the colour upwards slightly above the crease.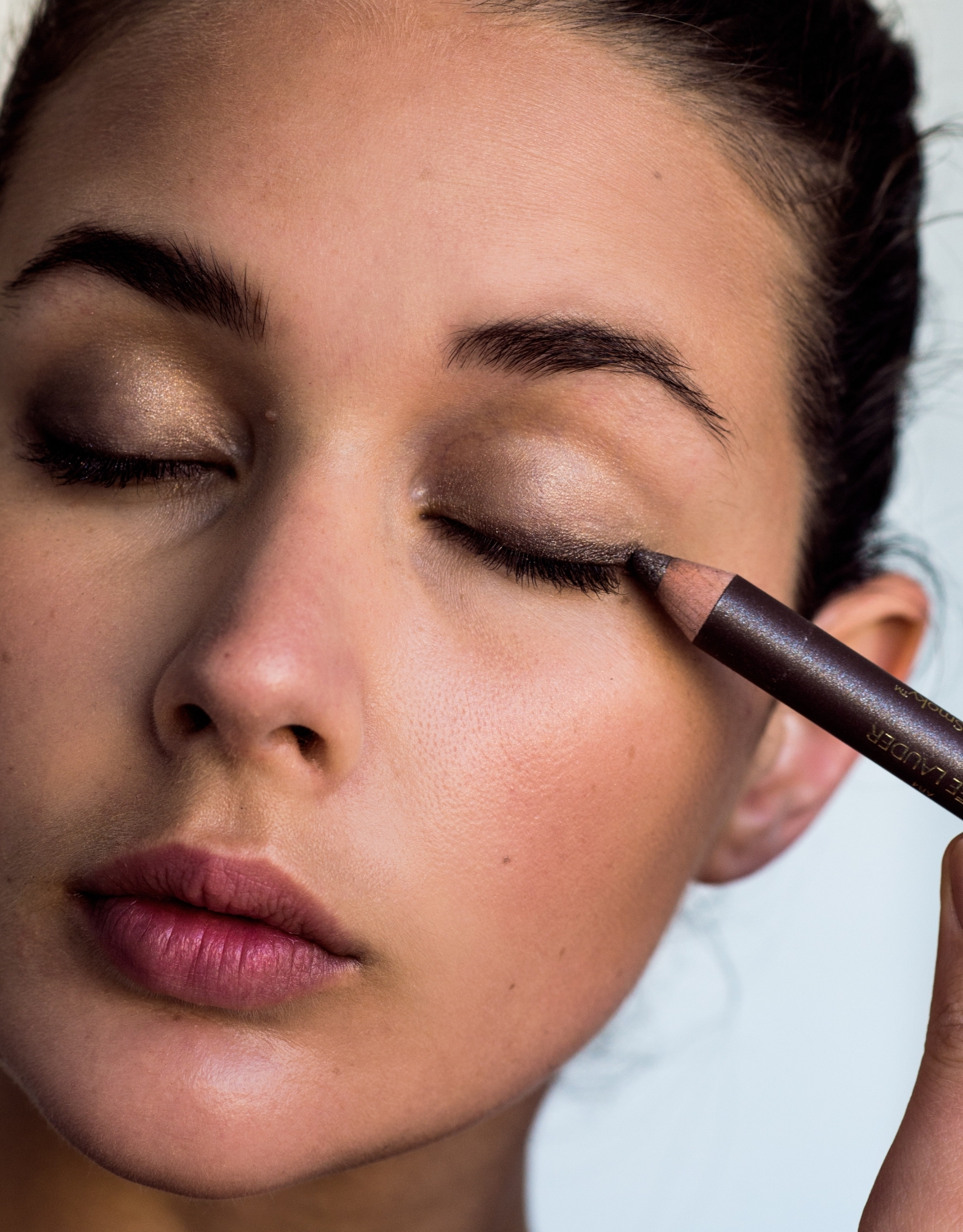 Step 3
Now use your darker colour [I'm using 'Slow Burn'] and apply a line about half way along the lash line and then make a V shape at the outer corner of the eye with the second line going about a quarter of the way up along the socket crease.
You can also do a light line along the bottom lash line, from the outer corner to halfway.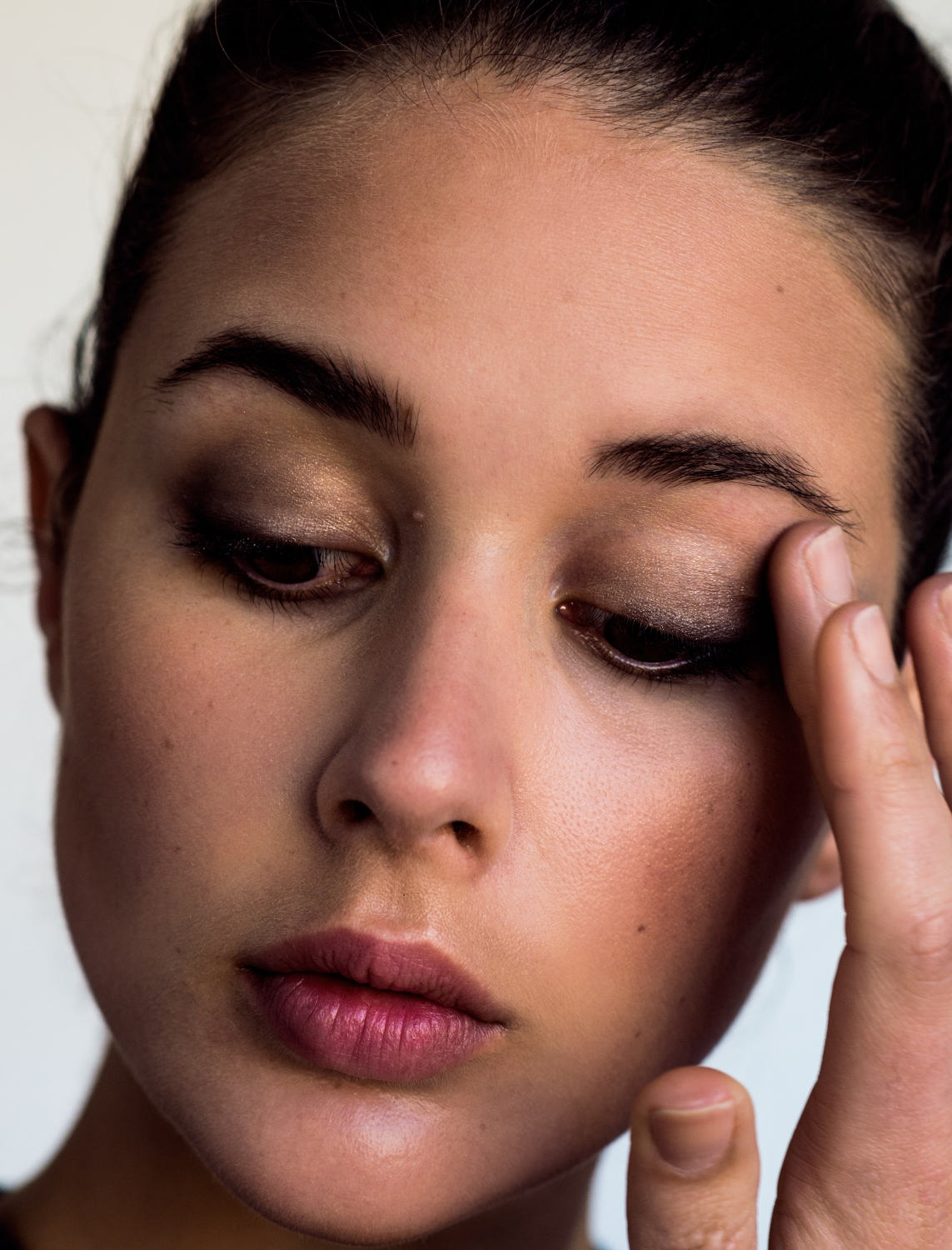 Step 4
Blend again with your finger concentrating on that corner area.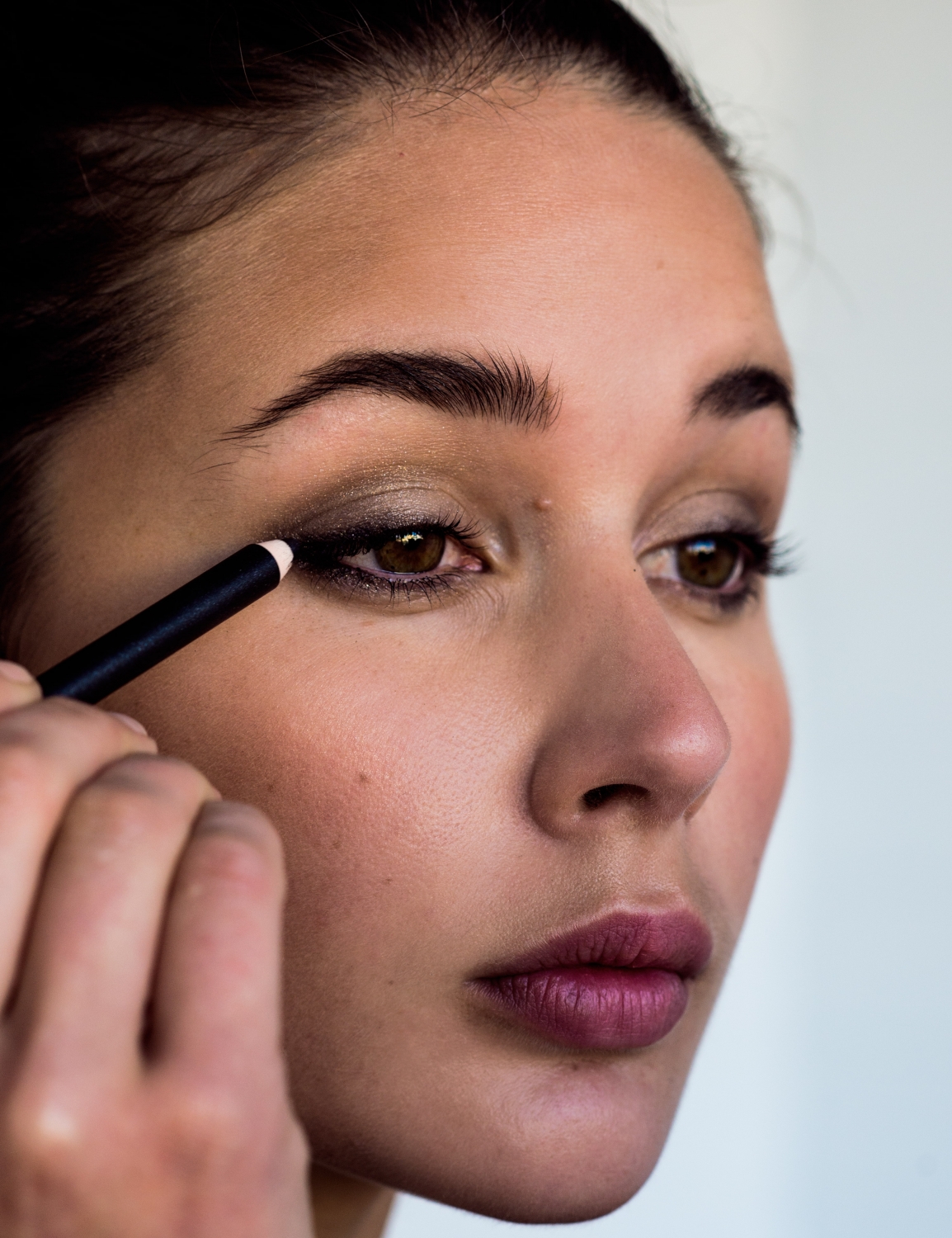 Step 5
This is not the end. What you may have gotten wrong with your other smoky eye attempts is giving up here because you think it doesn't look right. Well you're right, it doesn't.
You now need to create extra definition with a liner. I'm using Estée Lauder Double Wear Stay-in-place eye pencil in 'Night Diamond'. Trace along the lash line concentrating on the outer corners and do the same but more lightly on the bottom lash line. Smudge it a little with your finger.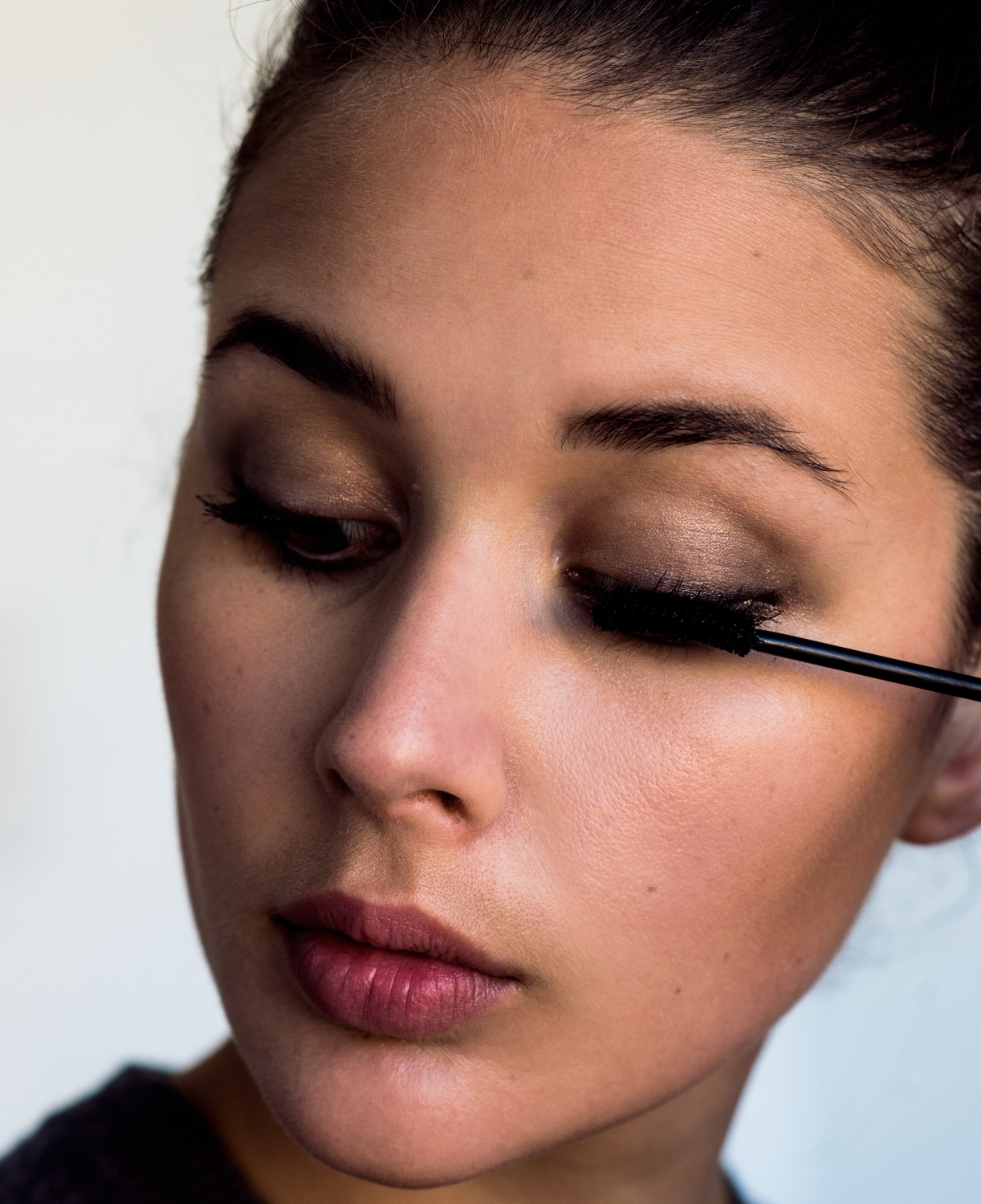 Step 6
MASCARA TIME. You know what to do here. Using Estee Lauder Zero Smudge Curling Mascara.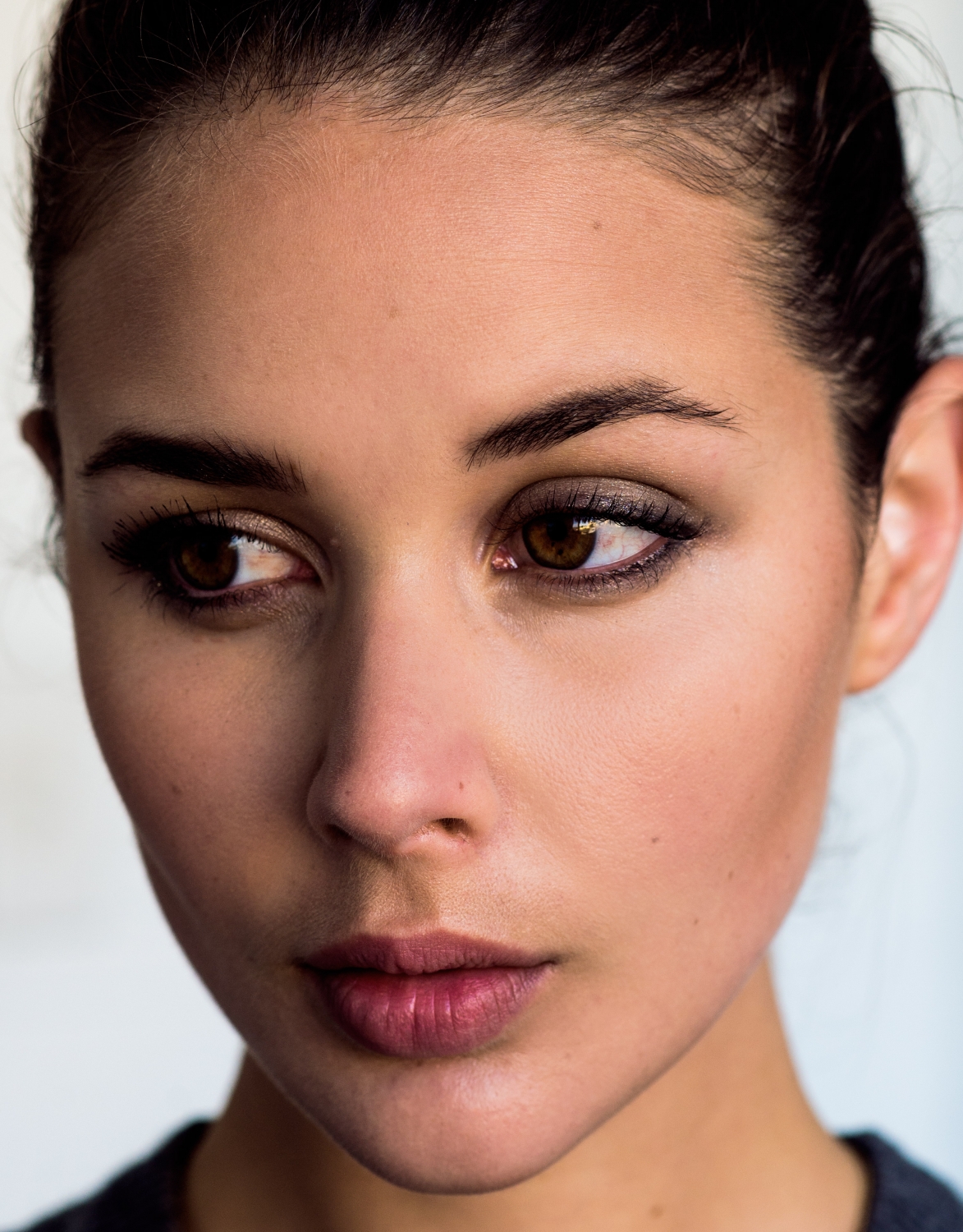 All done! A simple smoky eye, that you can literally create with just four products and your fingers.
Follow Harper & Harley on Bloglovin'
*Advertorial