With my shorter styled cropped hair, I can either go soft and polished or cool girl textured. And because we all want to be that cool girl, lets go textured.
Luckily there are a lot of products on the market to help us achieve this look. Urban Outfitters has recently added Beauty to their ever growing list of categories. If you ever wanted to try something new and non commercial and, most importantly instagram friendly (see product carousel below and you'll get what I mean) then this is going to be your jam. From powders, sea salt spray, dry shampoo and wax, I'm going to give you the low down on how you can best use them to get your desired textured look.
Sea Salt Spray
You can either spray this onto wet or dry hair. Its easy to apply too much of this product and end up with crunchy hair, so If you accidentally do this then lightly brush it out and you'll be left with the salt with sans crunch.
Dry Shampoo
You may not be aware but dry shampoo isn't just for dirty hair, its also a great prepping tool and can instantly make clean hair more voluminous and textured. This is for the more subtle look and if you're using a curling wand its perfect for before and after.
Powder
These little powders really pack a punch! They are strangely addictive and are great to carry around in your bag. Just make sure the lid is on tight! trust me…
Apply to the scalp and also to the mid to the ends of the hair and scrunch. I also like using this product when I want to add texture to a pull back bun to make it look less slick. Just tap it on your already pulled back look and then run your fingers – comb like, over the top towards the bun.
Paste/Wax
Dont be afraid to borrow from the boys for this one. What you're looking for is a non greasy matte finish. The smallest amount goes a long way so start small and add later.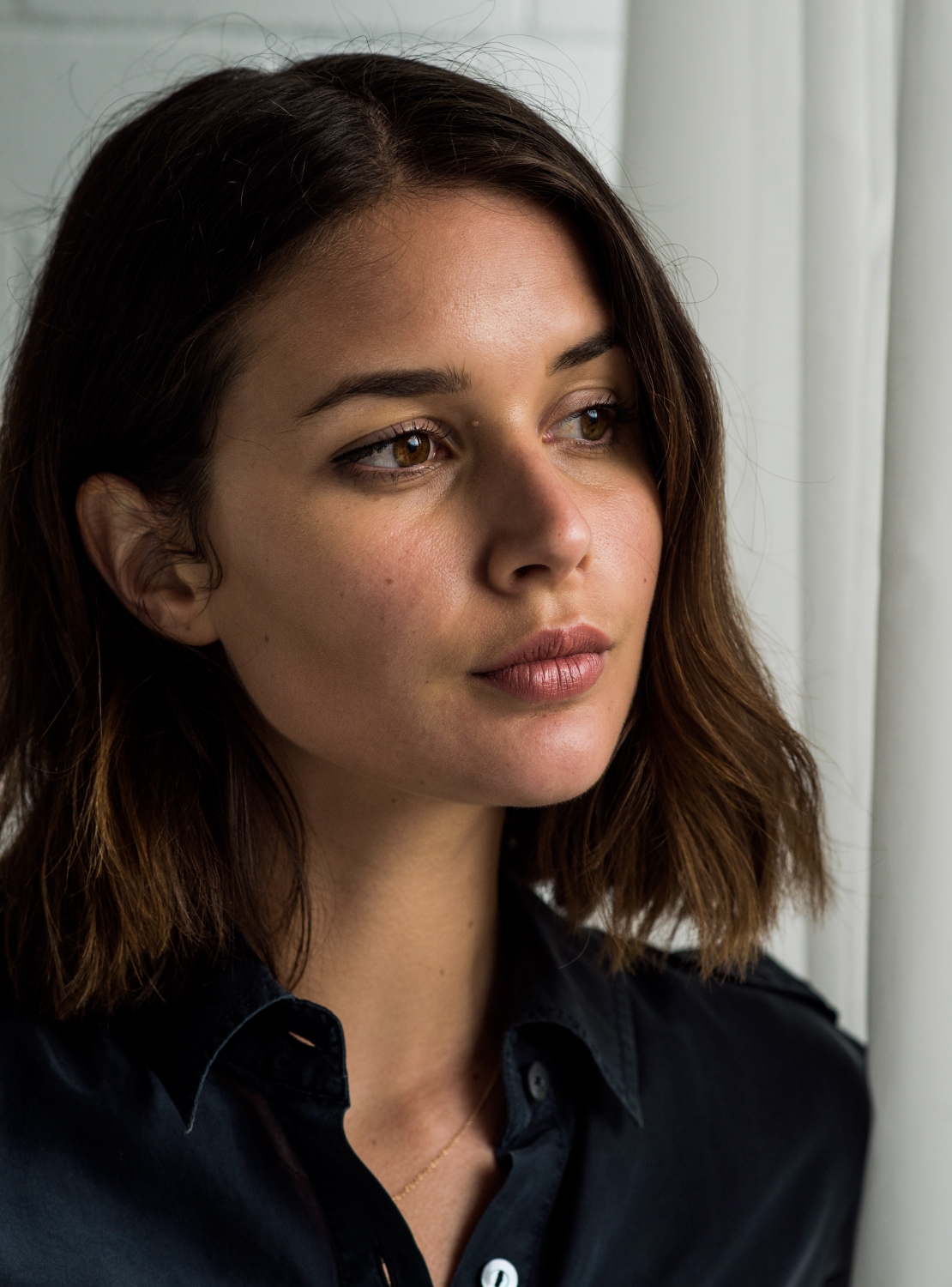 Step 1: Look out the window and think about the hair you wish you had. JOKES!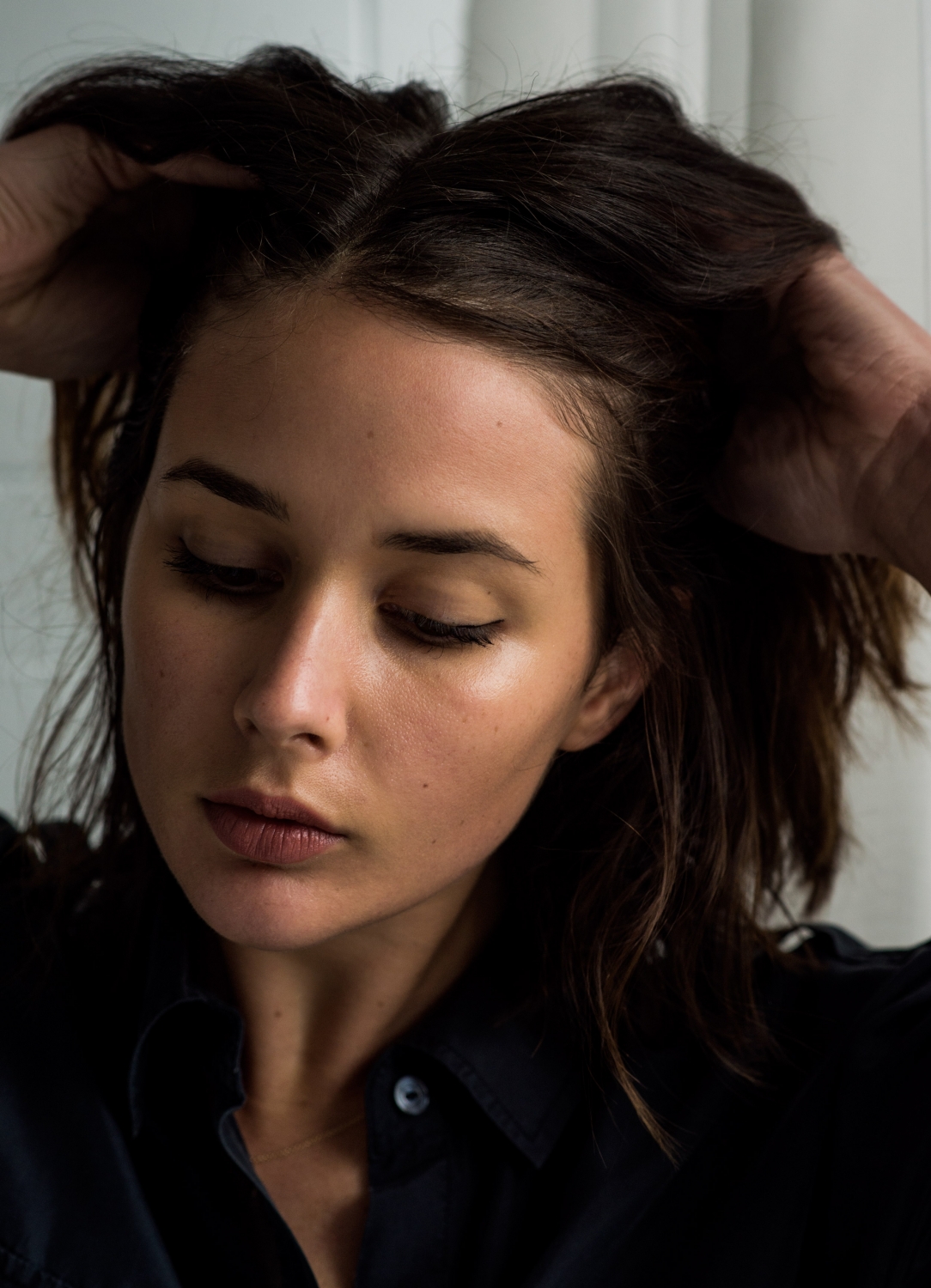 Step 2: Apply product onto your fingers and rub your two hands together. The amount you want is going to resemble more how your fingers look like if your were finger painting than if you were say… tasting icing off a cupcake. Why those analogies came to my mind I don't know, but hopefully they're visual enough for you. A little goes a long way is my warning!
Start by working the product into the top half of your scalp but make sure to go under the hair rather than apply from above. You want volume rather than slicking it down.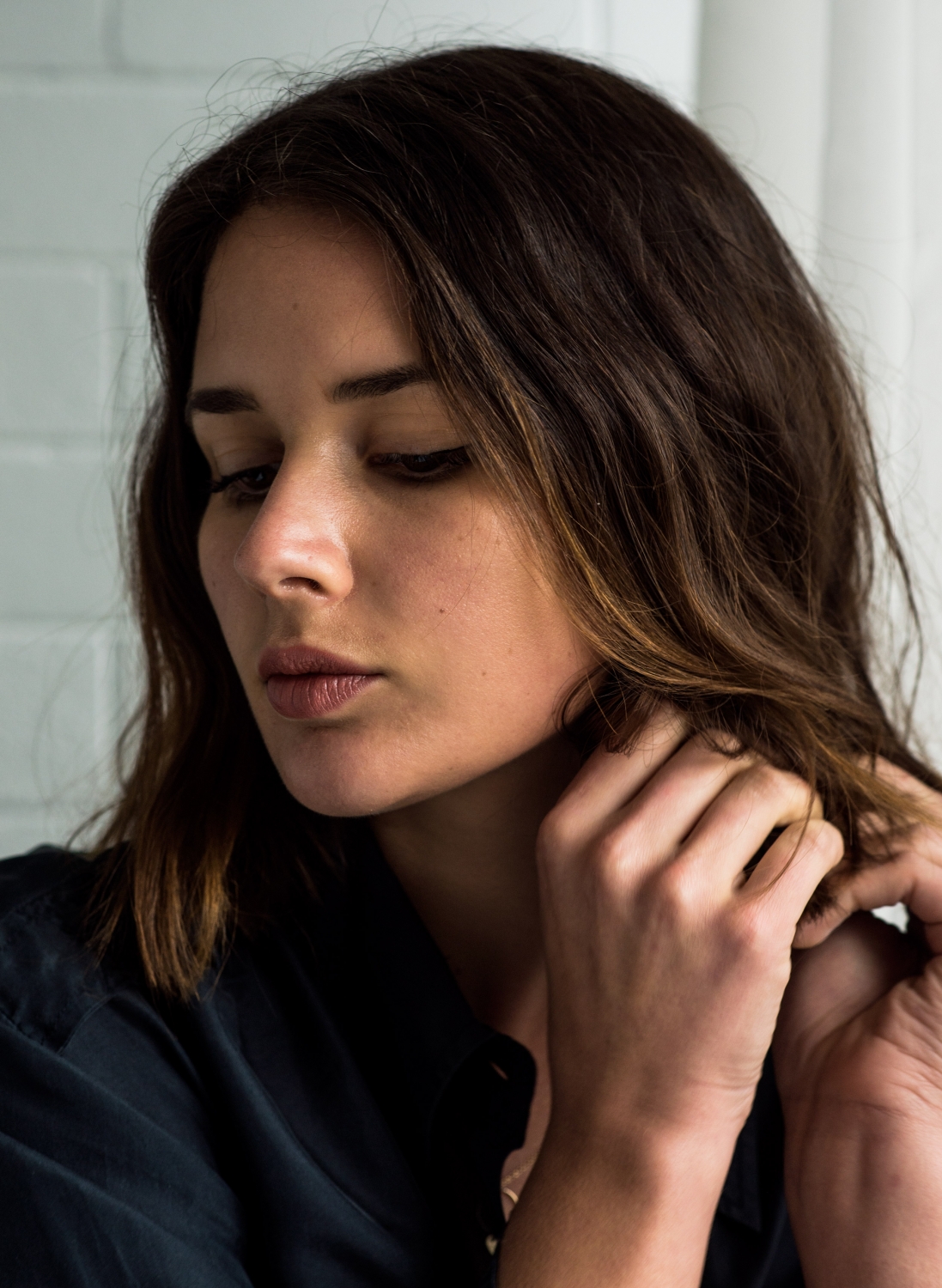 Step 3: Get some more product and now apply to the mid to ends of the hair. Rub the hair between your fingers and create bends and shape with the product. Dont forget to do the back.
Note: If you've got or are starting with straight hair, use a curling wand or straightener to create a wave first and then go in and texturise the wave for extra volume.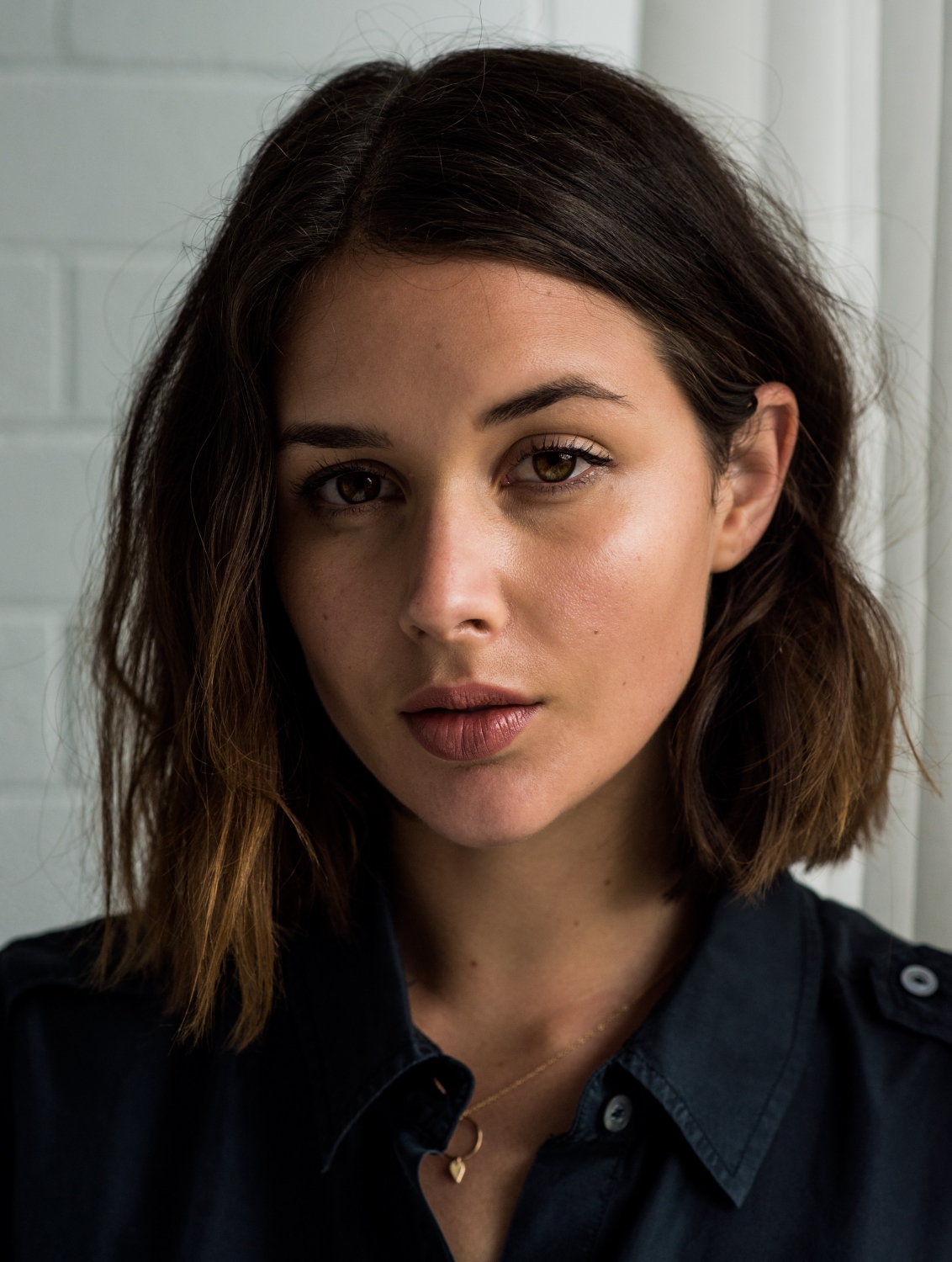 Voila. Cool girl texture.
Using: Fatboy Perfect Putty Hair Paste
*Advertorial