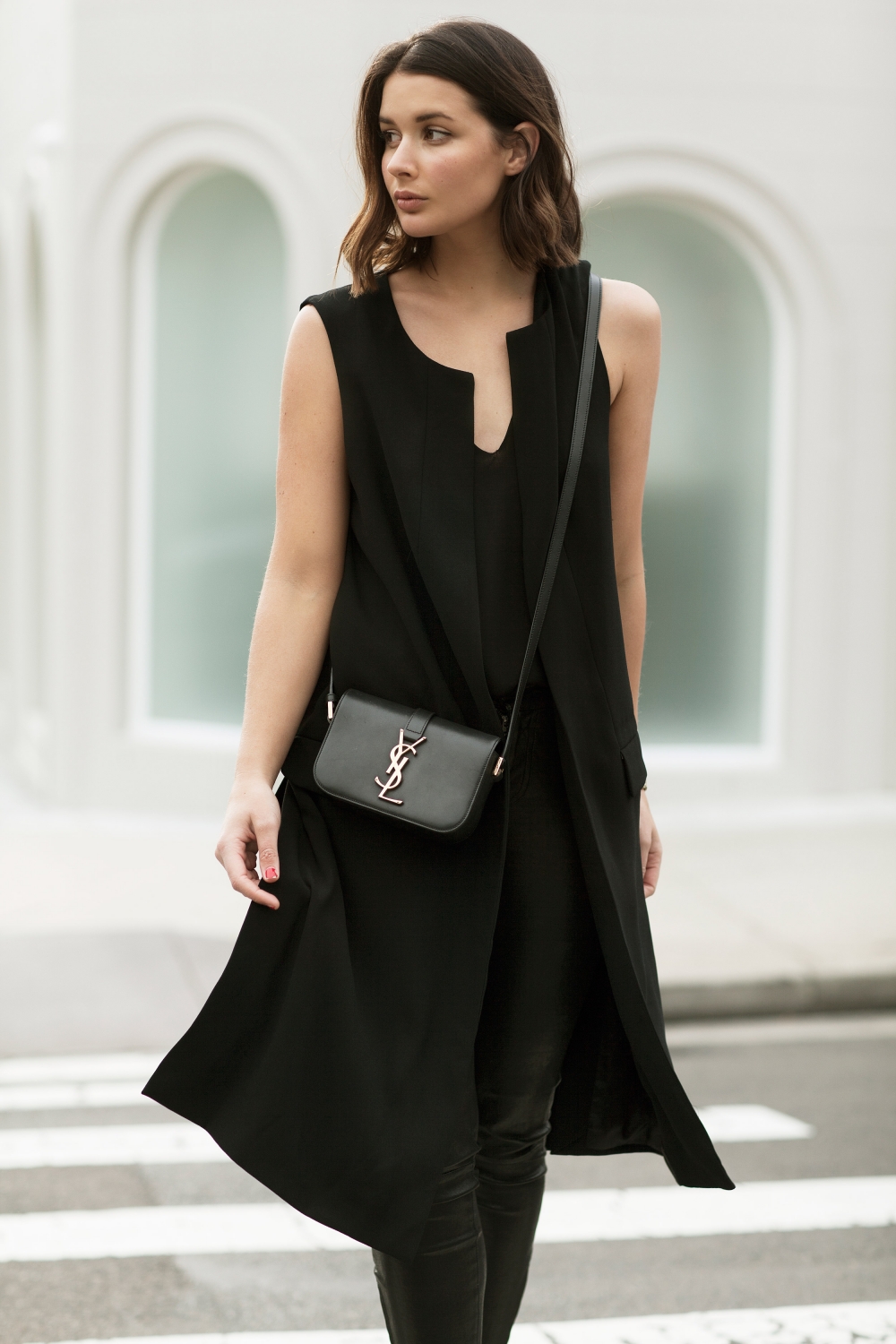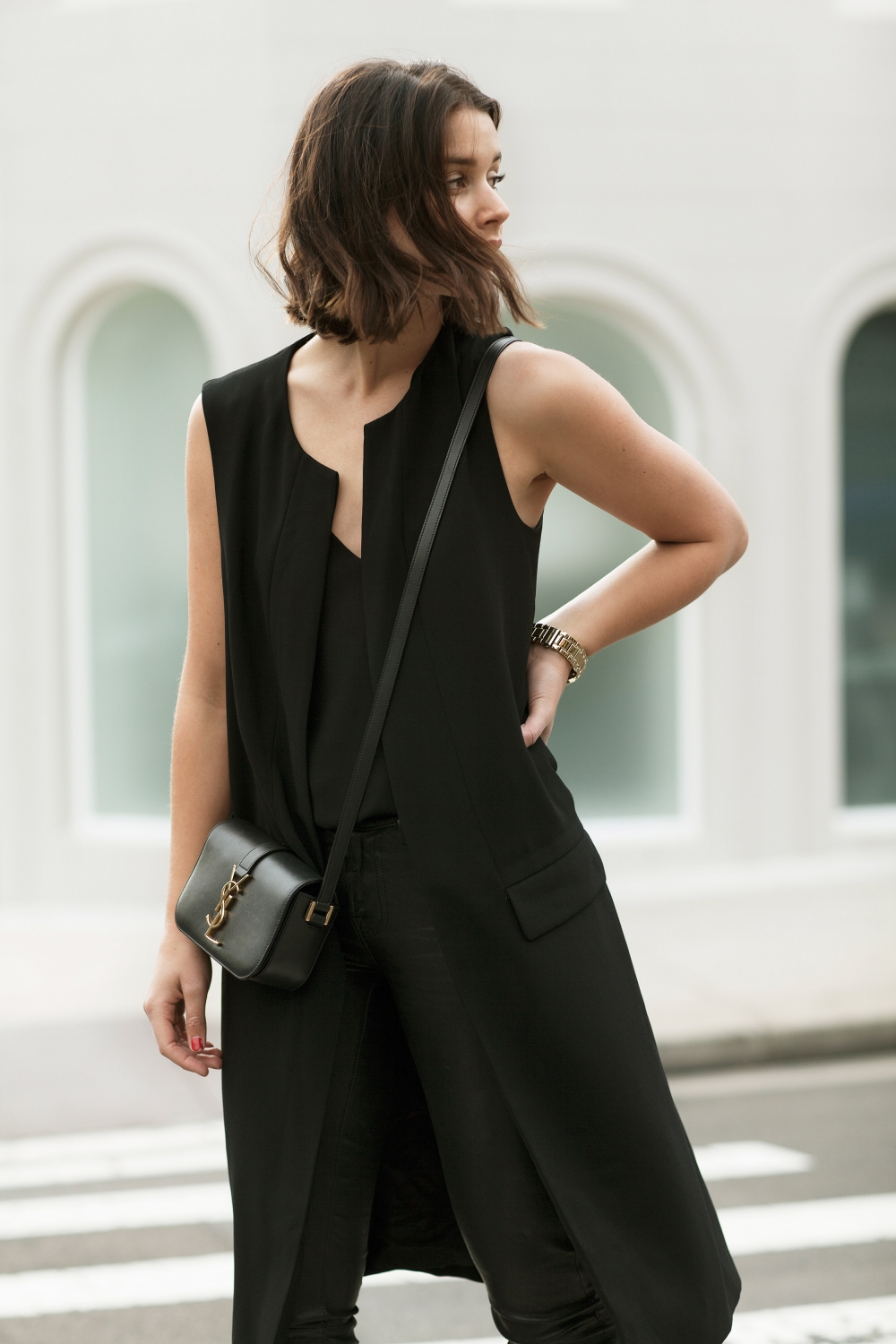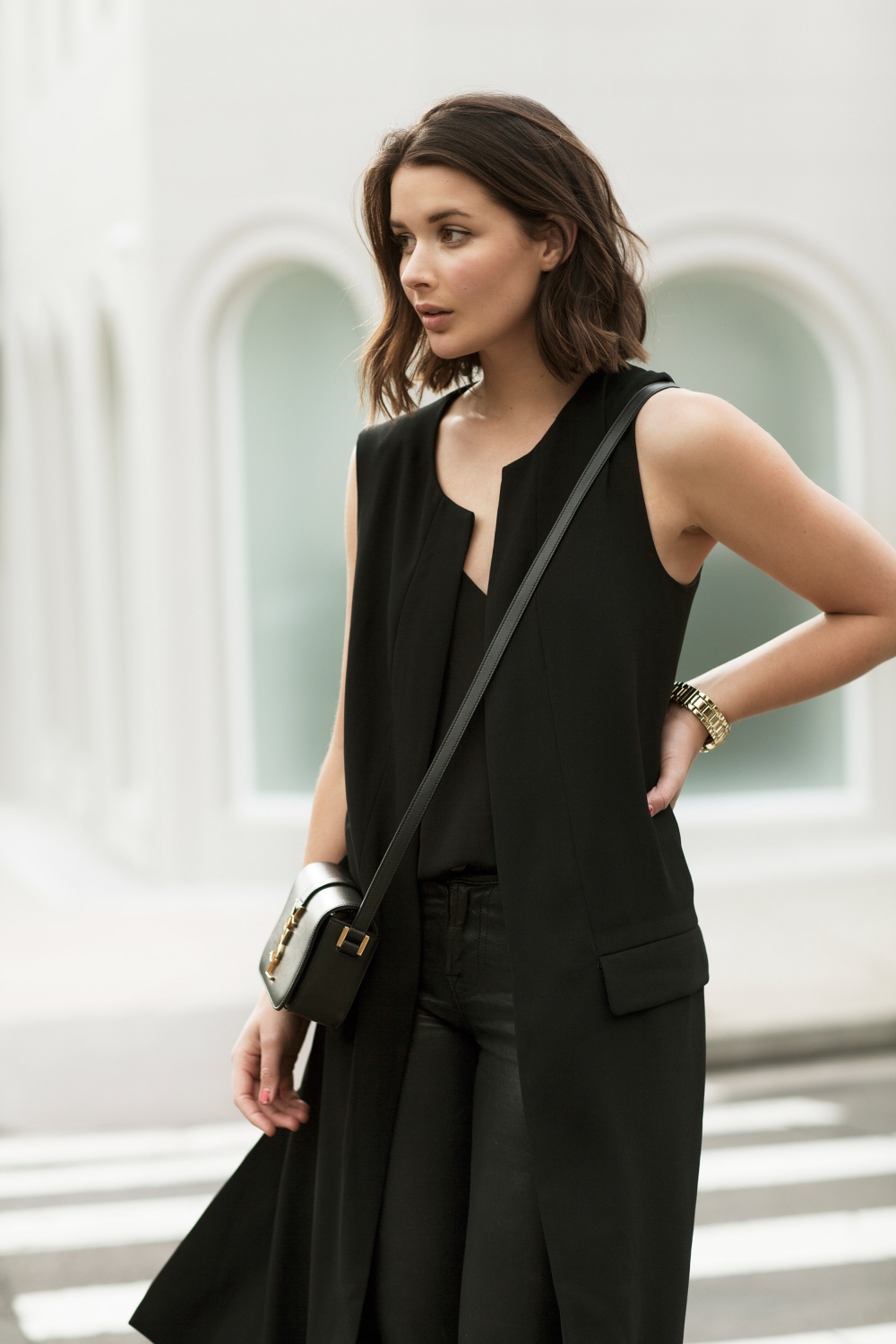 I remember the very first investment bag I ever bought myself. I was in my late teens and it was a Mimco 'jetson' mini cross body bag in black that I bought for $300. I LOVED it and wore it everyday. I actually only just recently parted ways with it, 8 years on, as I loved all the memories that it brought back.
These days what I classify as an investment bag is slightly different, but what they have in common with my first investment bag is clear; they're a neutral colour, have a classic design, are more on the fancier side to elevate an outfit and can be worn every day.
For this blog post so we're clear, I'm going to classify an investment bag as those that:
1. Retail for $800+
2. Designs that are repeated season after season, rather than a trend piece which is only released once.
3. You'll have likely had your eye on it for at least 6 months.
So, getting to the point, if you're looking to convince yourself why you should be caving into buying that investment bag, then continue reading!
5 Reasons Why You Should Buy That Investment Bag
1. You can skimp on the rest of your outfit.
Save money in other areas and put those savings into your investment bag fund. I love to wear a mix of high and low – Like this Zara Vest and Saint Laurent bag.
2. It will dress up almost anything
You could be having a really simple outfit day, say for example a pair of blue jeans and a white tee, but as soon as you swing a leather bag over shoulder your look is instantly elevated.
3. Hello! Its going to be a family heirloom
Yep! I've now started telling myself that my children will one day appreciate my collection of bags. I always loved looking through my mum's stuff from when she was in her 20's and 30s (A lot of Glomesh) and the best were the ones that had a story to them.
4. The money you keep spending on the latest trend bag, could have been saved to buy one investment bag.
Think about it. Lets say you drop $80-$150 a month on the latest clutch or shoulder bag from your favourite fast fashion outlet. Thats $900-$1800 a YEAR. Stop, focus and invest in something thats going to last the distance.
5. Break it down to Cost Per Wear
You end up wearing your favourite bag every.single.day. Break down a $2000 bag to a daily rate over a year and thats your coffee money. Or you can give up coffee… but lets be realistic.
Wearing: Zara vest and top, J Brand leather pants, Saint Laurent bag, Givenchy Heels.

Photos by Ana Suntay-Tanedo
– Follow Harper  & Harley on BLOGLOVIN' –