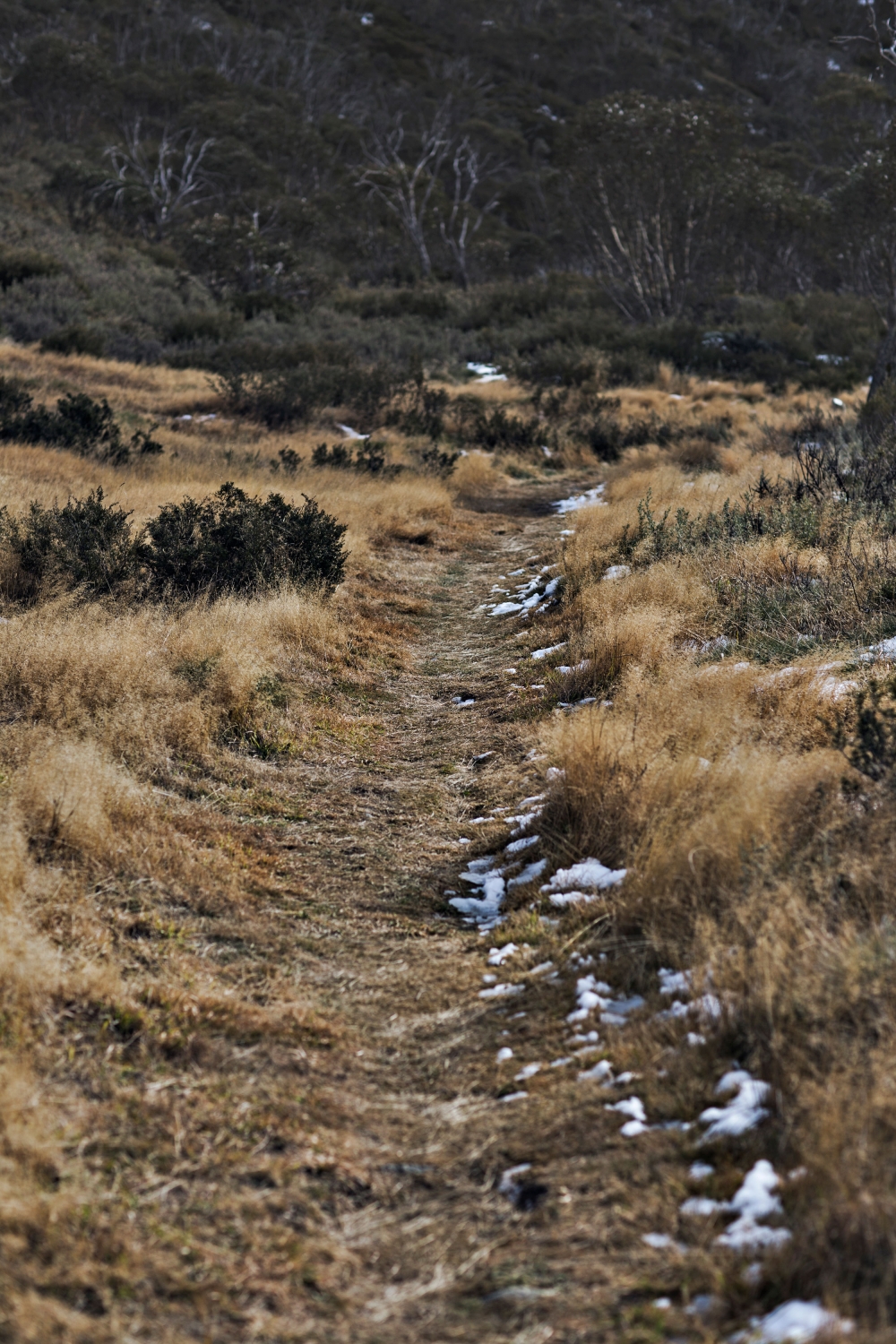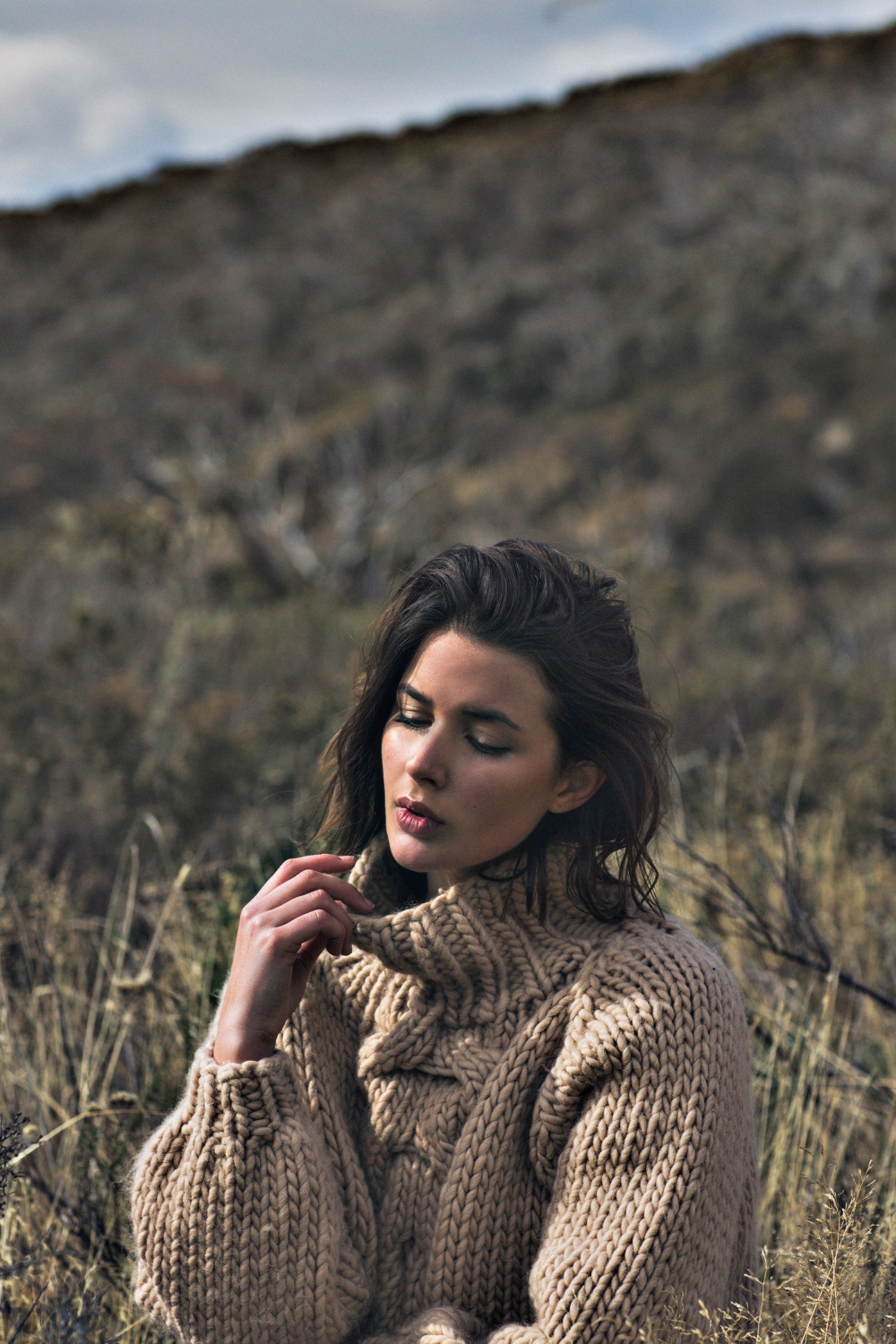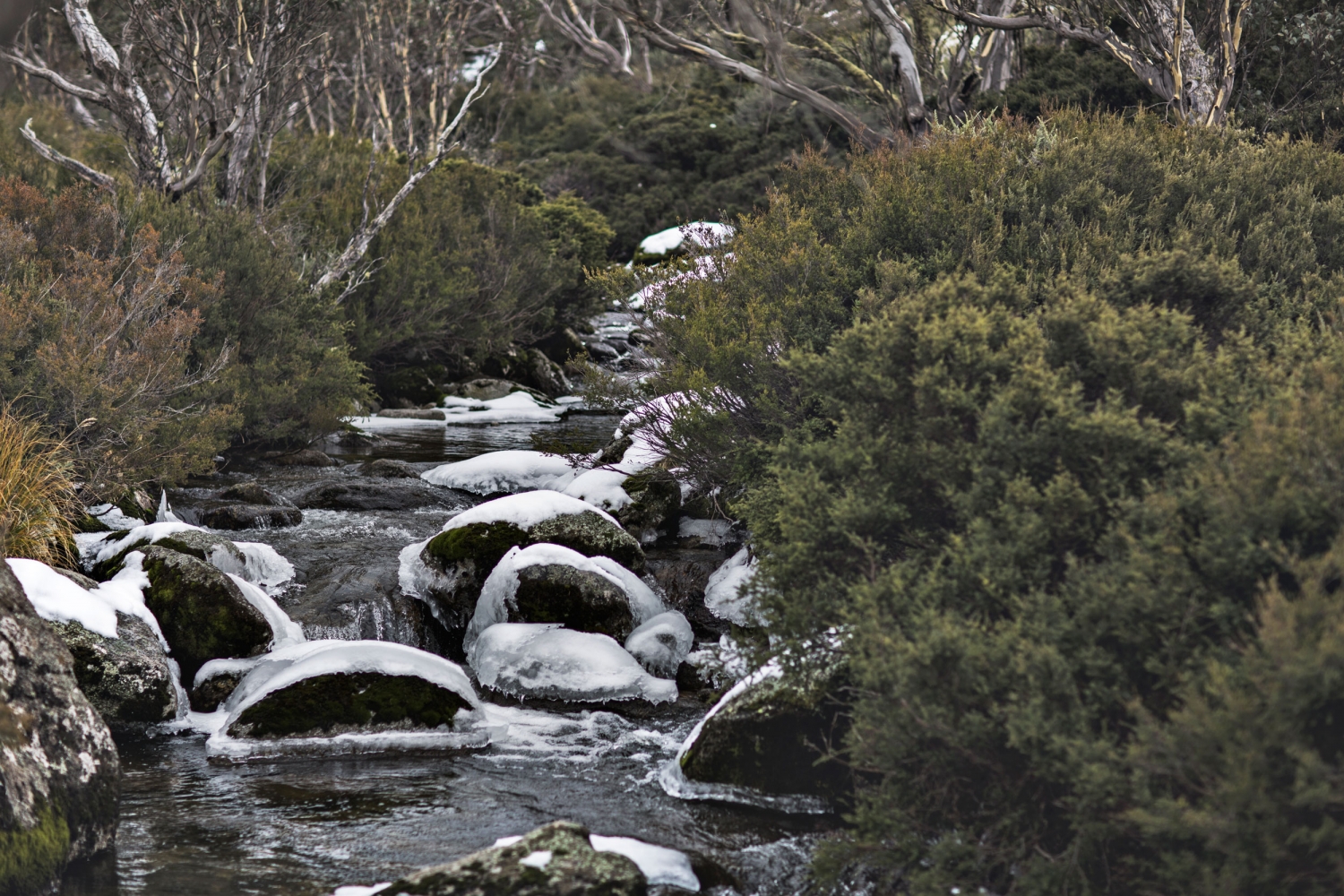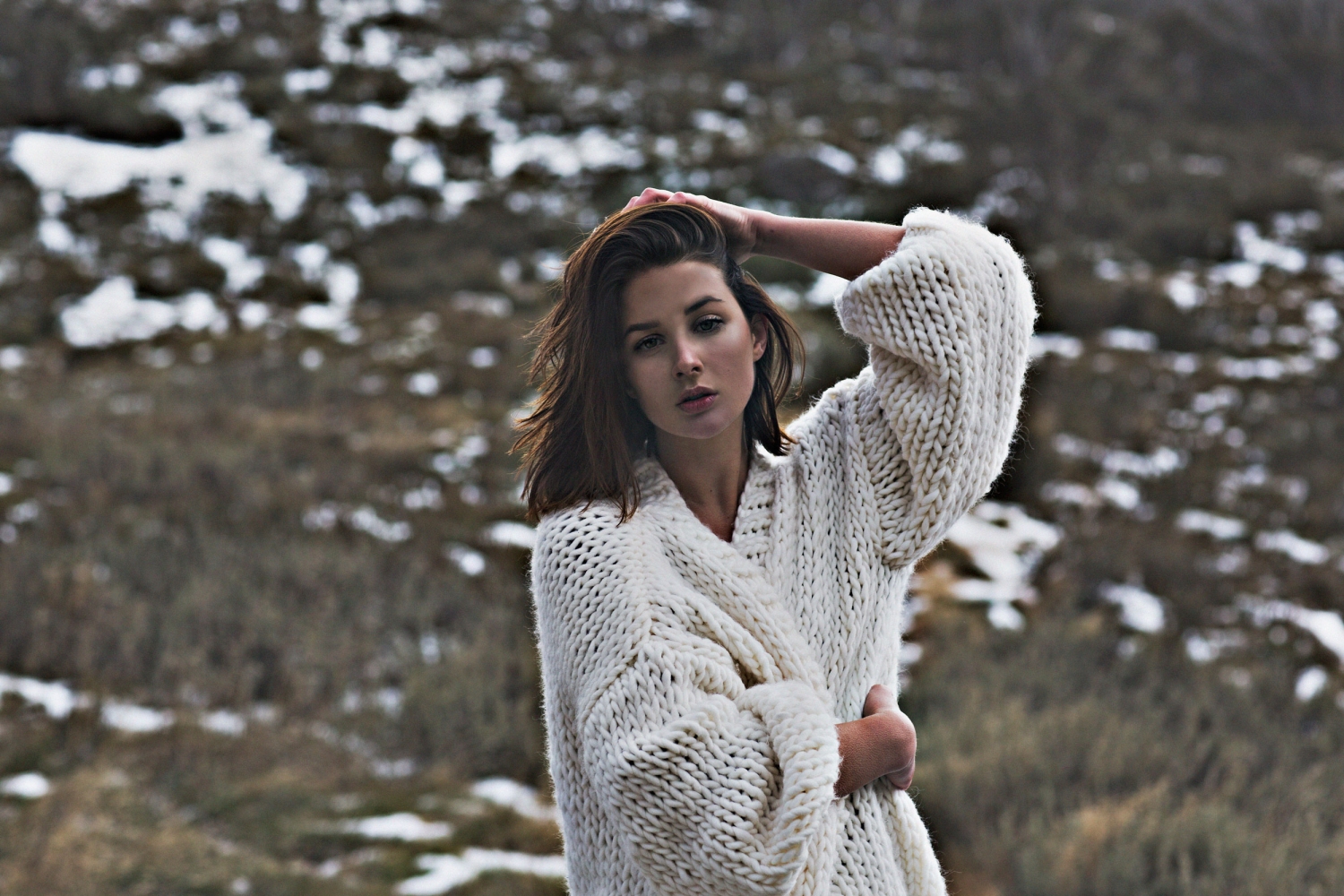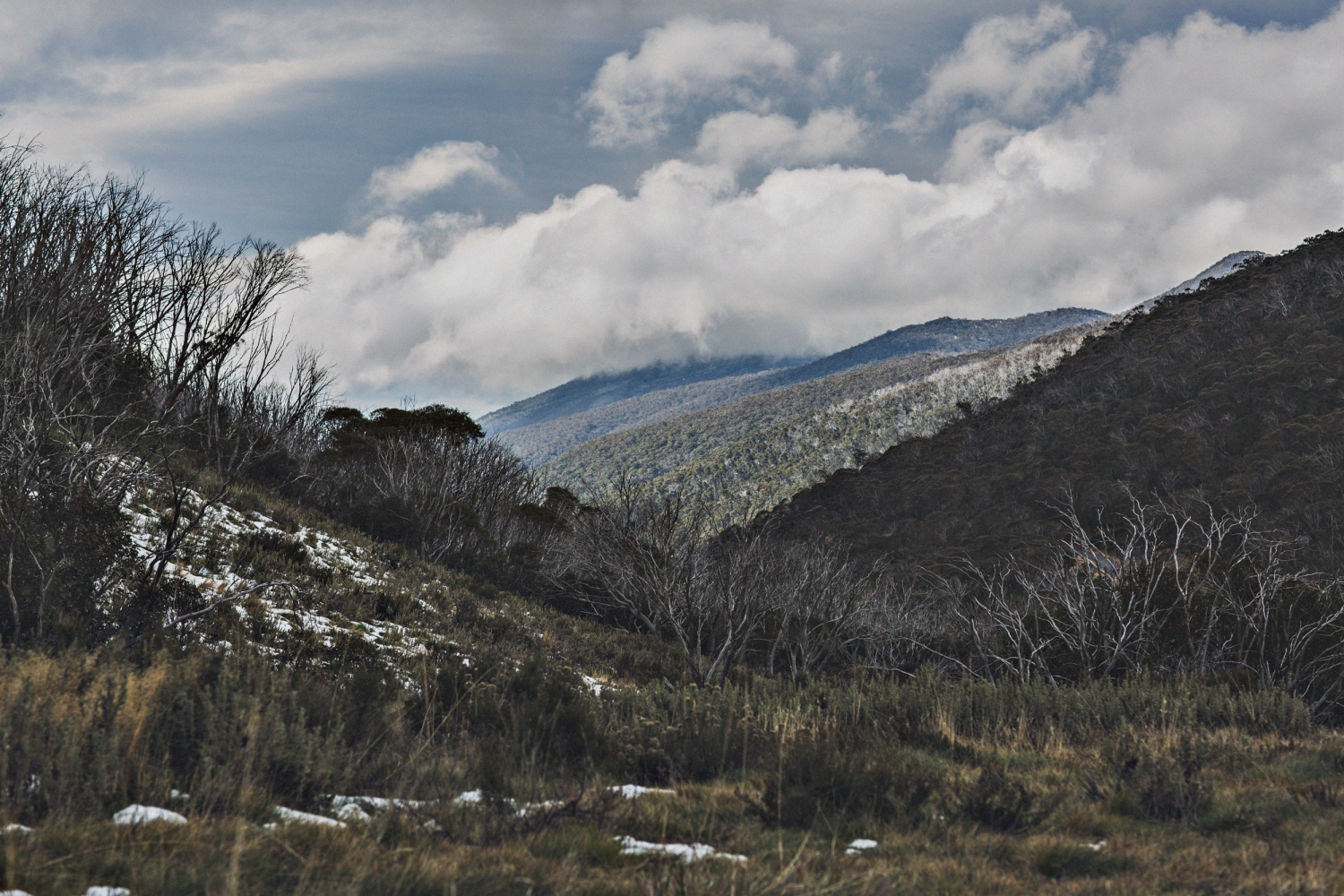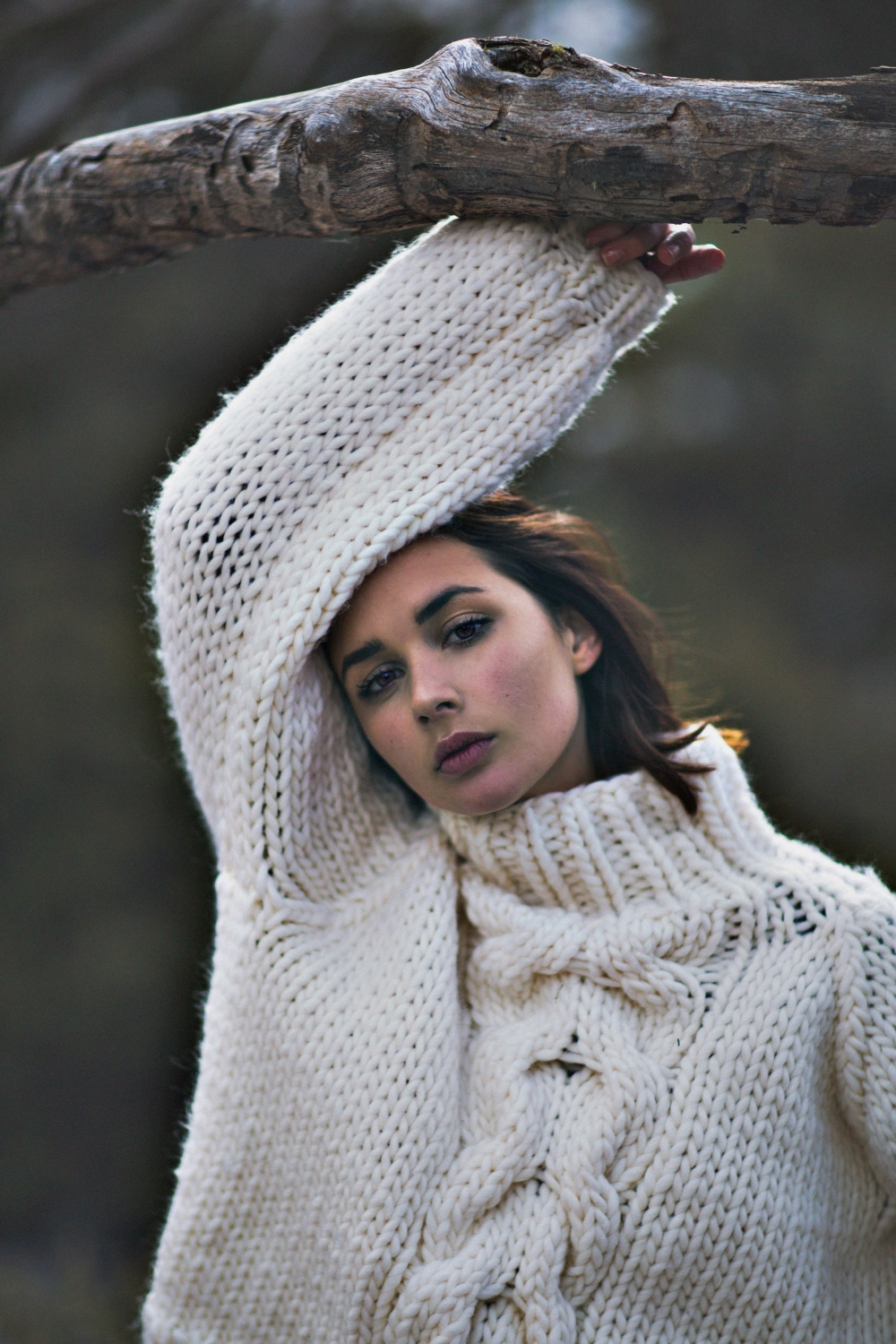 Wearing: Mr Mitten Khaki scarf in khaki
Mr Mittens cropped cable knit in sand
Mr Mittens cardigan in white
Mr Mittens cropped cable knit in white
For this episode we went to Thredbo, a skiing village in southern NSW halfway between Sydney and Melbourne for their opening weekend. Having snow in Australia is still a bit of a gimmick in my mind as its the opposite of what I think of when I think of Australia, but driving down and having kangaroos jumping around in the paddocks next to the highway and then having the side of the roads covered in snow is a scene that's hard not to enjoy.
However, one thing you should know about me is that I HATE the cold. I'll always choose a warm tropical holiday destination over a snowy one and not sure if i'll ever go to New York fashion week during February purely because of the temperature. I feel like I complained that I was cold a lot during this trip, soooo apologies in advance if i'm being a bit of a sulk in this episode… I just can't function like a normal person when I'm freezing.
The beautiful landscape made me enjoy it more though, and i'm so glad I had planned to do this shoot with Zanita wearing knitwear from Mr Mittens. All of her pieces are handmade and made to order and I've been lusting after owning a piece for such a long time. The knitwear was actually really warm as well which helped a lot during the shoot, which took place in close to zero degree temperature in the mountains around Thredbo. Z is now pretty accustomed to the colder conditions after living in Stockholm, so I think she felt right at home. Me on the other hand… you'll have to watch and see.
Watch Fashion Bloggers tonight at 9:30pm on E!
You can watch the episodes a week after they air on E!online
Photos by Zanita