I wear a liquid eyeliner almost every day. For me it's about lengthening the eye out and up, while also using the liner to fill my lashes (from underneath the lash line) so they look extra full and thick. 'Never ask a woman with a winged eyeliner why she's late' is a saying that always makes me laugh, but seriously the frustration of trying to get those lines perfectly even is real. Below are three liner looks I've created with ModelCo's new Lash and Line 2-in-1 mascara and liquid eyeliner that cover all occasions from a subtle everyday look, to that wow factor cat eye.
Line One: The Minimal Line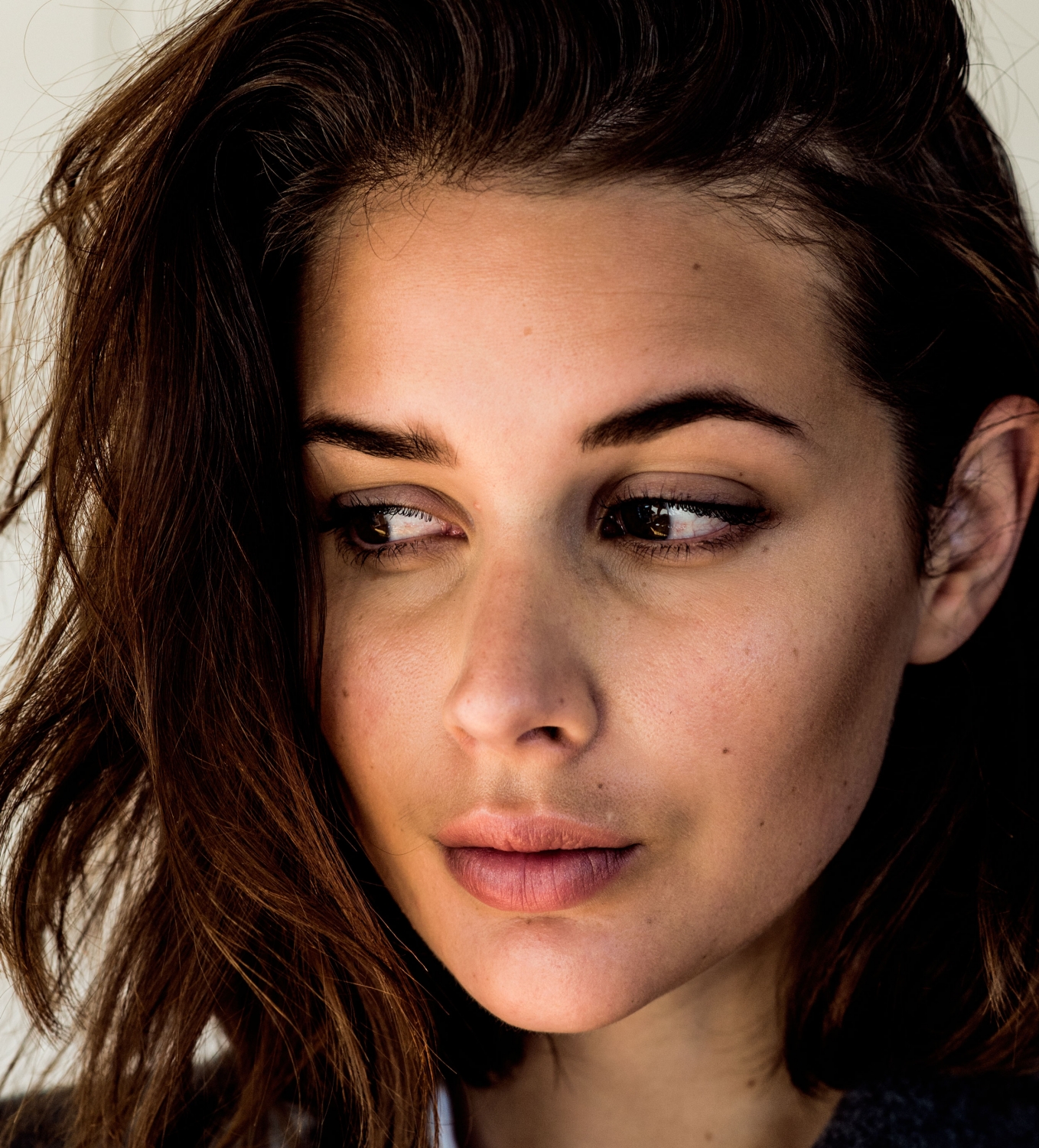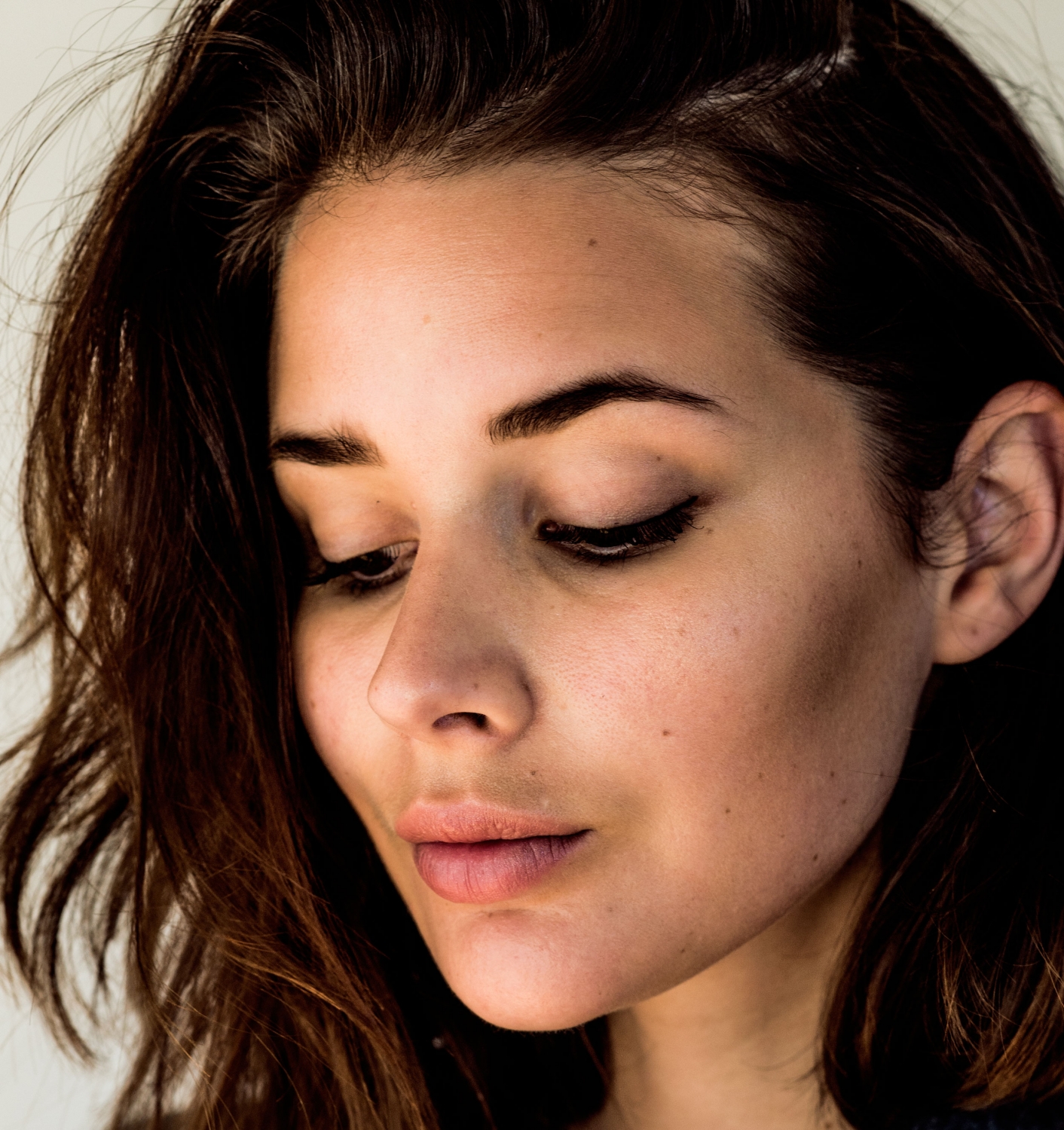 My day to day liner is quite subtle, its more about tricking others into thinking my eyes are really that almond shape and not due to the help of makeup.
Using the liquid liner in ModelCo's 2-in-1 Lash + Line, make a tight line close to the lash line, starting from the centre of your eye and working your way out. Making the lash line look thick is the aim of the game with this look so don't stray too far that line and you can do most of the work from underneath, getting right into the lashes. Extend the wing ever so slightly following the natural shape to open the eye up and create that lengthened look.
Line Two: The 3/4 Flick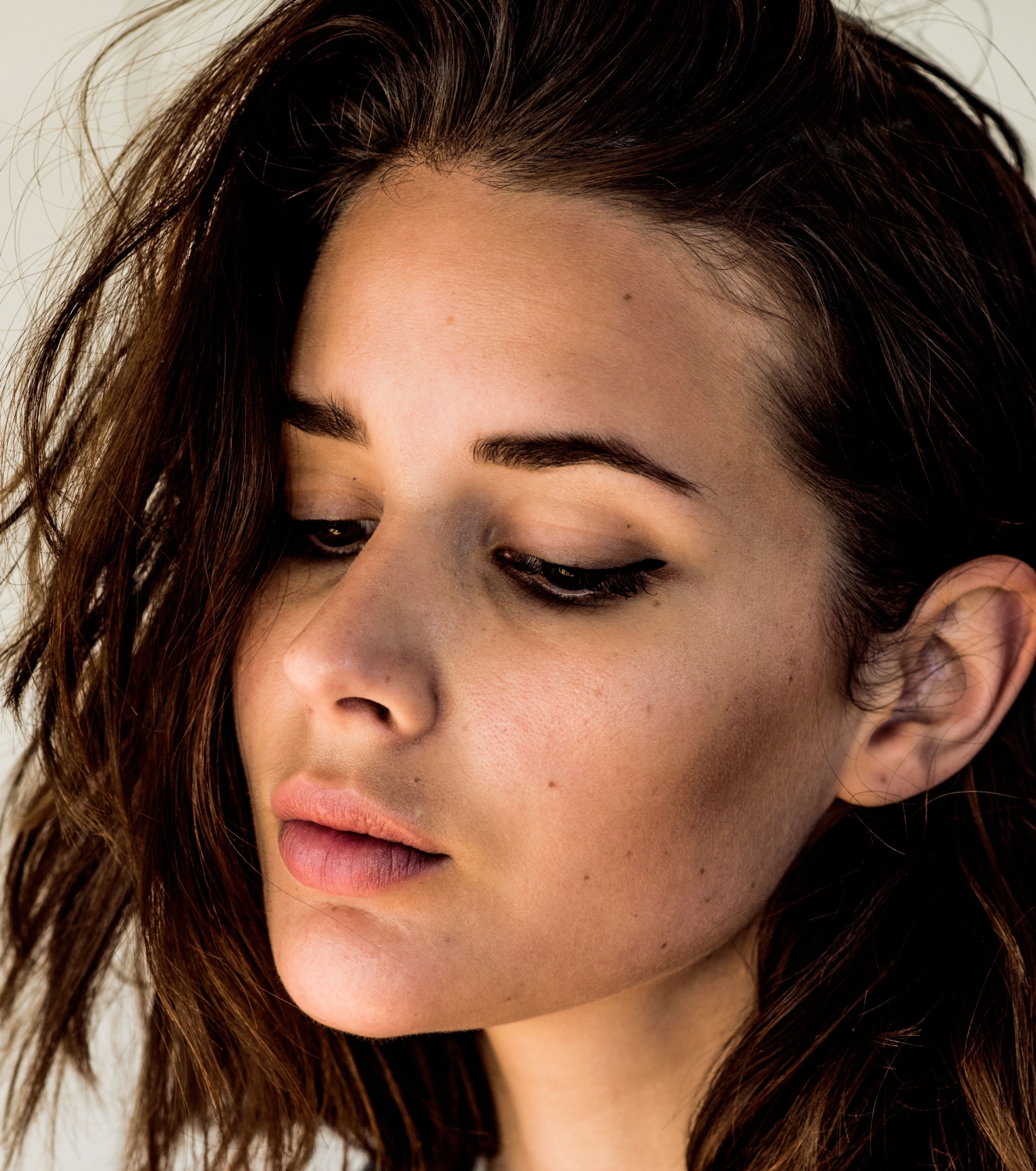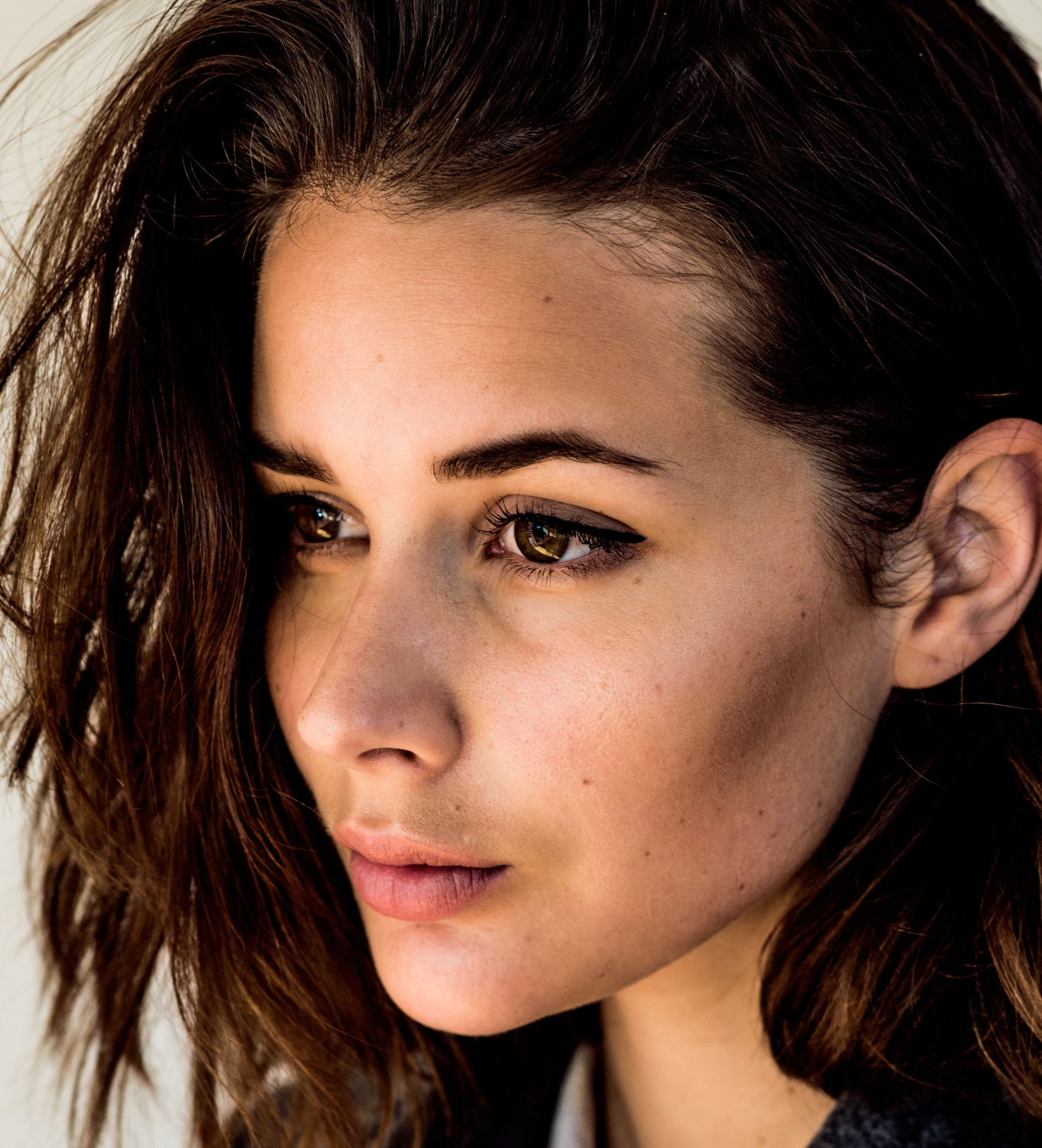 The next look is a little more dramatic whilst still being day time appropriate. Do the same as the look above but extend the wing out slightly more creating a sharper flick and double the thickness. Taper the flick towards the centre of the eye and bring it 3/4 of the way towards the inner corner of the eye, landing around the centre.
Line Three: The Bold Cat Eye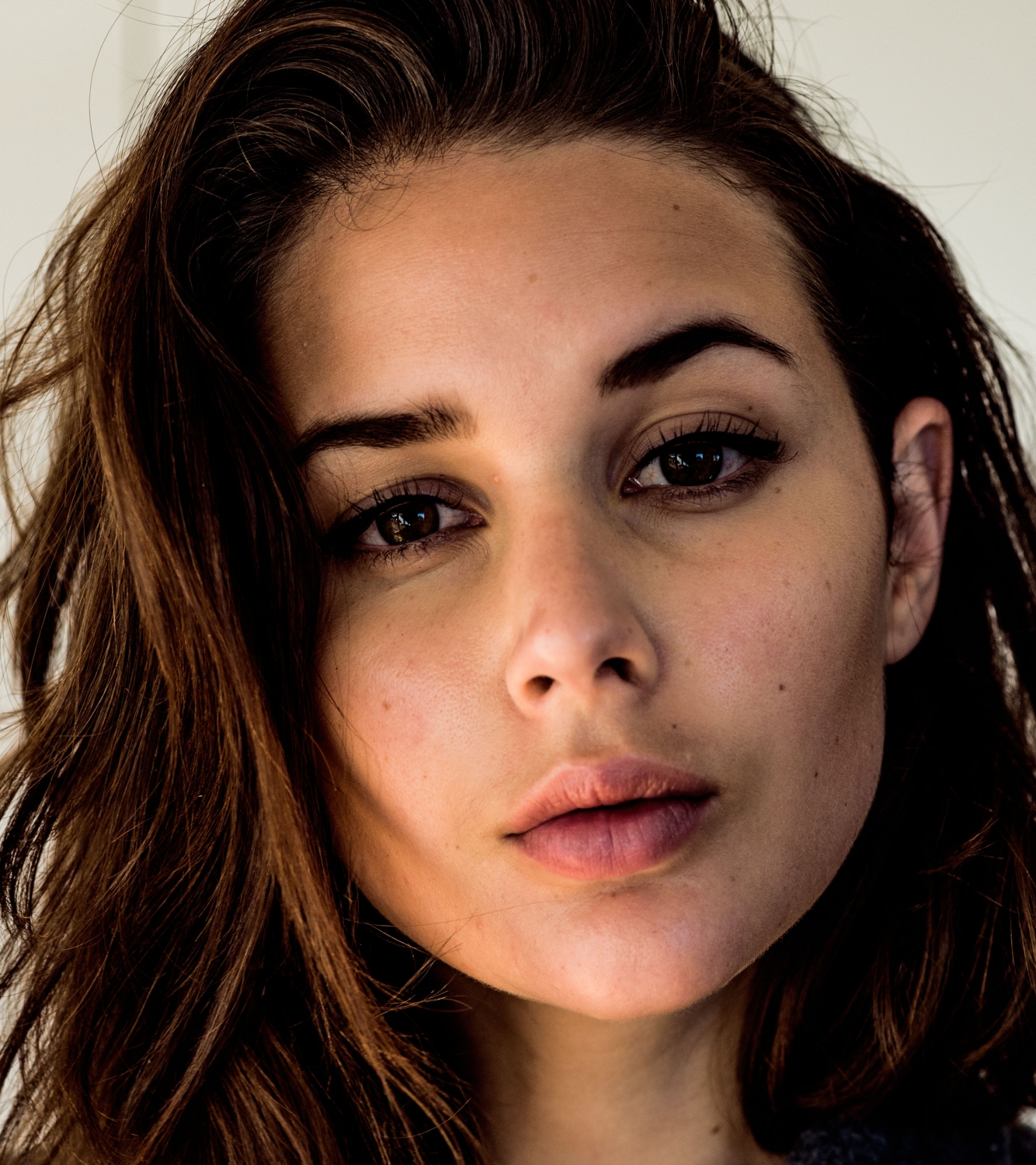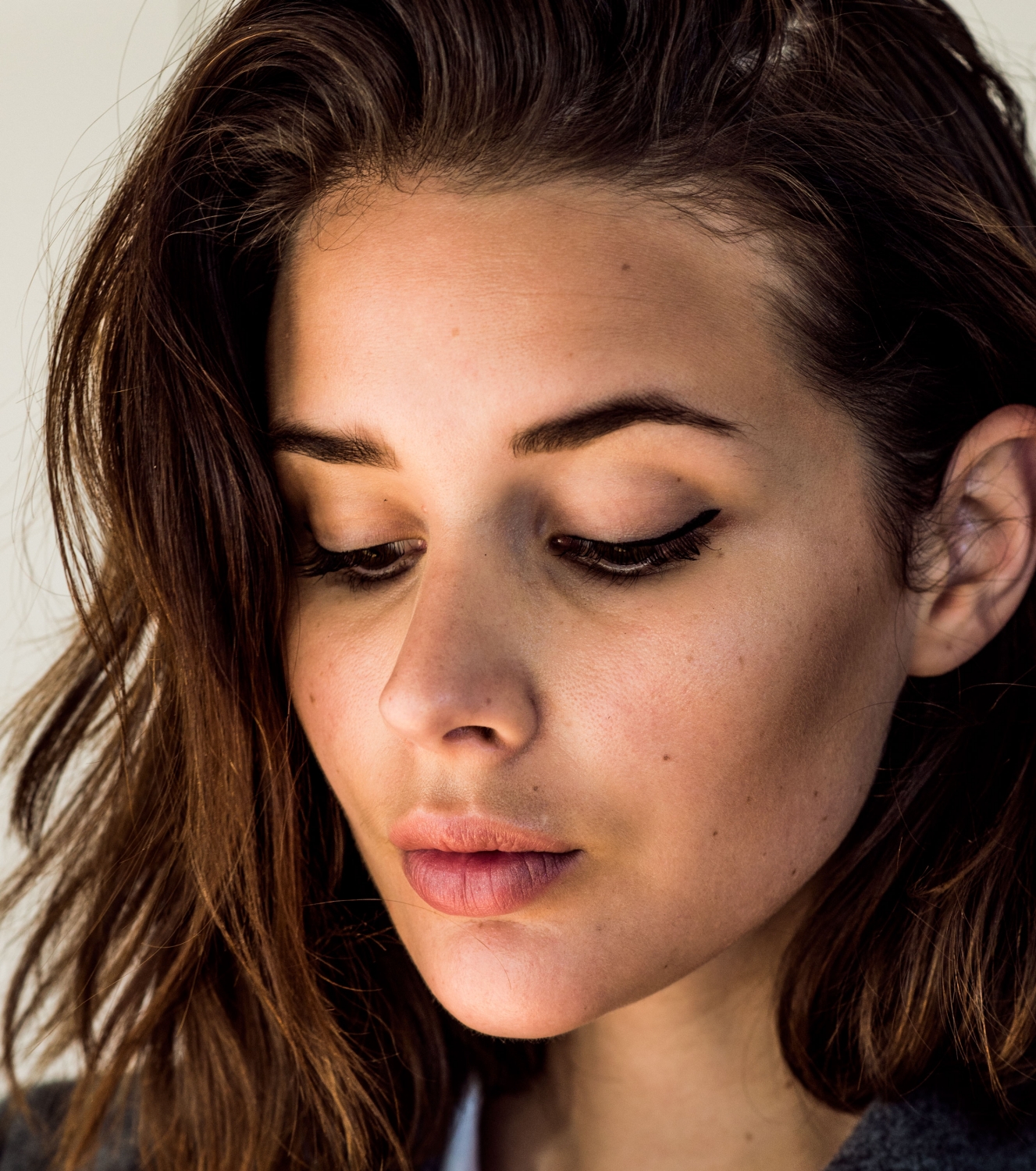 The bold cat eye is the same as the look above but this time you're extending the line all the way into the inner corner of the eye. You'll be surprised what a difference this small step makes to the entire look. Because the line connects all the way along it's clean, sharp and dramatic.
Tip: When I apply liquid liner I keep my eye slightly open so I can see how the liner will look when the eye is open, rather than completely shutting it and applying the liner to a closed eye. This will help with creating a natural line and getting as close to the lash line as possible. Then fully open up your eye towards the end when you're perfecting the wing to make sure your lines are as smooth as possible.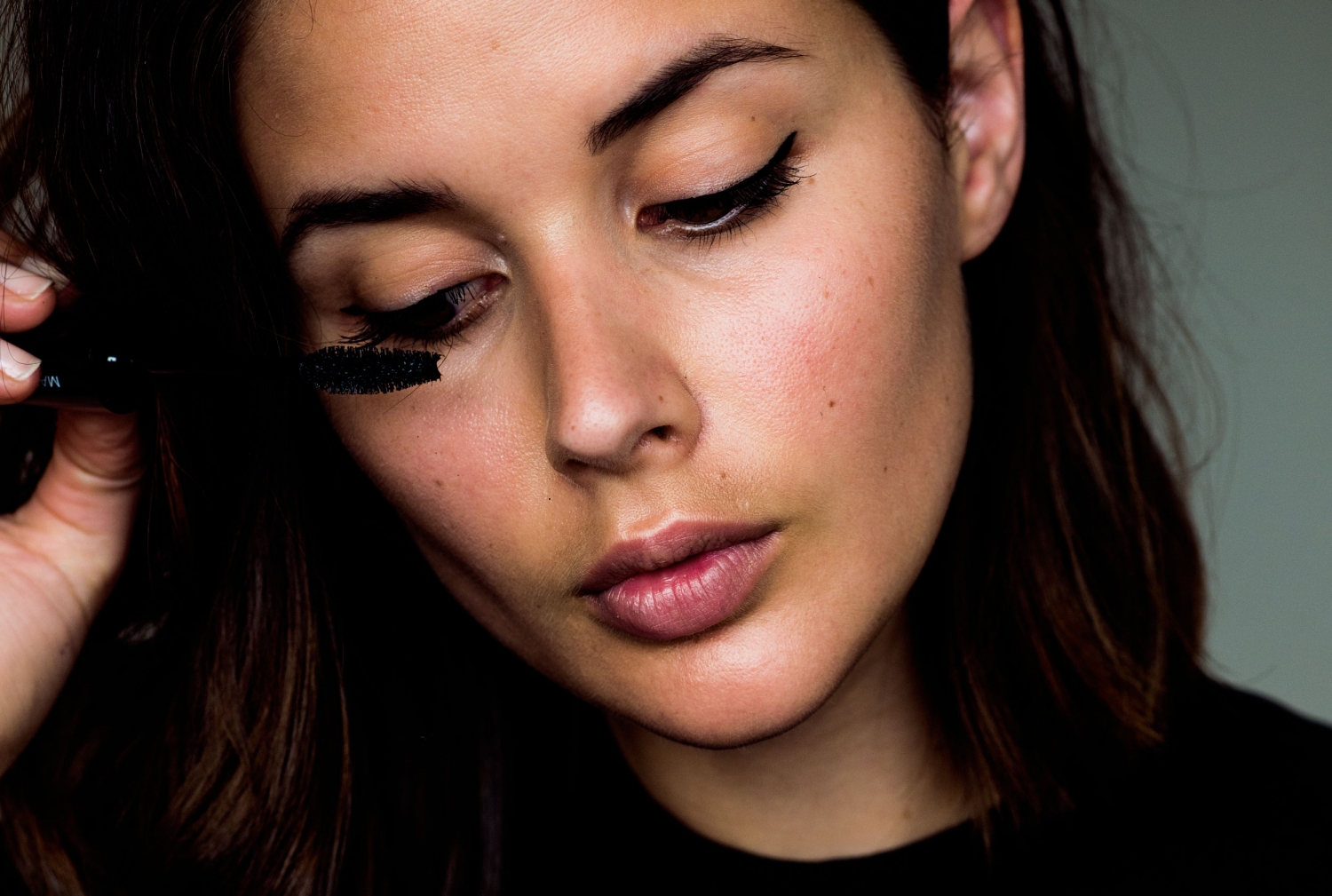 A liquid eye is NEVER complete without mascara, so adding a sweep of ModelCo's Lash and Line 2-in-1 mascara is a non-negotiable.
*Advertorial