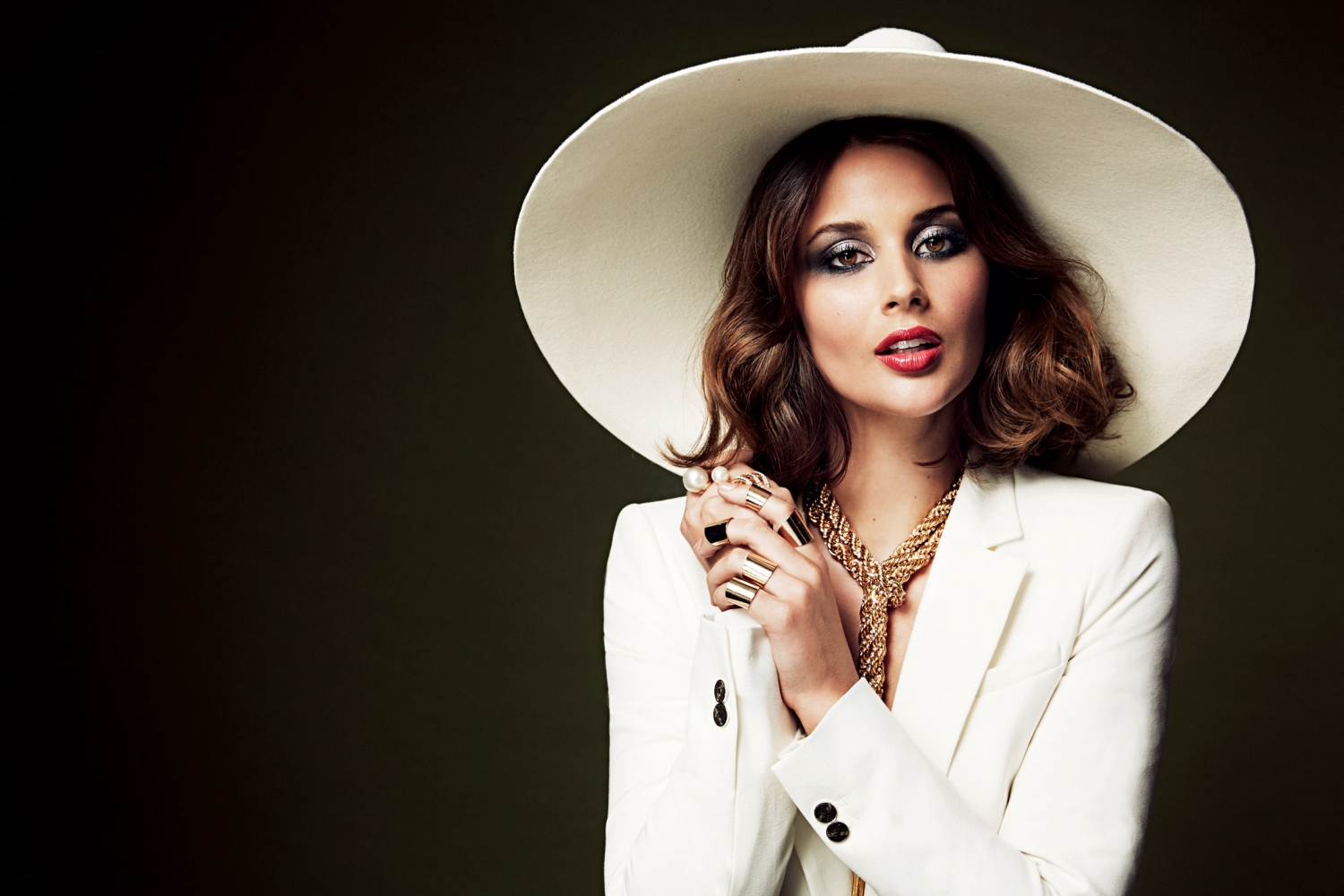 Fashion Bloggers season 2 premieres tonight in Australia (9:30pm on E!) where you'll get a behind the scenes look into this shoot for Sunday Style. It was in collaboration with YSL beauty and I was completely transformed back to the 70's by the creative director of YSL Beauty, Lloyd Simmonds.
Shot by photographer Steven Chee, who is incredibly talented, and having such amazing people work on a shoot like this, where i'm more of a model than a blogger is what I live for. I love doing my regular outfit shoots for the blog, but being completely transformed and not being able to recognise yourself in the mirror is when you know you're really having fun with fashion and beauty.
Watch Fashion Bloggers Thursdays at 9:30pm on E!
Follow me on Snapchat (username: Harperandharley) for live coverage during the show.