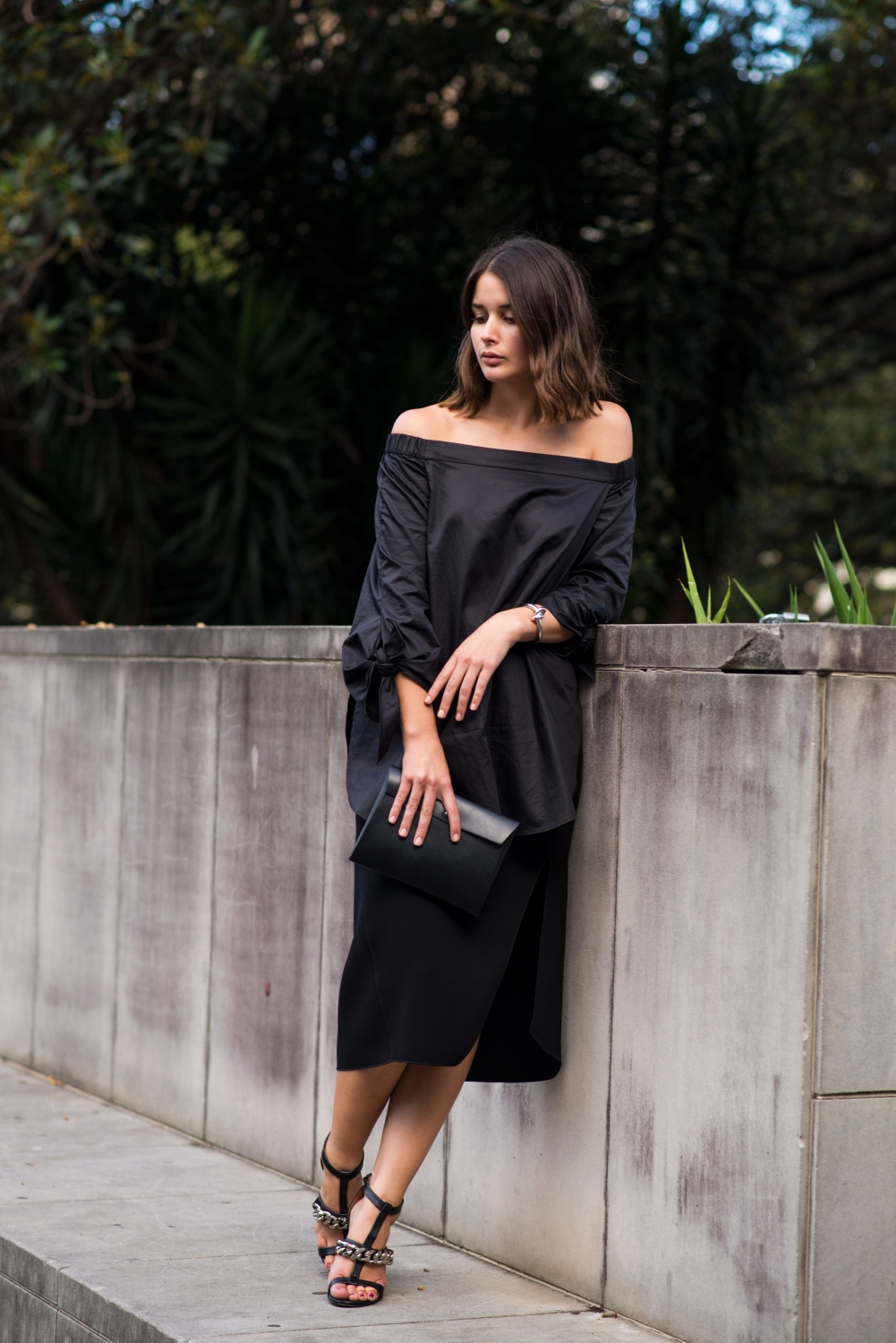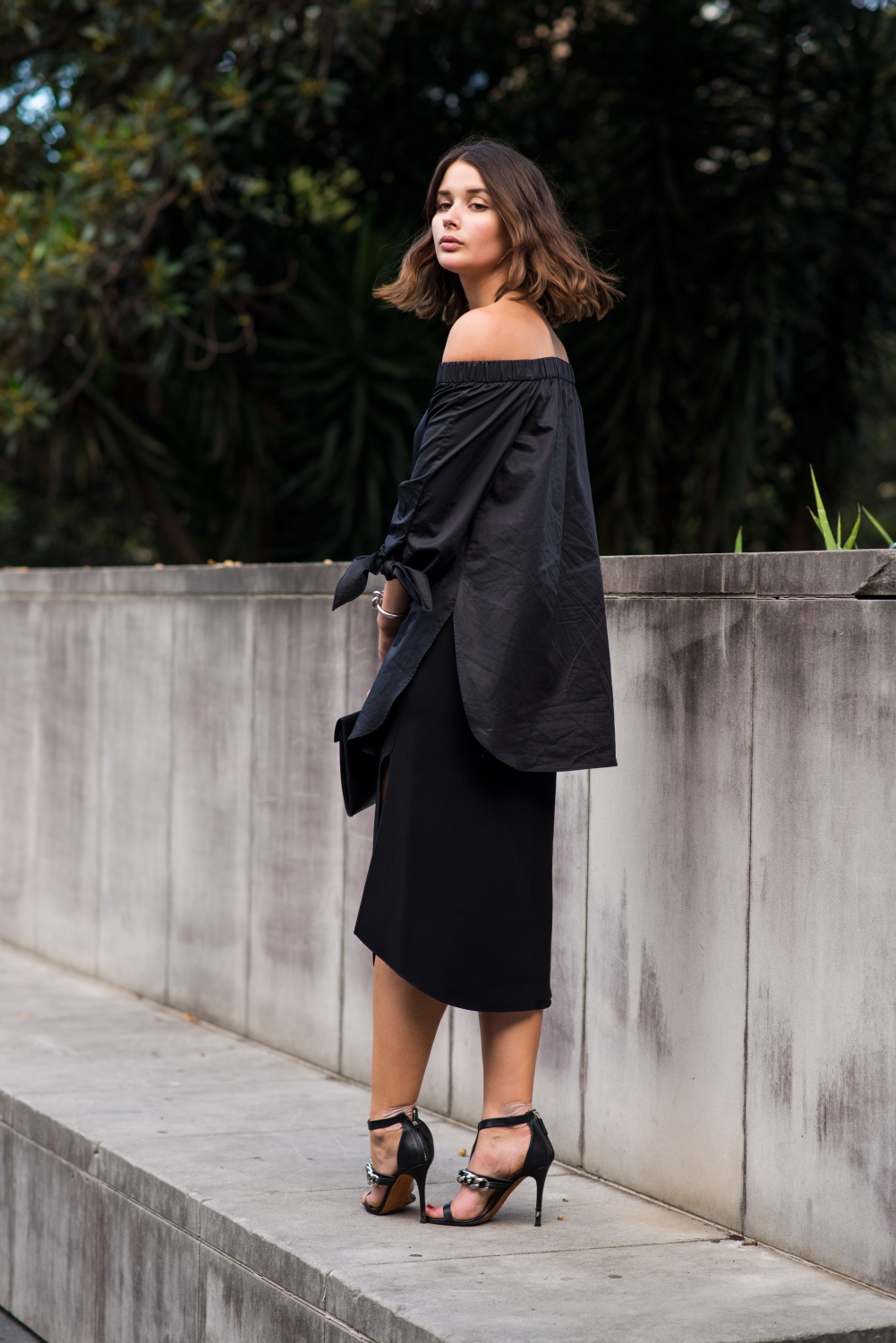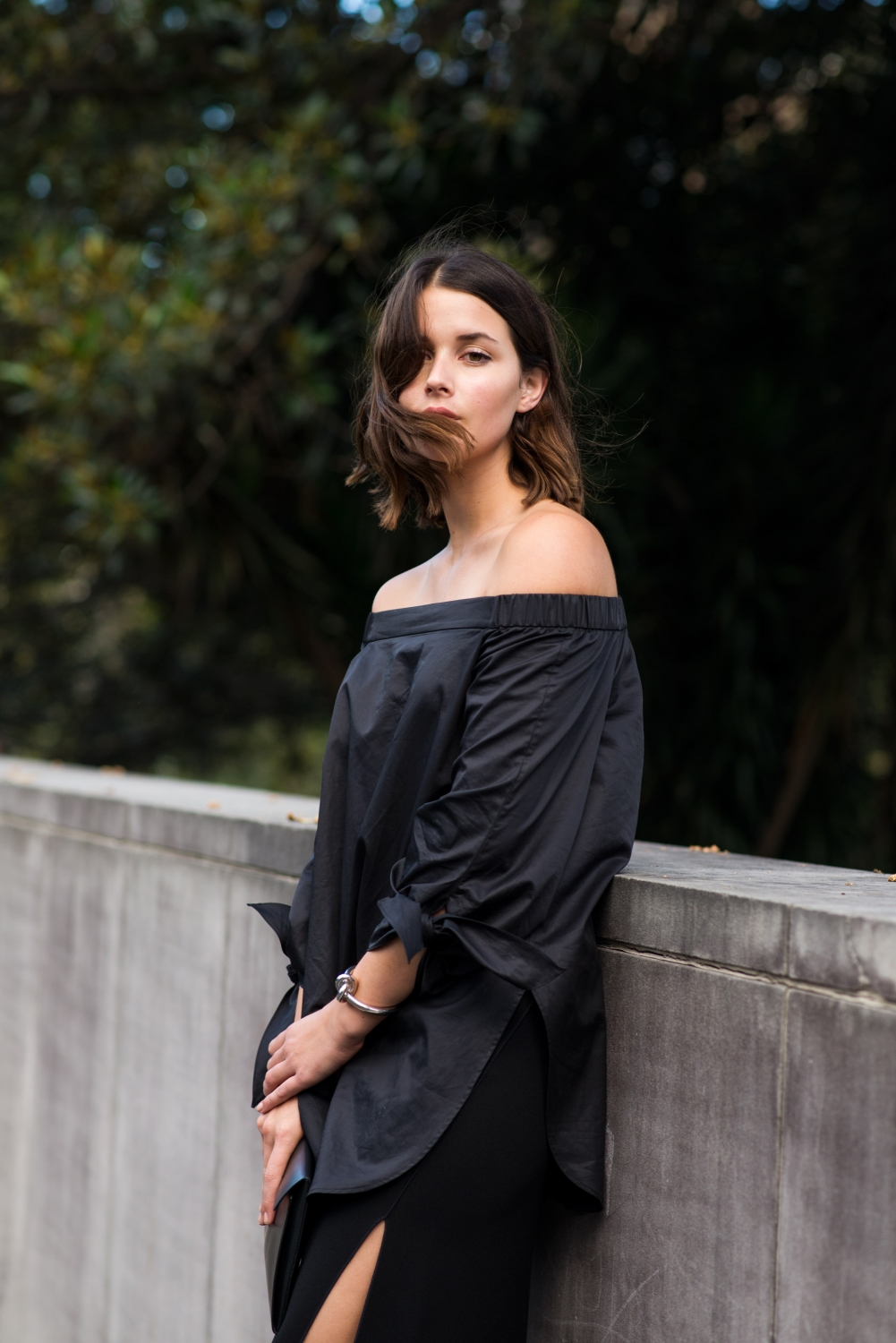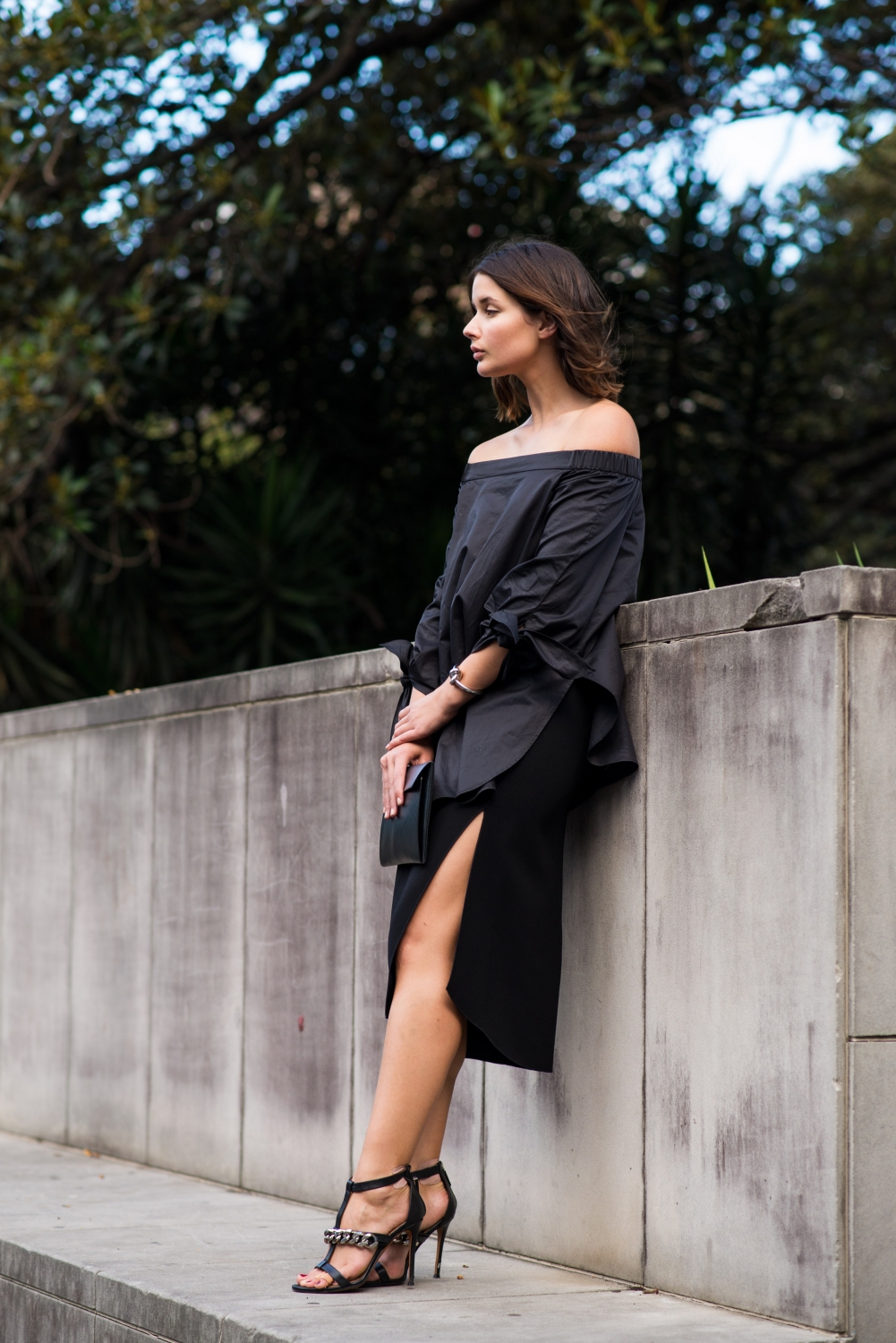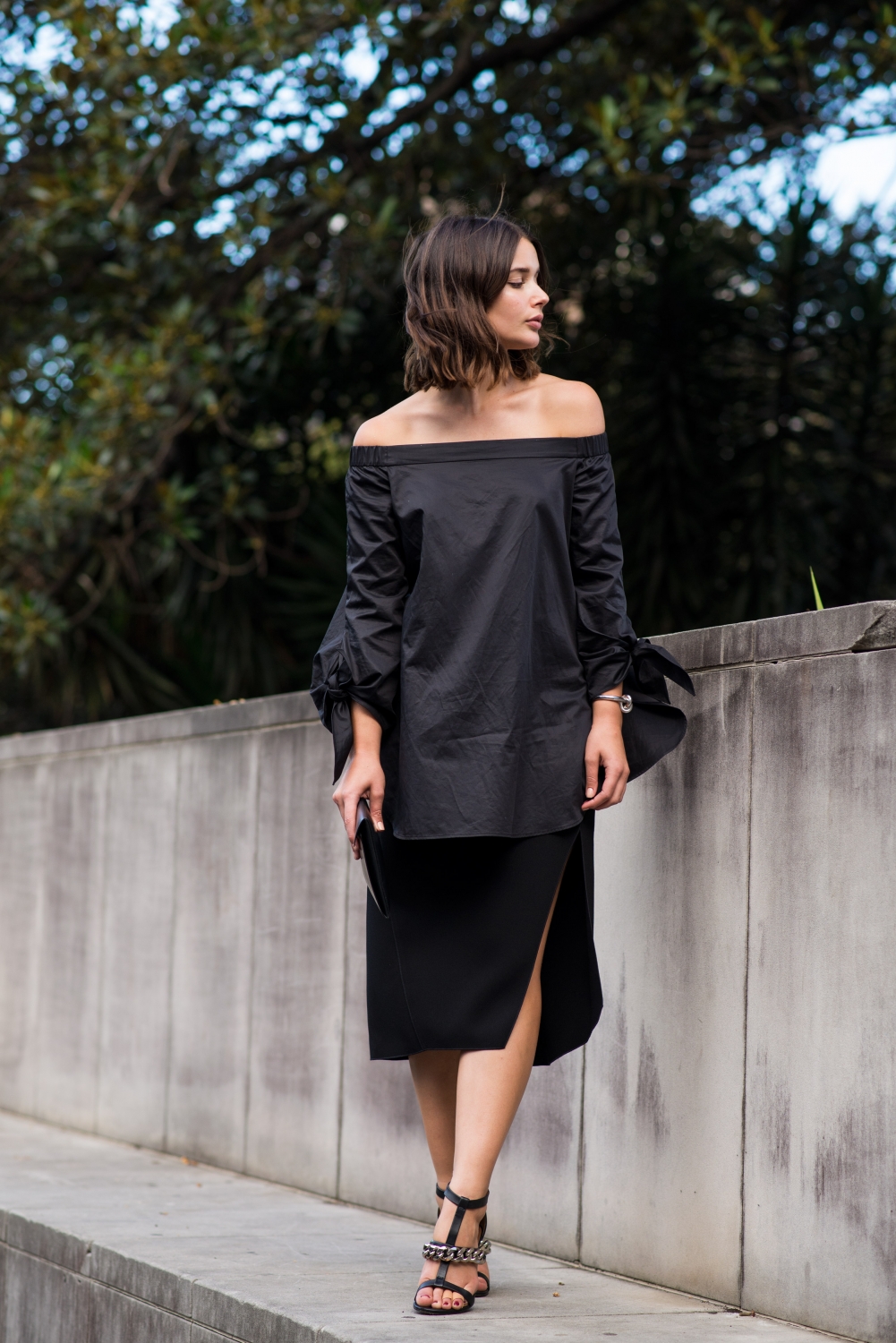 Tibi top, Dion Lee skirt, Givenchy heels, Celine bracelet, COS clutch
This was the last big day at fashion week for me as the rest is filled with filming for the show and other work commitments. Feeling a little under the weather at the moment which is a bit concerning, and very much looking forward to catching up on some sleep this weekend!
I've actually gone and bought this Tibi top in both the black and white as fell in love when saw it on the runway last September. I don't do this often enough, but when I really like a style It always works to have more than one.
Photos by Zanita | Edit By me