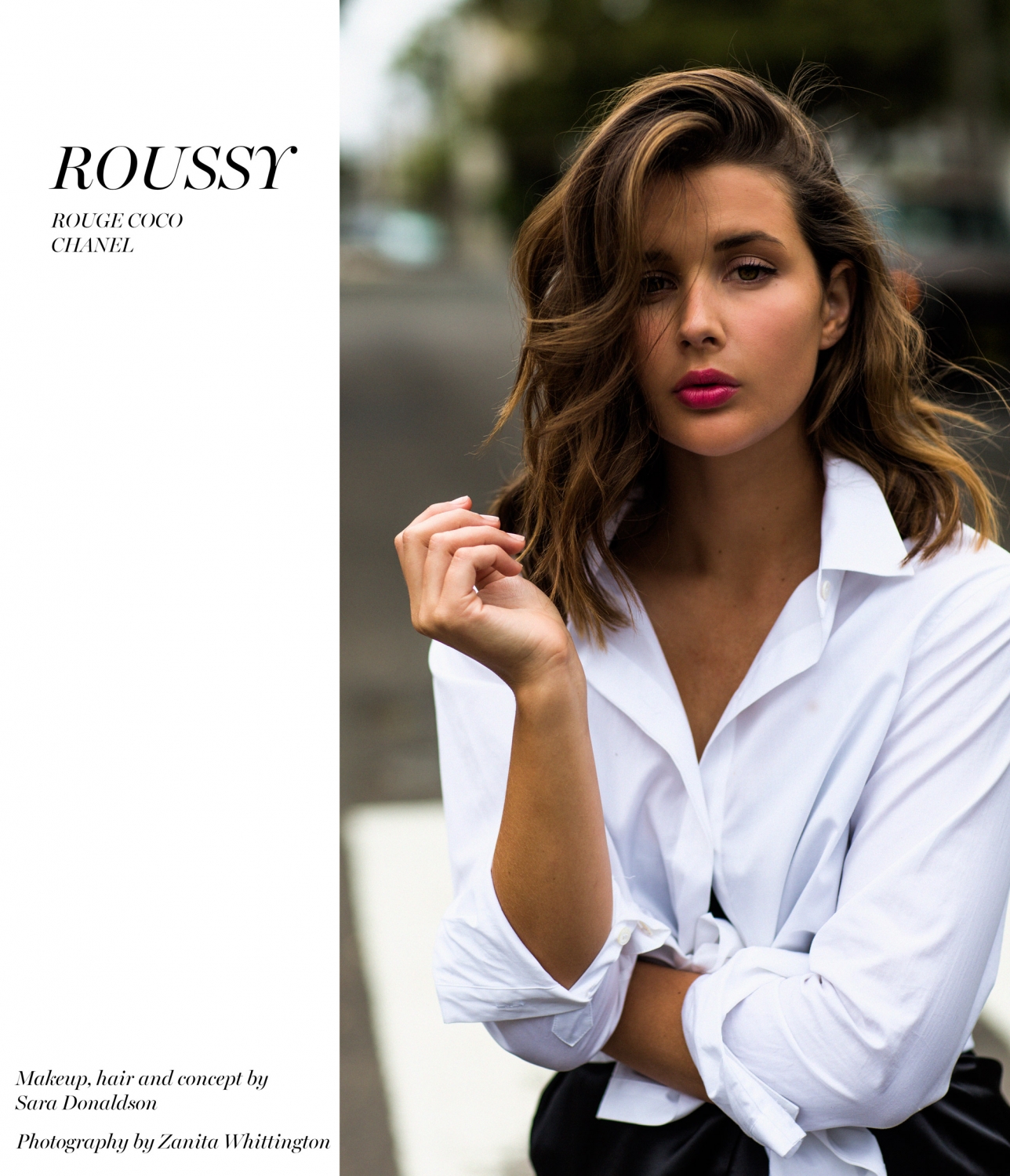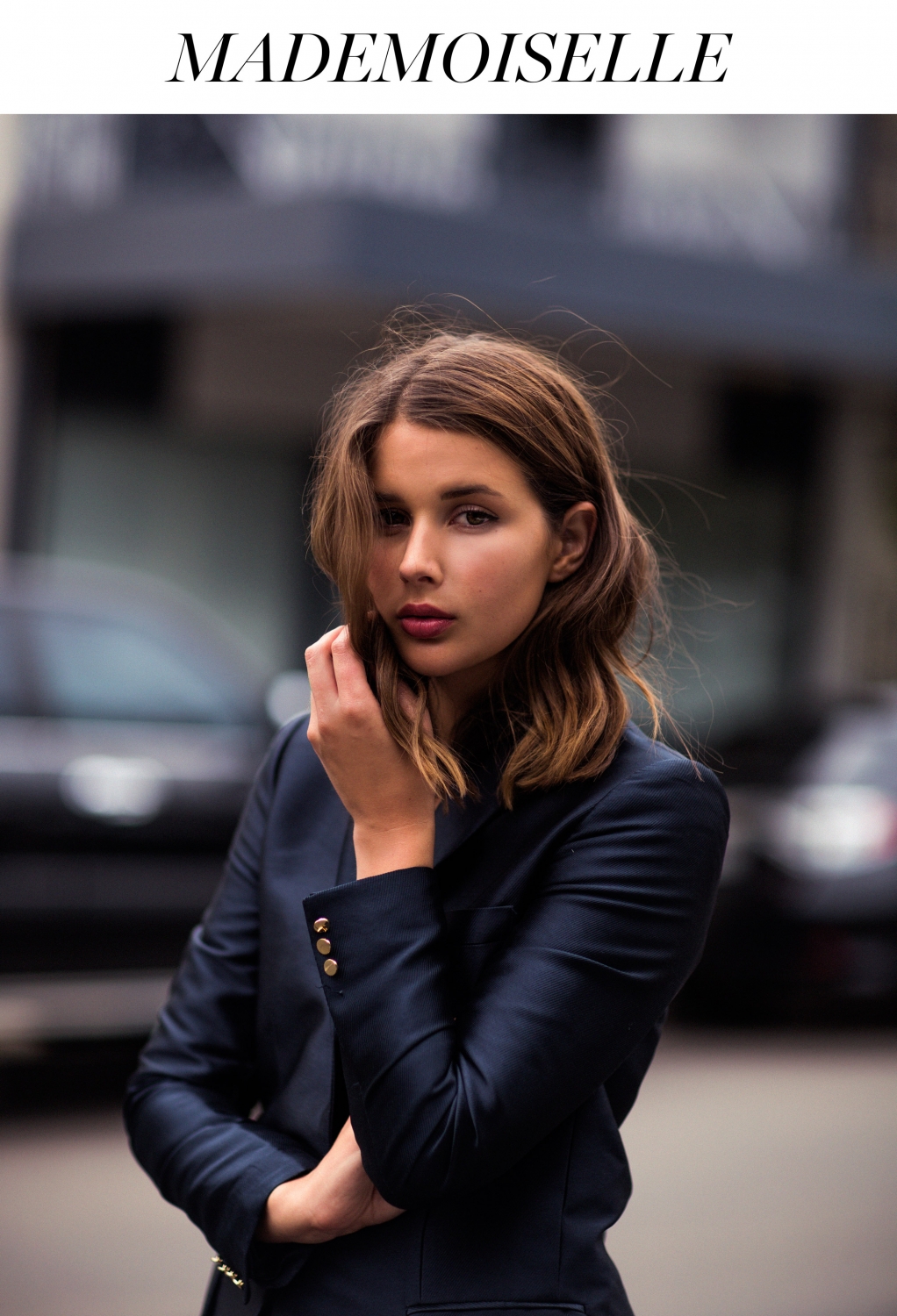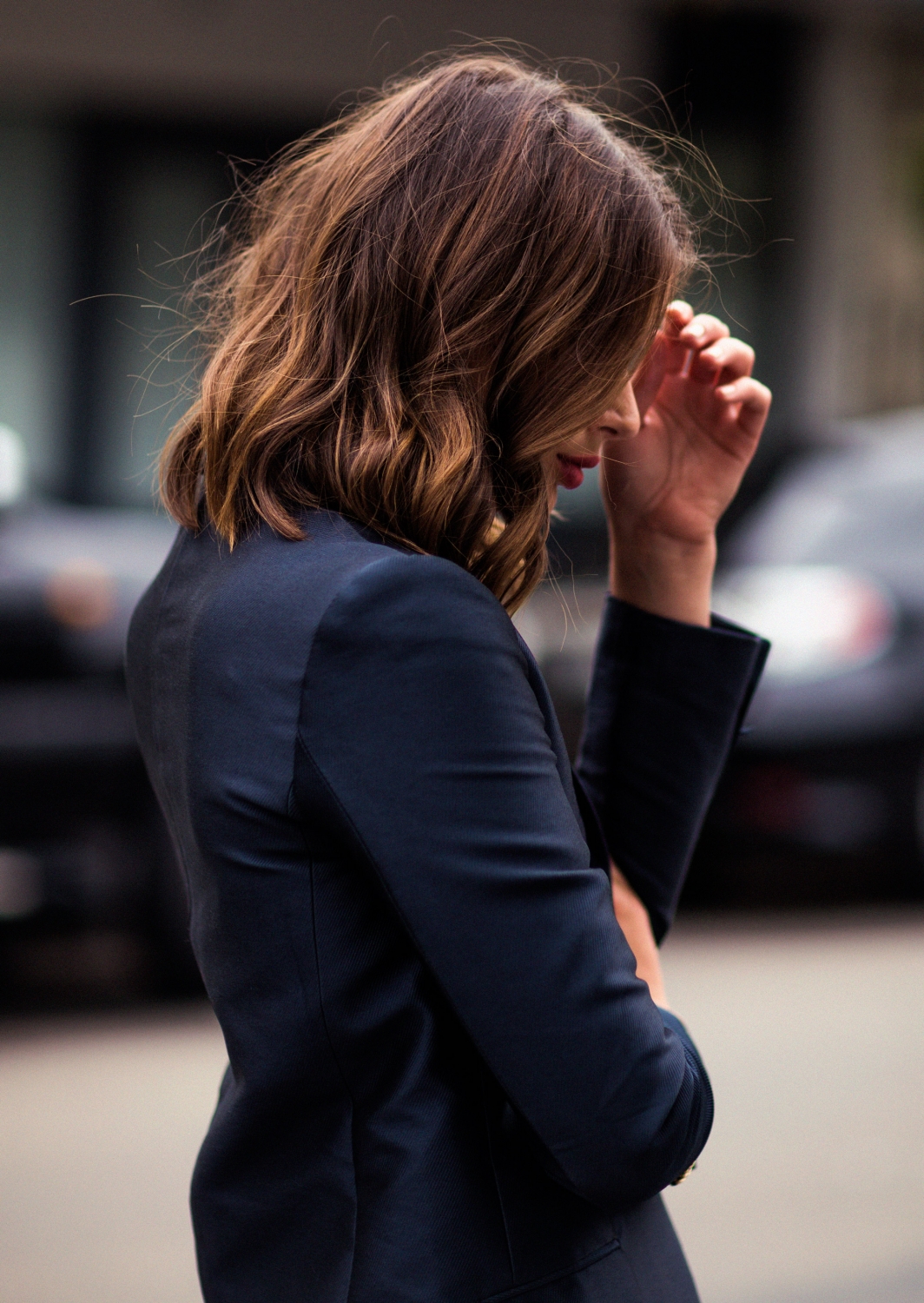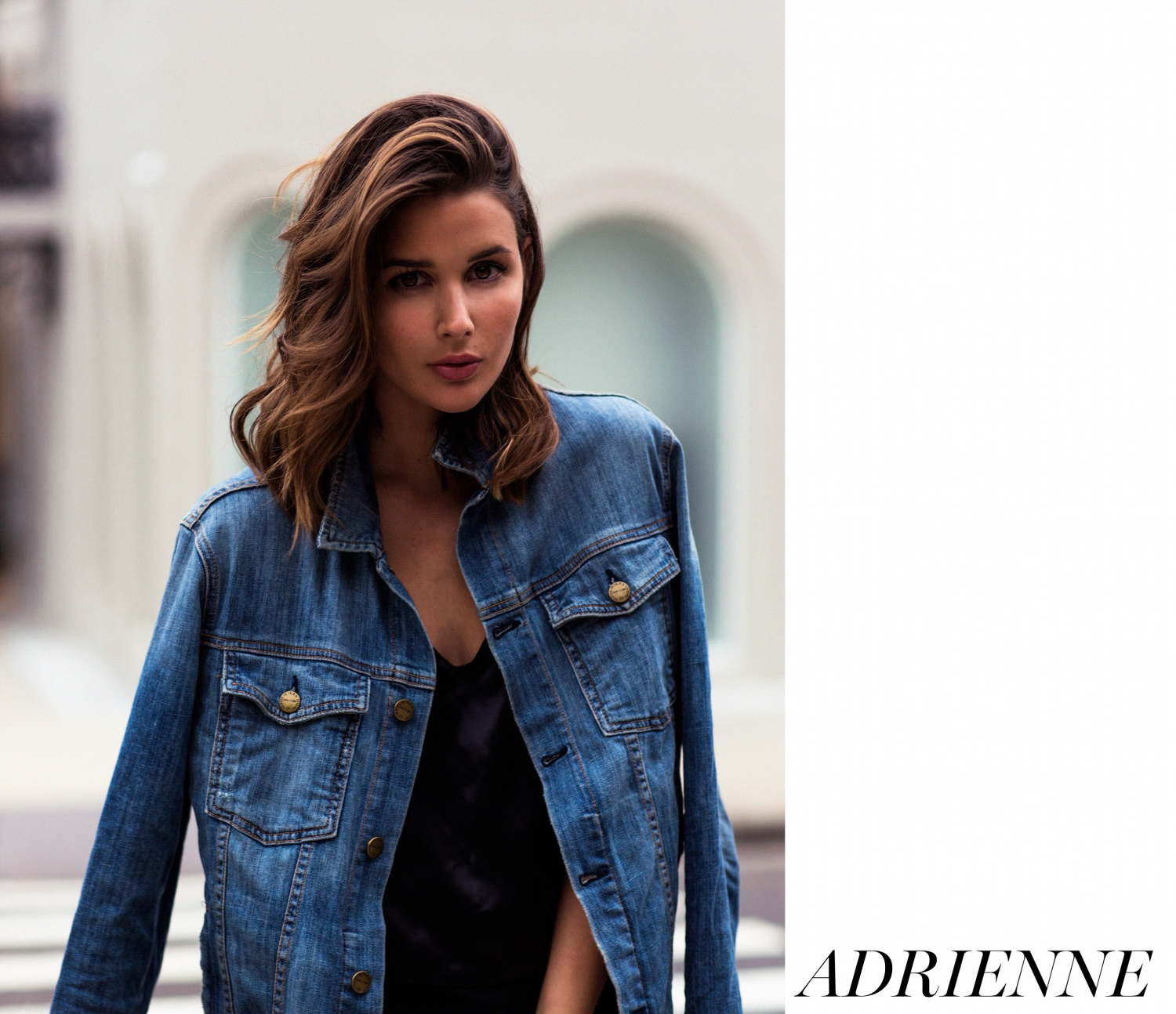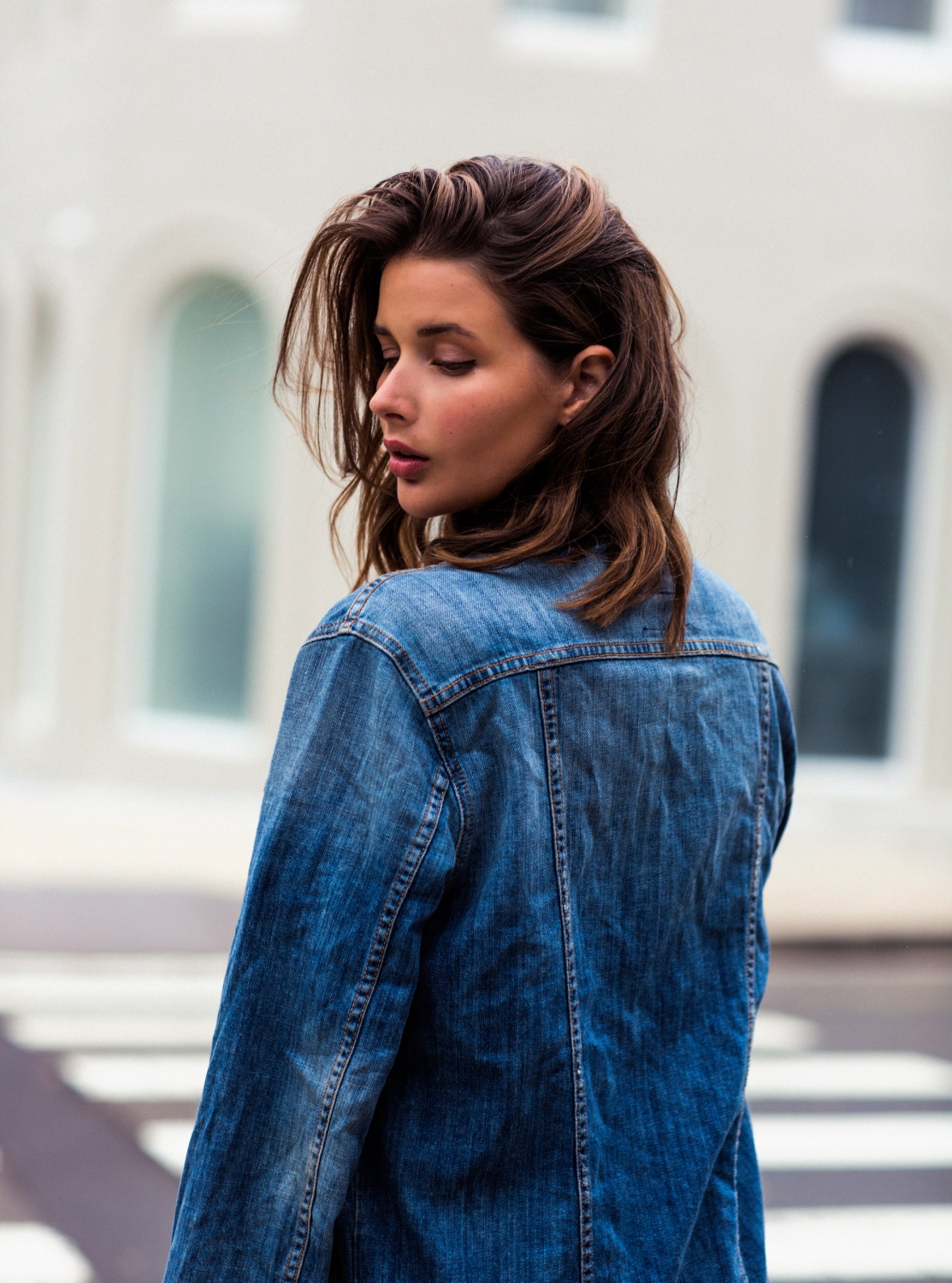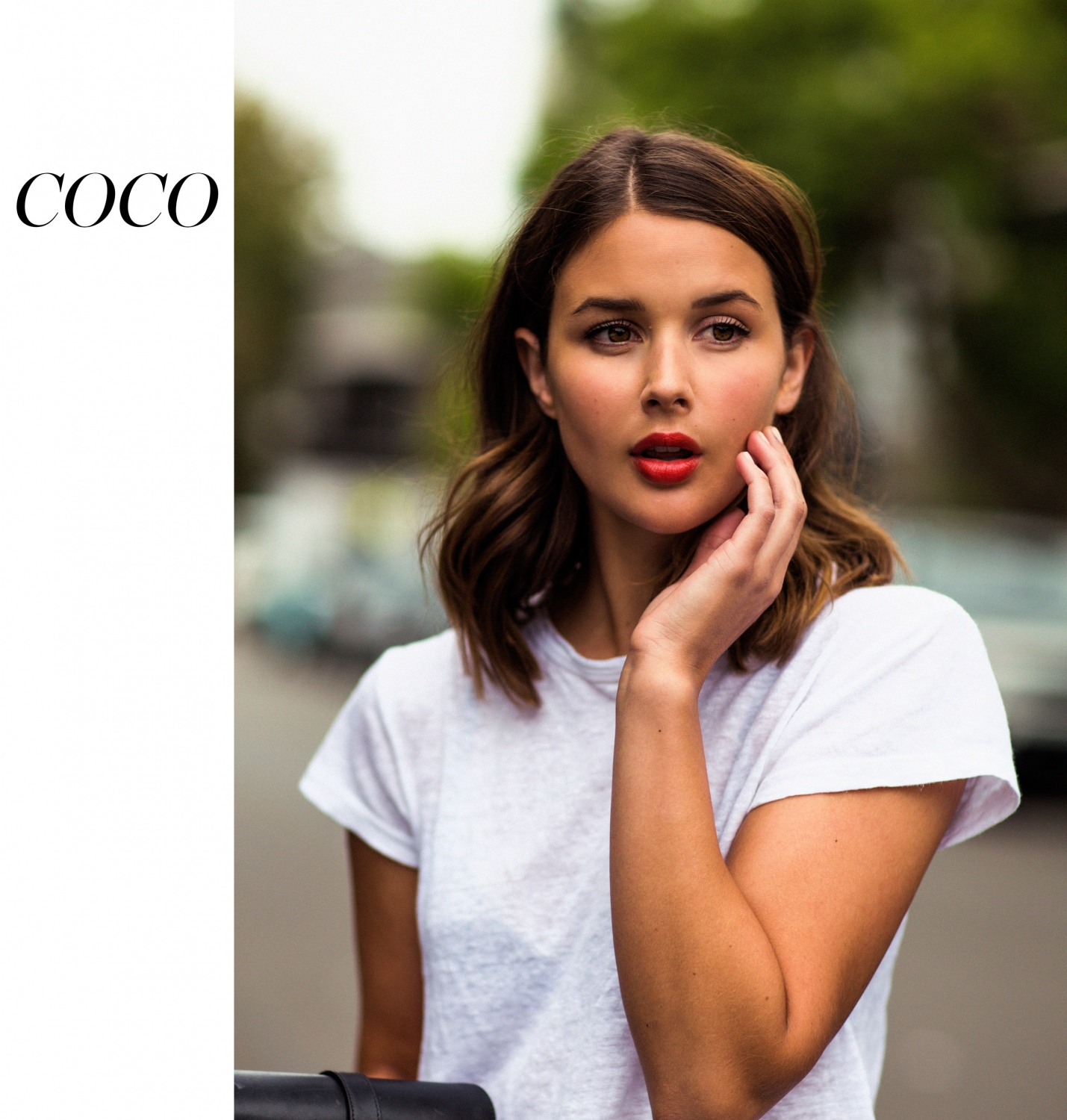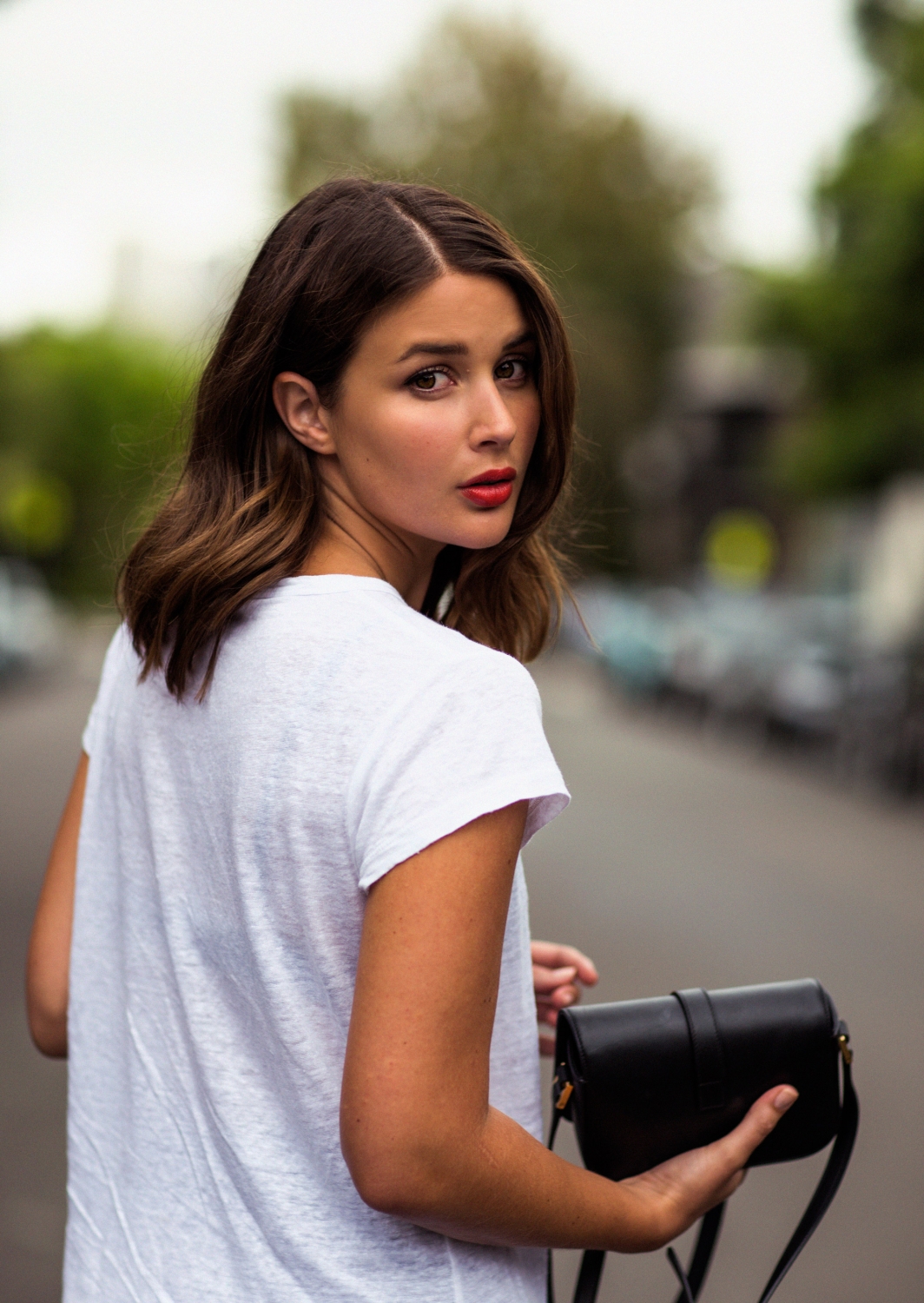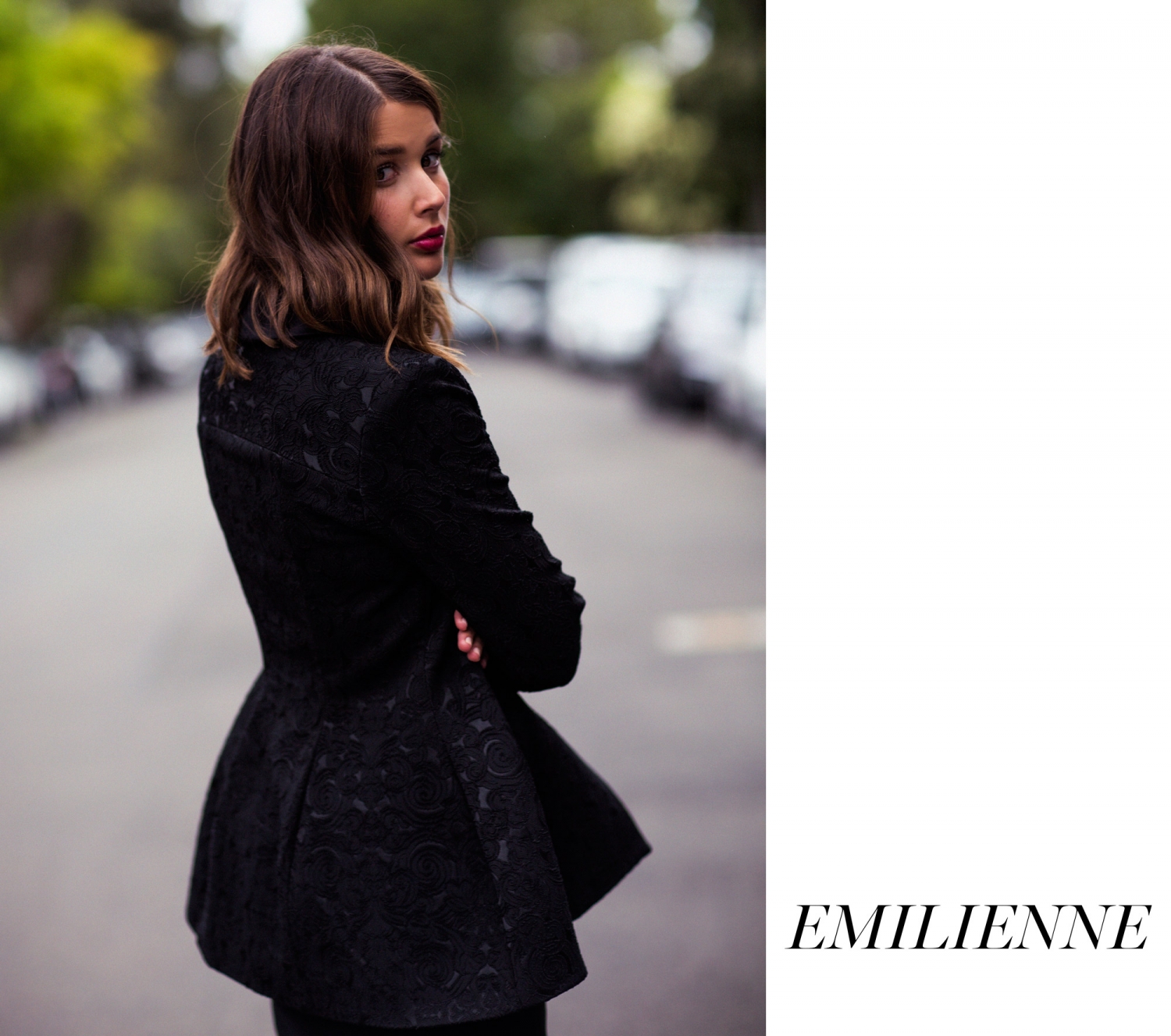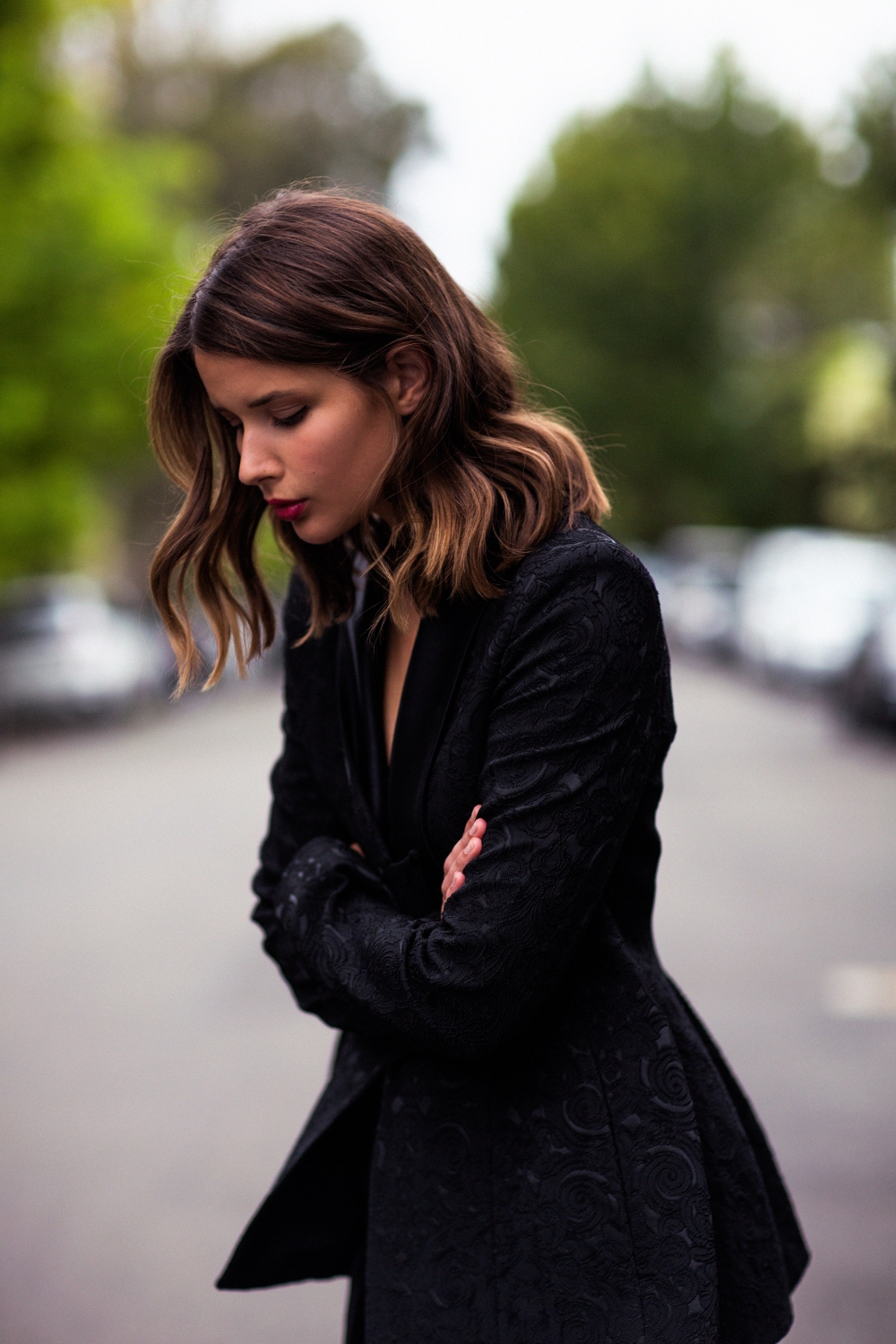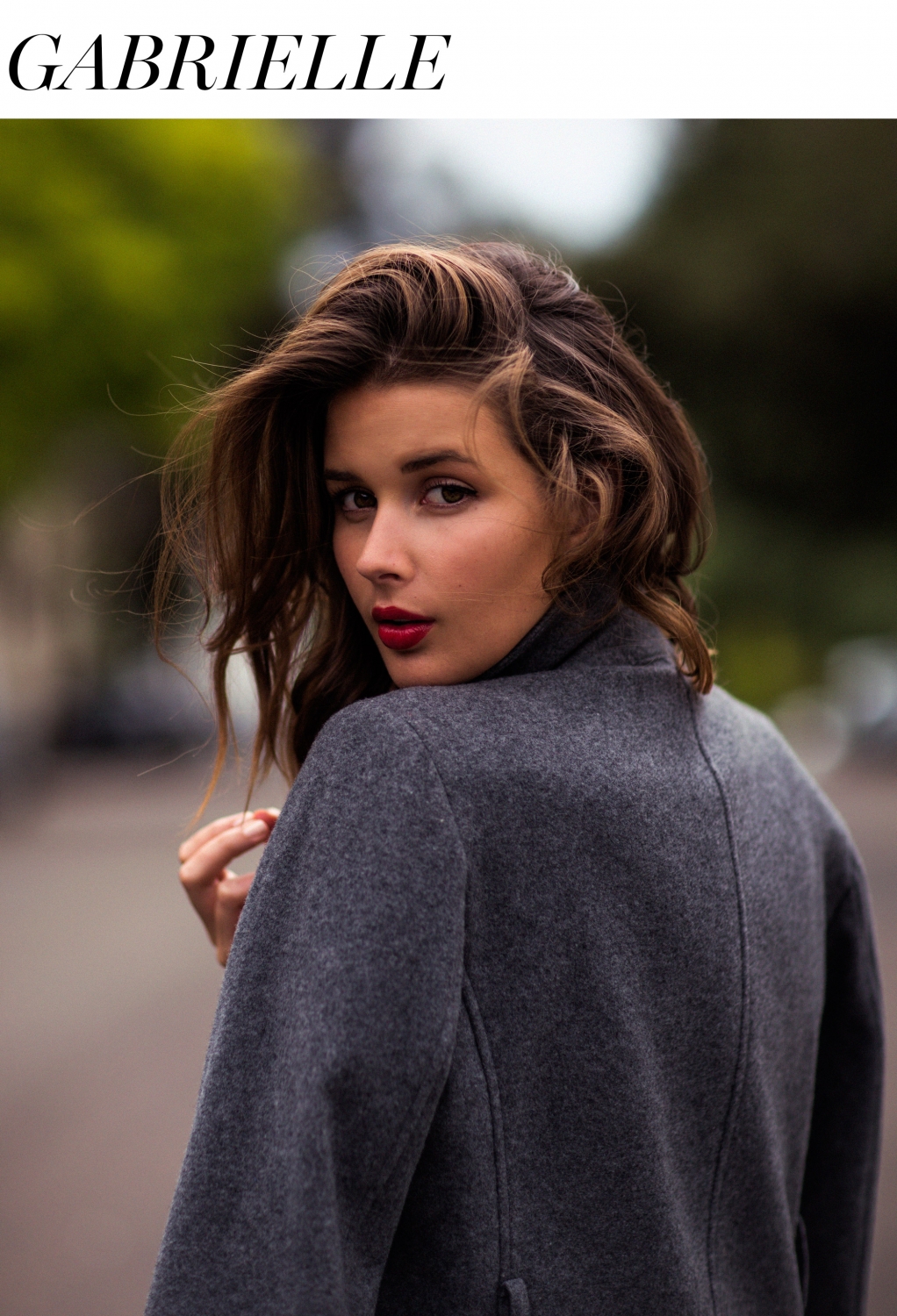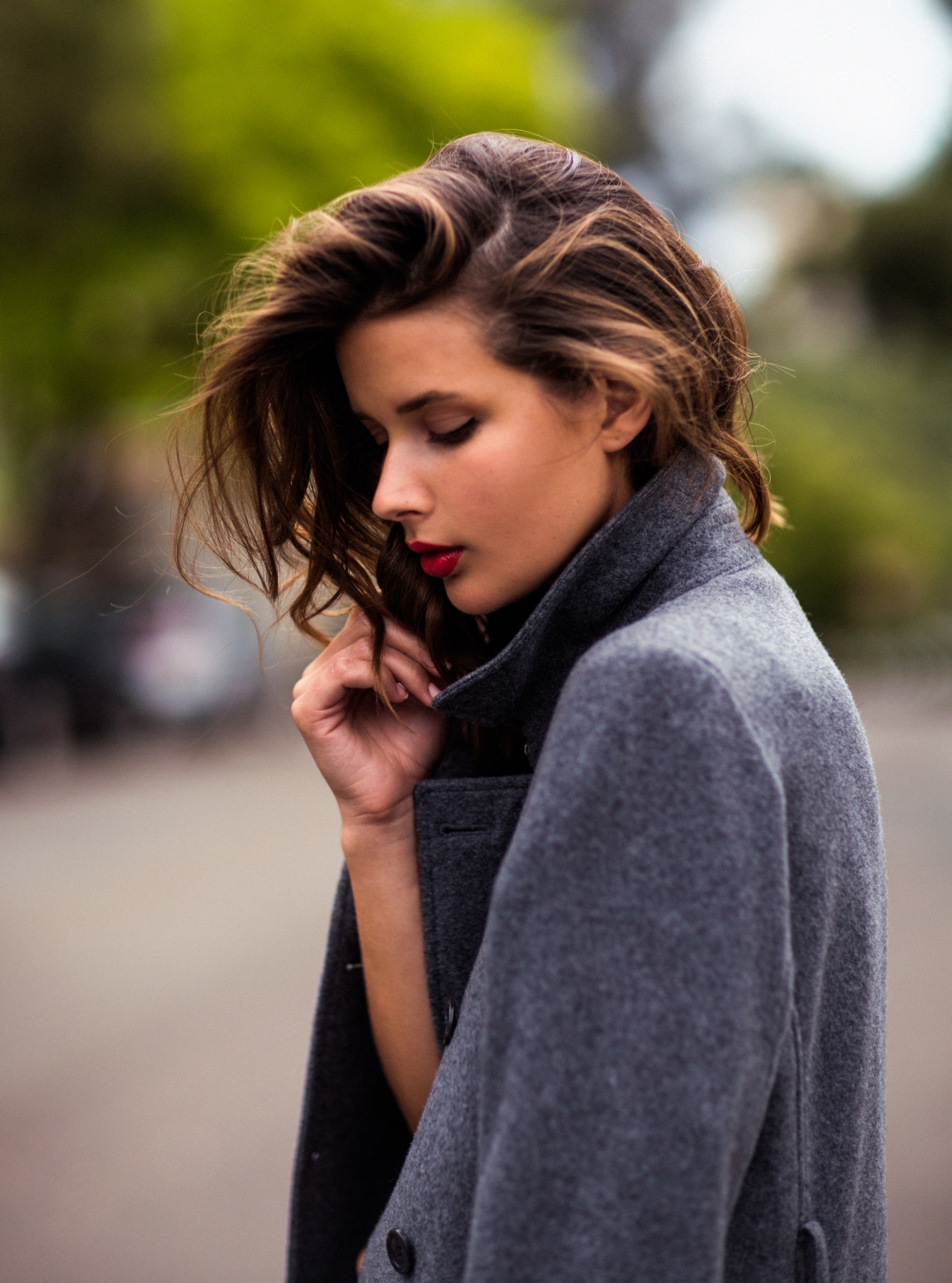 With 29 new shades being released from the iconic Rouge Coco lipstick by CHANEL I chose one from each of the 6 colour palettes; Nudes, Oranges, Pinks, Rosewoods, Reds and Plums to include in my latest beauty editorial post.
Bearing the names of her friends close enough to call her Coco, its impossible not to find a shade that works for you and brings out your inner french woman. You can completely change a look by the colour of your lipstick, and is why you can never have too many. When working with a minimal style hair and makeup play a crucial role in elevating your look. Turning to a lipstick that has a build able colour that could either be light and barely there to intense in a matter of strokes is the easiest way to achieve that understated wow factor.
Beauty Note: Wearing CHANEL Vitalumiere Aqua ultra light skin perfecting foundation, Soleil tan de CHANEL bronzer, Le Volume de CHANEL mascara, Ecriture de CHANL eyeliner pen, Les 4 Ombres CHANEL eyeshadow palette in Tisse Rivoli, Le Blush Creme de CHANEL in revelation, les Vernis nail polish in Secret.
Photography by Zanita Whittington