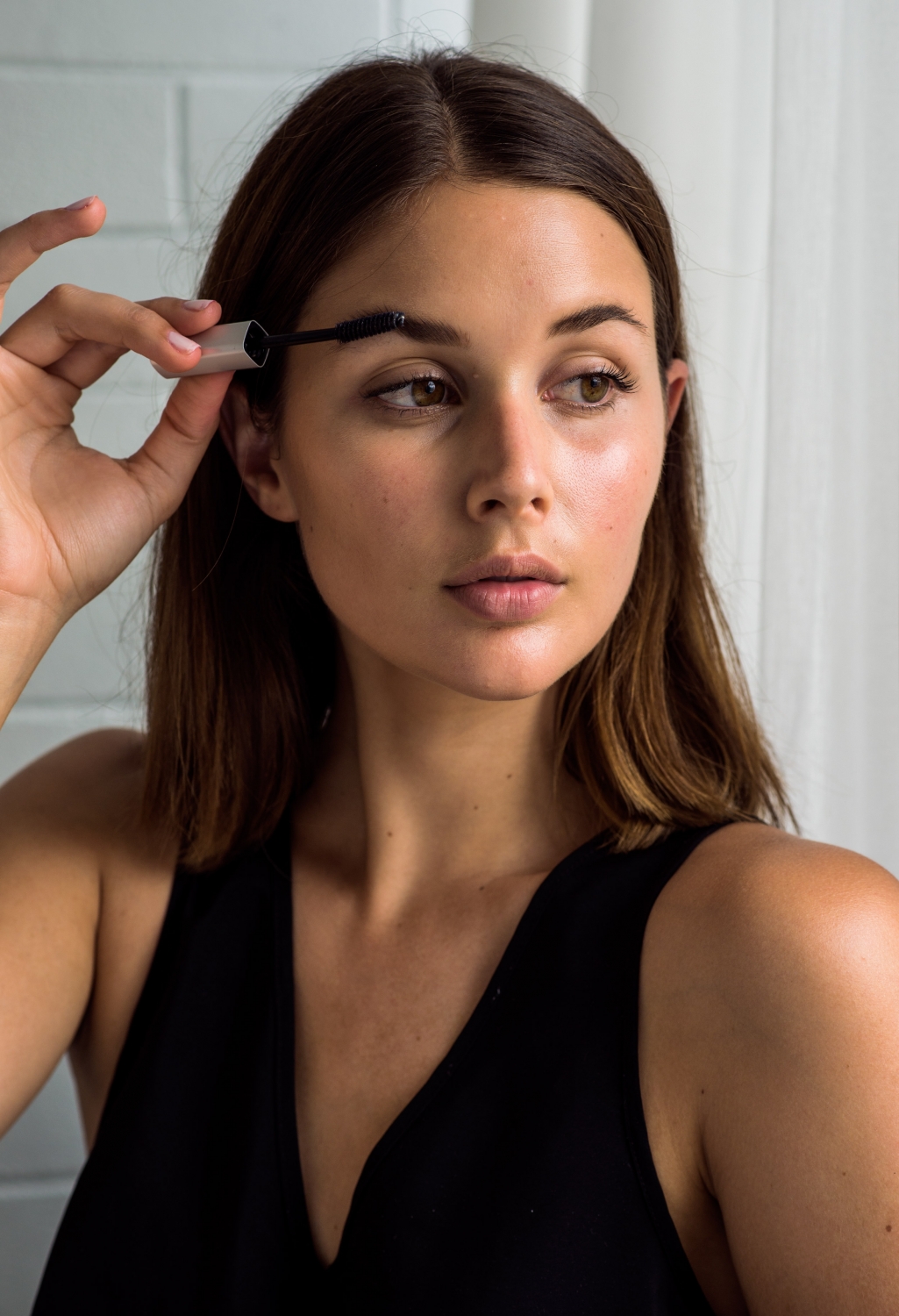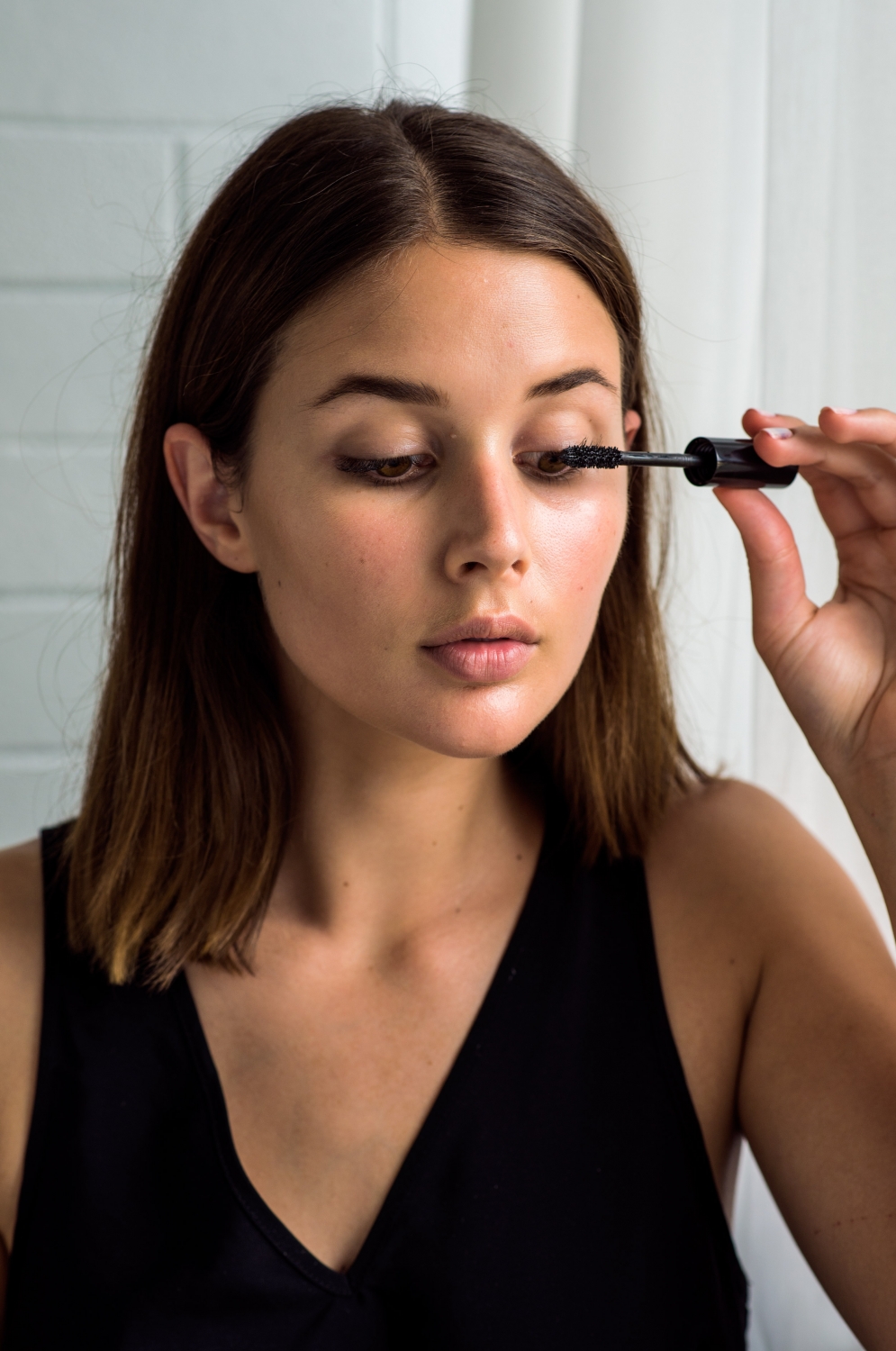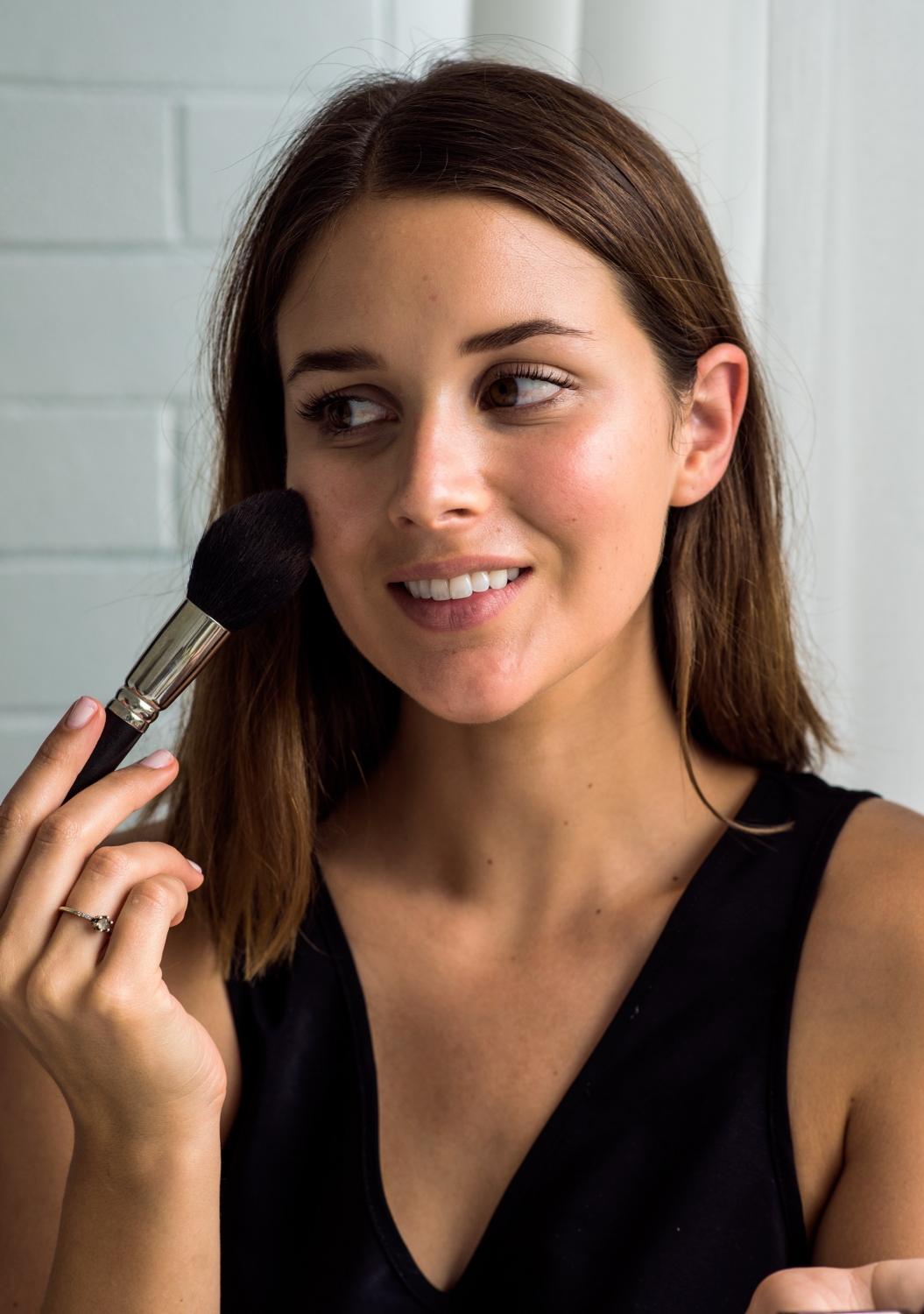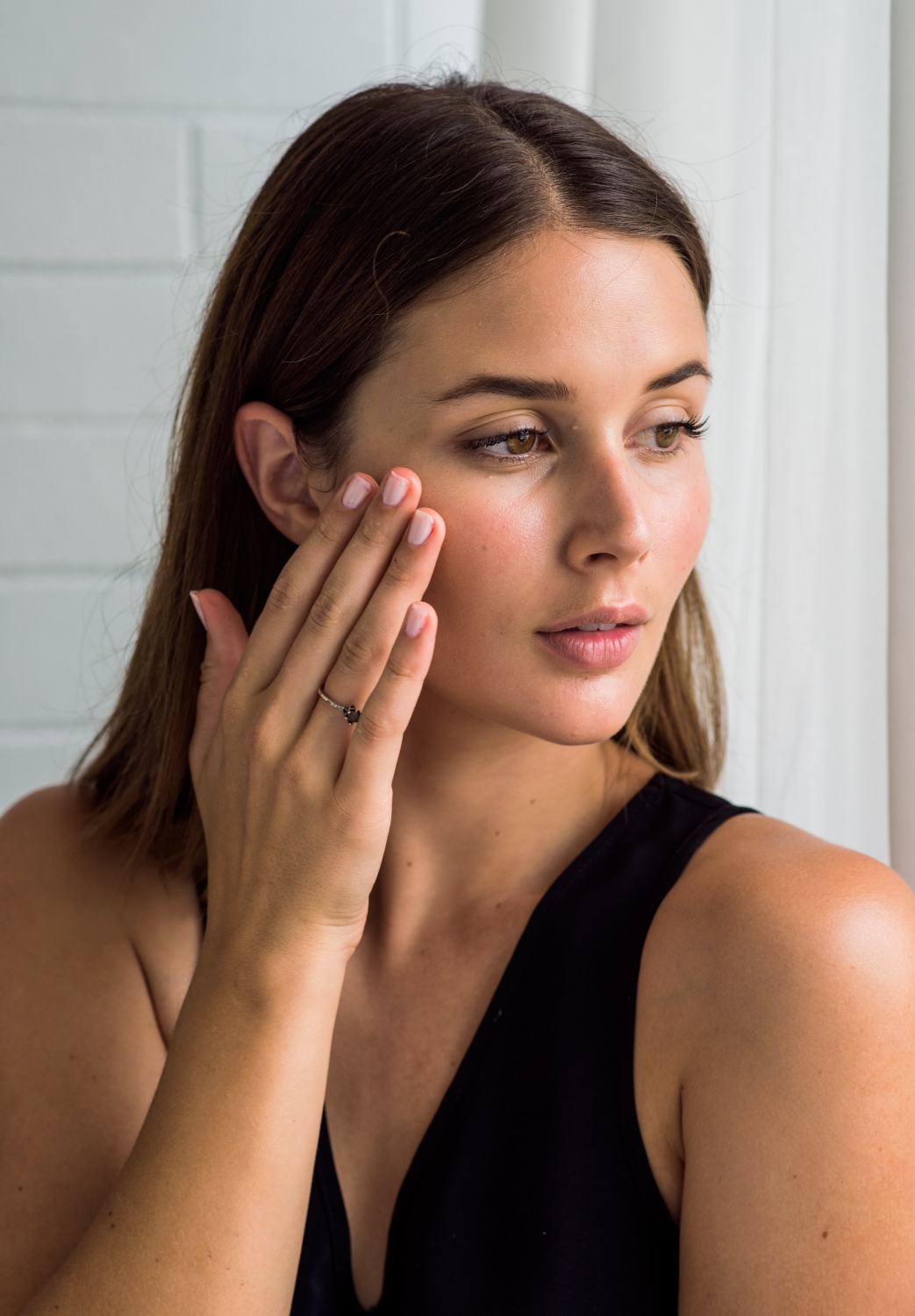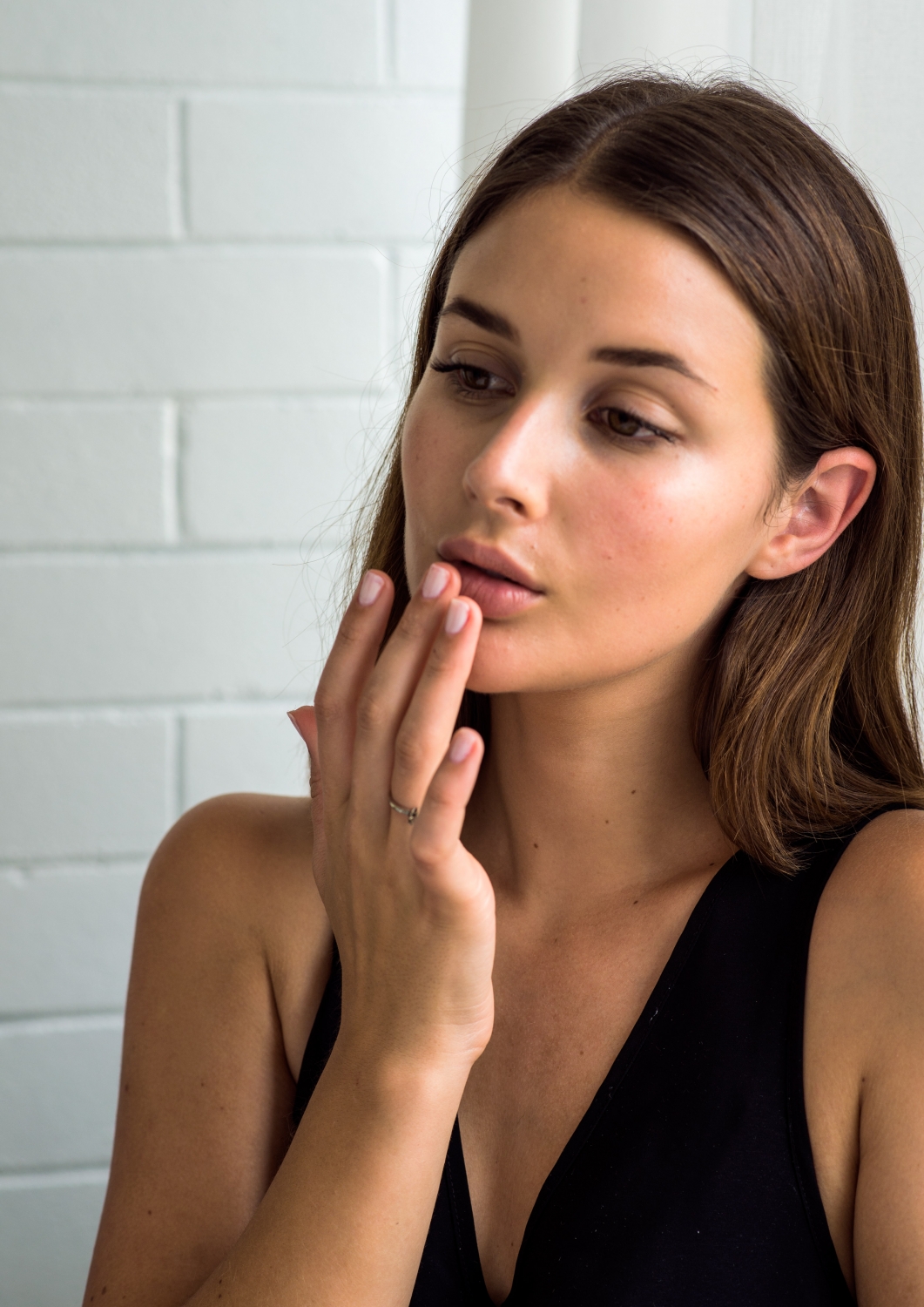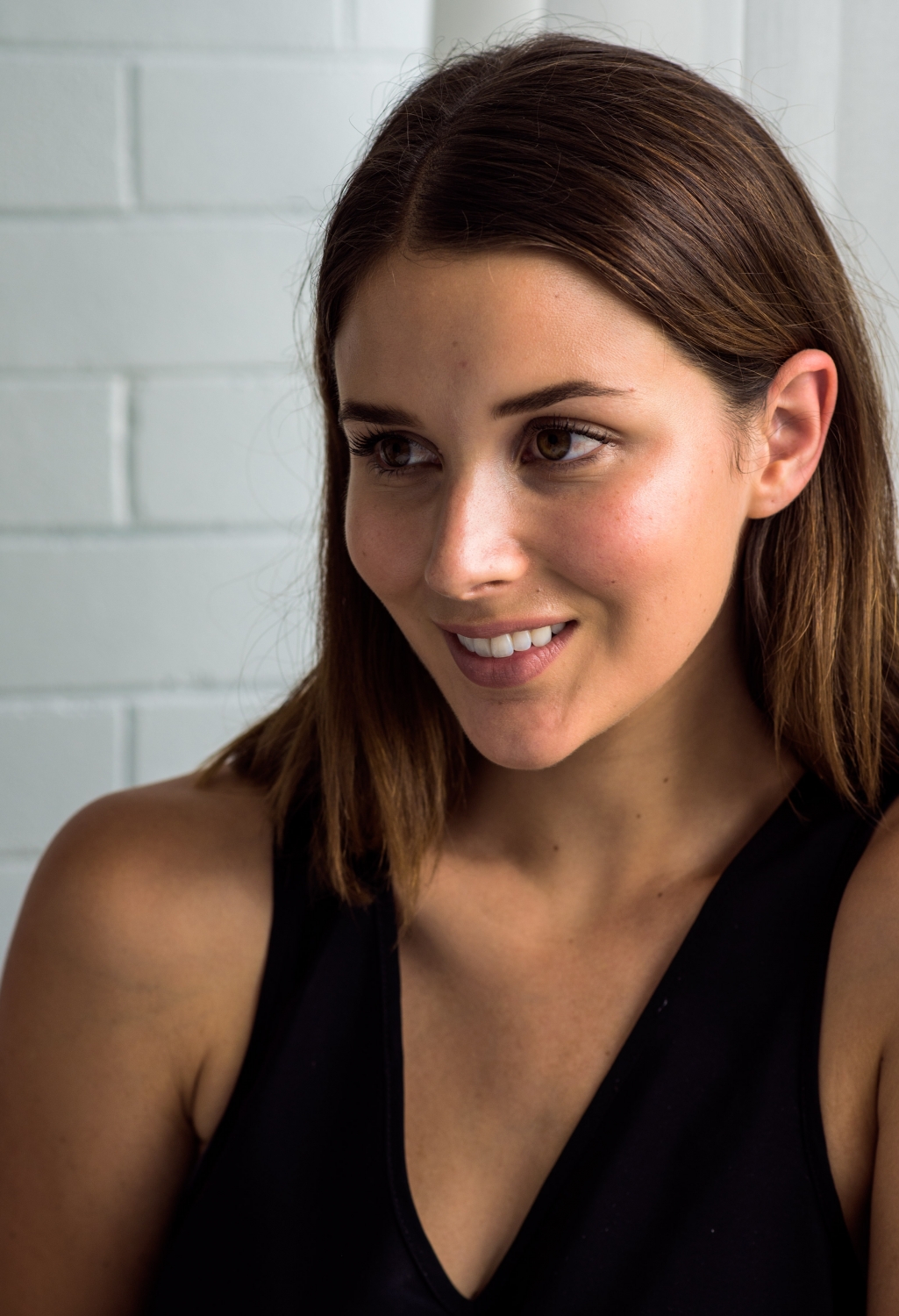 In this beauty How To i'm taking you step by step on how to achieve that girl next door look. The overall feel is understated but beautiful. Its about focusing on your features and not getting caught up in colours or contouring. A girl next door smile will also help!
I've gotten in a really good habit of including Oral B White Luxe White Strips regularly as part of my beauty routine. As someone who hasn't always been comfortable smiling, I put great emphasis on making changes that will result in elevating my confidence. Its mind-blowing how something relatively small can greatly affect how often you smile, and how simple the process can be.
Pop some Oral B White Luxe White Strips in for 30 mins as you complete this makeup look, get dressed and do your hair, and by the time you're ready to walk out the door you'll be done!
Step 1
Start with a light coverage foundation base. The key thing to remember is that foundation is ultimately meant to make your skin look its best by evening it out and taking out any redness. So rather than creating a new layer of skin altogether by caking on the foundation, opt for a coverage that lets your features shine through. I like to mix my foundation with a moisturiser to reduce the heaviness, and increase the foundation ratio if I need more coverage.
Step 2
Brow Control. Fill in your brows where needed, but as this is a subtle look don't over do it. Instead make the focus taming them and creating a nice manicured arch with a brush .
Step 3
Mascara. We want to cover and elongate rather than plump. If you get any clumps use a spoolie brush to comb them out while the mascara is still wet.
Step 4
Blush: A little colour on the cheeks is going to bring this look alive. ALWAYS smile when you apply your blush as its going to help you find the apples of your cheeks.
Step 5
Add a little radiance with the use of a highlighter done the nose, under the brows, cupids bow and on the peaks of your cheekbones. As you've already applied the blush you'll see this area is tracing a diagonal lines down towards your cheeks, but never on them.
Step 6
Using a creamy nude lipstick, nothing too matte, apply to the lips and then using your fingers gently dab it in to blend
Check out my second Oral B Interstitial that you may have seen popping up on your tv screens here.