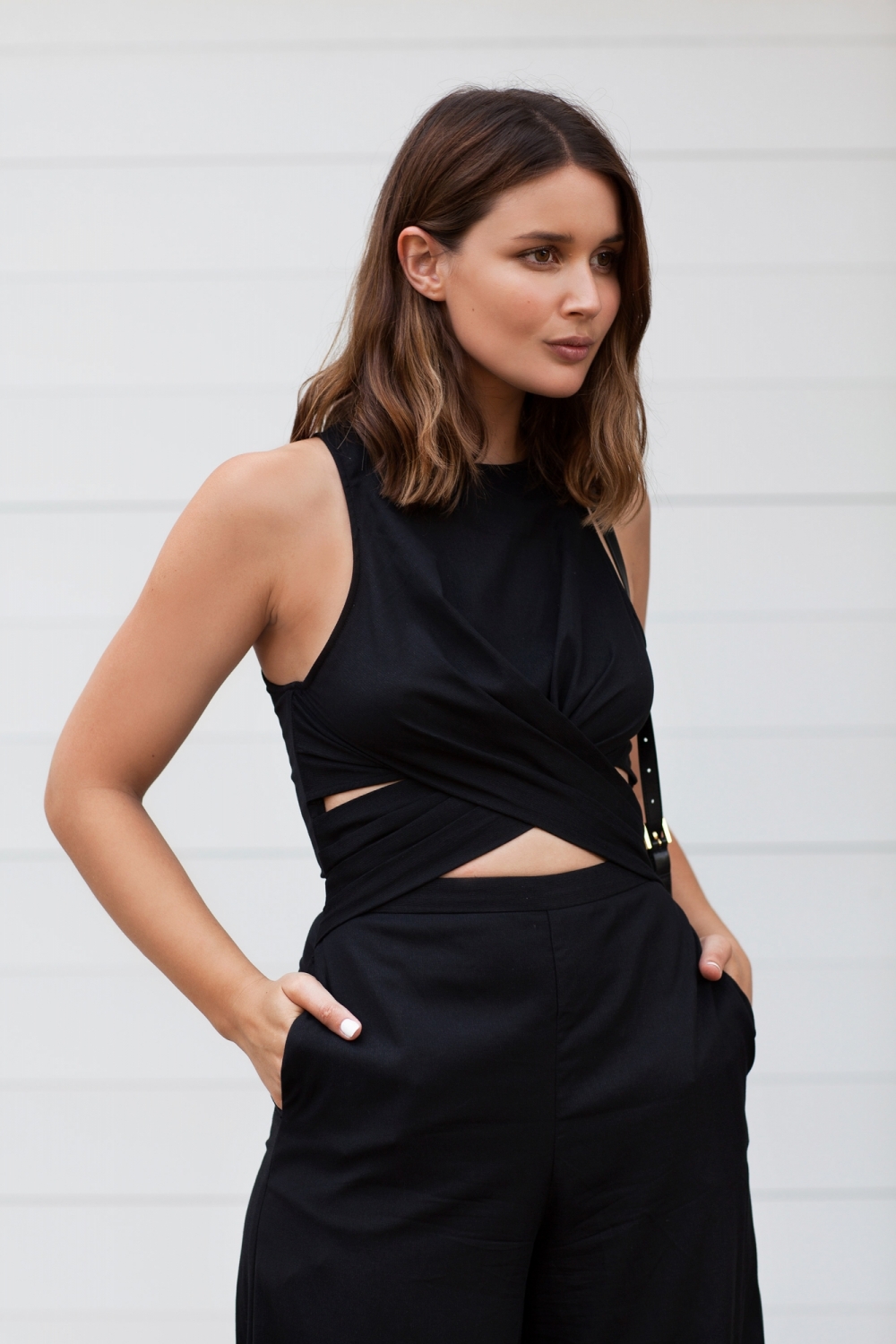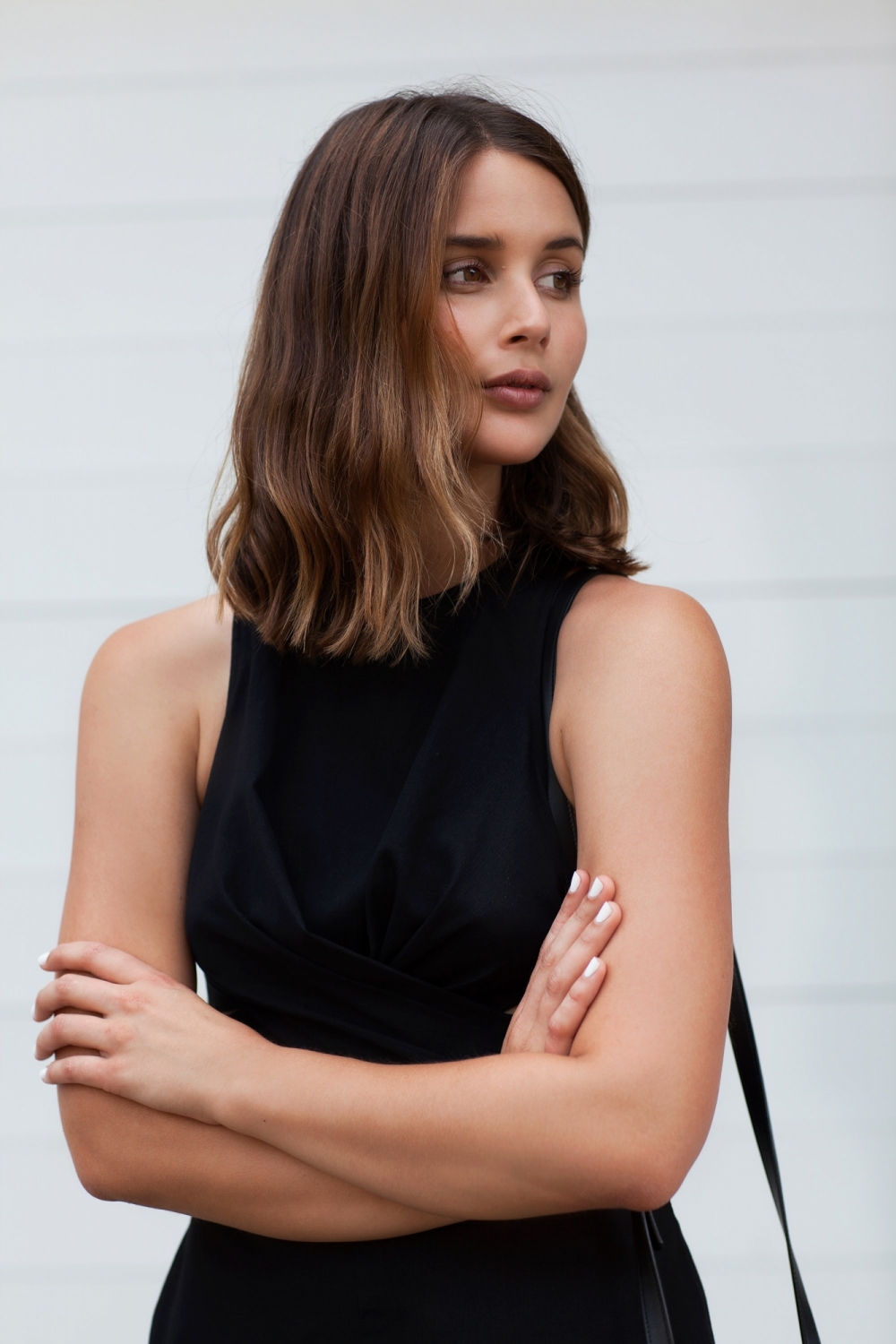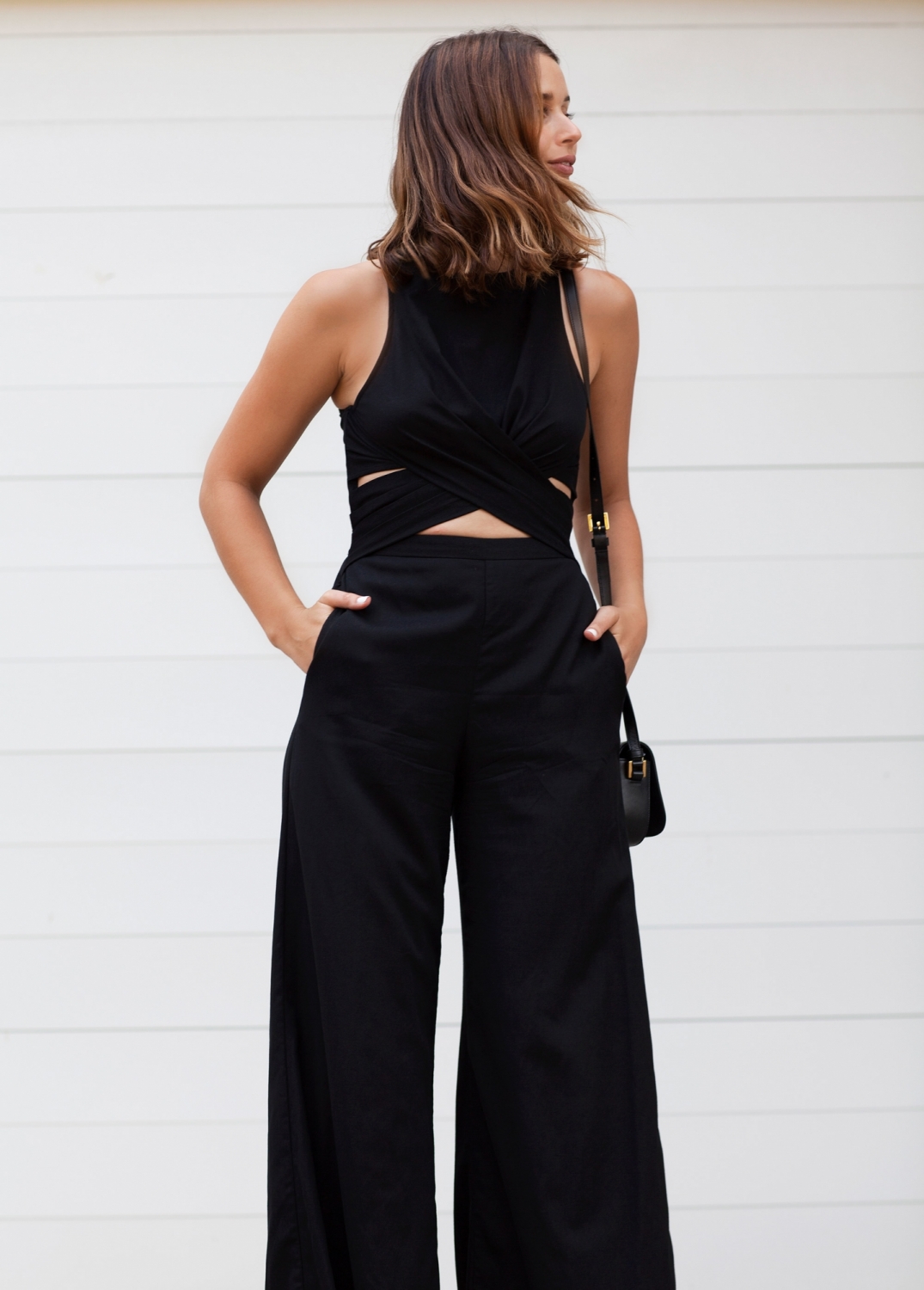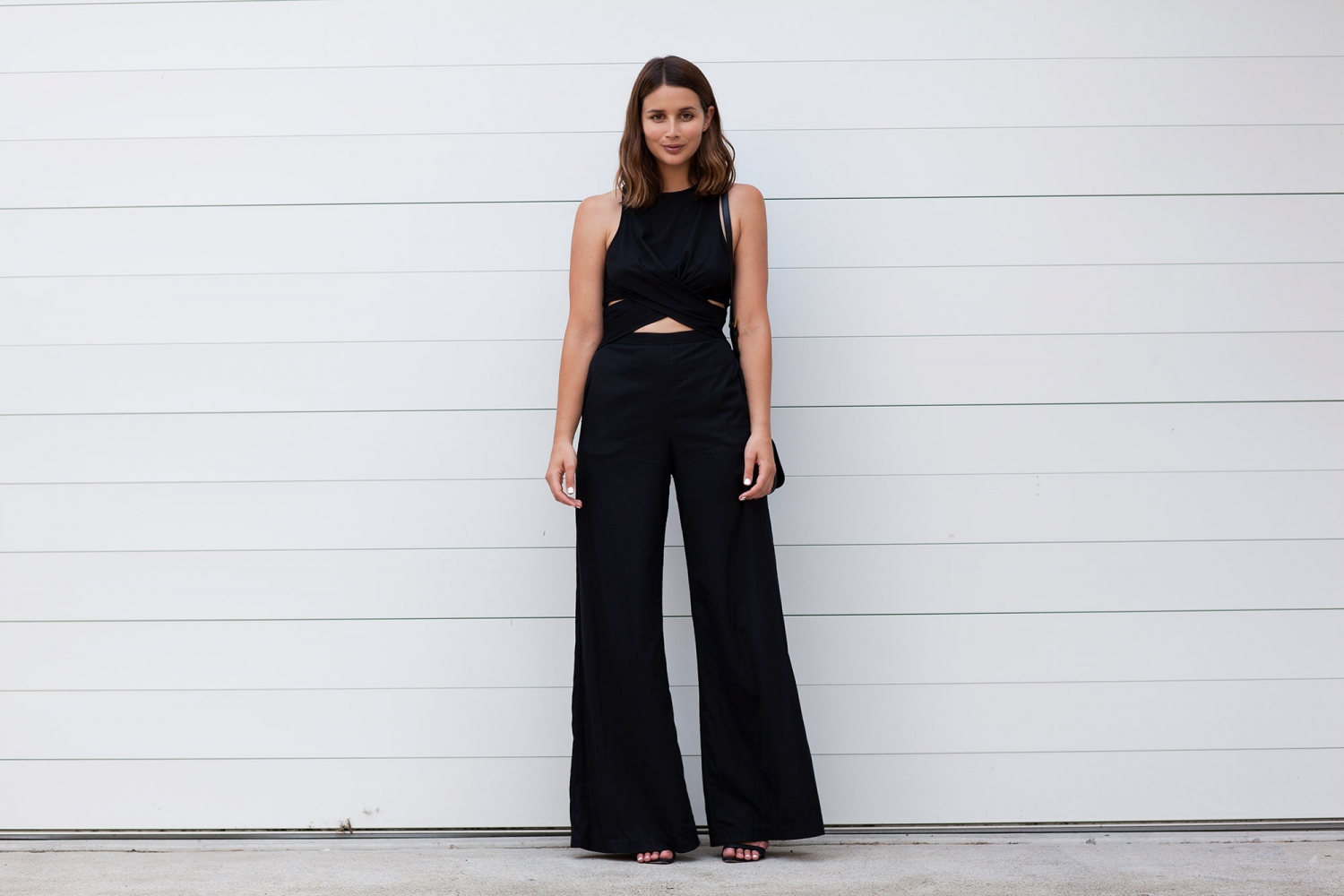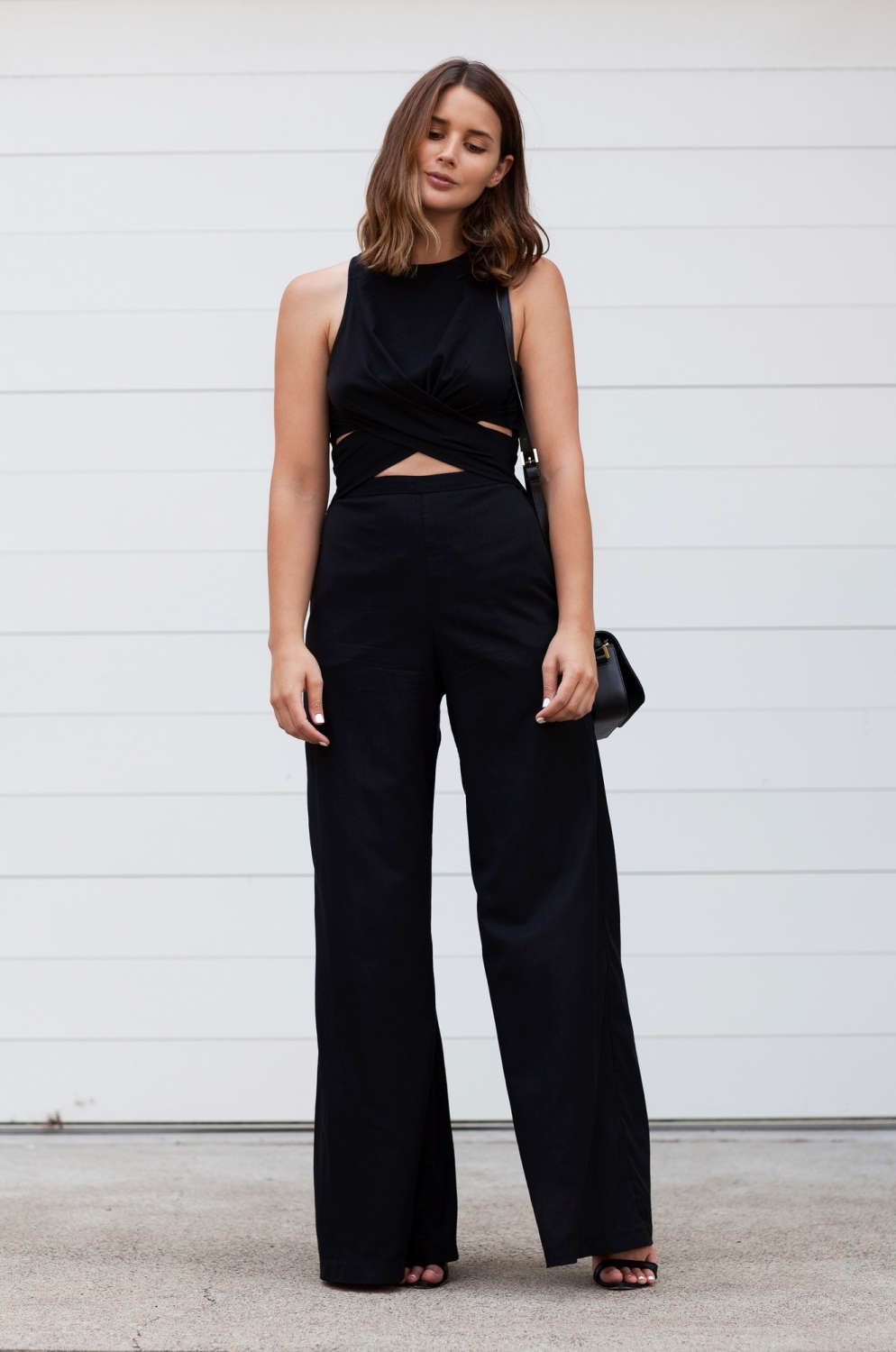 Zimmermann jumpsuit (similar here), Saint Laurent bag
Jumpsuits are BIG business, easily proven by the number of styles currently on offer. With so many designers expanding their collections to include jumpsuits around the world I've noticed multiple terms for different variations of jumpsuits. Some of them mean the same thing and others separate the jumpsuit into mini categories. To aid anyone who is confused I thought I would compile all the terms i'm seeing while shopping online and create a guide of sorts.
While putting this together I found SO many styles. If you've ever said to yourself that you can't find a jumpsuit you like, then now is the time to take another look as there are literally thousands out there. The biggest assortment was found over at Revolve, with 500+ styles of Rompers and almost just as many jumpsuits. Thats over 1000 styles! Asos has 250+, Shopbop 400+, Net-a-porter 100+
One of the details I usually look for is a high waist design as this suits my shape the best. It excentuates my waist being the smallest part of my body and makes my legs appear much longer than they are. However all body shapes are different, and at the end of the day, you need to know what is flattering on your body and to do this you may have to try on lots of styles to work out which style this is for you.
Harper and Harley Fashion Dictionary
Jumpsuit
Trousers with an attached top. Typically the pants are full length, however a jumpsuit just needs for the hem of the pants to fall below the knee to be in this category.
Playsuit / Romper
Playsuits and Rompers share the same style – Shorts with an attached top.
Onesie
A onesie is a more casual garment, suited as pyjamas or loungewear. Typically they have full length pants and long sleeves.
Overalls / Dungarees
Denim pants with an attached top that is square or rectangular in shape, held up with straps over the shoulders. You would most likely wear a top underneath.
Shortalls
A subcategory of overalls where the hem of the pants fall above the knee.
Boilersuit
A more casual and utility take on the jumpsuit that takes inspiration from the mechanic and aviator uniform.
Photos by Ana Suntay-Tanedo