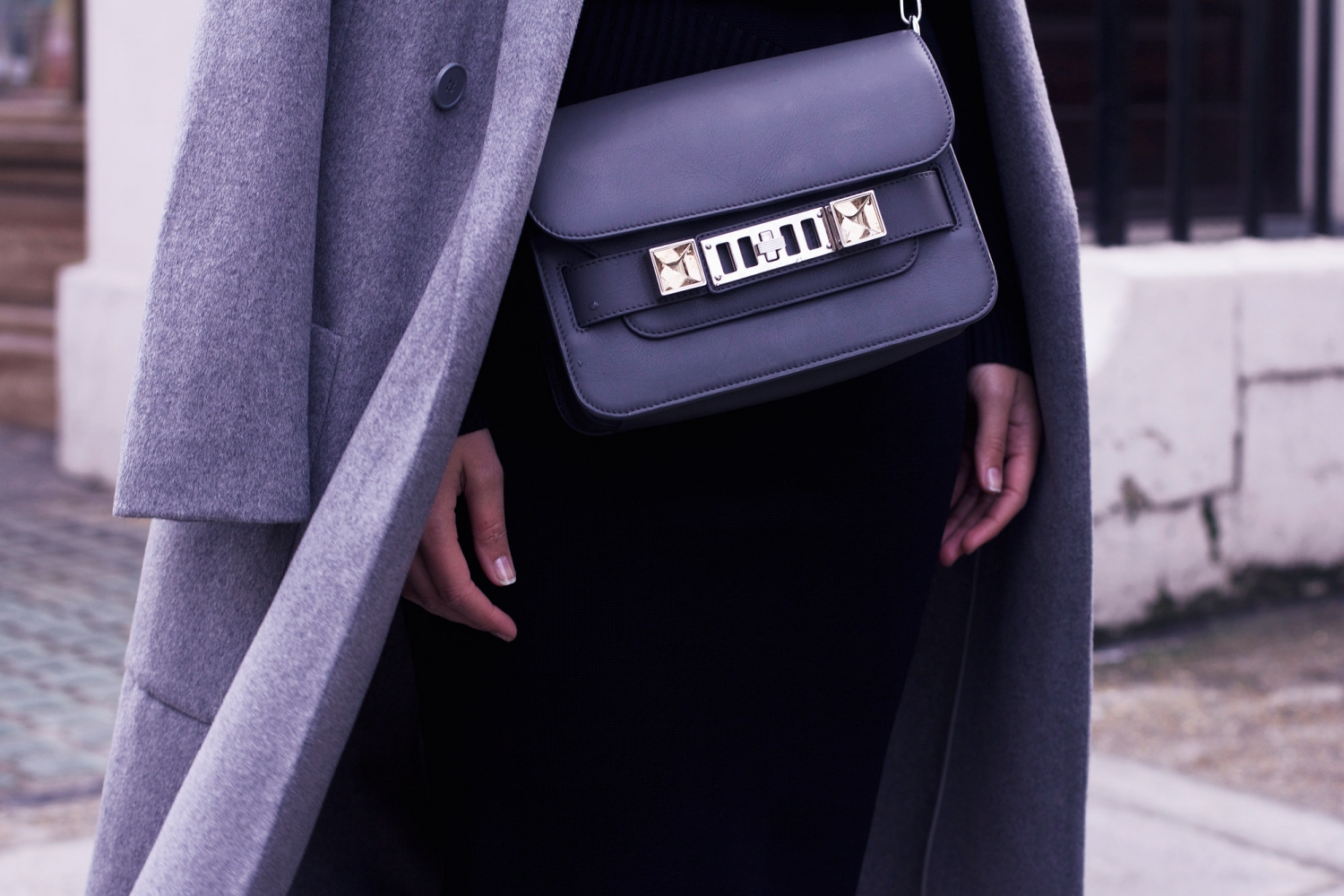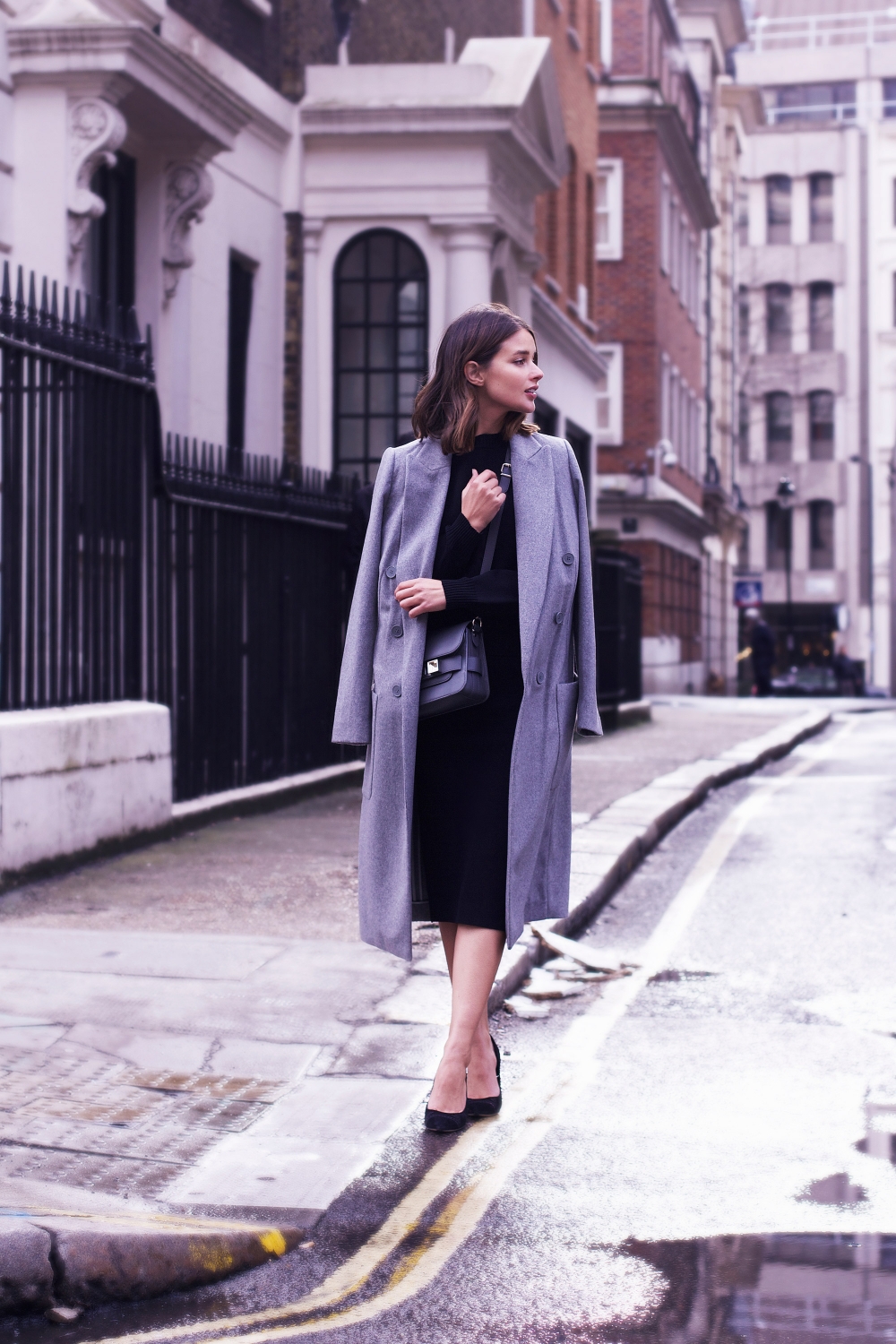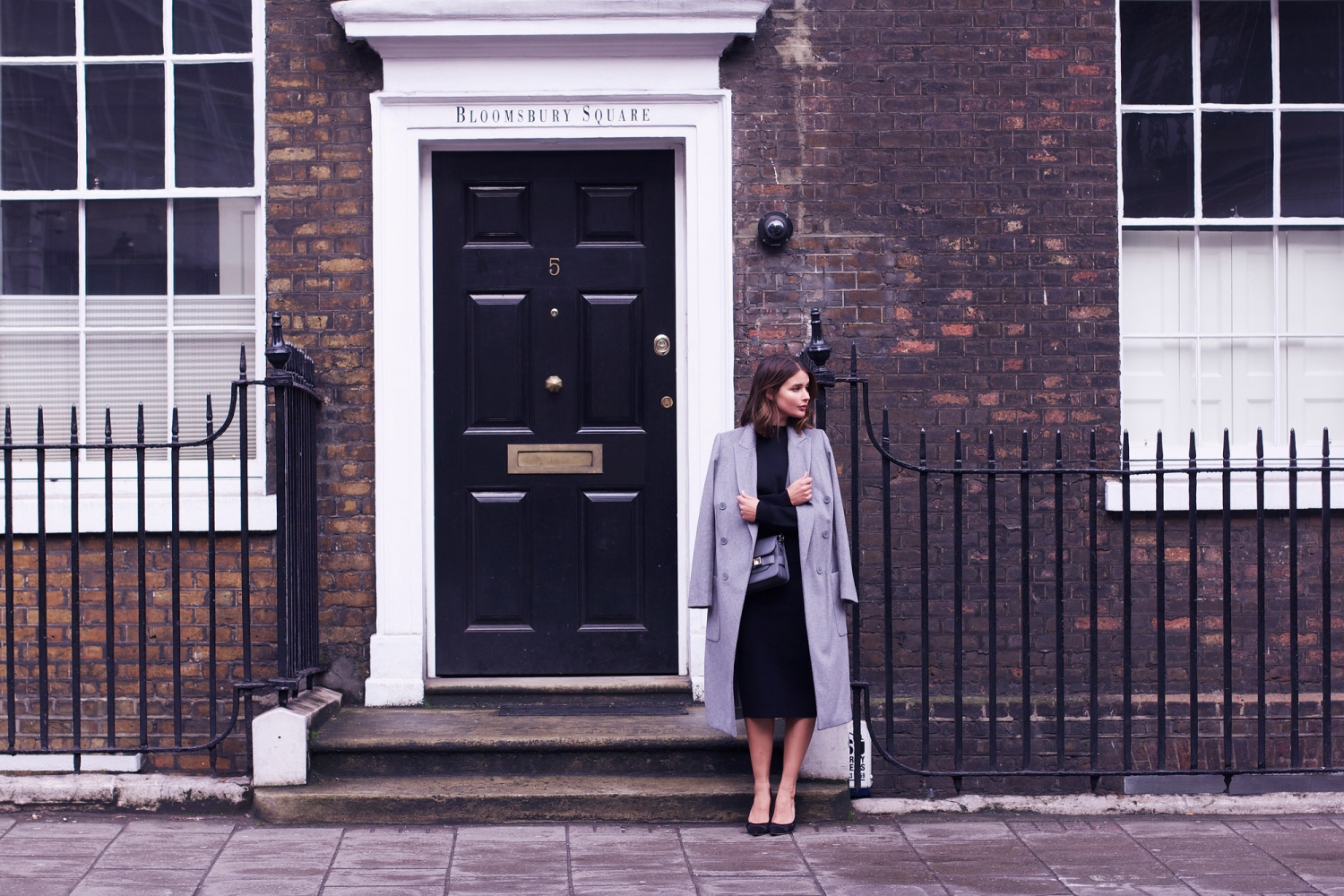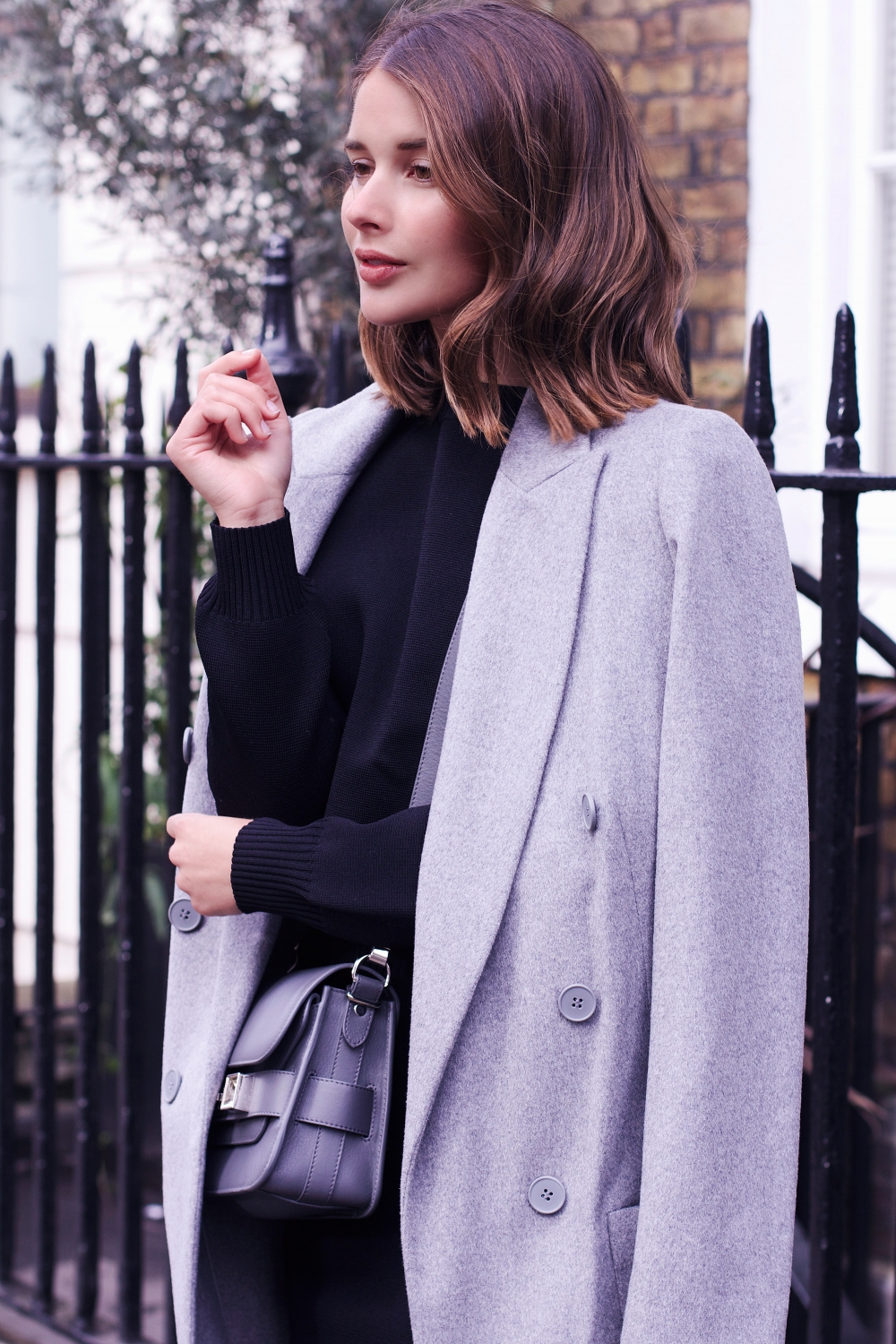 Country Road coat, Dion Lee top and skirt, Jimmy Choo heels, Proenza Schouler PS11 bag
As mentioned in my previous post, I've teamed up with TONI&GUY Hair Meet Wardrobe (the TONI&GUY hair product range) this London fashion week. They're a regular sponsor to some of the biggest shows and I was invited to get a behind the scenes look into the hair styles that complemented the runway looks.
As an avid follower of fashion week since I was a teenager I know that the hair and makeup can completely change the look and feel of a show. Get it wrong and the whole collection can look flat, get it right and magic happens. Just like the hair look is greatly important at a runway show the same philosophy can be applied to daily life. Your hair style should be considered as a whole with your outfit and the look that you're going for.
For me, I go for casual, but chic. I tend to be pretty casual with my styling, but like to be put together, or at least trick people into thinking I am! I think under accessorising is key, and keeping your lines clean and sharp. Same goes for my hair. I brought with me my TONI&GUY Casual Sculpting powder to add soft volume, create a matte finish and help hold in the wave after I used this technique. As this look is quite dressy, I've kept accessories to a minimum and kept my hair down in a relaxed but polished wave. A simple tuck behind the ear is all that is required.
– GET THE LOOK –
Grey Coat
Burberry, Asos, Asos, Bassike, Manning Cartell, Witchery, Max Mara, AYR
Photos by Anna Sandul