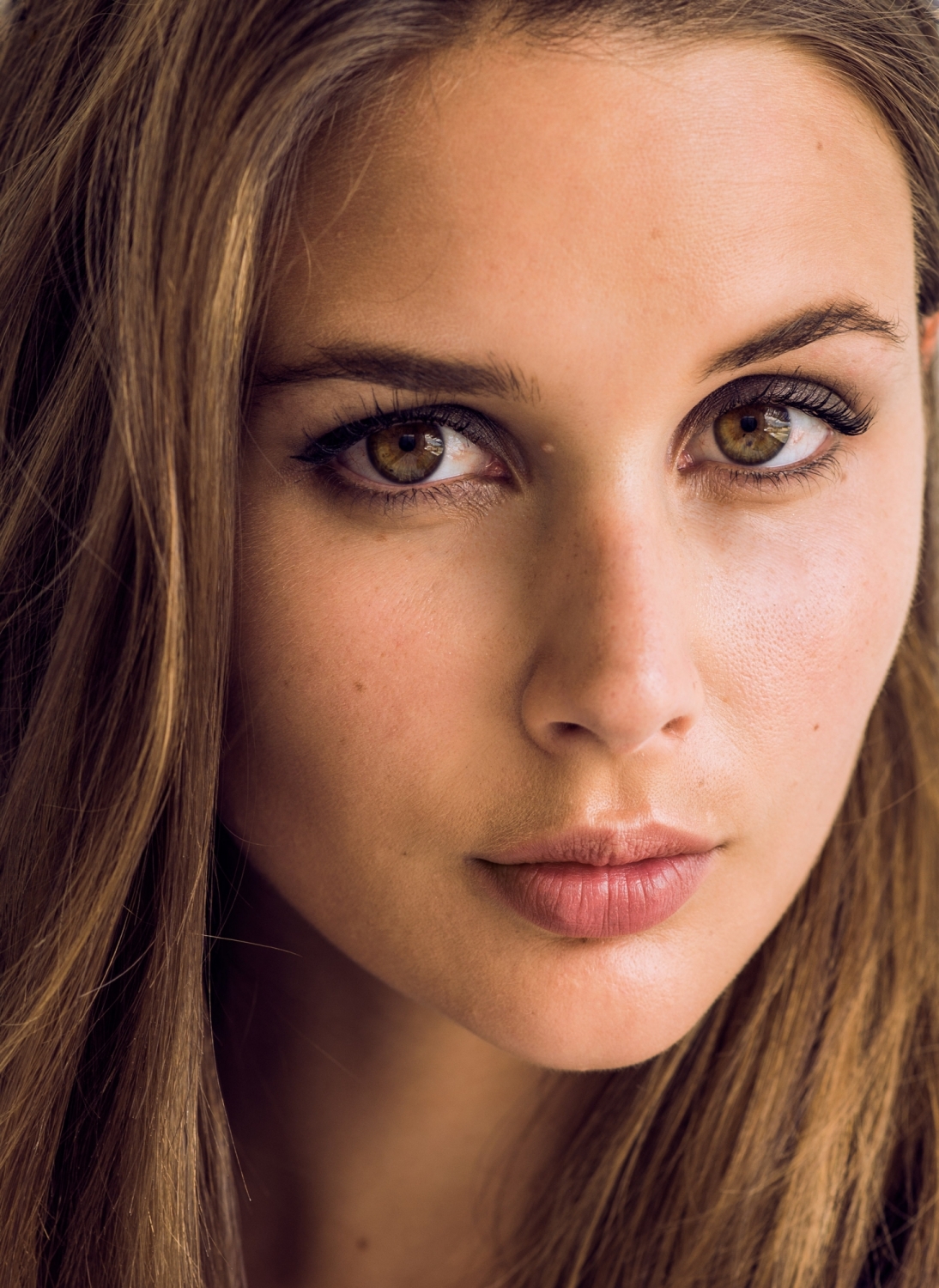 This past week I had one of those moments when I realised I've been living under a rock. News broke that Mecca Maxima will be stocking Urban Decay from March 27, the first stockist to bring the brand to Australia, 20 years after its creation. Don't laugh, this happens all the time to us Aussies. It left me with a very large question mark… whats Urban Decay? Seriously. I know you're probably laughing at me right now, but since we've never had this available Its just never popped up on my radar.
Needless to say I'm quickly playing catch up! I learnt very quickly UD has quite the cult following and girls and women all over Australia are currently losing their minds over the news. So if you're like me and need a quick 101, the most obsessed about product is the NAKED 1, 2, and 3 twelve colour eye palettes. They're an all you need in one, with all of those wonderful neutral tones that flatter all facial features. No wonder why they're a hit.
With all the hype I had to give Urban Decay a go. I've used Naked palette 1's Creep and Gunmetal, the darkest colours in the palette to create this look. I hadn't tried a dark smokey eye for some time, usually I just go for a brown/neutral eye as in the past I found using dark colours to be a little tricky. With that said I realised I need to do a post on how I create a smokey eye, which brushes I use, and little tips to help you out… coming soon!
End result? I can see what all the fuss is about, these palettes are exactly whats been missing from my makeup bag.