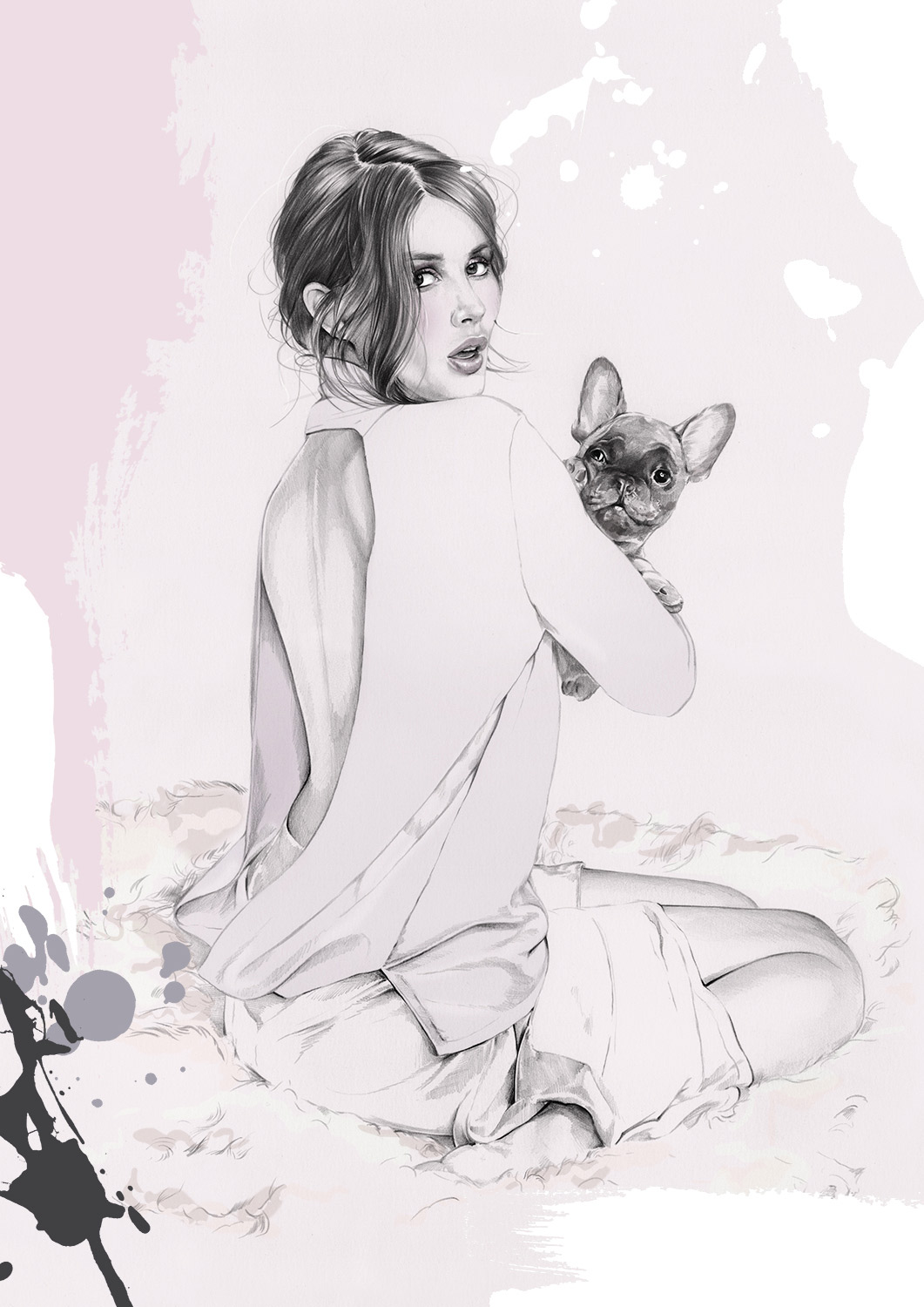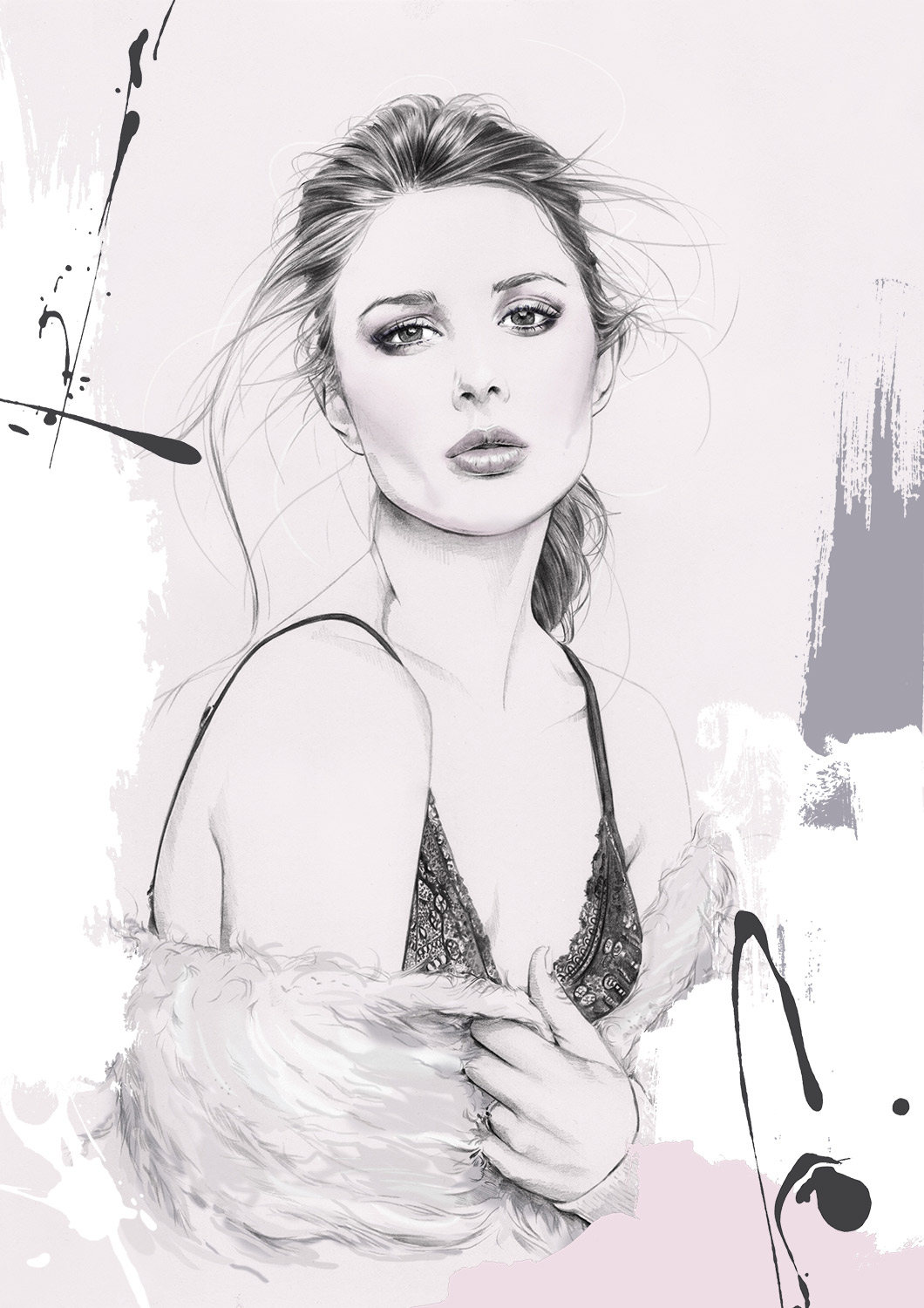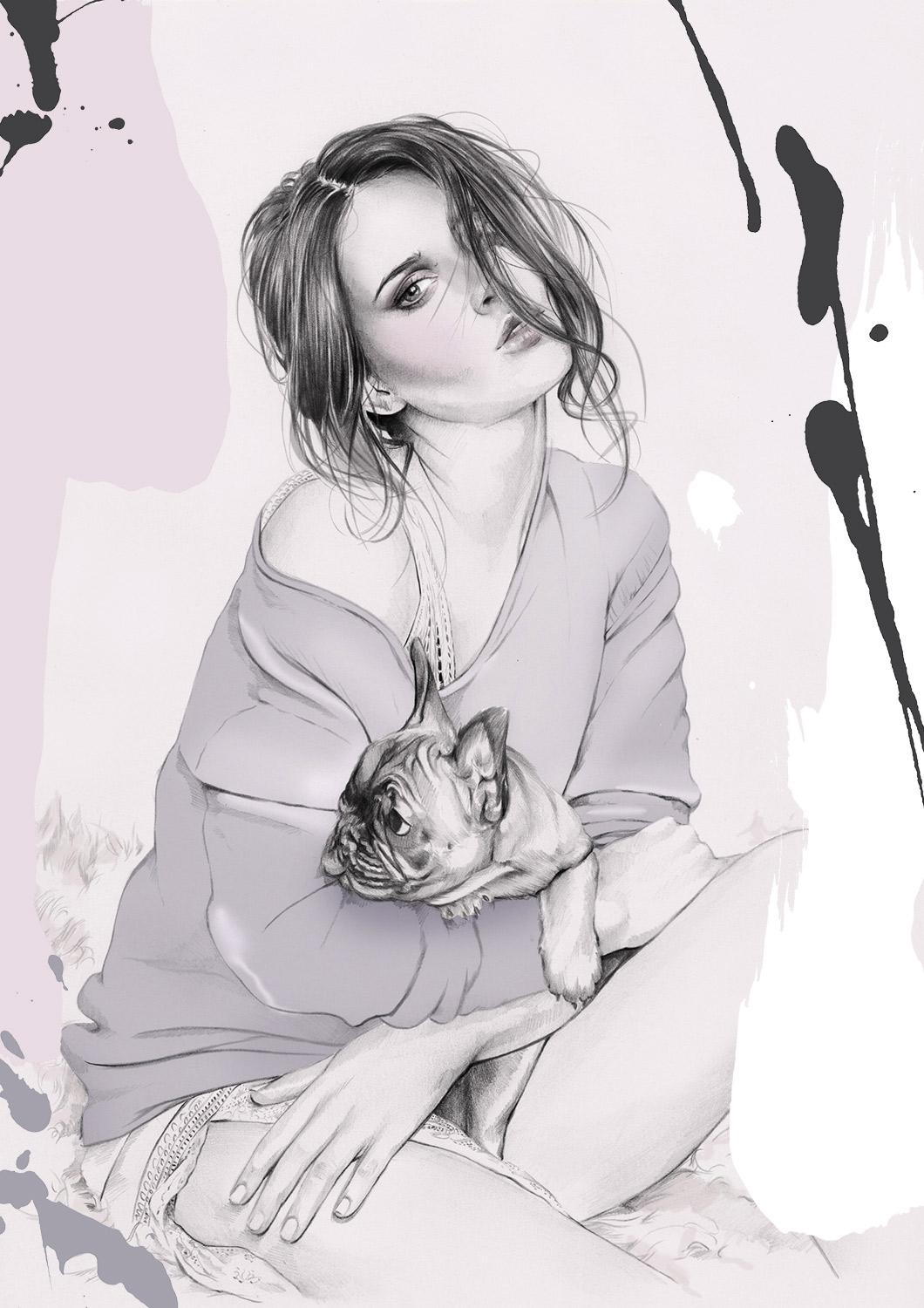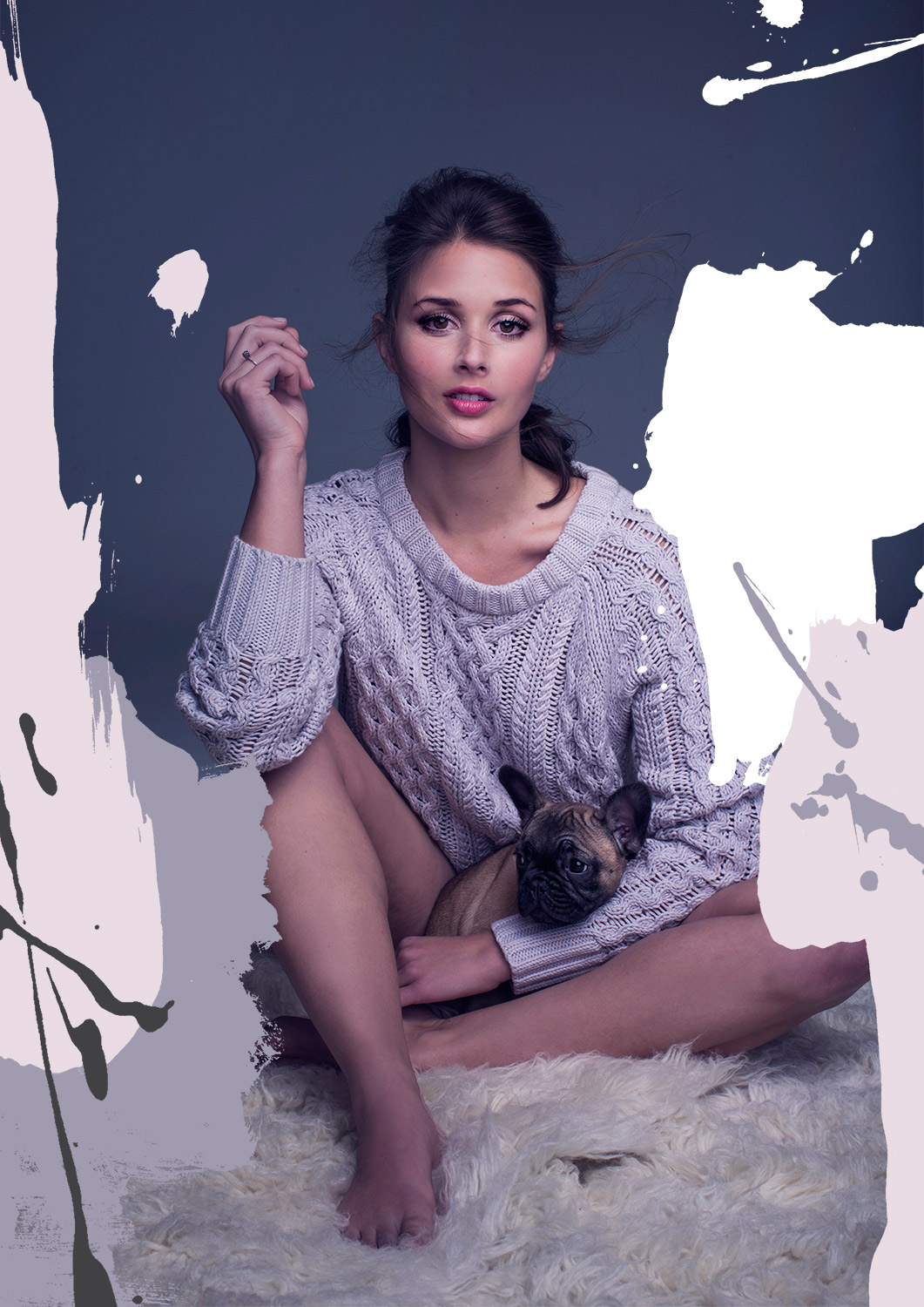 So Zanita came to me with a brilliant idea to do a shoot together… with a puppy! Like seriously, love her!
As captured on episode 7 of Fashion Bloggers you saw the behind the scenes of this shoot and a moment when I lost my sh*t meeting Archie the frenchie pup. We also collaborated with one of my longest illustrator crushes Kelly Smith from Birdy and Me who drew a selection of our images shot by Z.
This was one of the built from scratch creative projects we put together for pure fun for the show and its really cool to just think a little bigger and make beautiful imagery.