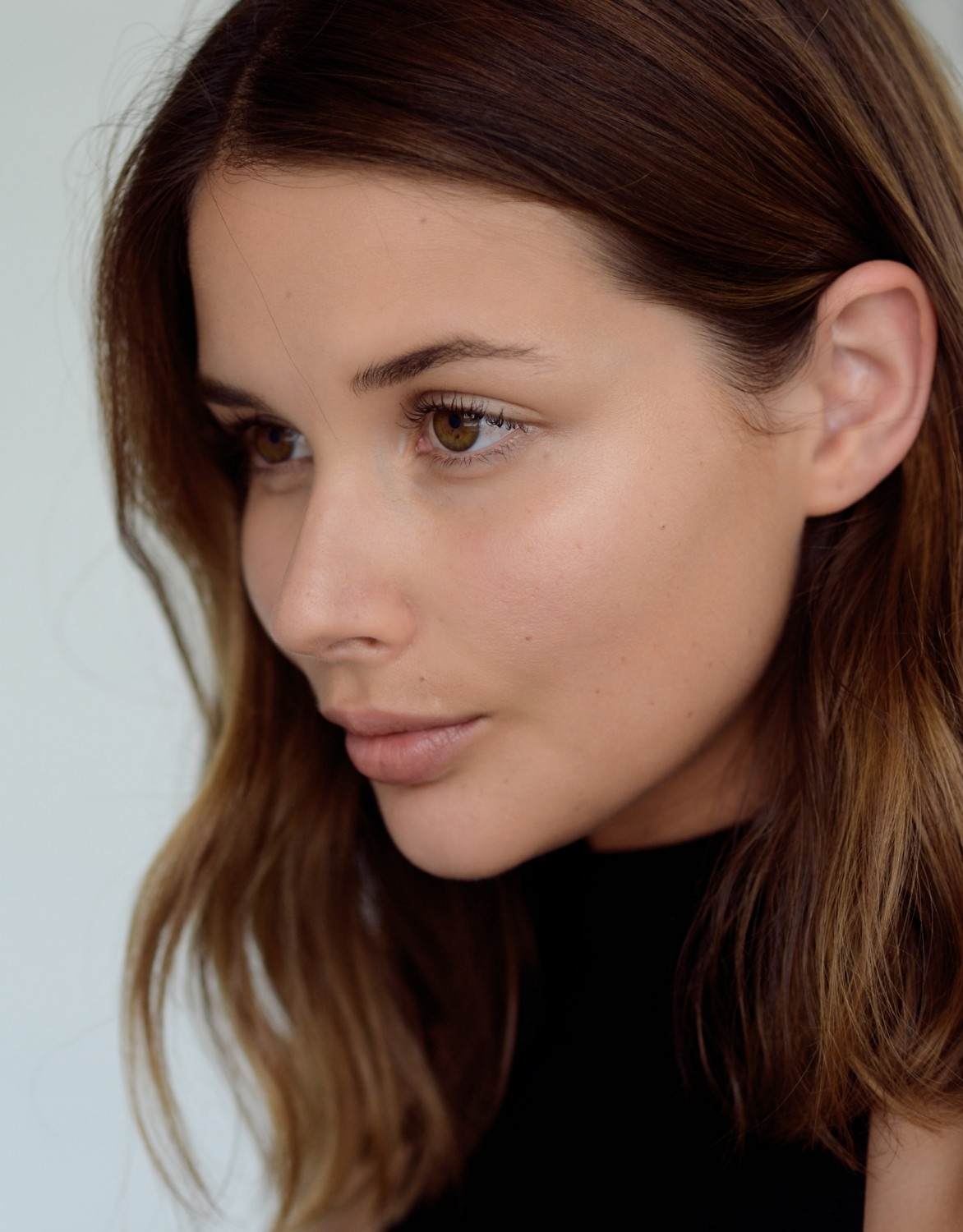 This is my go to every day look. It especially works when I'm not fussed or concerned with longevity as I haven't powdered or used bronzer to contour. Just fresh and dewy, how I like it.
My BIGGEST beauty tip that I've been doing for years and always seems to get the result i'm after is mixing a moisturiser/primer with my foundation and illuminator all together and applying to the skin. This means your foundation is kept quite light, but you get that moisture boost plus a beautiful glow from the illuminator. never fails. If you want it to last a little longer, lightly set it with a translucent powder.
What I used: Clarins Beauty flash balm, Diorskin nude tan bb creme, Laura Mercier foundation primer radiance. They say this illuminator is a primer, but I like using it as a highlighter.
Add some mascara, a lip colour thats natural and a little dewy and then add a little more illuminator to the cheek bones, along the nose, cupids bow and under the eyebrows to give an extra lift. If you're setting the look with powder do this step after powdering. I used Perricone MD no mascara mascara and Bite Beauty bb for lips in Flush (I LOVE this product).
Wearing a Yeojin Bae top