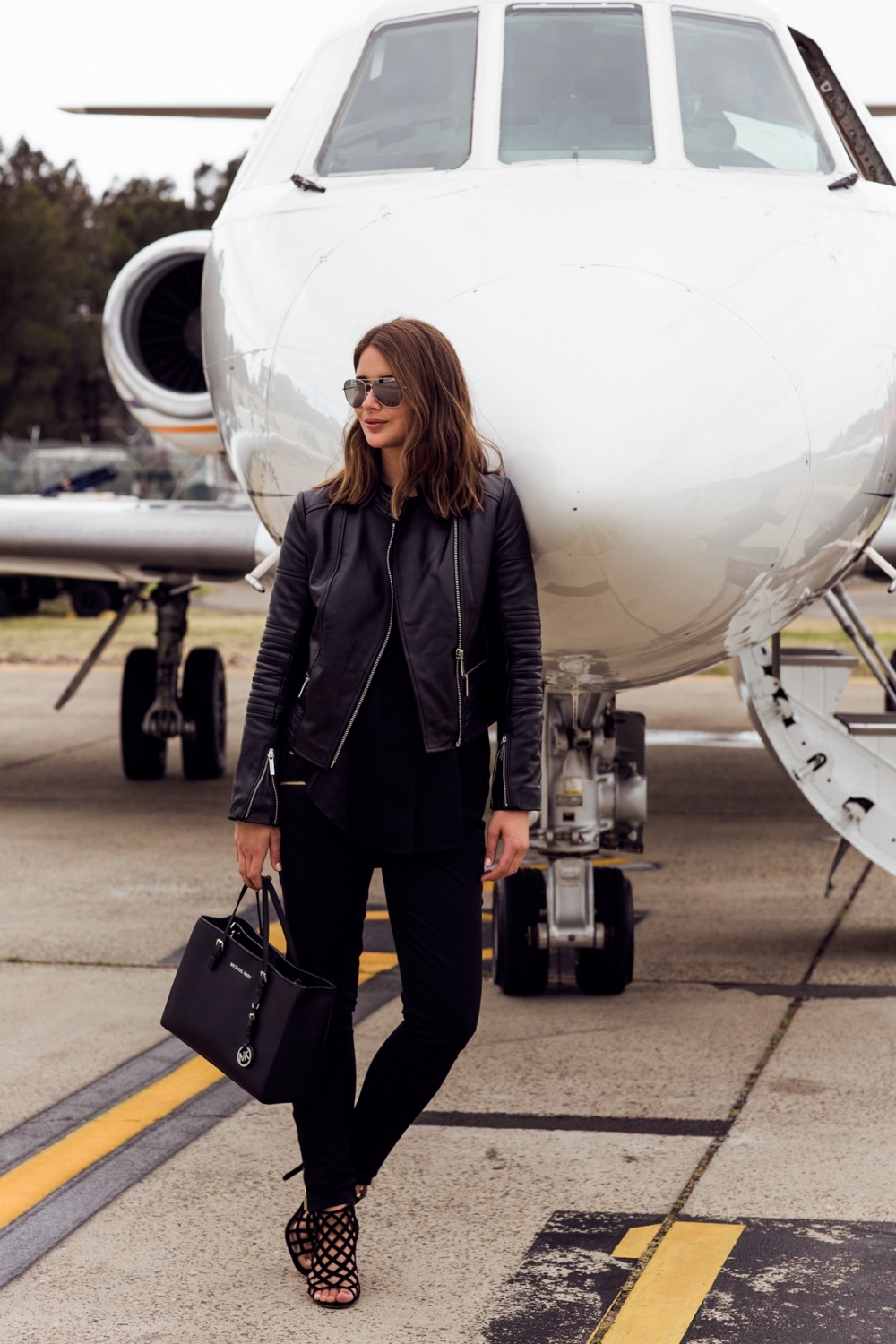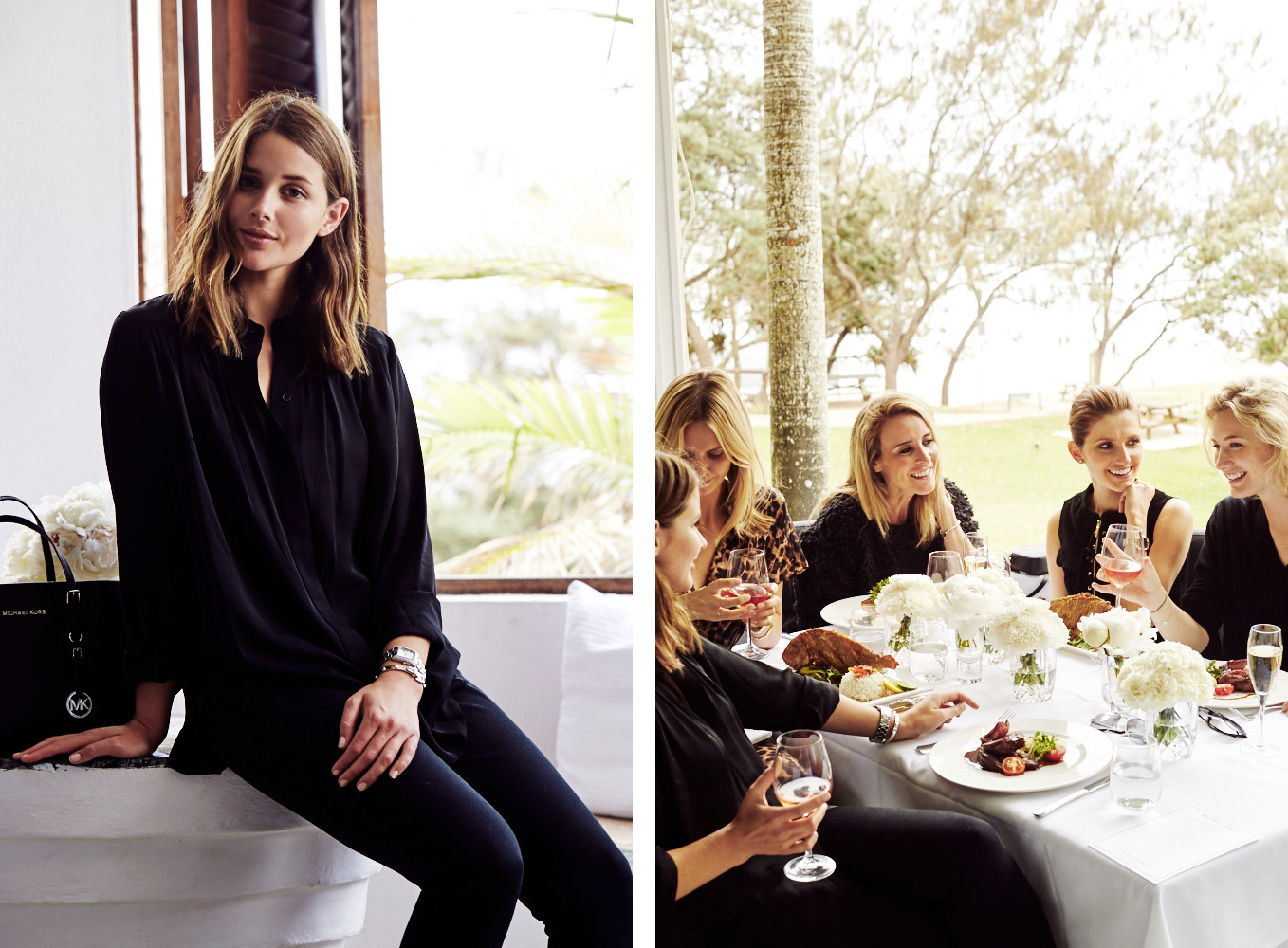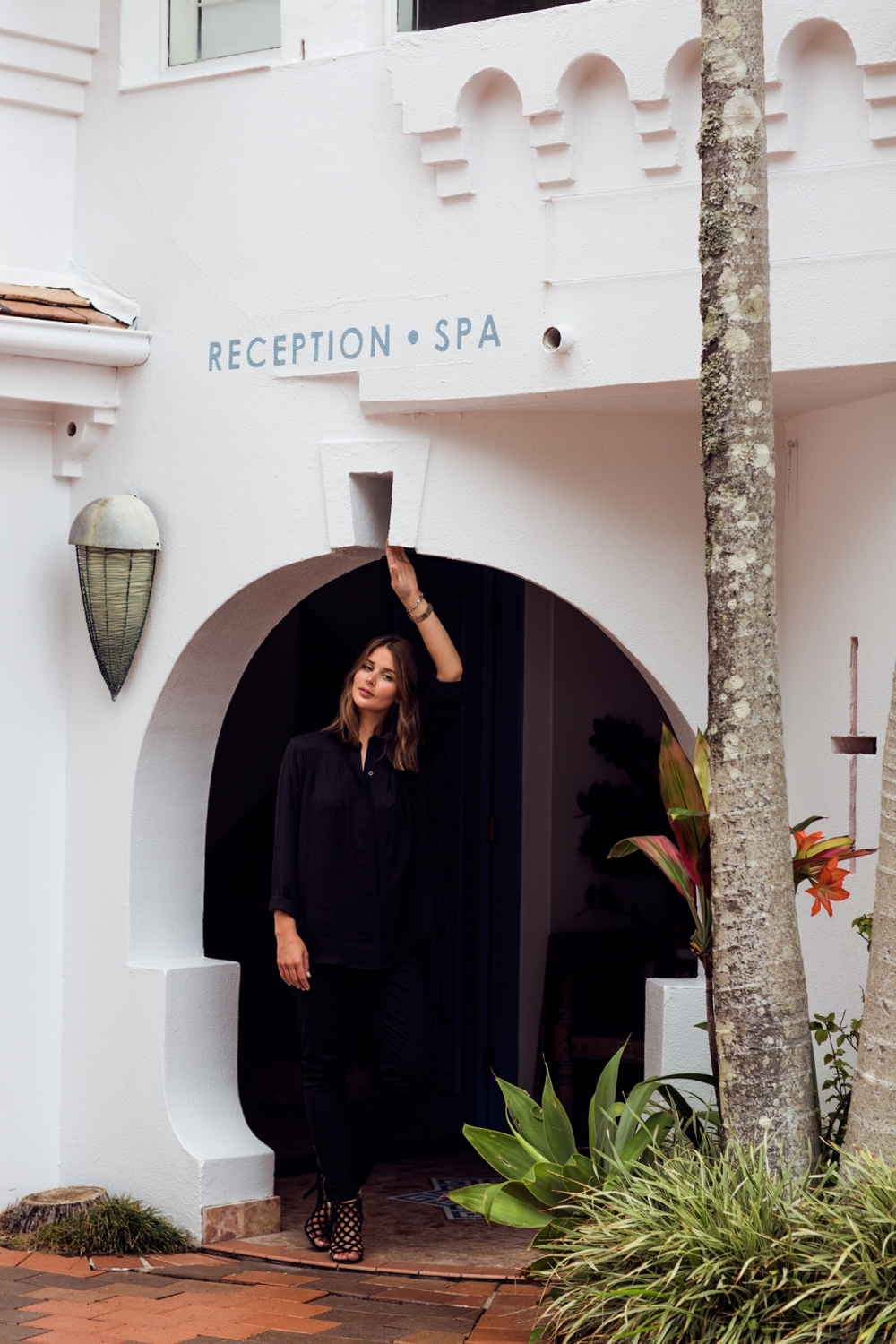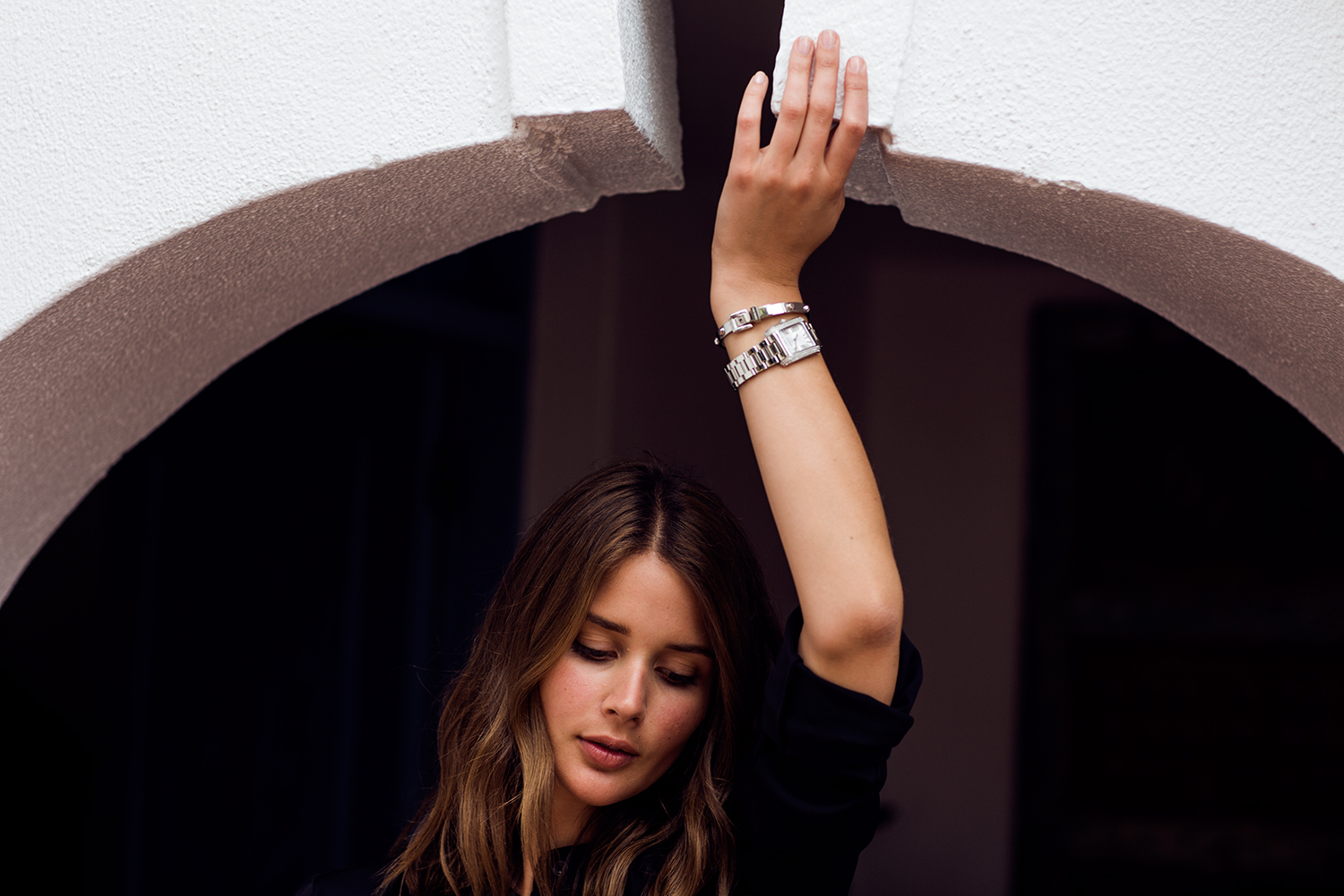 Last week I had the pleasure of being part of the first Michael Kors Escape day accompanied by a few of my favourite blogger girlfriends. I never thought I would fly on a private jet, but seems like even the wildest dreams we never even thought possible are actually, possible.
Jetting off from Sydney, after being dressed in head toe Michael Kors from their Sydney boutique we flew up to Byron Bay and headed straight to Rae's on Wategos at Wategos beach. For those who are planning a trip up to Byron, Rae's has the most delicious food, as well as being located in one of the most beautiful locations along the Australian eastern coastline. A pedicure and a nap later, literally I fell asleep it was so good, and we were back on the plane getting into Sydney before my boyfriend even came home from work. If It wasn't for instagram he wouldn't have even realised!
Now the fun part, Michael Kors is running a competition where you and three friends can have the same jet set Escape experience! You'll be flown in a private jet to Byron Bay, treated to a champagne lunch, indulge in a spa treatment and receive a Michael Kors watch. Head to http://www.michaelkorsescape.com.au to find out how to enter.
Wearing Michael Kors watch, bracelet, sunglasses, leather jacket, jeans, top, shoes and bag – available in store now.
Photos by Zanita and Ted O'donnel
*Advertorial post brought to you by Michael Kors