Bringing you another hair style variation! This time its the classic wave, which is one of my favourites, especially for an event or to feel a little chic in general day to day life. I've mentioned in the past i've used a ghd straightener to try to create this look, but in all honestly it doesn't compare to the more fluid finished style created with the ghd classic wave wand.
STEP 1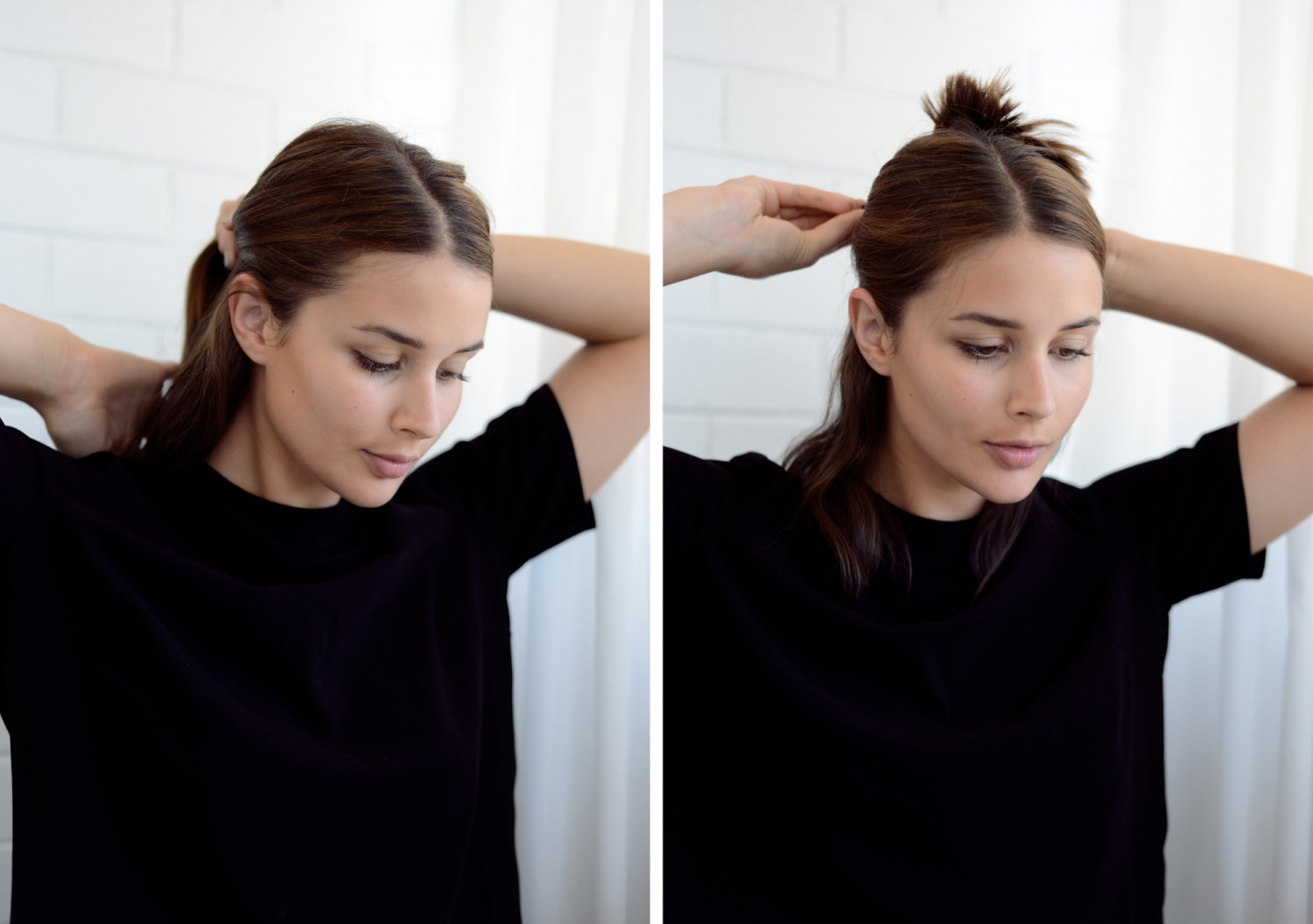 Create your first section to work with by running your fingers along the back of your hair just above the top of your ears and secure. Clips are the easiest tools to work with and will also come in handy later, so worth the investment.
STEP 2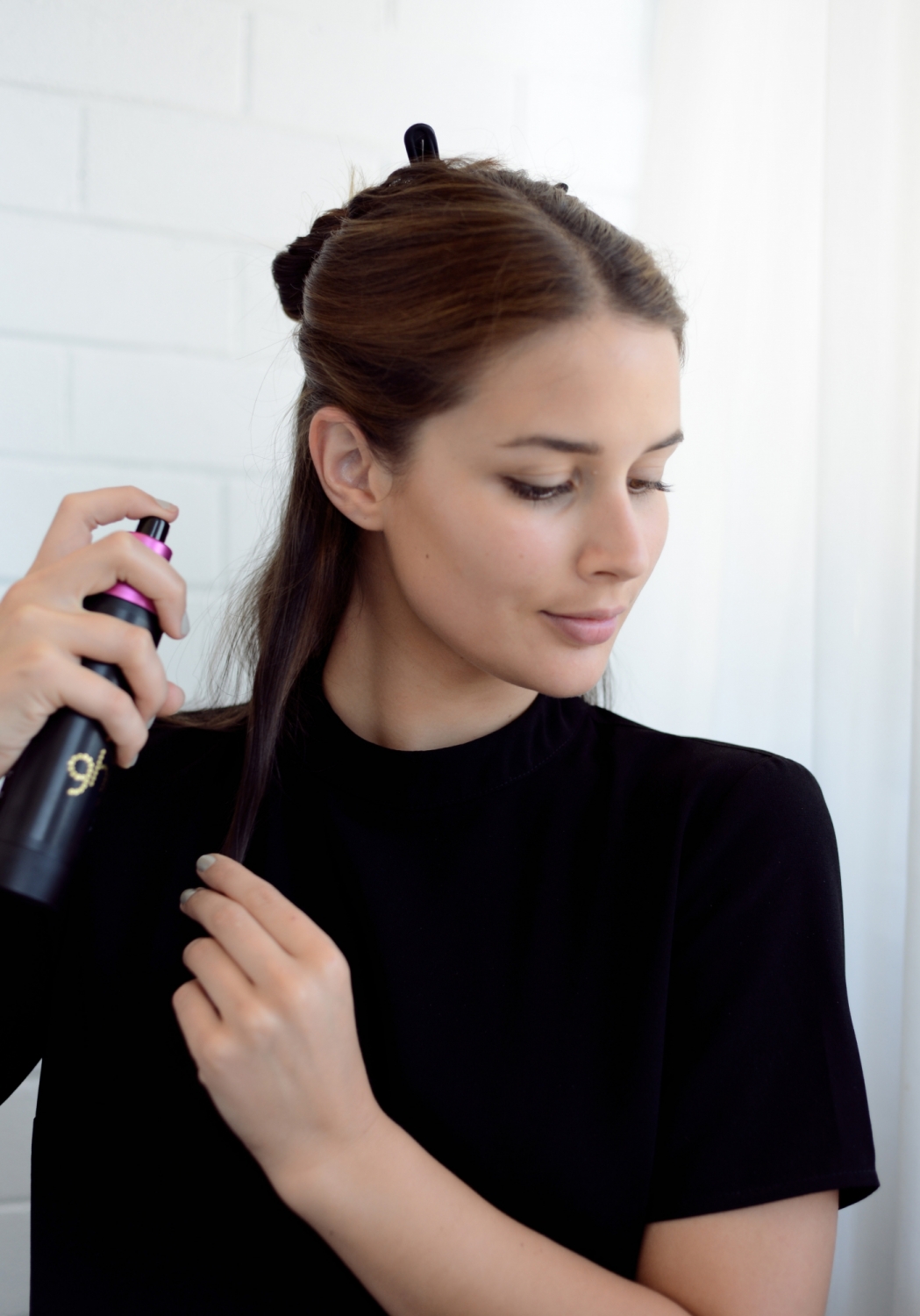 Spray ghd curl hold spray onto the hair as you go and then finger dry the section by running your fingers through the hair.
STEP 3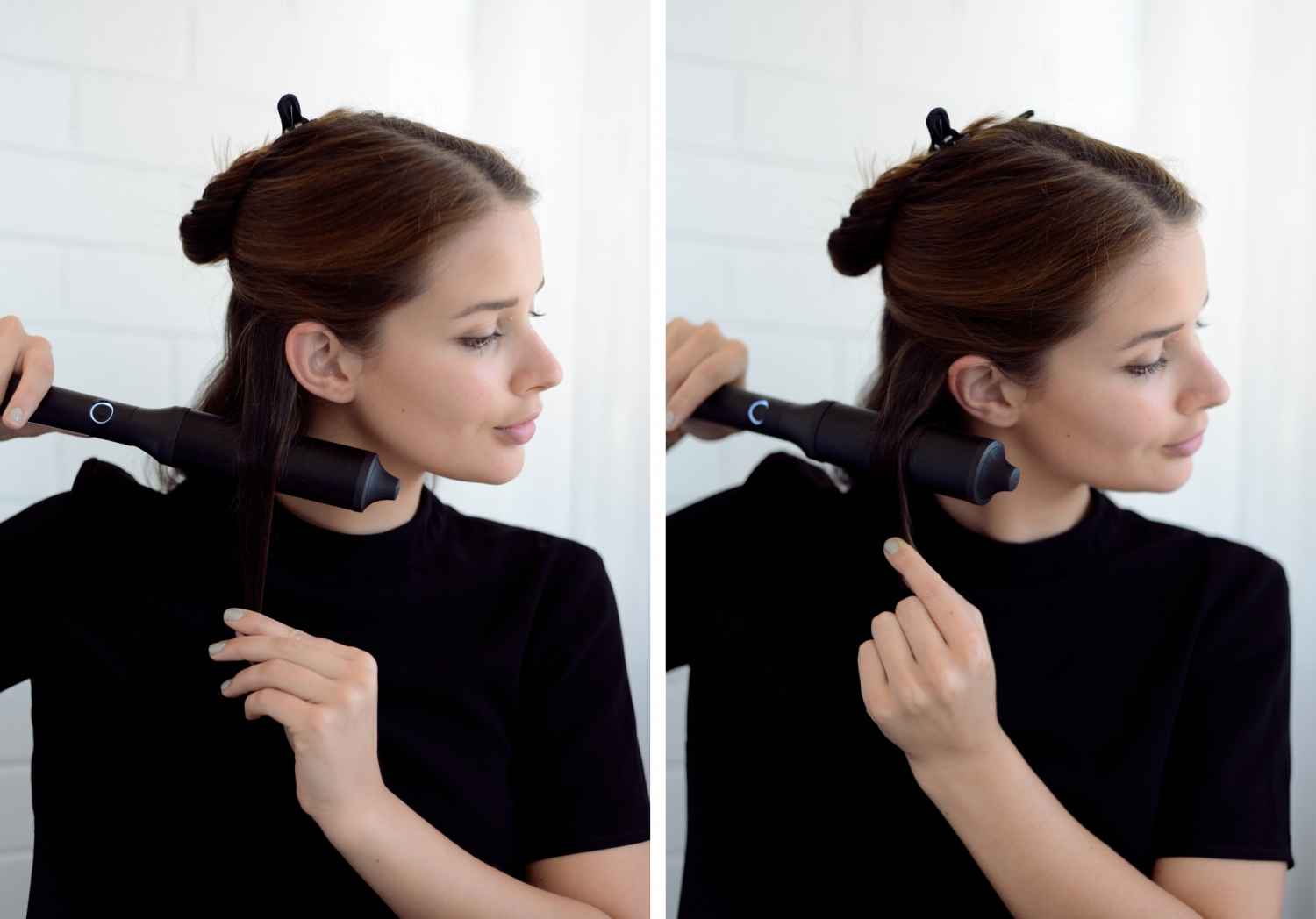 Using the ghd classic wave wand* which has a unique oval shape to the barrel, hold the wand so the flat shape of the barrel is parallel to the face. Take a small section of the hair and wind over and under, and again if your hair is longer, then hold the ends with your fingers and hold for 5-7 seconds.
PROGRESS SHOT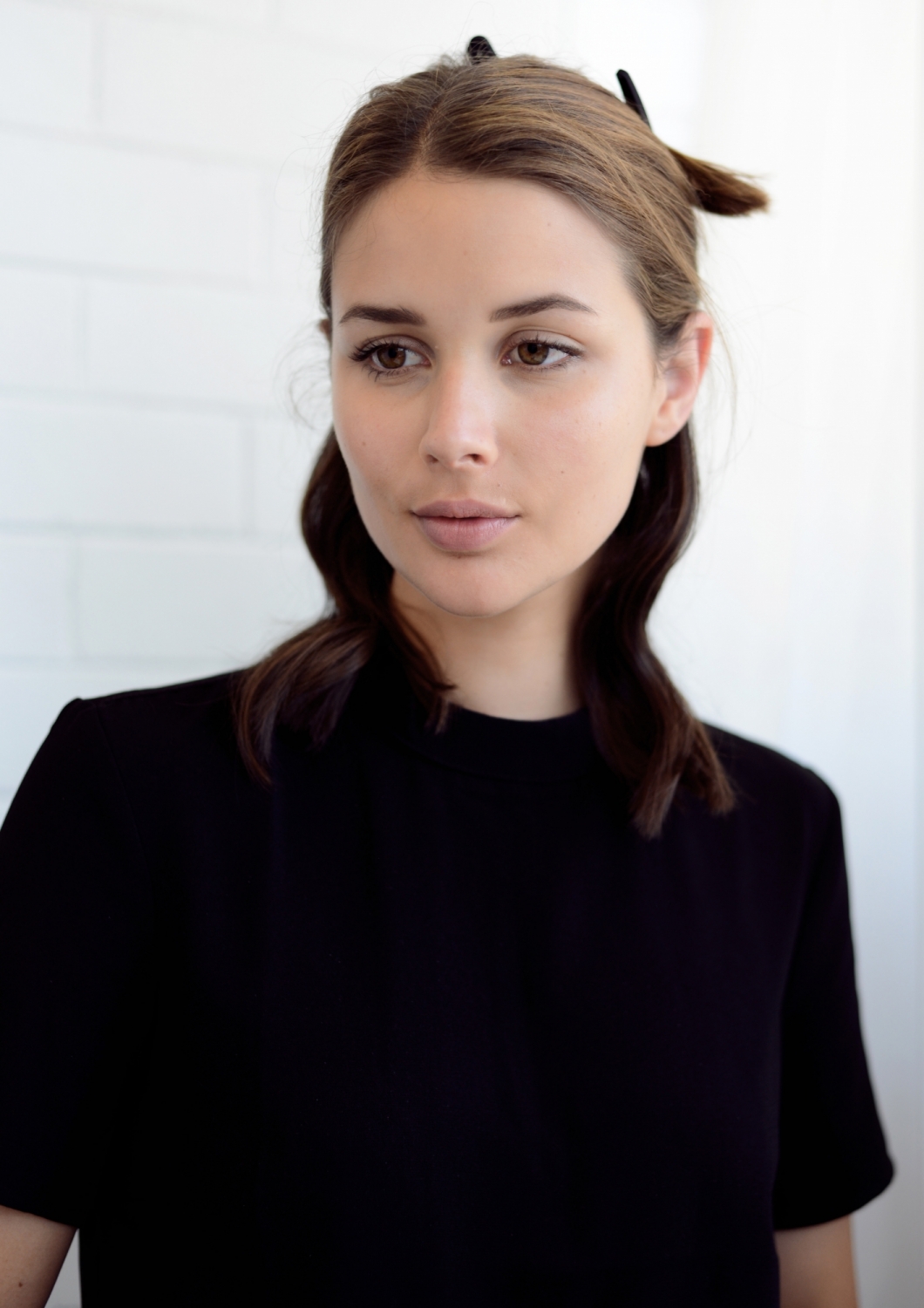 TIPS AND TRICKS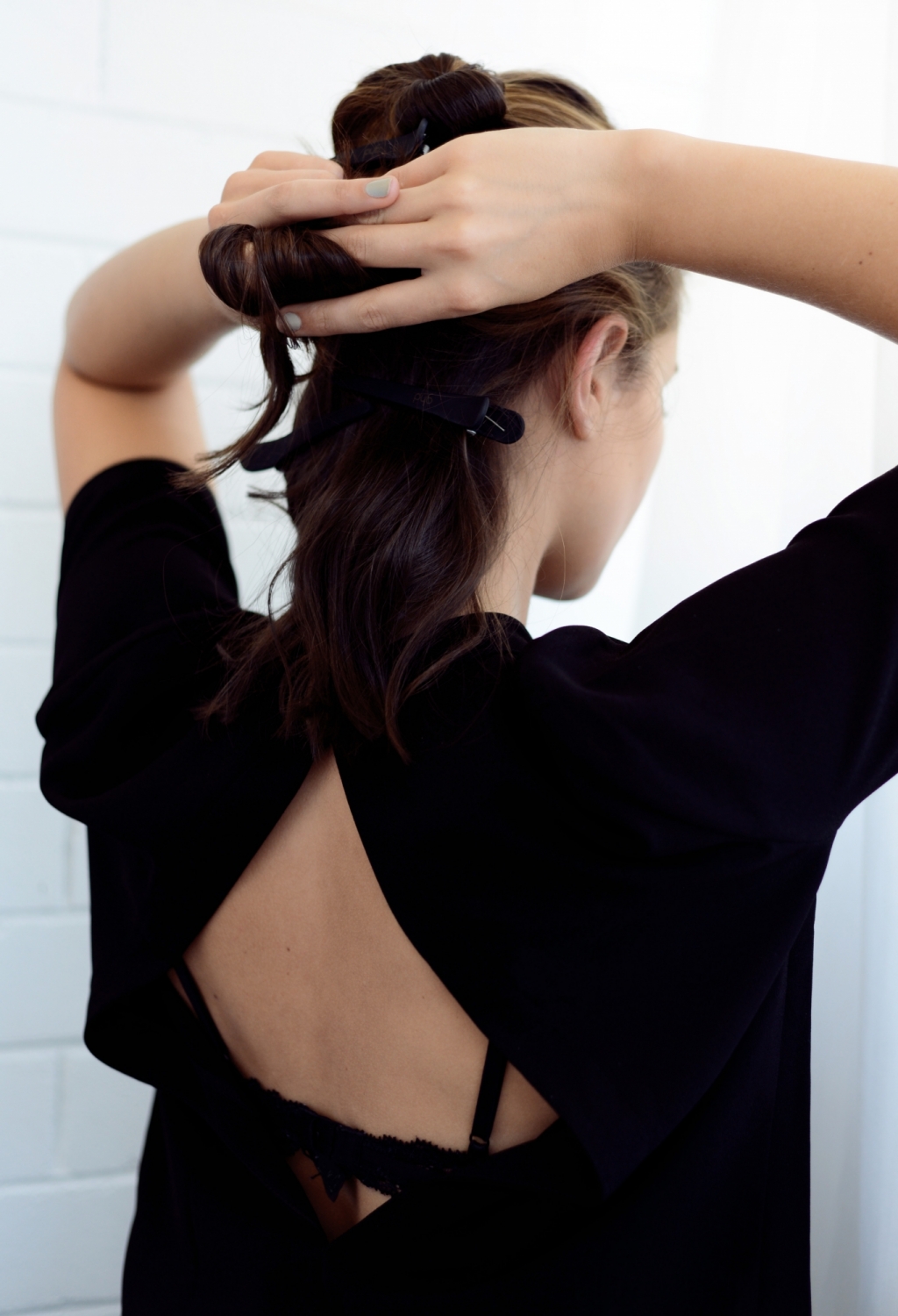 One of the trickiest parts of doing your own hair is not being able to see whats going on from the back, knowing which parts you've already curled and whats left. A trick that has helped me is to use the clips to act as barriers from the curls i've already done from the ones left to do.
As you move up to the next section separate the bottom waves you've already curled with the clips and also pull away the top part of your hair and secure so you're all set to work on the middle section without any confusion.
STEP 4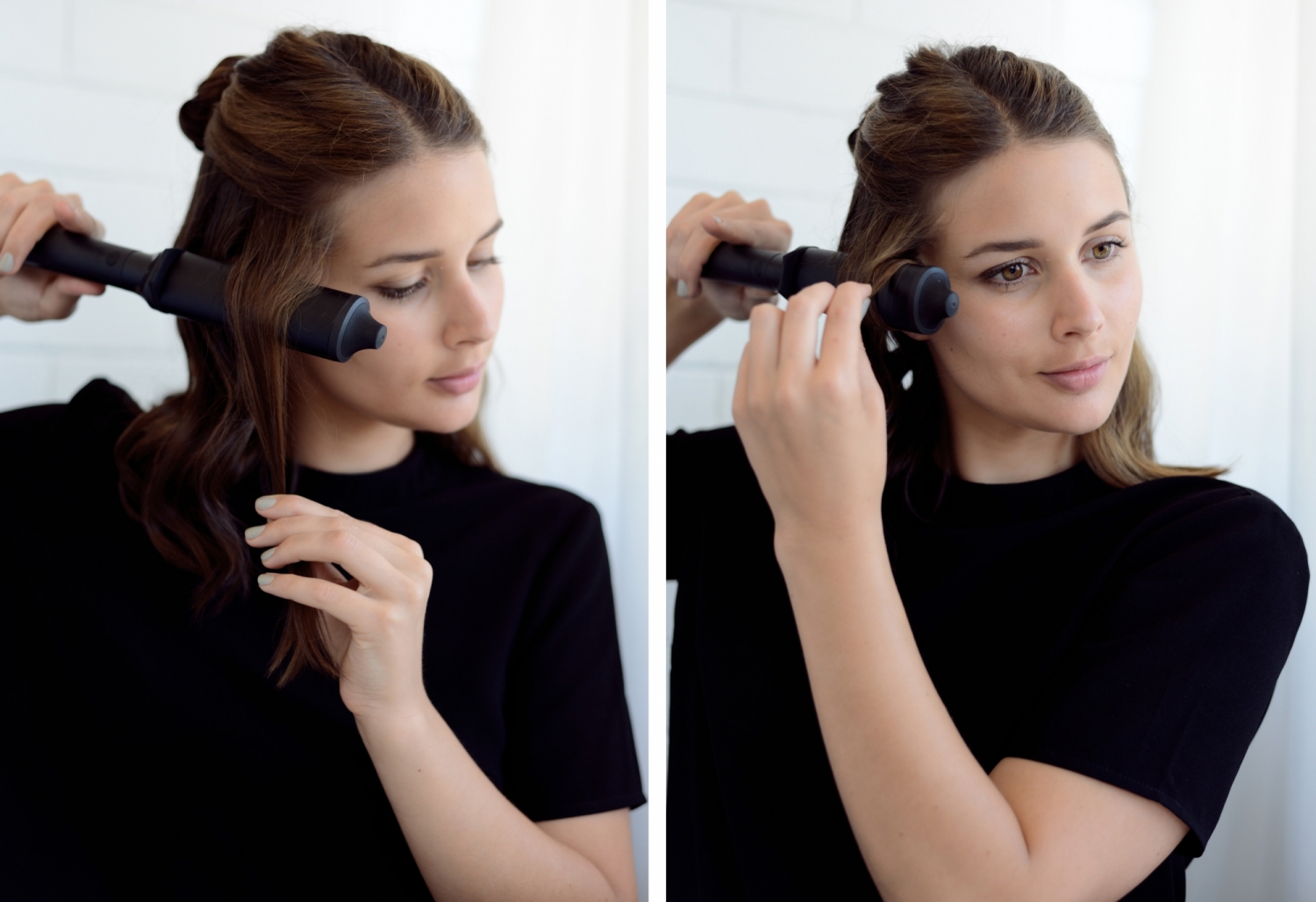 Repeat the curling process along the middle section making sure the wand is flat rather than at an angle. You may find as you work your way up that your hair is longer so you can wrap it around the wand more times.
PROGRESS SHOT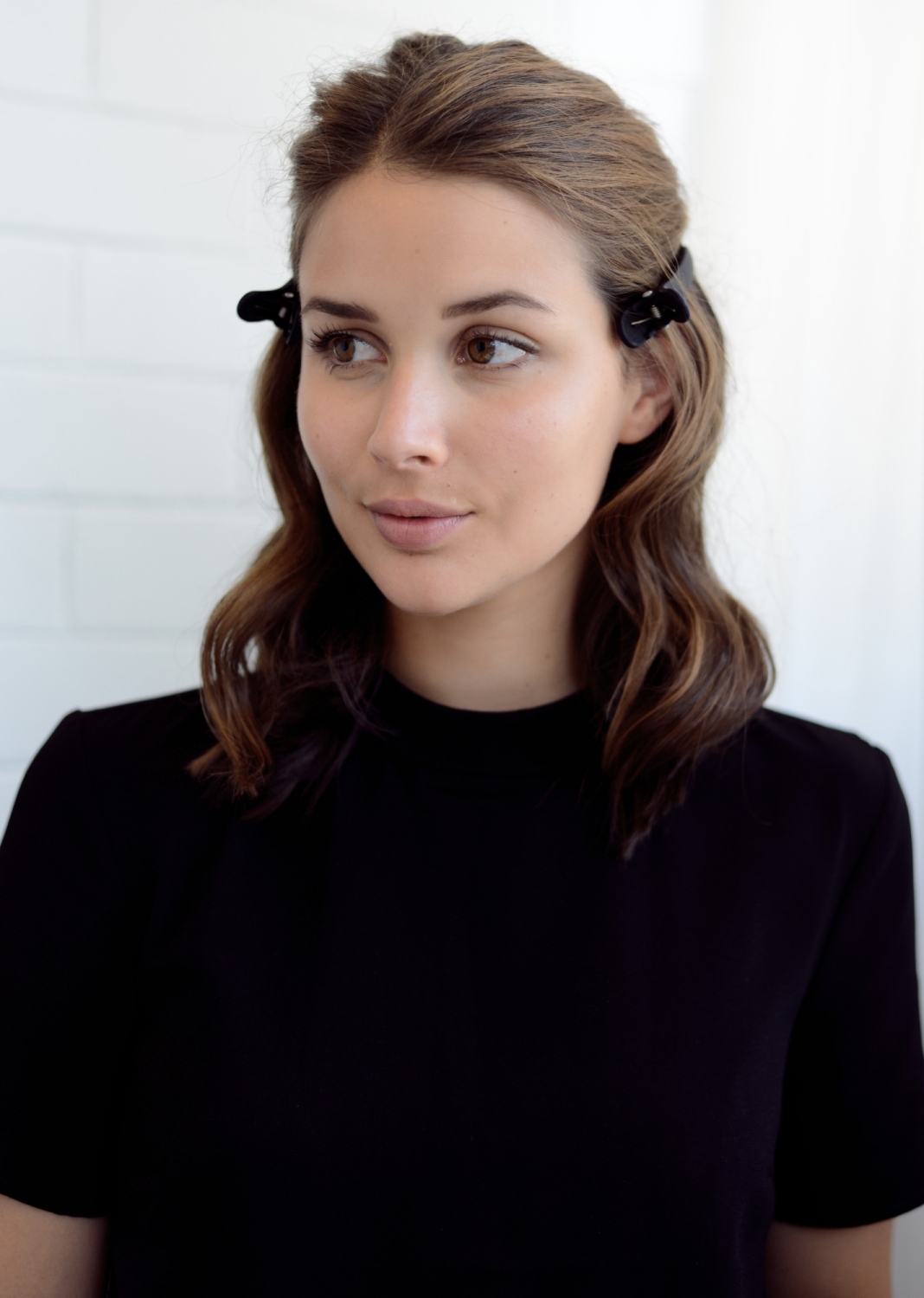 TIPS AND TRICKS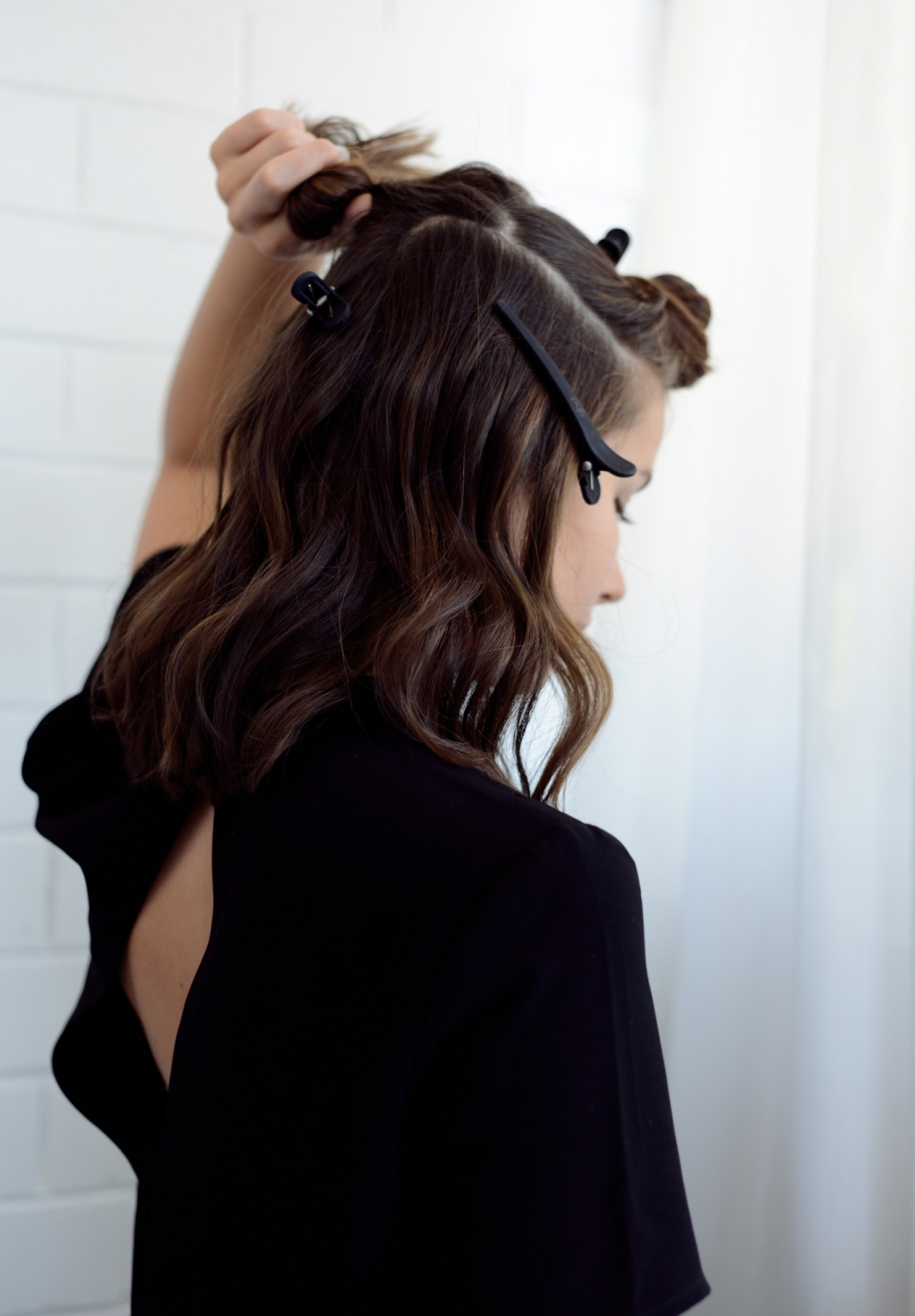 Use the clips again to separate the top part of your hair from the waves you've already created. Make a section at the back and work on this first before moving to the front.
THE FINAL CURL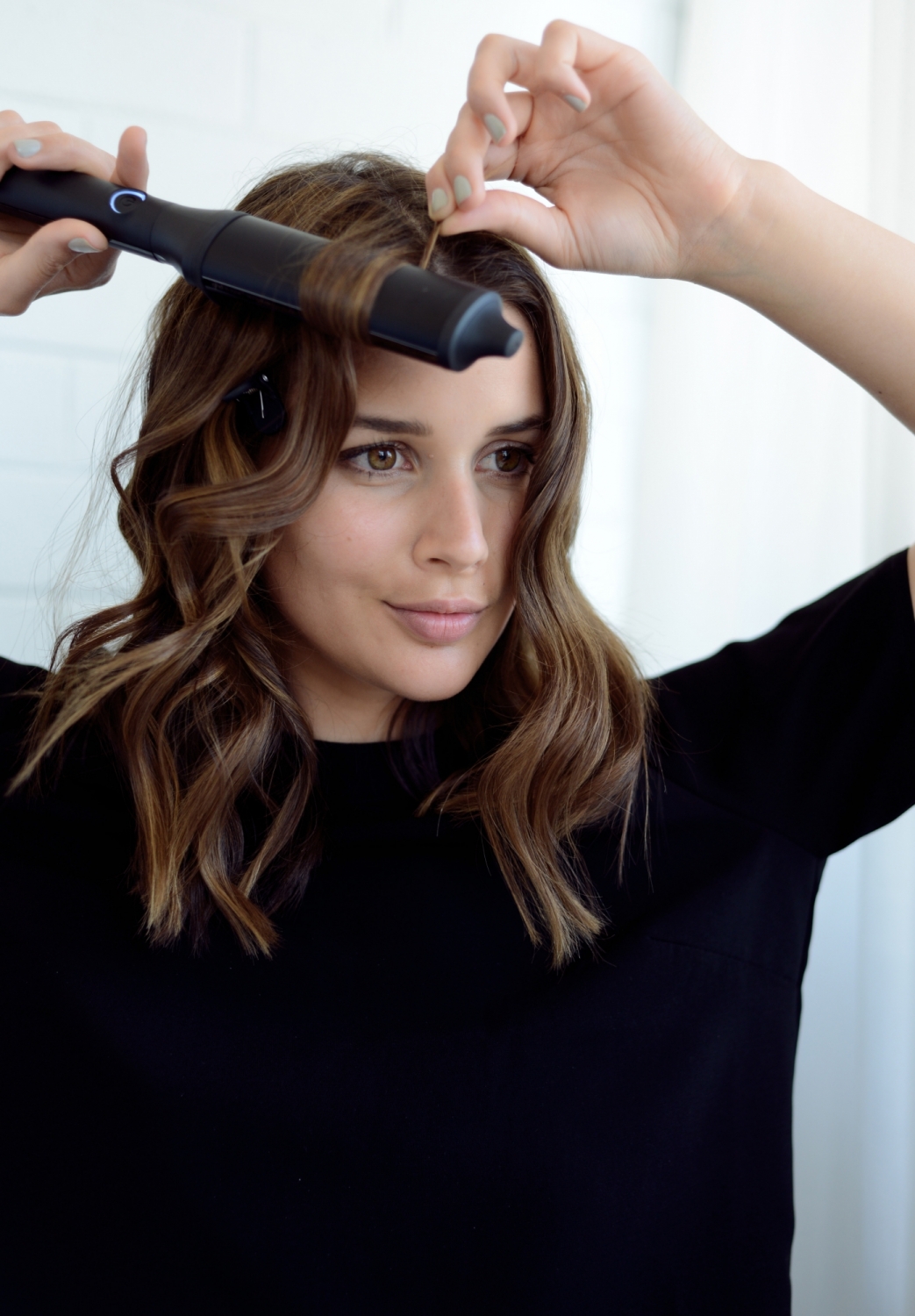 You're almost there!
BRUSH IT OUT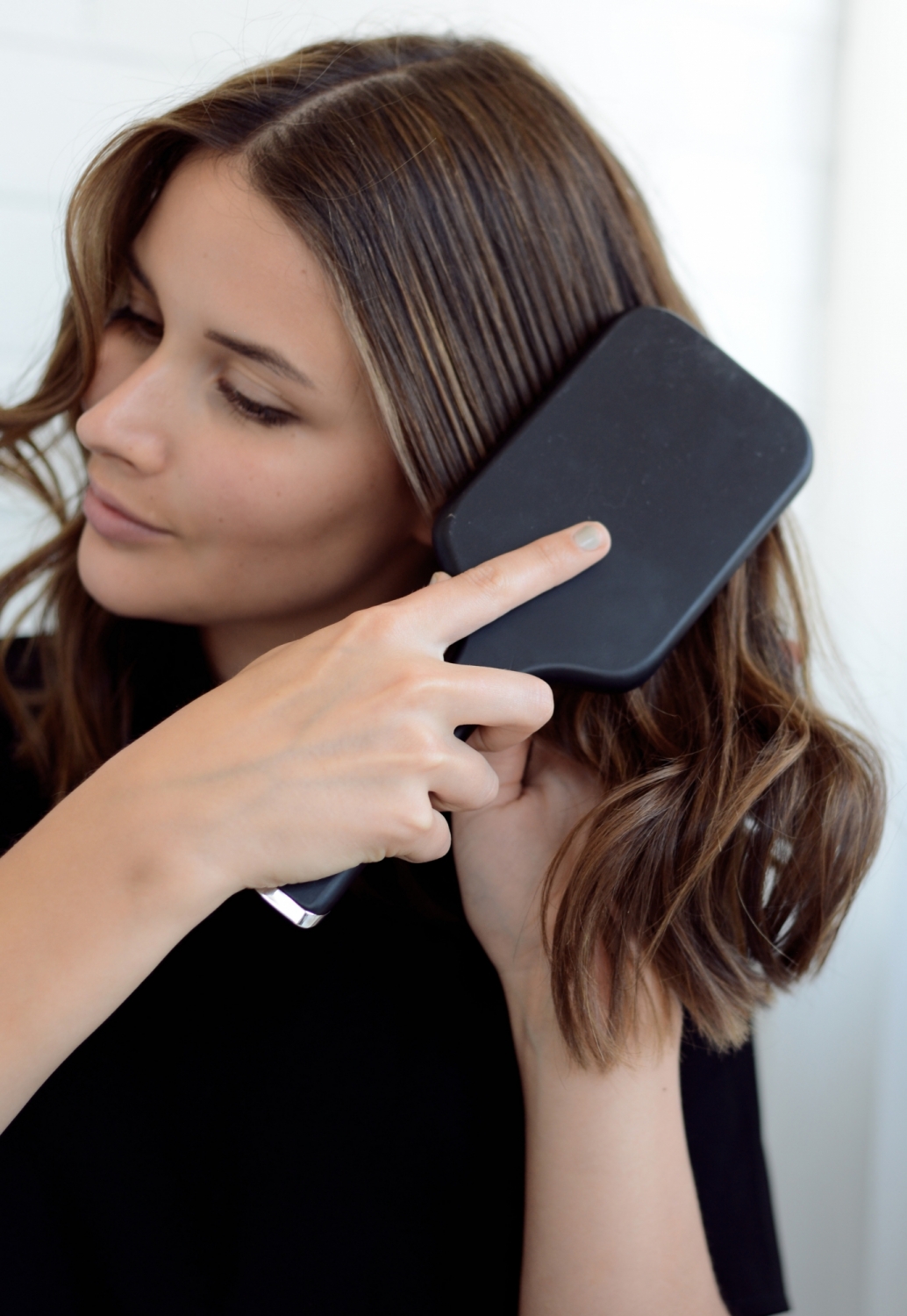 Use the paddle brush to brush out the waves. Brushing the waves with a bigger flat brush like this one will get them all to move the same way.
FINAL LOOK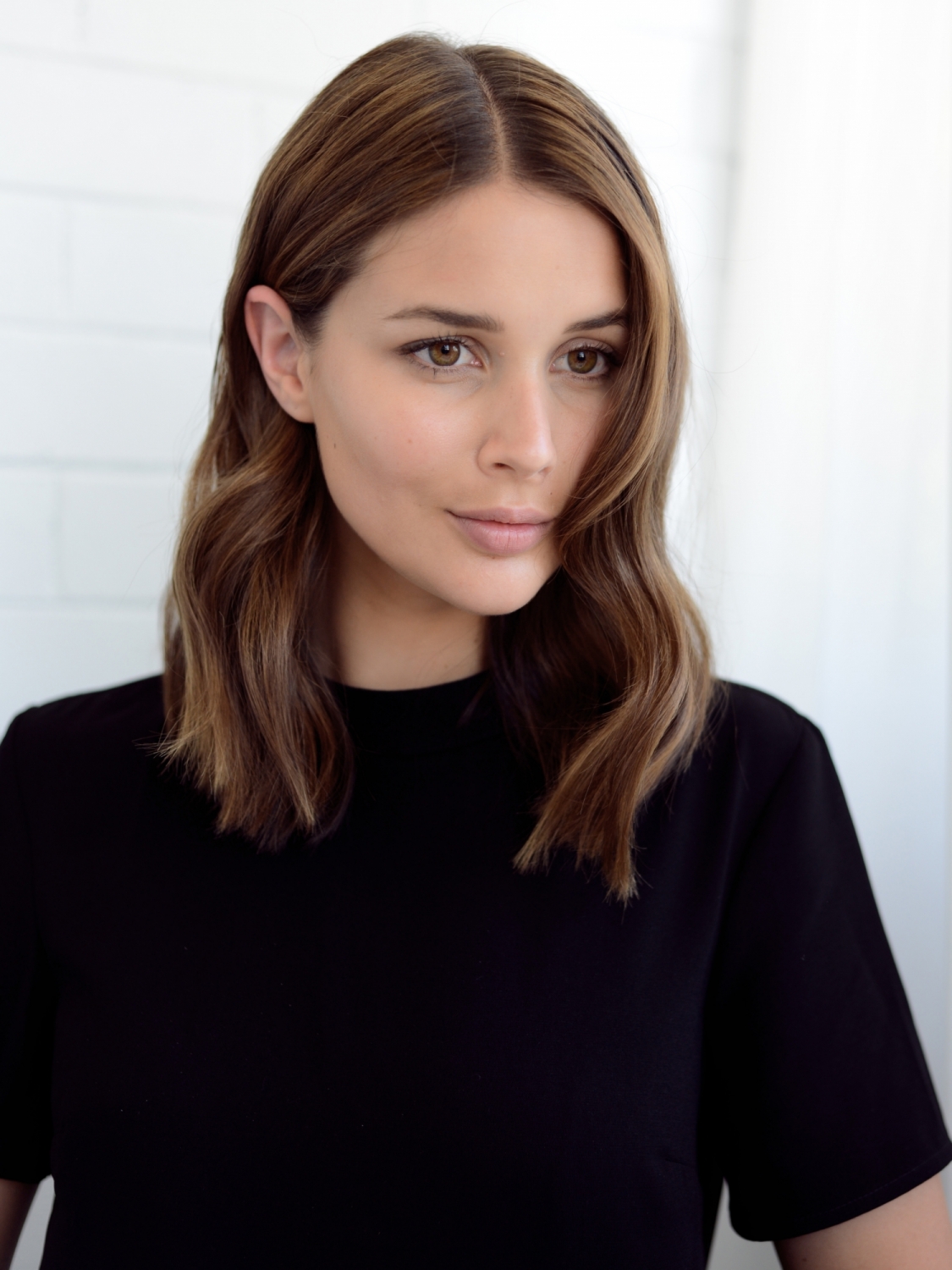 Spray a little ghd final shine spray and you're done!
*advertorial piece