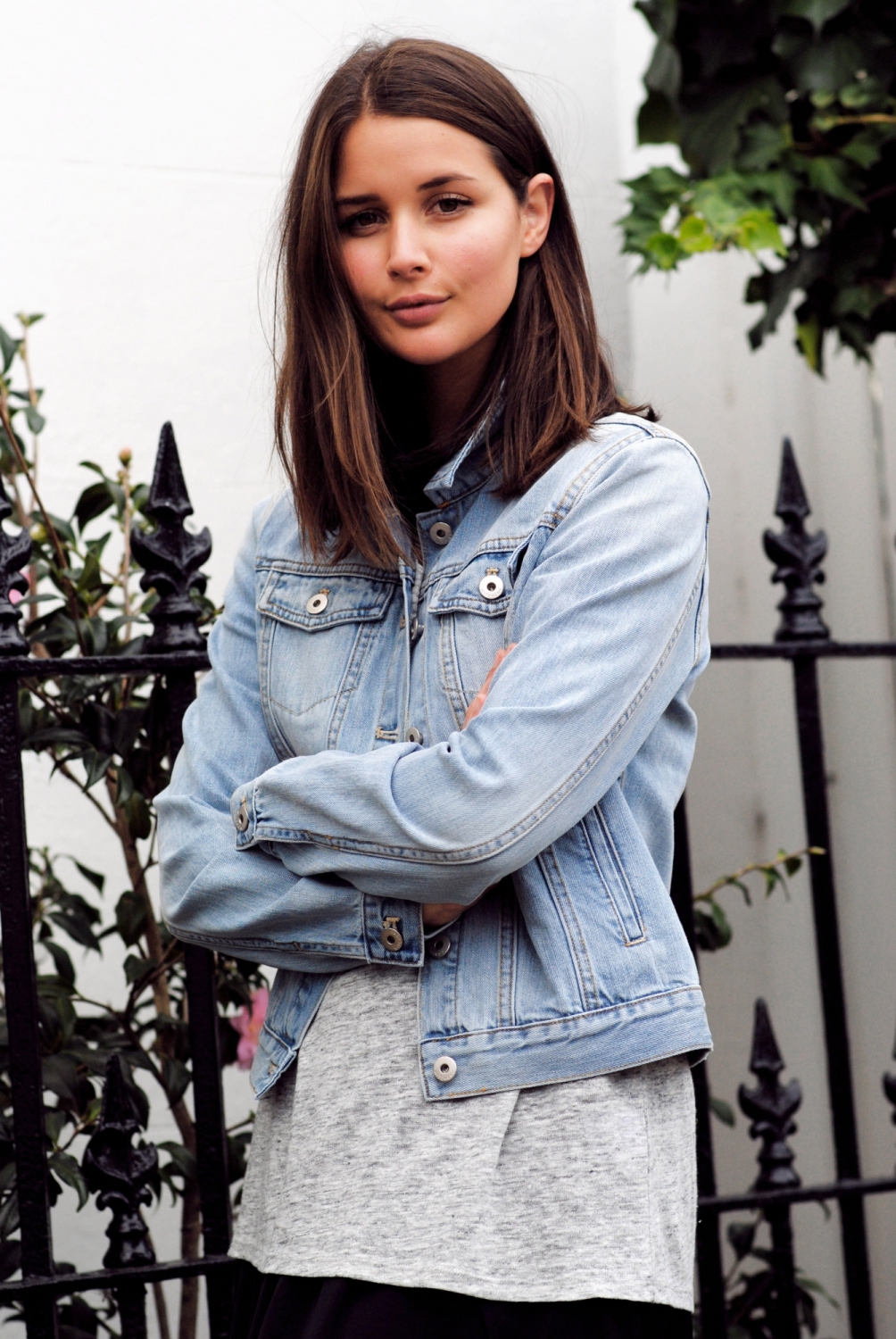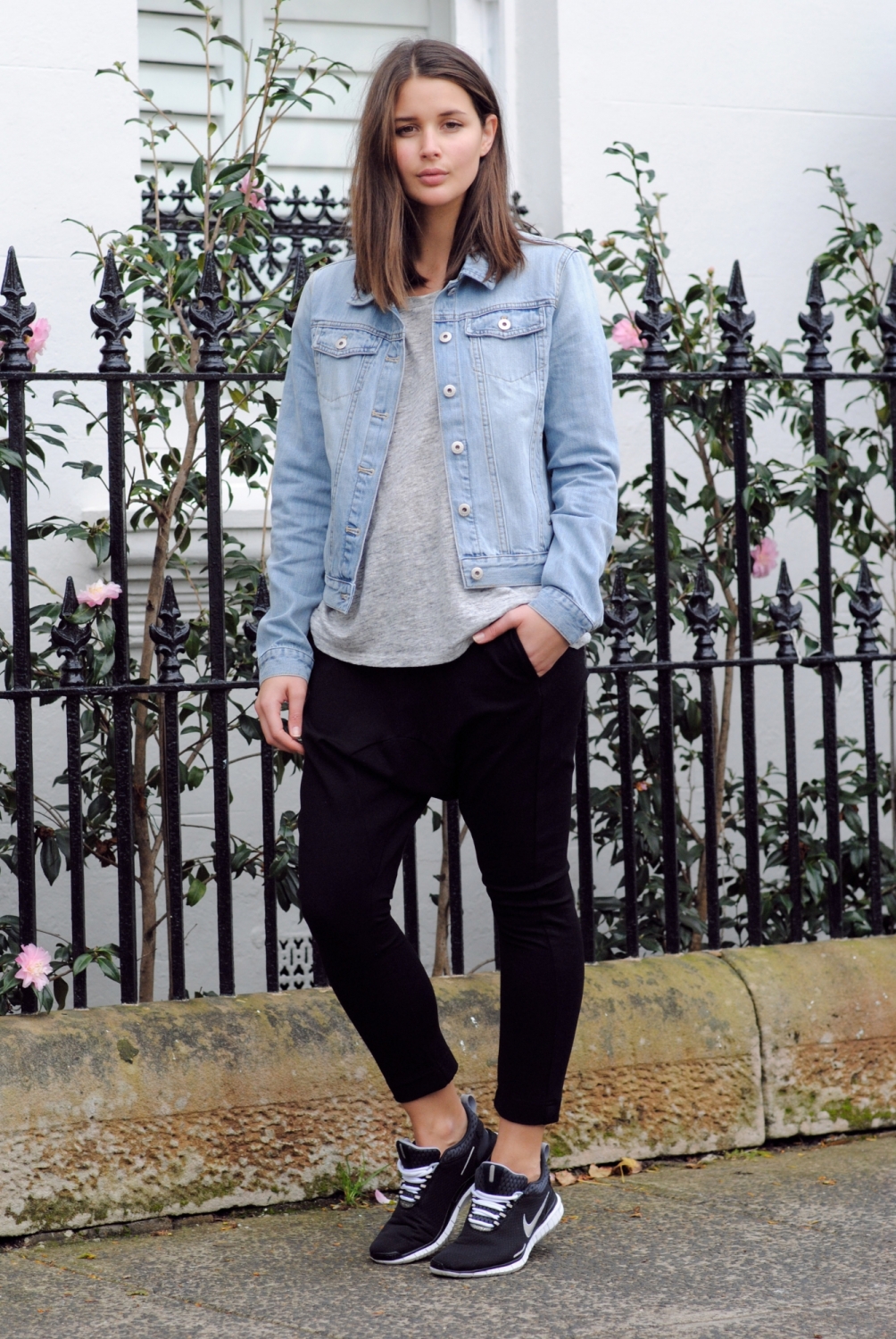 Dejuba pants, Seed t-shirt, Witchery denim jacket, Nike runners
Heard the phrase 'Normcore' being thrown around of late but you're left utterly confused? You're not alone. Apparently its the combination of 'normal' and 'hardcore'. I don't really get the hardcore part, but the normal part I get. Basically its the new phrase for dressing in casual wear and everyday items that aren't trend driven. Or how I like to put it, the trend thats not a trend, thats now trending.
Want to be part of it? Well most likely you already are. But if in doubt just combine all your 'off duty' pieces in the one look. The good thing is you'll be very comfortable!
This is one of my two trends for Westfield Carindale's 'Most Hunted' campaign that I think you'll be keen beans for this season! All items are available right now in Westfield Carindale. And the hunt begins…
*Advertorial post
Photos by Lara Messenger