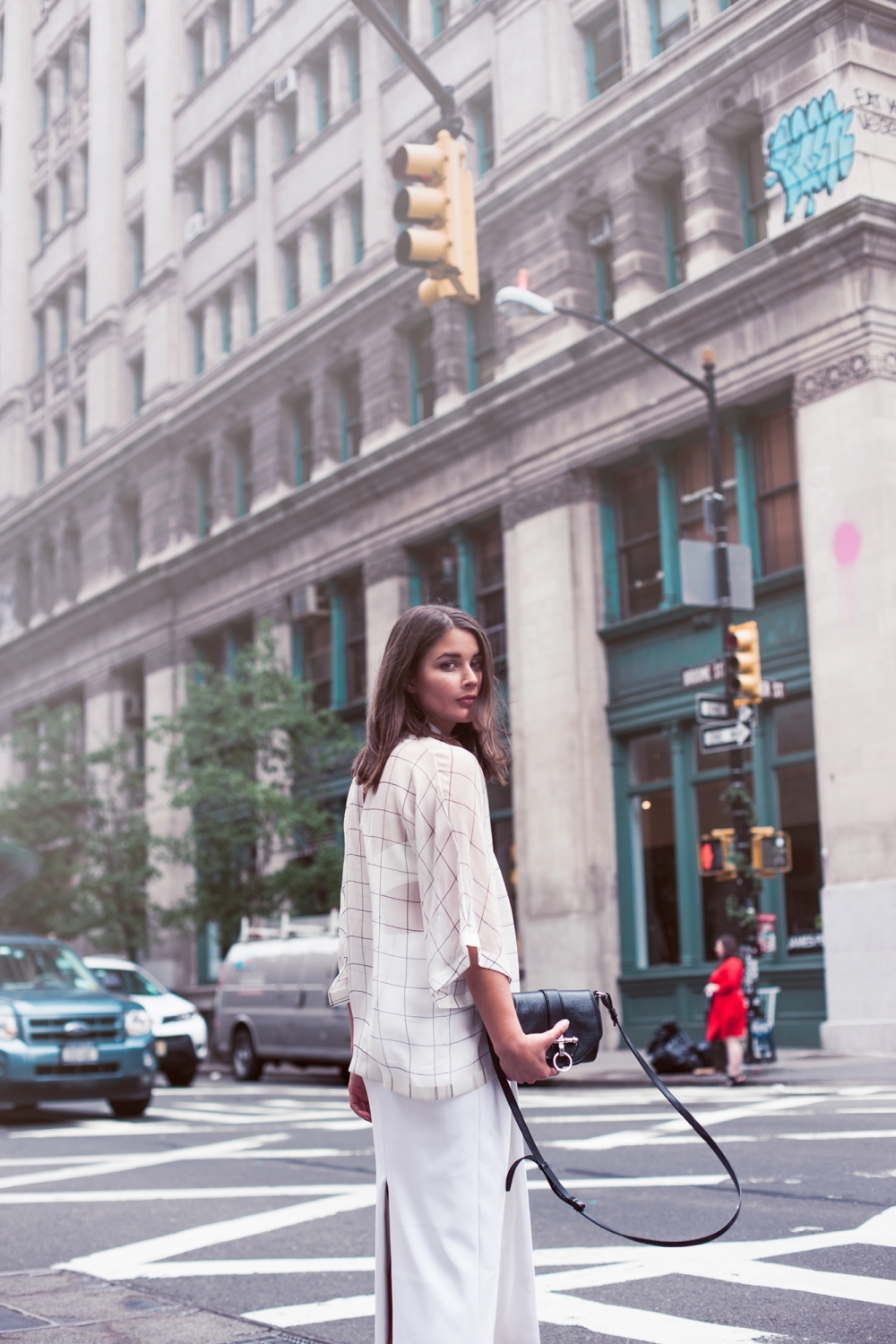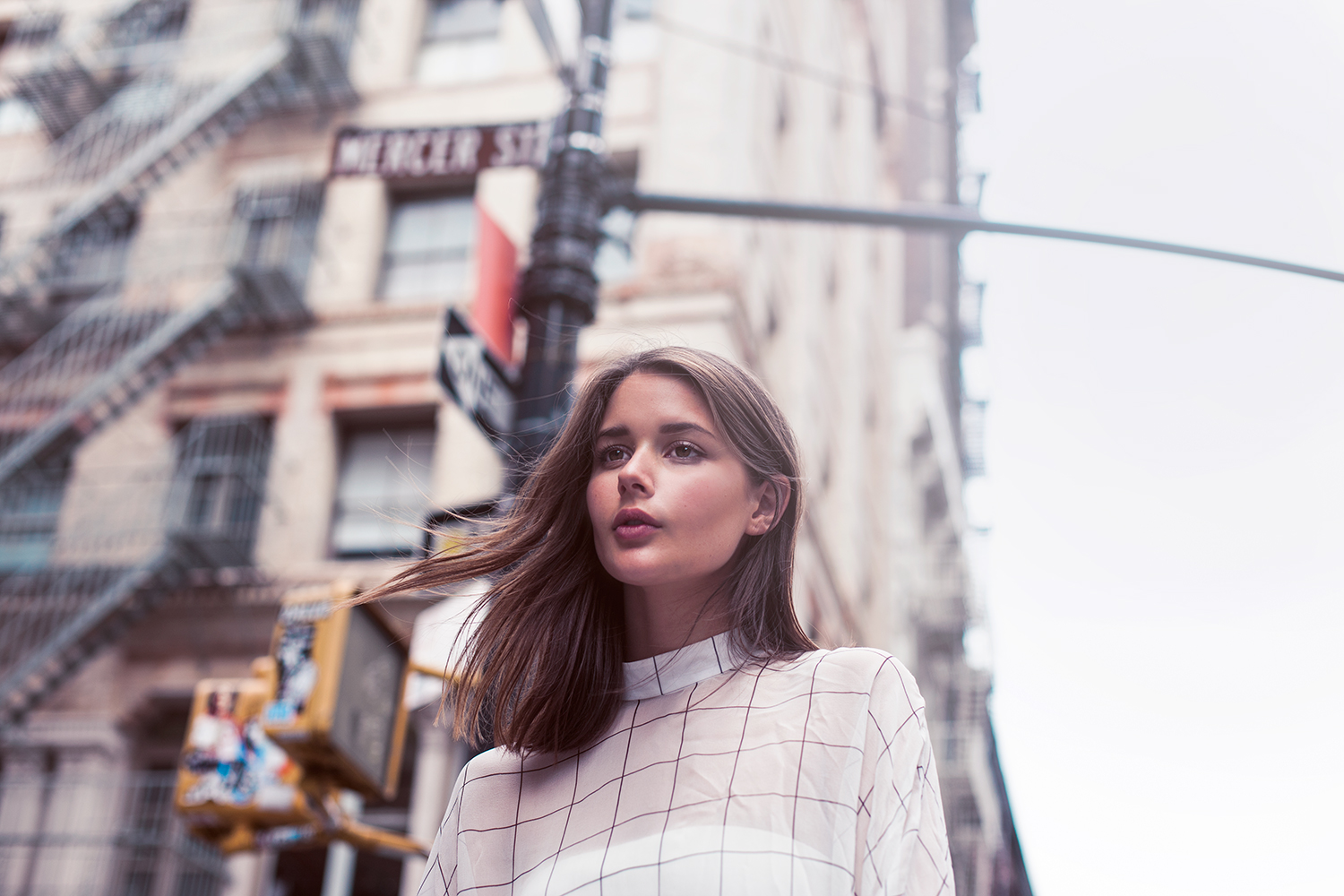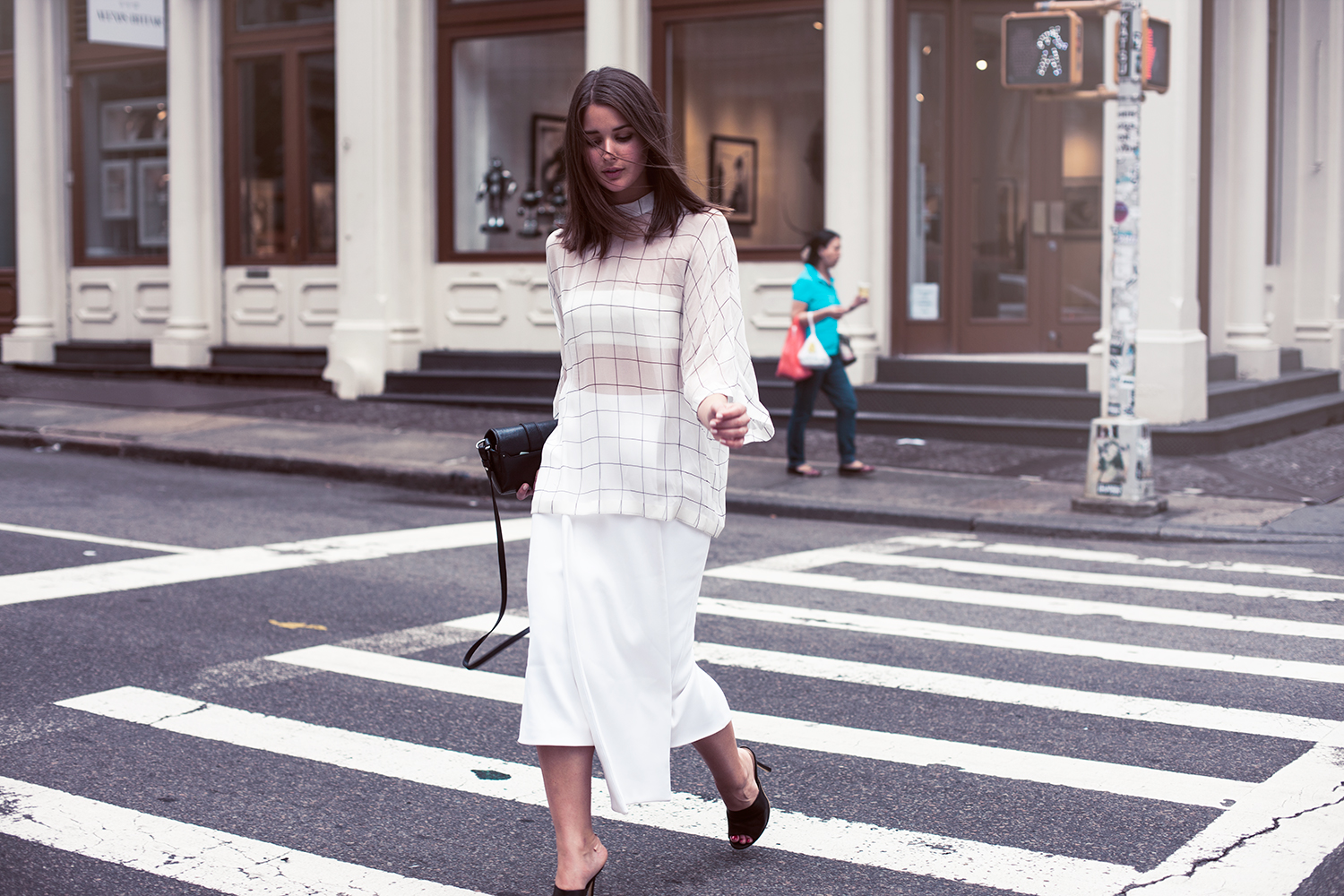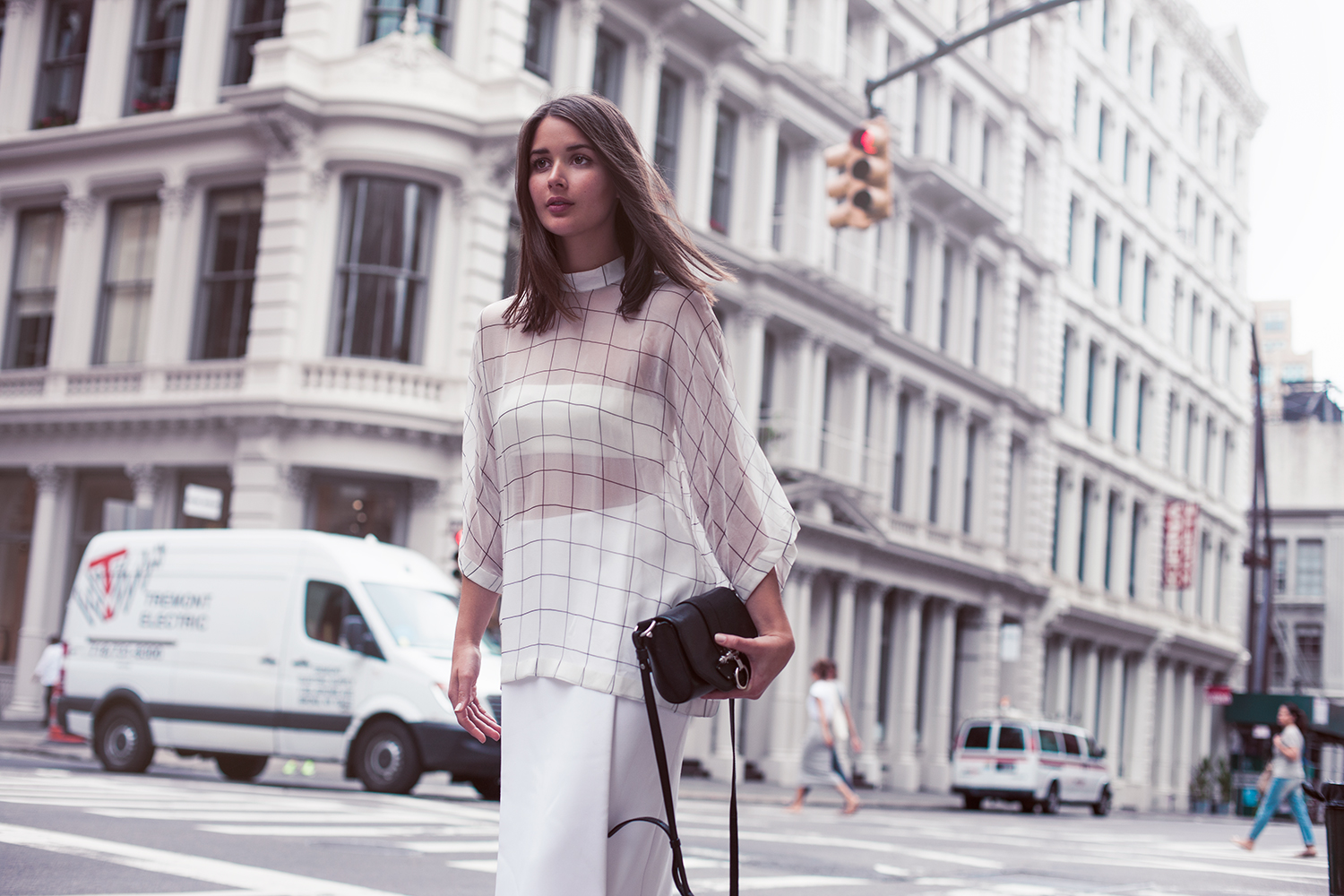 Josh Goot top and skirt, MLM mules, Givenchy bag
I haven't had to pack so many looks for a trip before but I'm VERY glad I stopped by the Josh Goot studio before flying to New York. Nothing makes me happier than representing Australian labels overseas, and more so when they're this amazing. I cannot wait for this top to be available in store, as I now need it in both black and white!
It feels like forever and a day since shooting looks with Zanita, but its always such pleasure.
– GET THE LOOK –
WHITE MIDI SKIRT
Altuzarra, Asos, Preen, Zero + Maria Cornejo, Topshop, The Row, 3.1 Phillip Lim
Photos by Zanita