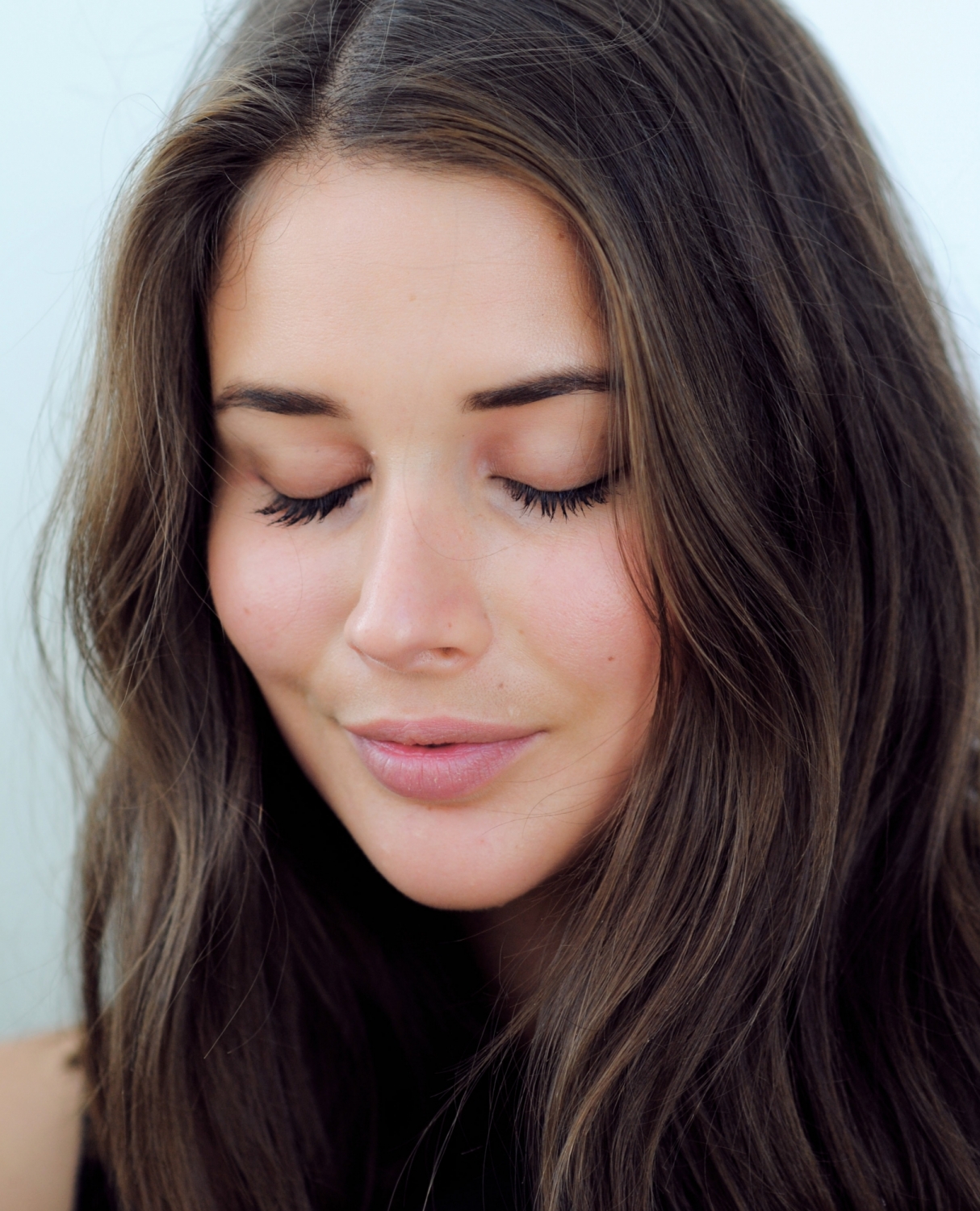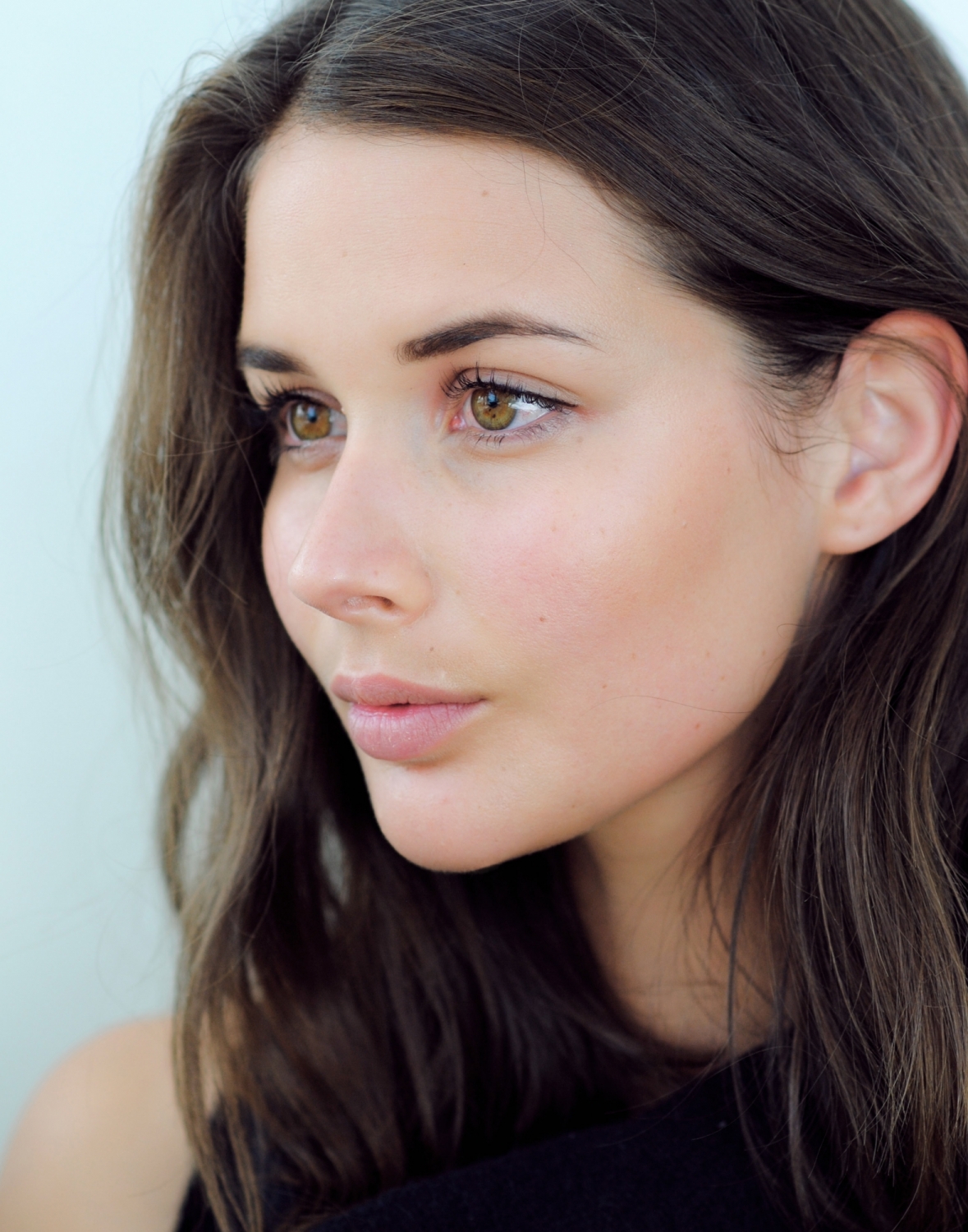 Lets talk about eyeshadow. I never use to wear eyeshadow, instead would just apply foundation to the eyelid during my usual application and a light dusting of powder to hold it still. However, I've become inspired by beautiful women and their natural, yet polished eyes. I feel you instantly look more put together when you have taken the time to apply eyeshadow, and sometimes we need to feel a little more put together! All you need is an extra 20 seconds to be completely honest, that and a natural colour palette and an eyeshadow brush. I've found the brush itself to be fundamental to create an even application.
This is my go to day eye. Great for shooting my outfit posts, meetings and day events. I've raved about my Bobbi Brown eye pallet set before, as I also use these colours as my brow colours. Its a 3 x hue colour palette of a light highlight colour, mid tone brown and then a darker brown. For this day eye I just use the two lighter colours, the mid tone brown over the lid and then blend the highlighter colour up to the brow. No eye is complete without a small touch of liquid eyeliner to the outer corners and this a swish of mascara. Natural is the aim of the game, so even though this might not look obvious enough, its actually the result we're looking for.
My tip: Opt for a non shimmer colour for day. Save this for evening events.
– THINGS TO INVEST IN –
EYE PALLET
Kevyn Aucoin, NARS, Dior, Givenchy, Guerlain, Saint Laurent, Clinique, Burberry, Becca, Charlotte Tilbury
EYESHADOW BRUSH

Bobbi Brown, Dior, Natio, Tom Ford, Shiseido