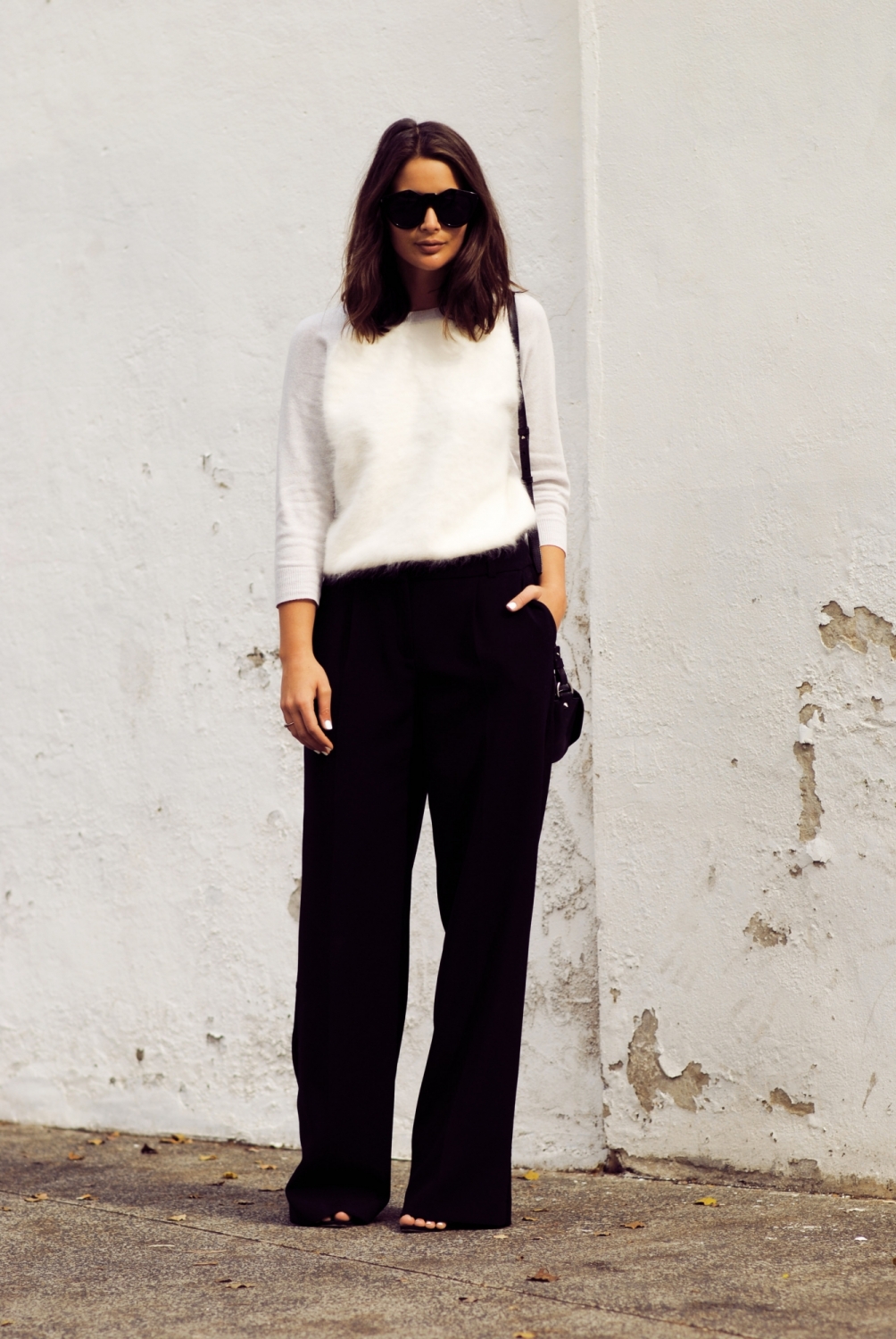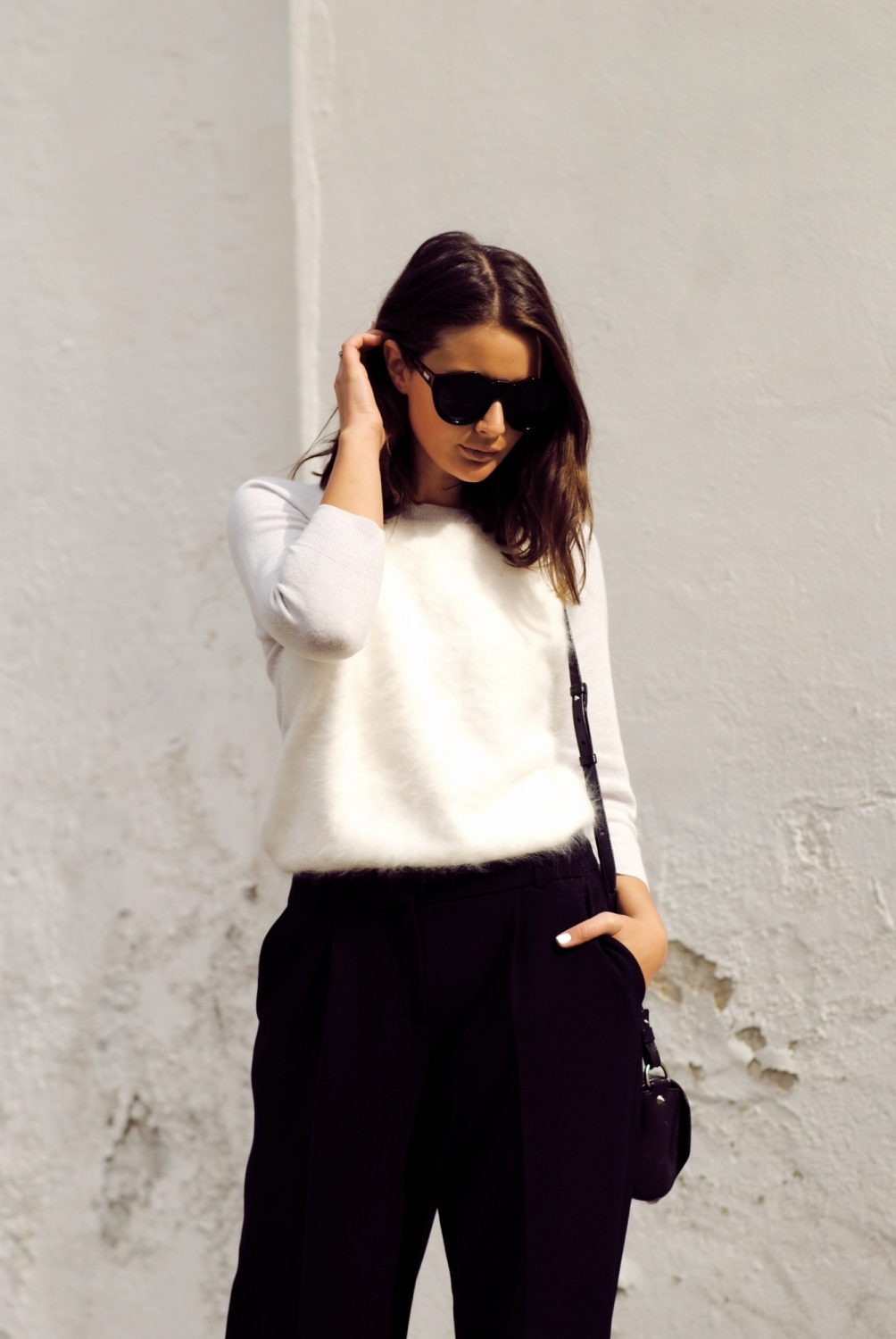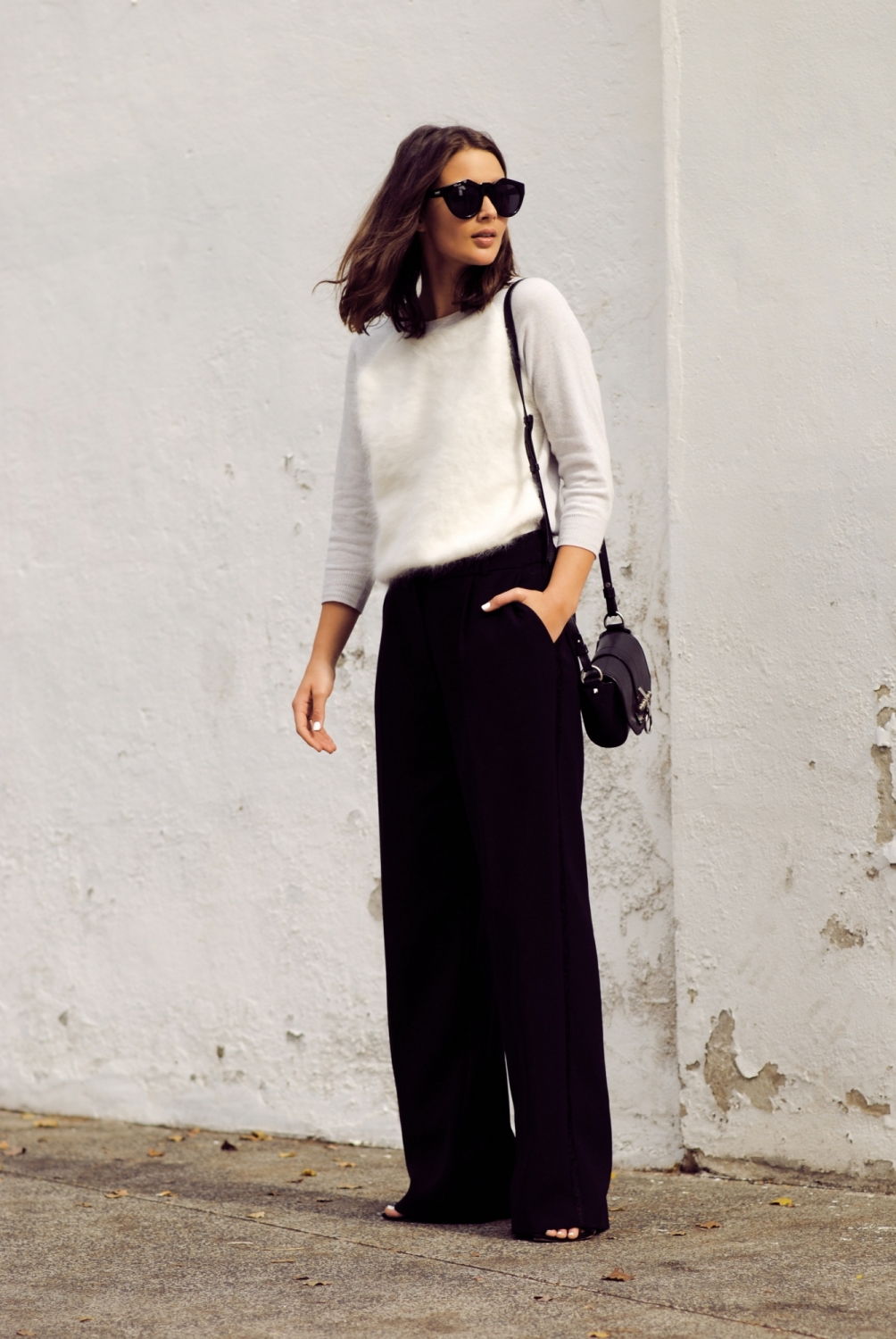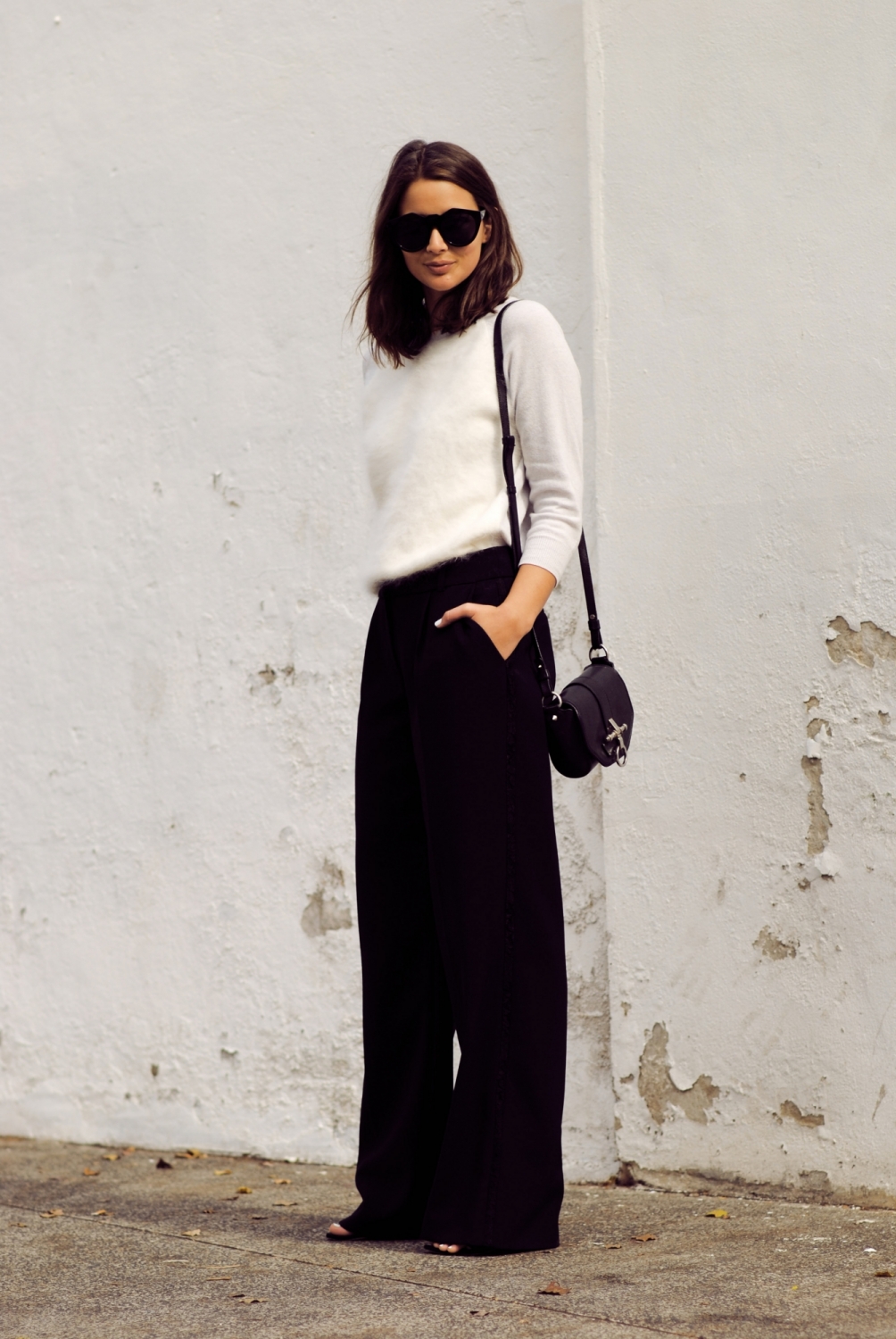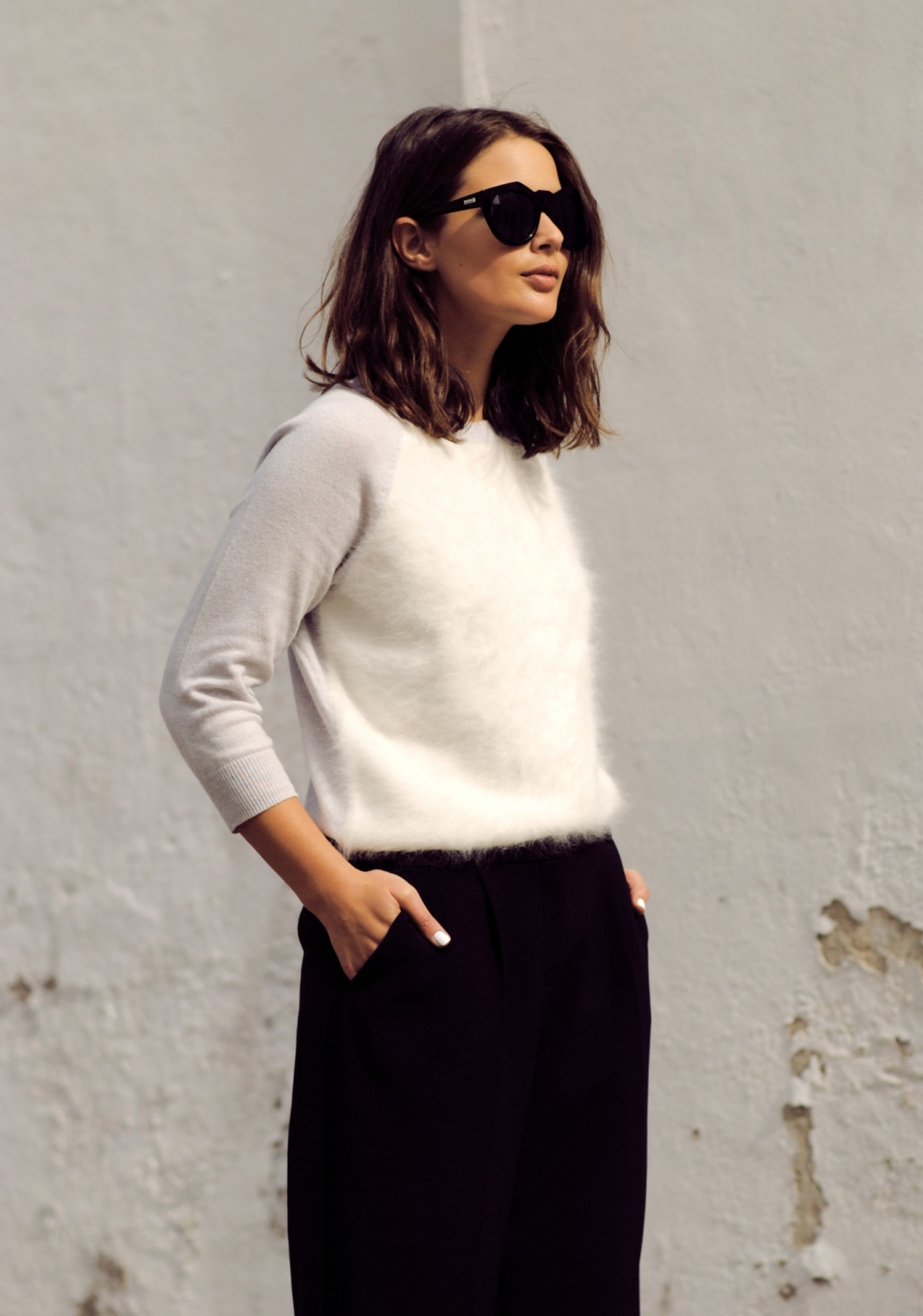 Karen Millen pants and knit*, Le Specs Sunglasses, Givenchy bag and heels
My Love affair with wide leg pants continues! I think i'm going to end up with as many trousers as I have jeans (I have a 2 week supply at the ready!). Some people collect shoes, some collect bags, some collect nail polish, and turns out i'm starting to collect an assortment of pants!
But I love these ones. But more so, I love how they make me feel. Like i'm all business!
*Advertorial pieces